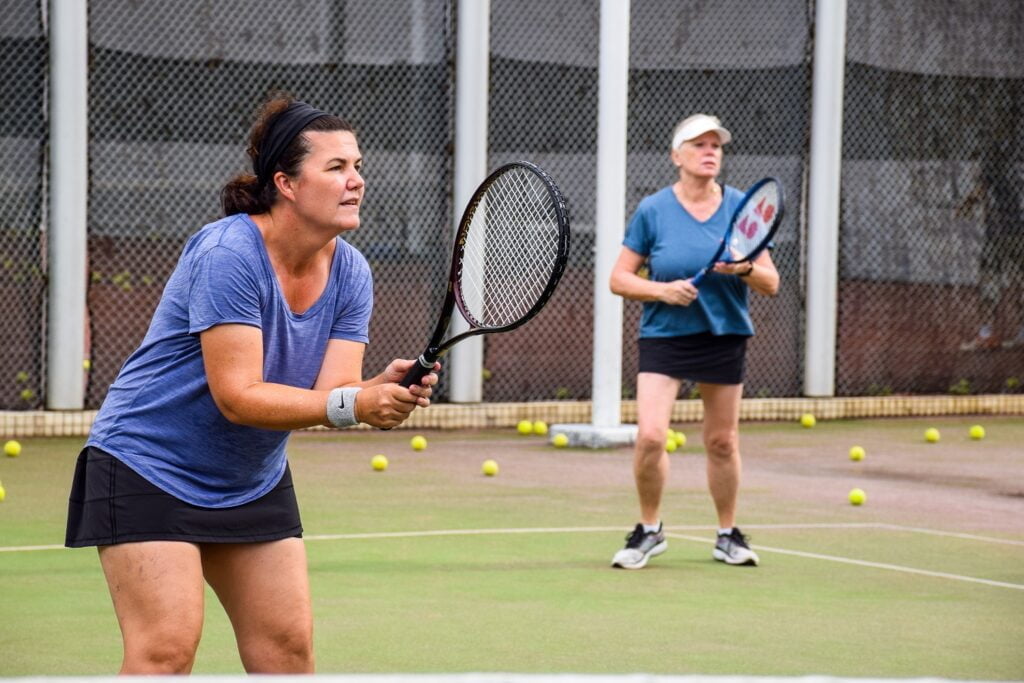 Who are ANZA Casual Tennis? 
ANZA Casual Friday tennis is a social group, combining a love of tennis with an opportunity to meet new people.  We meet at the Fairmont Hotel tennis courts in Raffles City when courts are available, on Friday mornings between 9 – 11am. We finish up our morning with coffee and a chat at a cafe in Raffles City.
What do you offer? 
Tennis and friendship. Some really strong connections have formed from this group over the years. It's a great way to meet people when you're new to Singapore. Our sessions are low key and combine exercise, a giggle and a chat.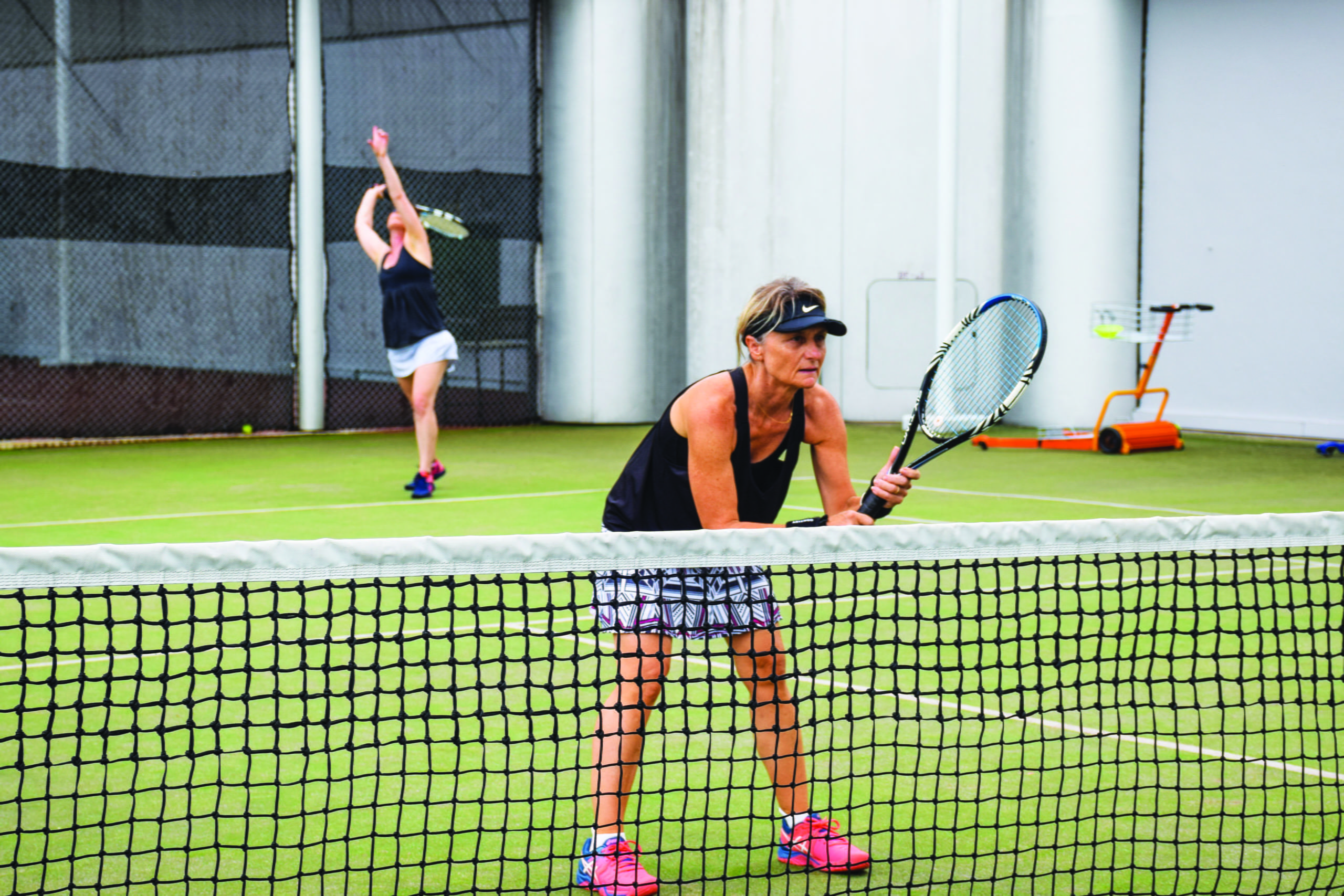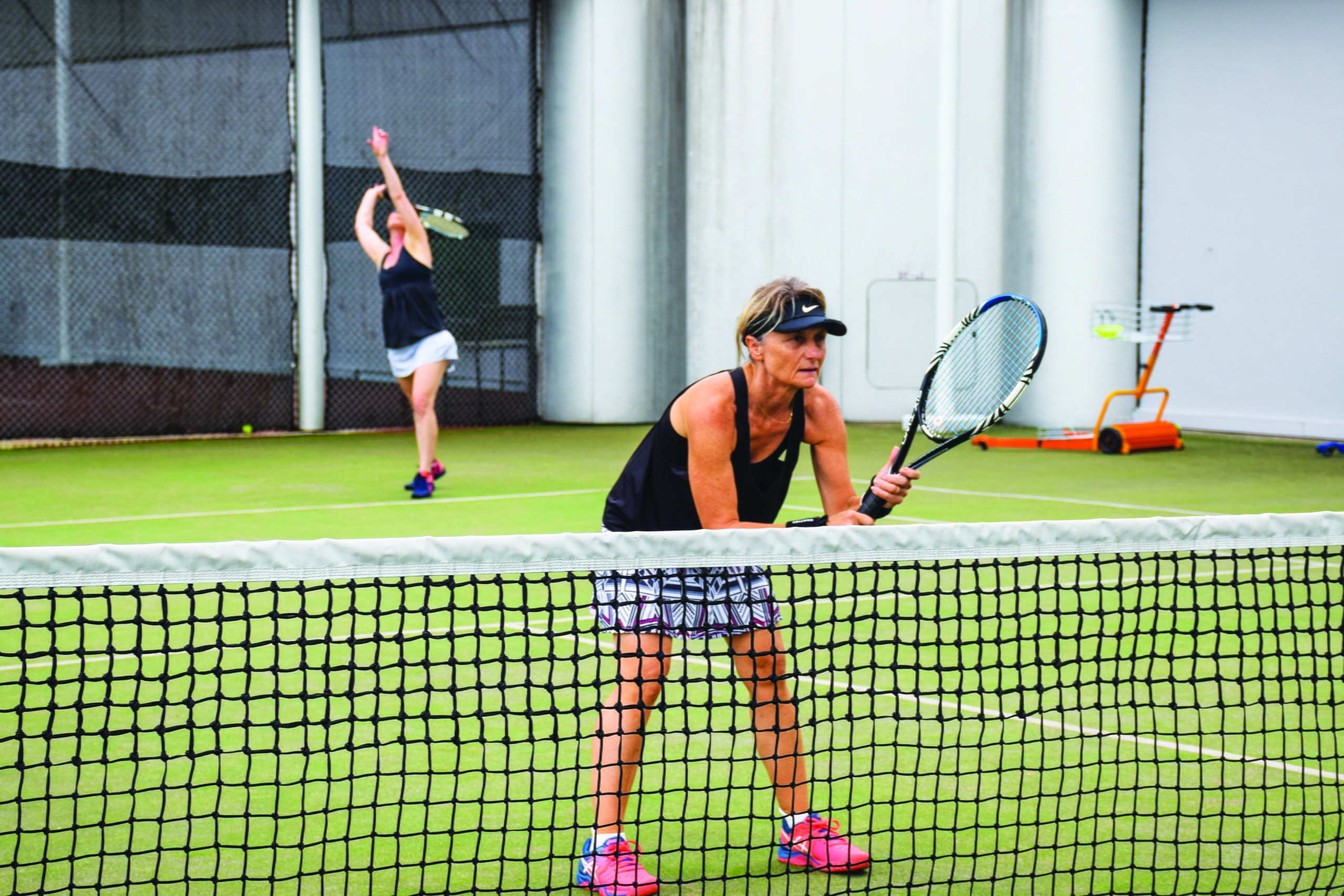 How do people get involved?
You need to be a registered ANZA Member to play, and then you just need a tennis racquet, plenty of water and a suitable tennis outfit. Courts are shaded.
Who can join this group?
Anyone can join ANZA Tennis. Ideally, you might have picked up a racquet previously, but we do welcome all standards and we have a new beginner group on Wednesdays.
anza.org.sg/sports/tennis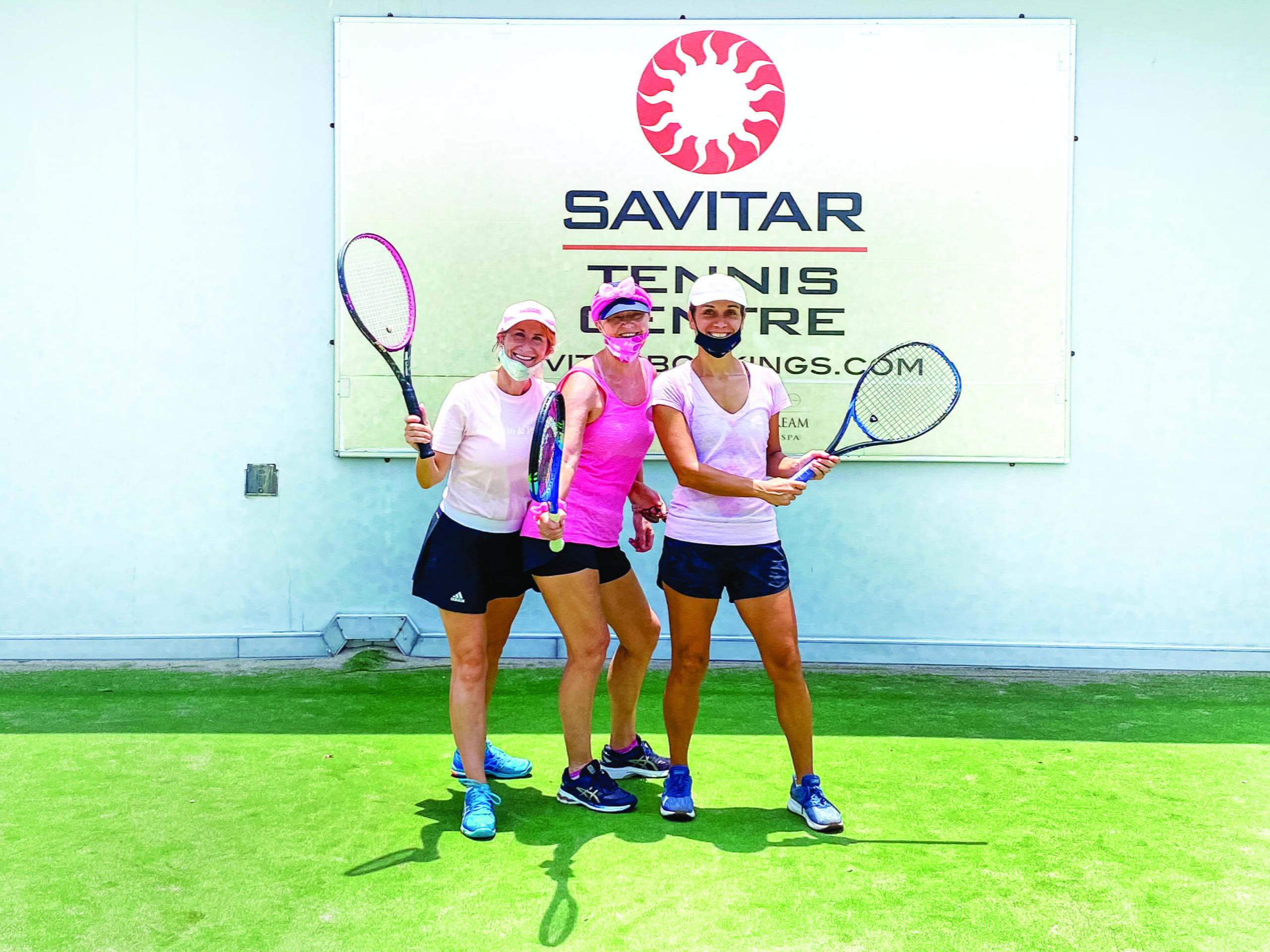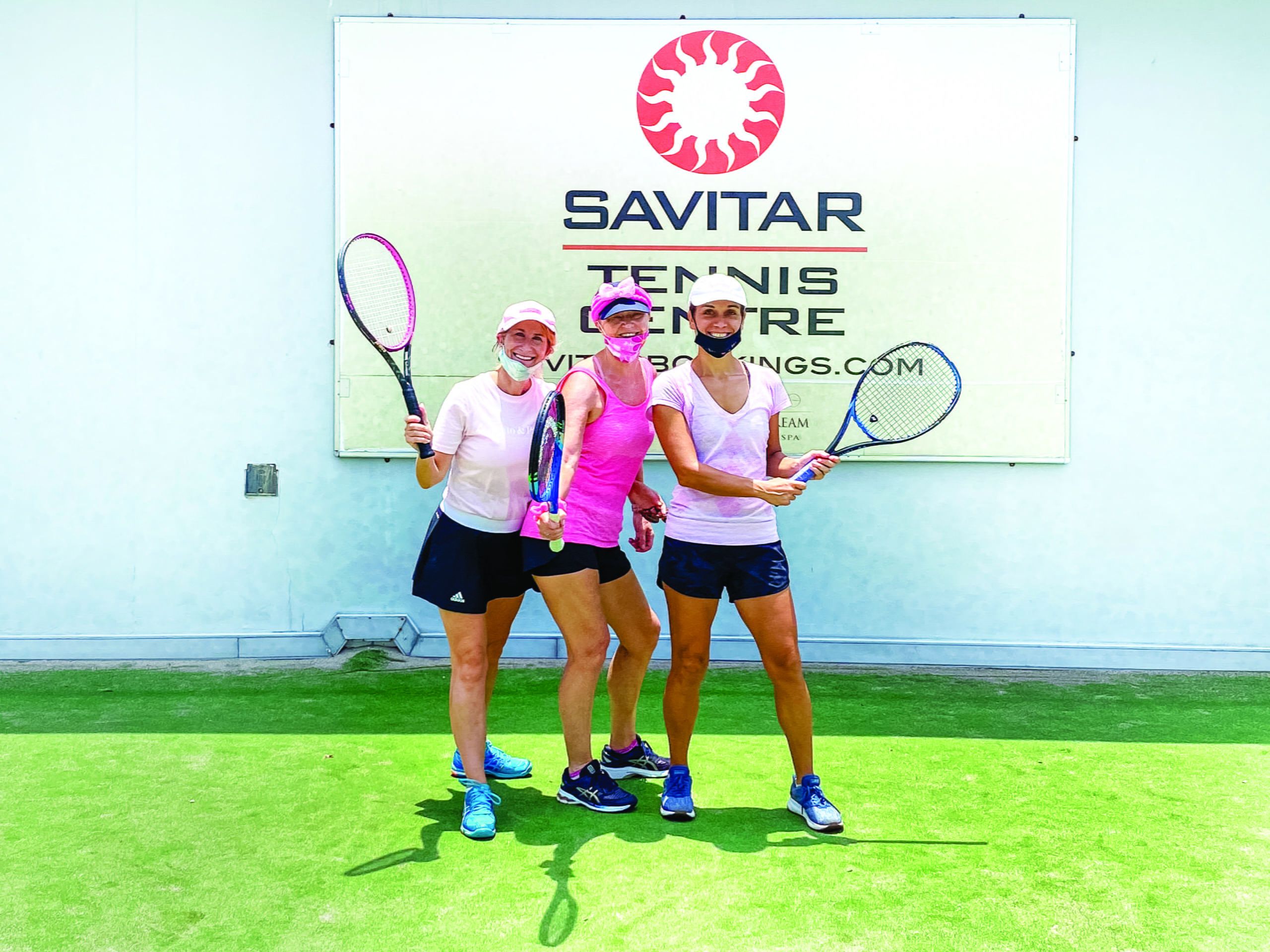 Beginner clinic
Keen to learn the basics of tennis? ANZA Tennis has introduced a four-week introductory program designed for newcomers to the game. We keep the concepts simple, based on the players' natural movements, and above all, have fun. The ultimate goal is for you to feel comfortable playing a casual game of tennis with friends.
Beginners' Clinic meets every Wednesday from 11.30-12.30pm
Cost: $100
For more information and to register email: info@anza.org.sg