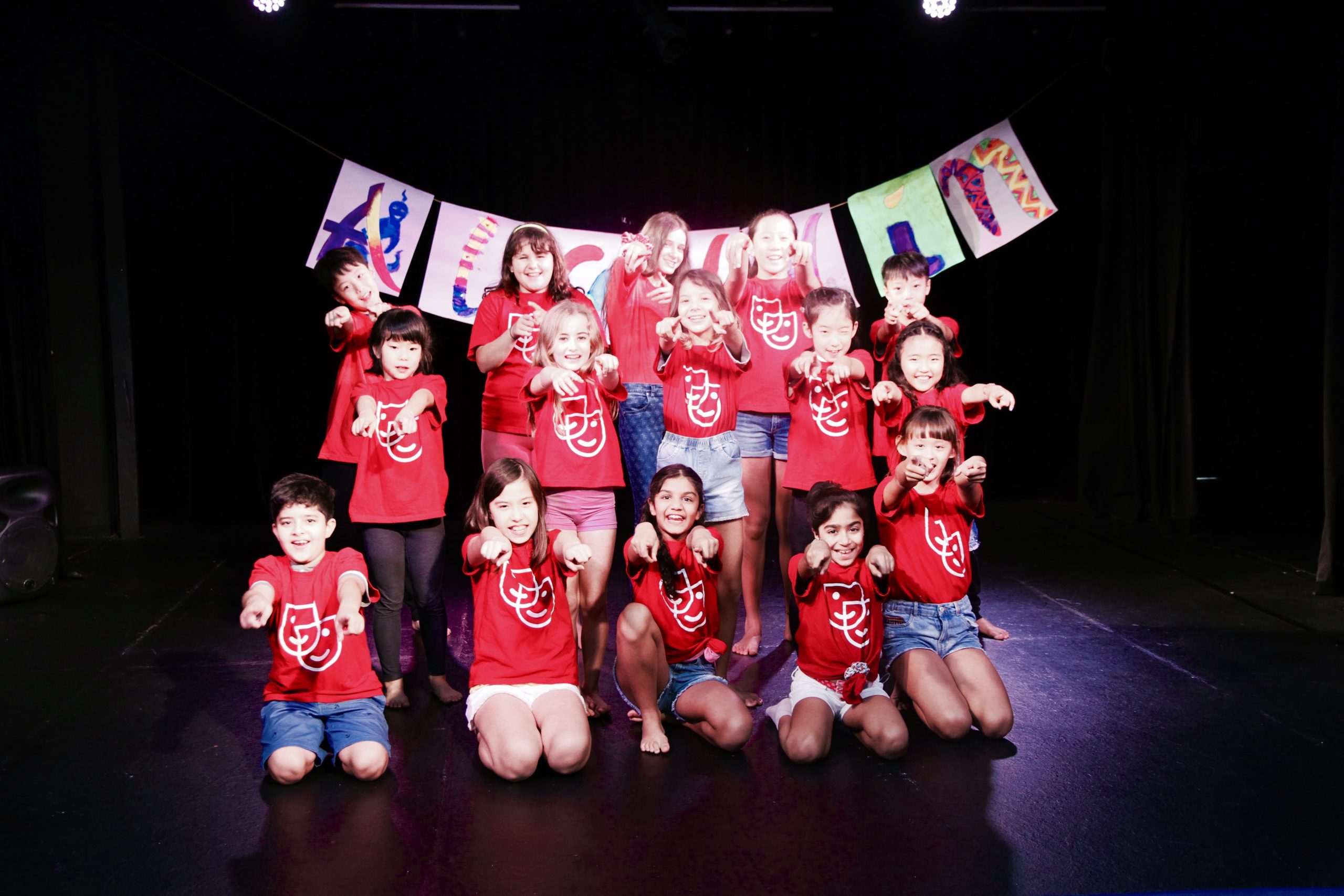 Under usual circumstances, Centre Stage School of the Arts, Singapore are a busy production house, staging dozens of in-house shows a year, including a beloved annual Christmas Pantomime.
Always popular with families, these shows enable many children to take part in a full-scale professional production, featuring an international cast. They have strong industry links, regularly hosting workshops with visiting professionals and work in association with Tring Park School for the Performing Arts in the UK.
Although this year's Christmas Pantomime won't be going ahead in its usual format, children can join the Centre Stage team for a week of festive fun and celebrations this school holidays – as they bring to life seasonal holiday stories, books, films and musicals – as well as keep the tradition of Pantomime going with "Pop Up Panto" camps.
As well as a jam-packed week of Creative Drama, Acting and Musical Theatre, lots of festive arts and crafts will be enjoyed too! Find out more: https://centre-stage.com/home/creative-arts-holiday-programmes/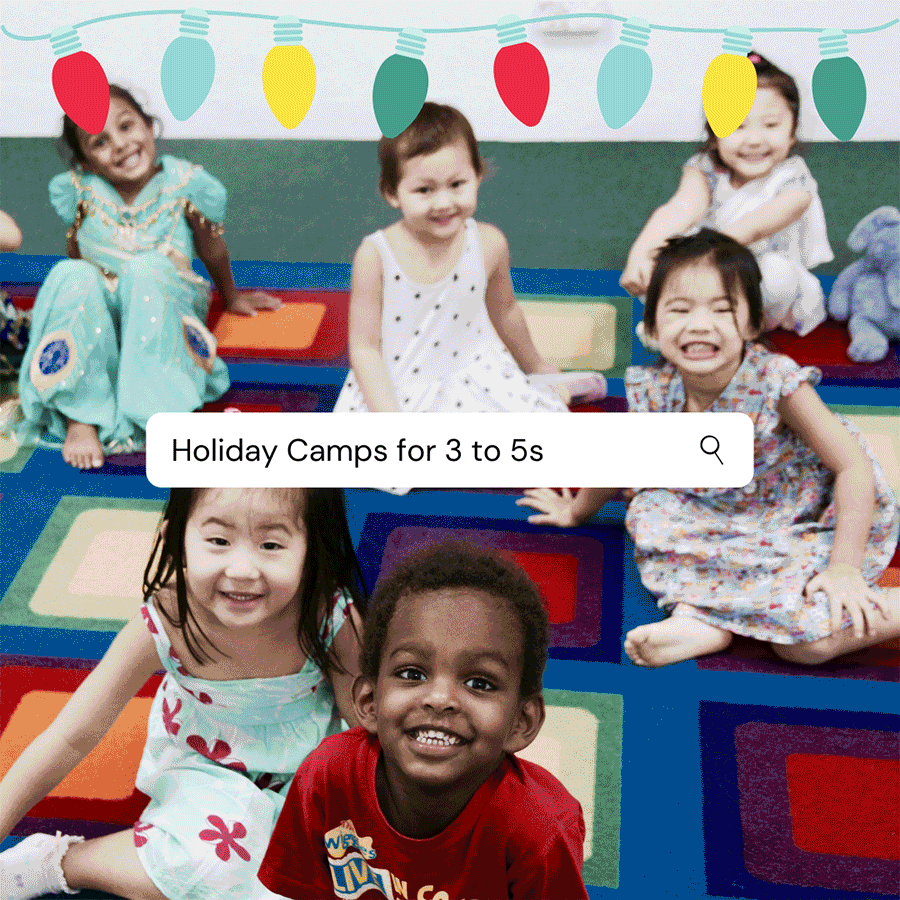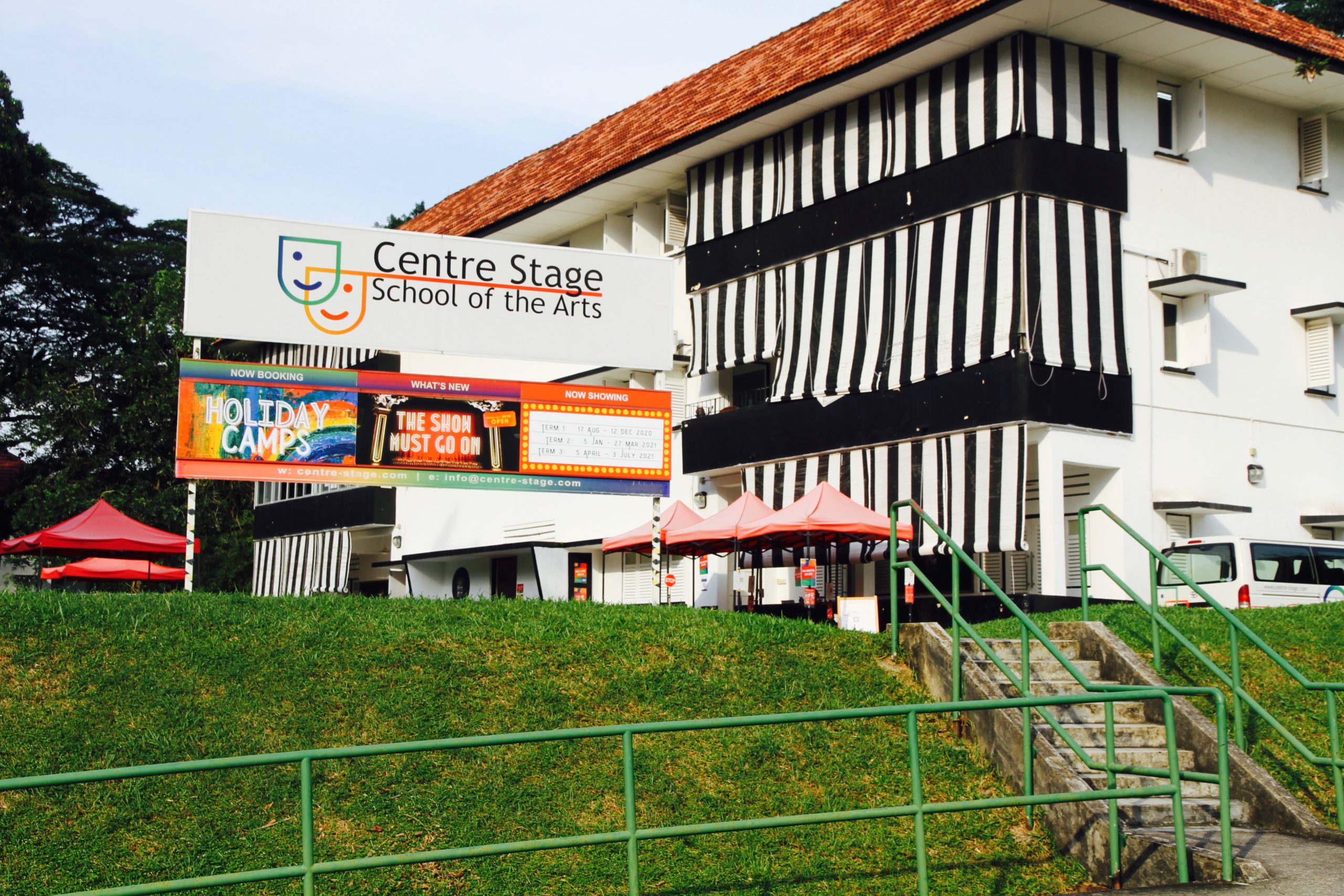 About Centre Stage
Centre Stage School of the Arts, Singapore was founded in 1999 with the primary aim to unlock the creative potential in every child – from those who need encouragement, confidence building and enhanced self-esteem, to those who have a passion for performing on the stage!
Centre Stage teachers are drawn from all over the world and all have their own experience in performing, from the West End of London to world tours. In addition, they are experienced teachers in their own fields, and it is this combination of experience, practical application and theoretical expertise that allows students a rich and vivid understanding of the numerous applications of the performing and creative arts.
Centre Stage provides a comprehensive programme of performing and creative arts programmes (both weekly classes and holiday camps and workshops). They have over 100 classes in Drama, Dance, Musical Theatre and Early Years for toddlers up to teenagers and even adults, scheduled across two centres, one in the West and one in the East – so there's really something for everyone.
At the moment, needless to say, numbers are kept very low – and with strict safety measures in place) check out their full schedule here: https://centre-stage.com/home/full-timetable/
Website: https://www.centre-stage.com
Main Centre
15 Woking Road, 138694
info@centre-stage.com  +65 6732 7211
East Coast Centre
5000G Marine Parade Road, 01-32 Laguna Park, 449290
east@centre-stage.com +65 6449 6211