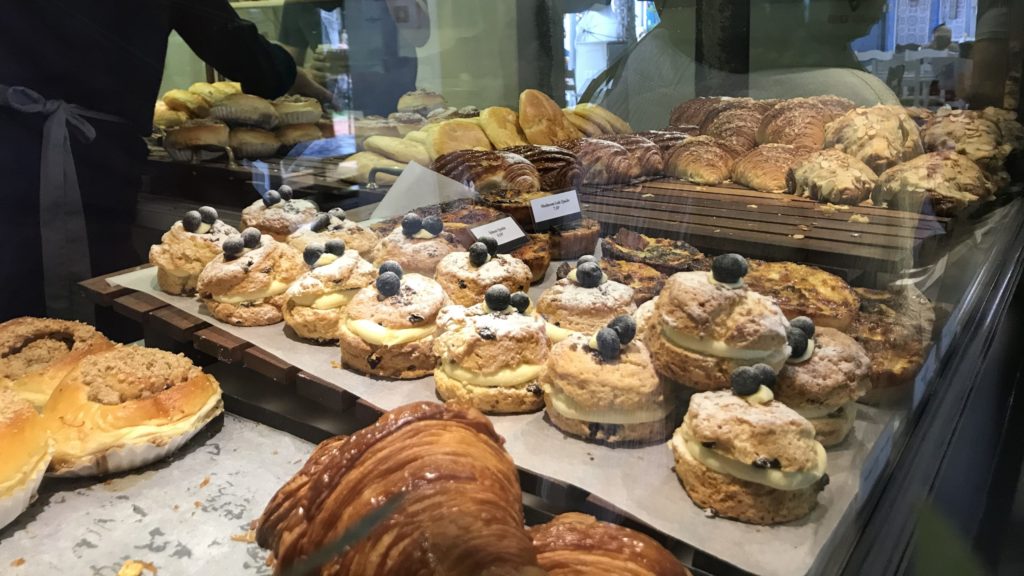 Recently, ANZA members set off with Kristen Hobby on a Tour Bite to discover famous swiss rolls, cupcakes, local kueh, local chocolates, smoothies and ice cream, and indulge in a delicious tiramisu made by a Japanese Sushi chef. 
If you missed the Tour Bite but would like to enjoy this fabulous experience, Kristen and fellow ANZA Tour Committee member Kristie, have created a guide to the La Dolce Vita in Kampong Glam Tour Bite.
Download your copy here and enjoy!