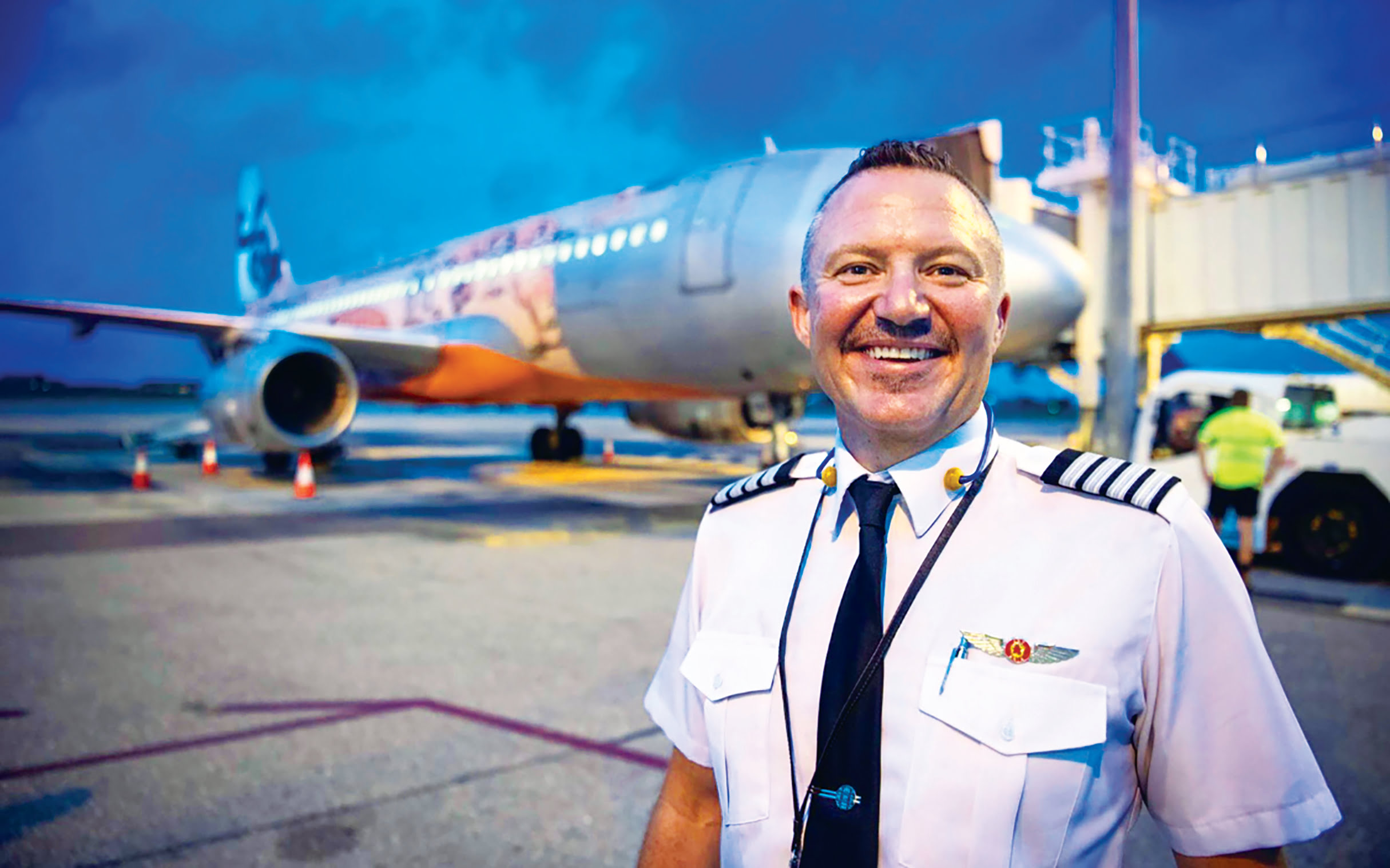 Where are you from originally? A bit of a mixed bag! I was born in London, moved to Australia at three weeks old, lived in Melbourne until I was 19, then moved to Darwin. I've lived in Singapore for 13 years and originally came here as an airline pilot.
What are your ANZA connections? I'm a proud ANZA Singapore Wombat AFL player and a member of ANZA Click! Photography. I joined ANZA for the likeminded people, sharing ideas, networking and the sporting angle.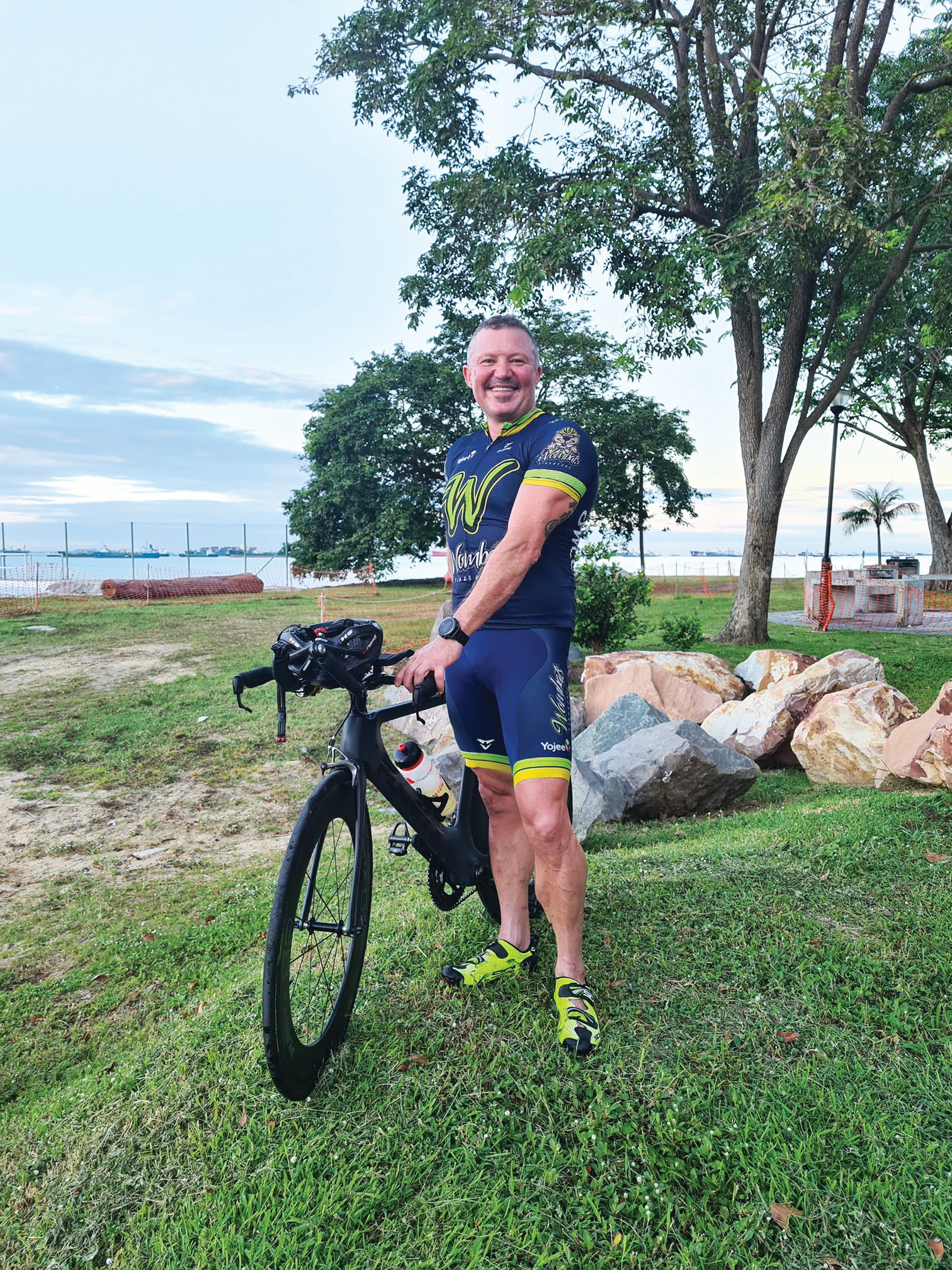 What drew you to the skies? I often joke when I took my first flight as a newborn it made an impression! Mum was an avid traveller and I remember cockpit visits and sitting in jump seats in the flight deck, if only we could still do this today.
How long have you been in aviation?
28 years. I've started and run a business in Darwin, been an airline pilot and now I'm back to what I love most, business. My charter companies offer a range of services, including aircraft acquisition, management and charter.
How have you been directly impacted by COVID-19? We had a few months where there were simply no flights. The demand was there but getting permits to fly became nearly impossible. If it wasn't a diplomatic mission it simply didn't happen. We had to adapt and change, this is when we moved into group air charter and working with airlines to charter their aircraft. Covid has certainly had its challenges, however we are emerging stronger than ever.
Has 2020 been your biggest career challenge? Great question and to be honest, no. I started a business in Darwin at 22 with one aircraft, grew to 46 aircraft and had a great 10 years. I managed to fill in a lot of the cliches, growing too big, too quickly. Eventually the company was liquidated, and that year was without a doubt my hardest year.
You were a category winner for career achievement in the Young Australian of the Year awards? It was an amazing experience. The year before was even more special to me as I was awarded Young Territorian of the Year. These honours reflected what I did with my business in the early days.
How do you hope to spend the festive season this year? I'm trying to get to Australia for Christmas, as I haven't been back since March. Normally I'm there twice a month. Currently I am trying to get approval for a series of repatriation charters to Darwin.