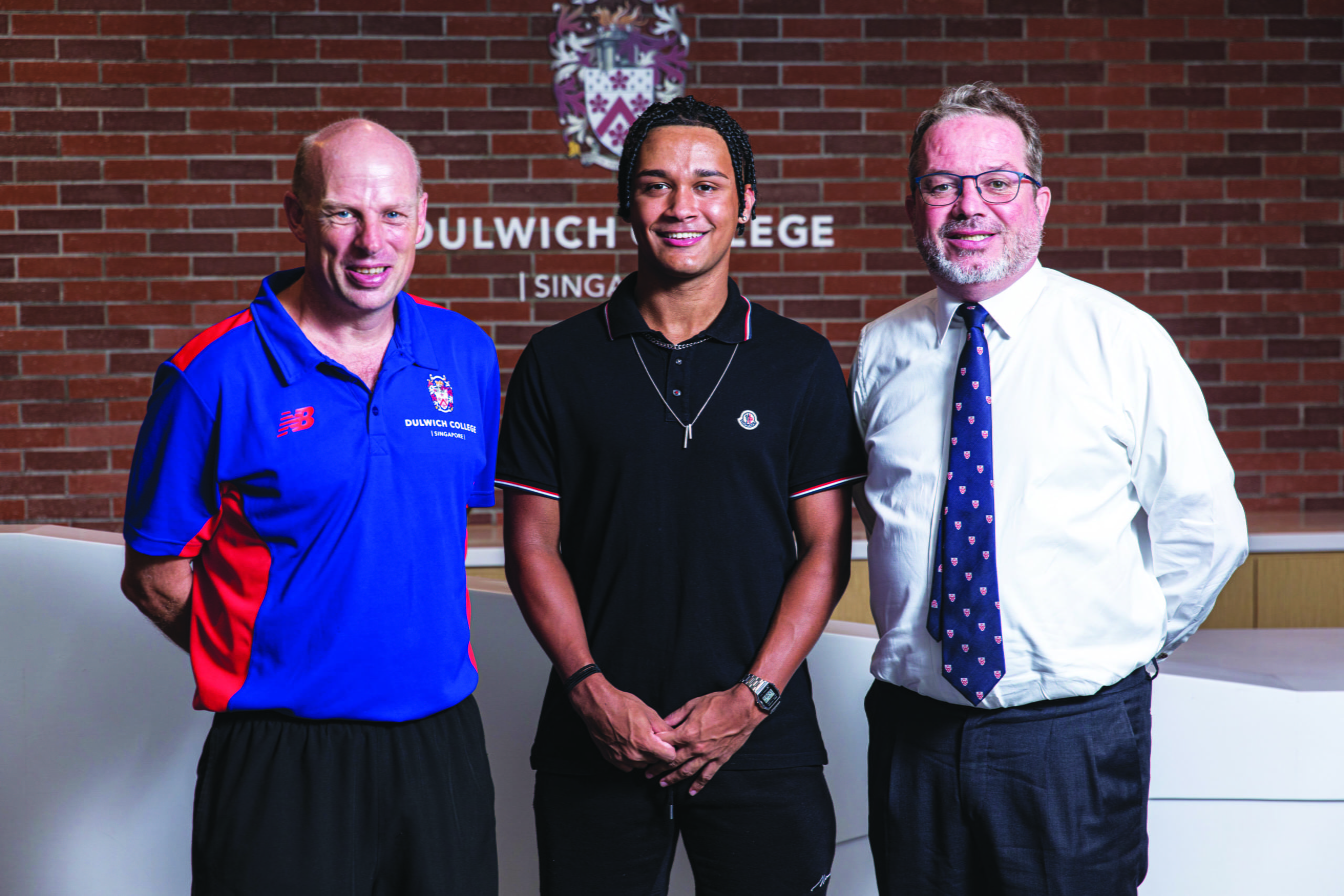 Designed for elite student athletes, SASP provides technical and tactical support, individual health and fitness plans, cognitive support and training and lifestyle mentoring to support students' academic futures. Hari, who now plays professional football in Portugal for Primeira Liga team Rio Ave FC in their Under 19 squad, reflects on his time at Dulwich and how he managed to balance the academic rigour and focus required, without having to compromise on his sport.
What were the challenges in juggling sports and academic studies?
I found it very challenging at first. I was attending 14 sessions a week of football training and at the same time studying for my I/GCSEs. I had to get up early for training, then do a full day at school. I would go home and do some of my homework, followed by another training session. After that I would go home and finish my homework and then go to bed. The SASP programme at Dulwich really helped me manage my time well between my football training and my studies. My motivation and commitment, alongside the support of my teachers, helped me through it.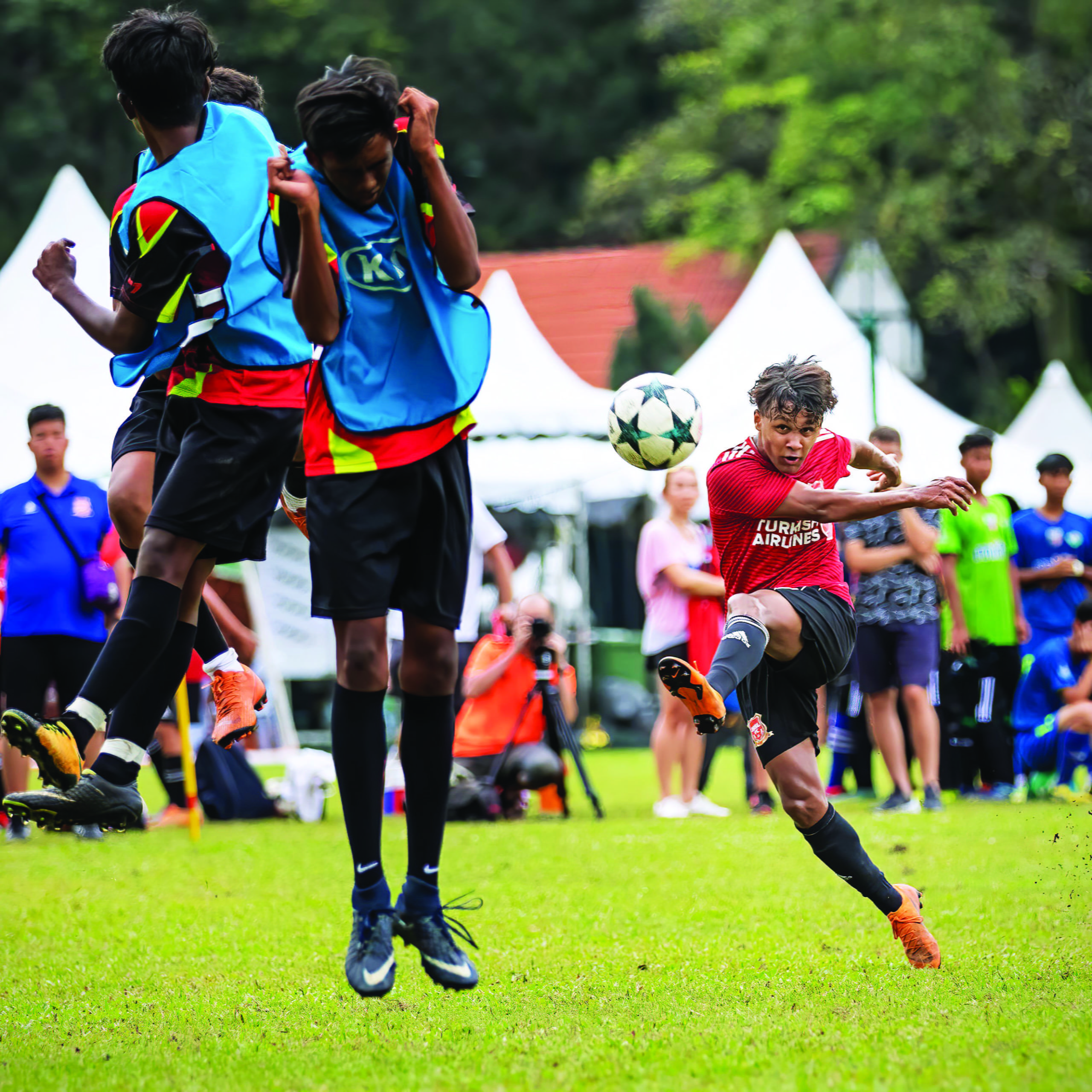 What support did you receive through the SASP programme?
My SASP mentor was always checking in with me and all my other teachers and coaches regarding how my football training was going and how I was getting on with my schoolwork. If I was tired or struggling, he was always there to motivate me. This made the situation much less stressful and really helped me understand how to balance my time well.
Did sport help your motivation to study?
I'm very motivated to train and play football and this motivation translates into my studies. My experience of winning and losing, and the disappointment that comes with the latter, helps me cope with striving to achieve greatness in academics as well as sport. The two disciplines are intertwined and helped me to get where I am today.
Any tips for younger students who dream of a professional sports career?
When I was younger, I just enjoyed playing football. That's the key – enjoy it when you are young. Focus on school, play as much sport as you can and enjoy it. Once you're older and you realise that your dream is to have a career in professional sport, that's where you need the support from the school to help you realise these dreams. SASP provided the necessary framework to support my sporting and academic future. The sport and academics literally went hand in hand.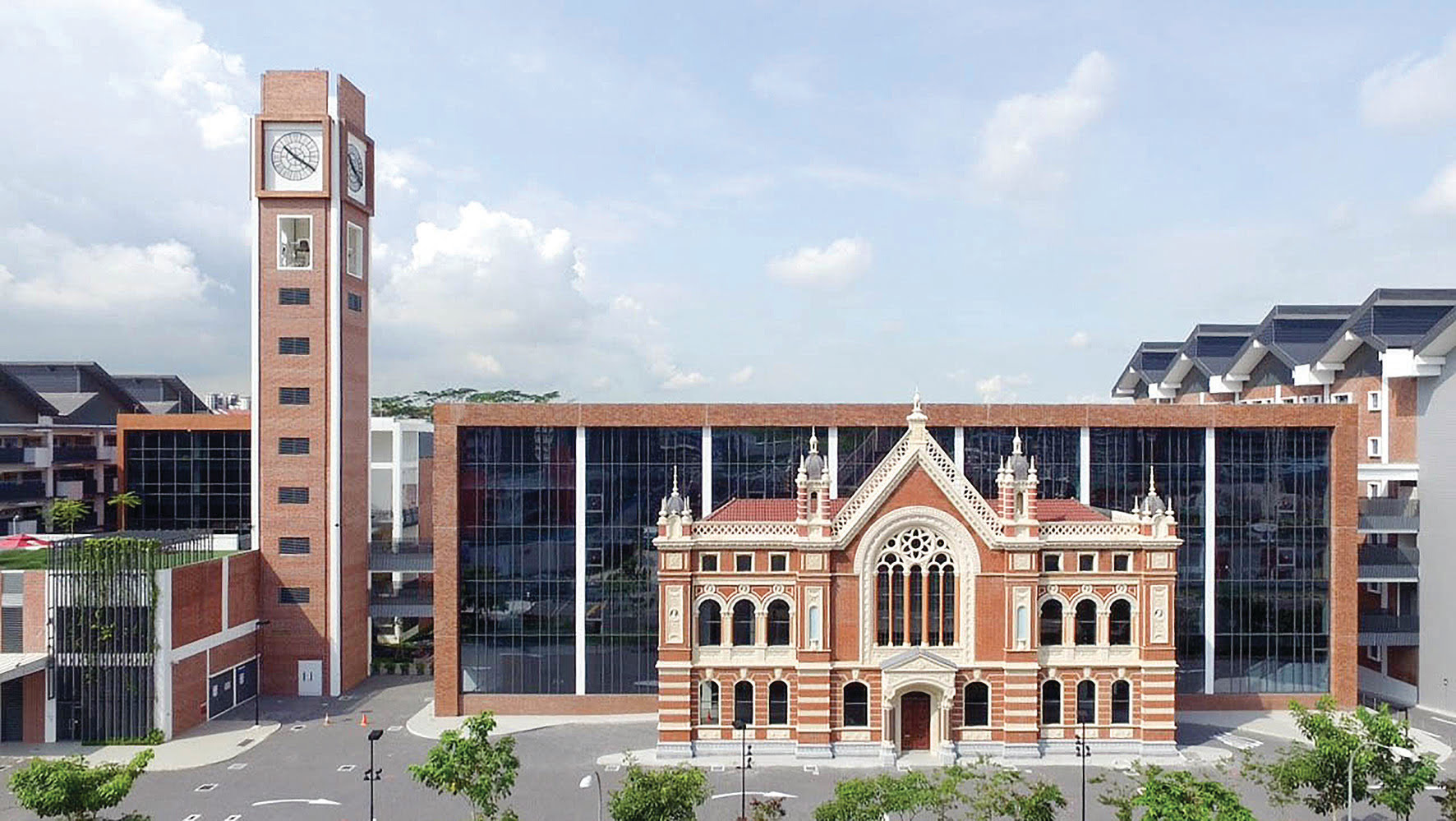 What are your favourite memories of Dulwich College (Singapore)?
My favourite memories are meeting friends for life and the teachers who supported me all the way. They are still supporting me now.
What are your aspirations for the future?
Long term, I hope I will be playing for a first team somewhere in Europe. Short term, I want to climb the ranks in Portugal, complete my A-Levels and become fluent in Portuguese within the next two years.
To learn more about the Dulwich College (Singapore) SASP programme and to arrange a personal consultation and tour, please visit singapore.dulwich.org