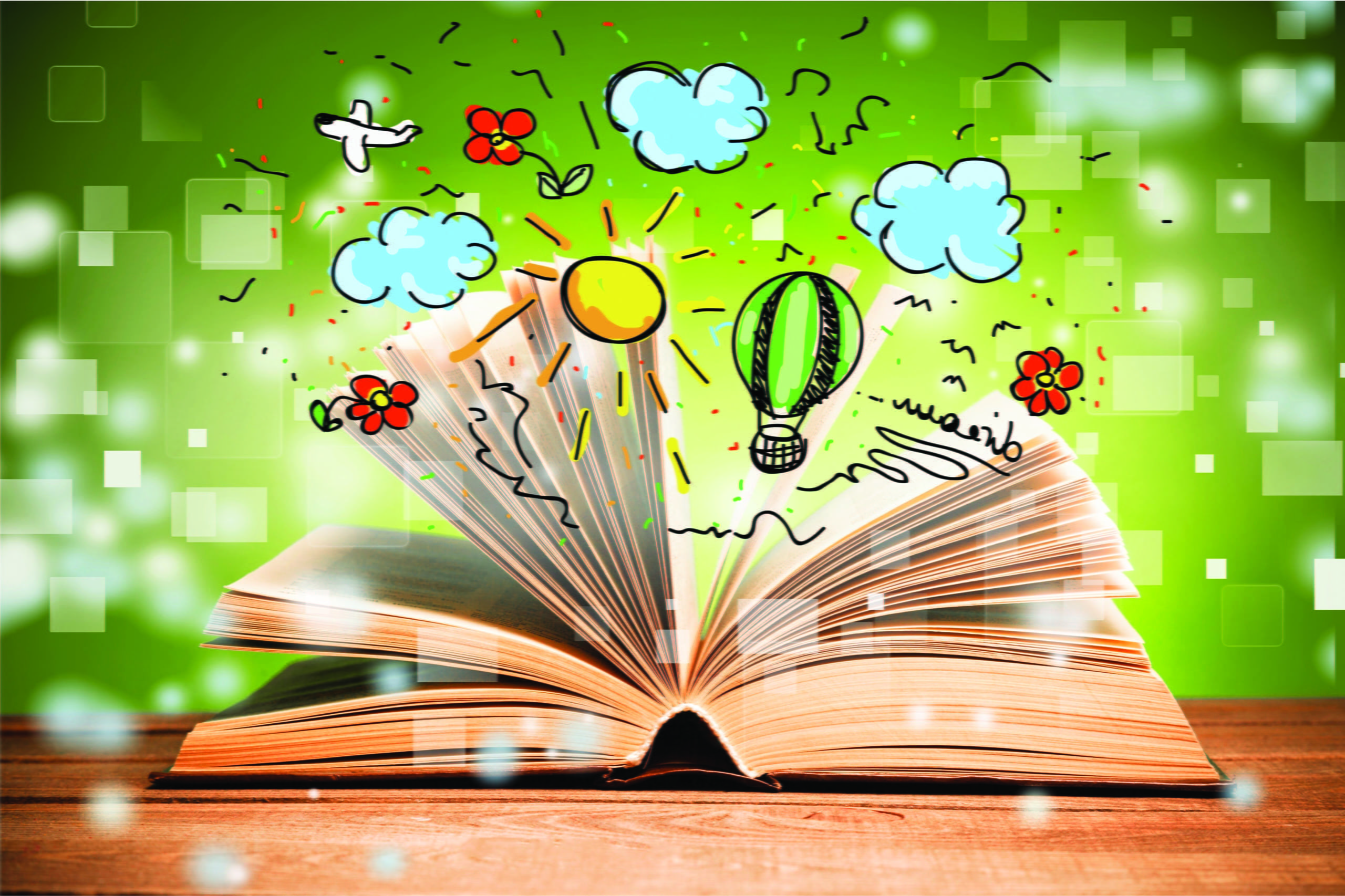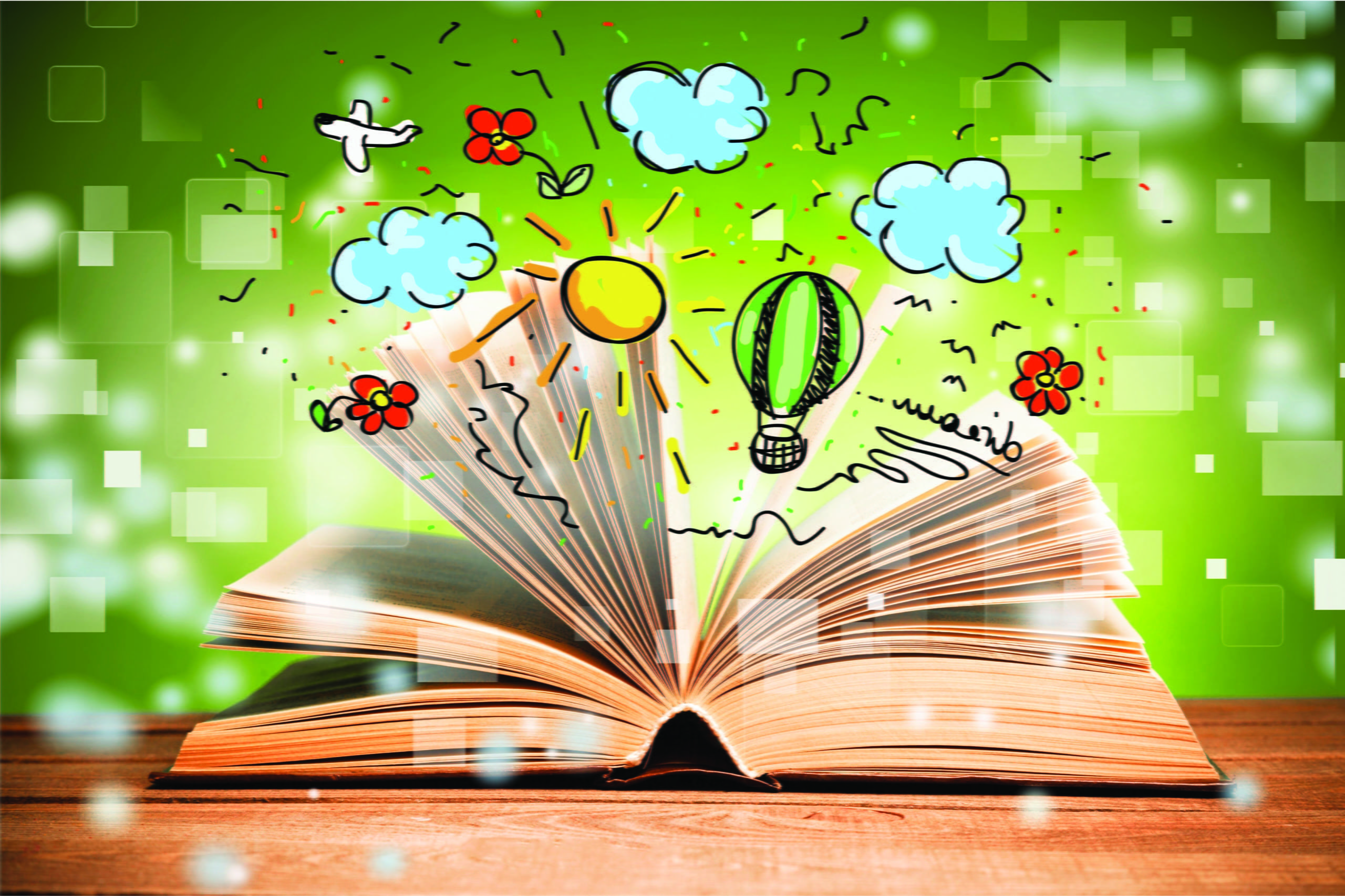 While you might not be travelling these December and  January school holidays, there are still plenty of things to keep you busy and inspired…including the ANZA Young Writers' Competition.
All writing genres are accepted, whether you consider yourself a master of short stories, love creating graphic novels, or enjoying penning poetry, we welcome them all. Entries must be no longer than 700 words and the only requirements are that Singapore must be mentioned at least once and that it is your own original work.
There are three age groups: 6-9, 10-14 and 15-18. The competition is open now and runs until Sunday, February 28, 2021.
Entries must be emailed as a word document with your name, address and age to kristenhobby@gmail.com Entries will be judged by the ANZA Writing Group and winners will be notified by Wednesday 31 March 2021.
There are some wonderful prizes on offer. First Prize for each age group is a $30 cash prize + a $30 book voucher from Closetful of Books. As the winner you will have your entry published in the May/June 2021 ANZA Magazine. Runners up in each category will receive a book signed by author Pip Harry (also the ANZA Ed!) and have your submission featured on the ANZA website.
Get writing and good luck!