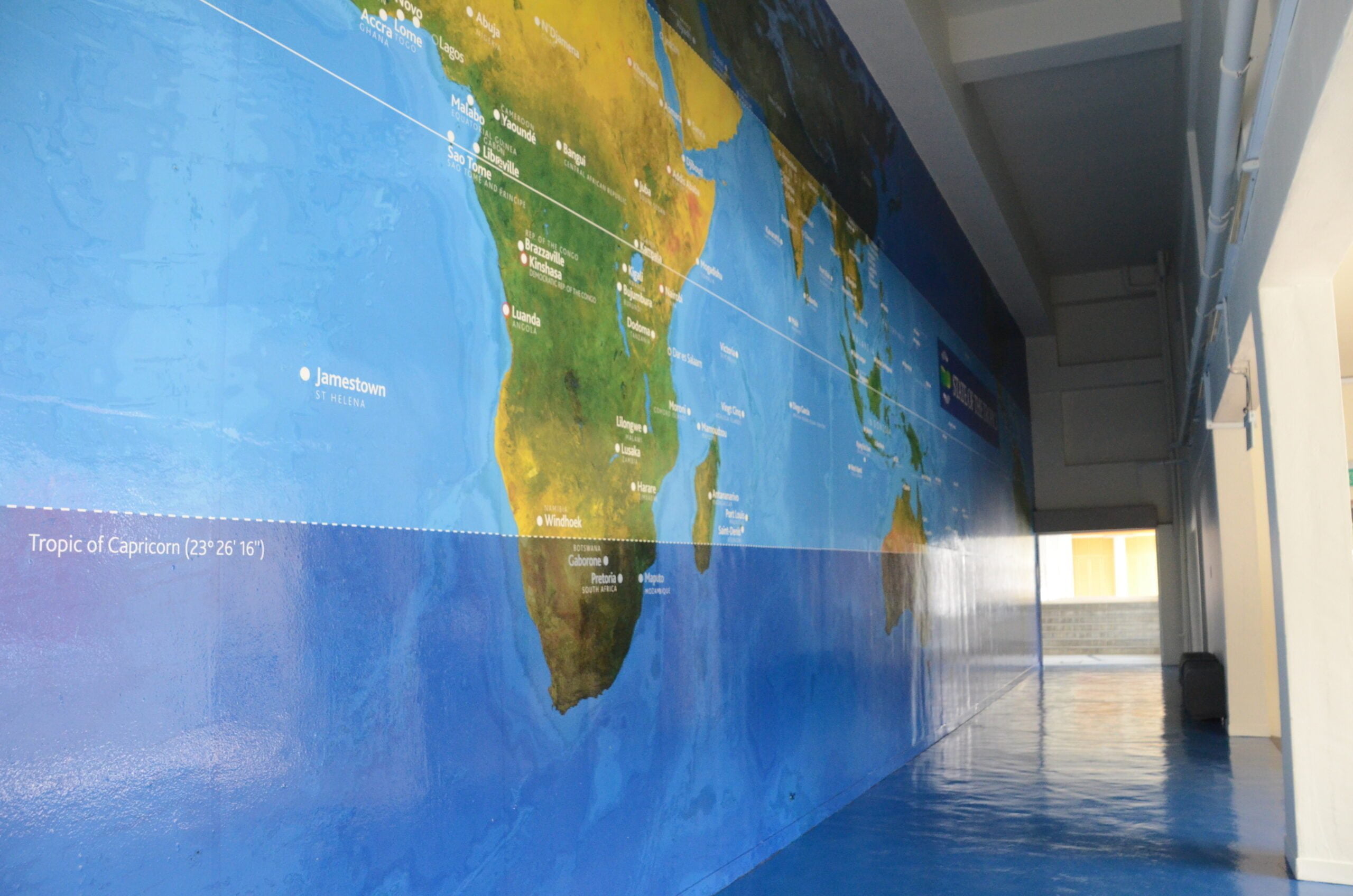 Around this time of year, people would typically be taking weeks off to travel overseas for vacation. However, as the devastating COVID-19 pandemic rages on, the hospitality and tourism industry across the globe is under pressure to reshape itself in the current "new normal". With borders closed or under strict measures to prevent the spread of the virus, the impact on the global economy and tourism stakeholders is undeniable.
While educating and training current and future leaders in the hospitality and tourism industry at JCU, it is important to gain a better understanding of tourists' behaviour in order to strengthen tourism planning and develop suitable marketing campaigns to allow both the public and private sectors in the industry to adapt to the current situation and revive tourism.
This is why JCU works closely with other innovative companies and institutions in the industry to expand our understanding of issues, including tourism behaviour management and resilience planning in tourism.
JCU's talented researchers contribute to the industry through insightful research, such as the examination of the impact that dietary preferences have on travel behaviour and destination, and the evaluation of how different factors will influence travel and tourism post-COVID-19.
JCU in Singapore also offers both undergraduate and postgraduate programs in hospitality and tourism management that aim to equip students with a strong overview of the industry, and skills that meet the demands of business – including an understanding of tourist behaviour and destination management, along with the operational aspects of hospitality.
What's more, the Bachelor of Tourism, Hospitality and Events program helps to further an understanding of the management of various tourism, hospitality and event establishments using diverse approaches and strategies suitable to their context. At the same time, the program enables students to develop supervisorial and managerial abilities to thrive and succeed in a very global industry.
By arming ourselves with the relevant knowledge, we can be better prepared for the impacts that future pandemics, or other similar crises and challenges, can have on this industry in the future. After all, if anything is for certain, it's that adopting new strategies and plans is the way forward for the hospitality and tourism sector.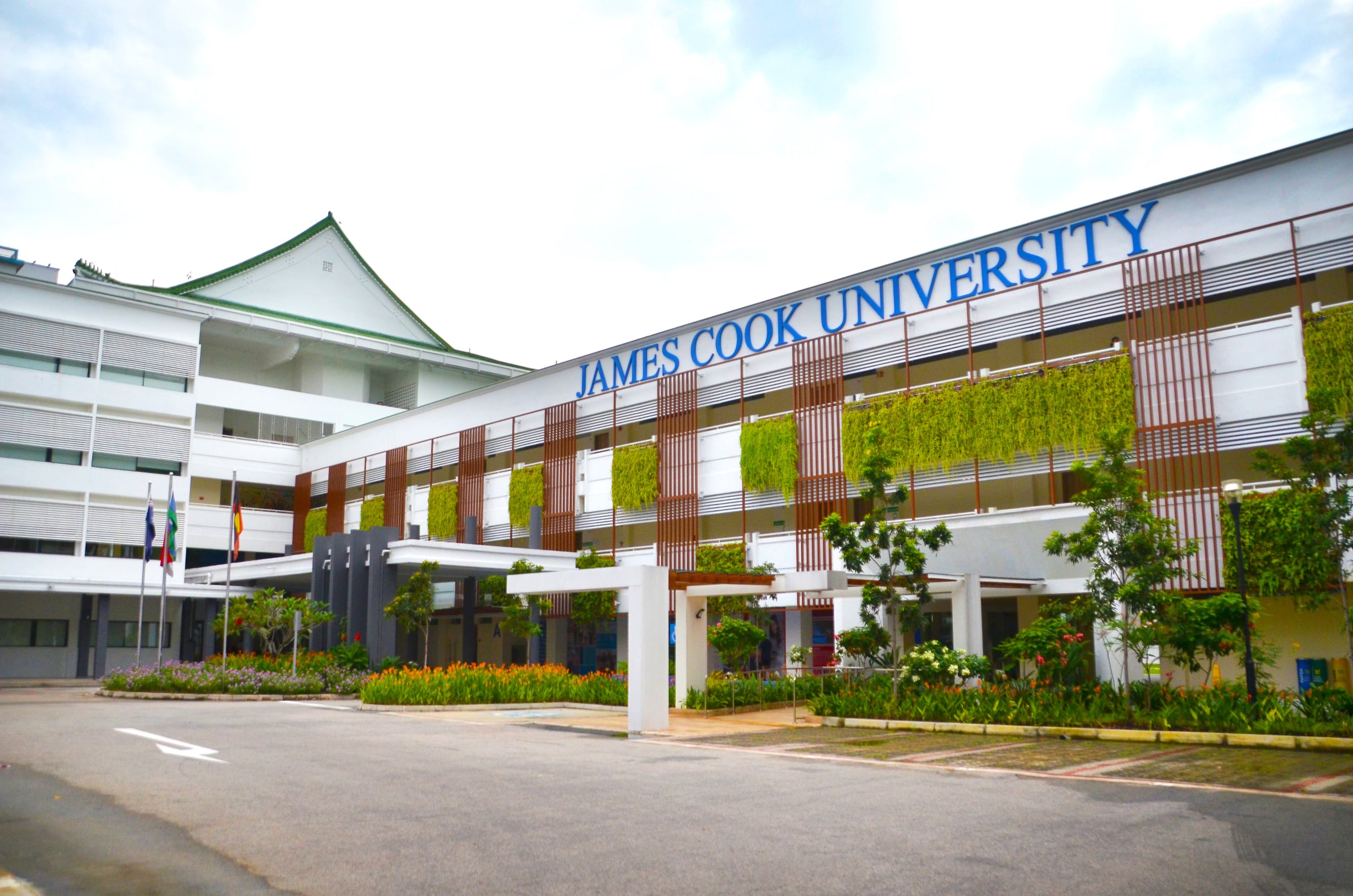 Learn more about the Hospitality and Tourism Management programs offered at the Singapore campus of James Cook University.