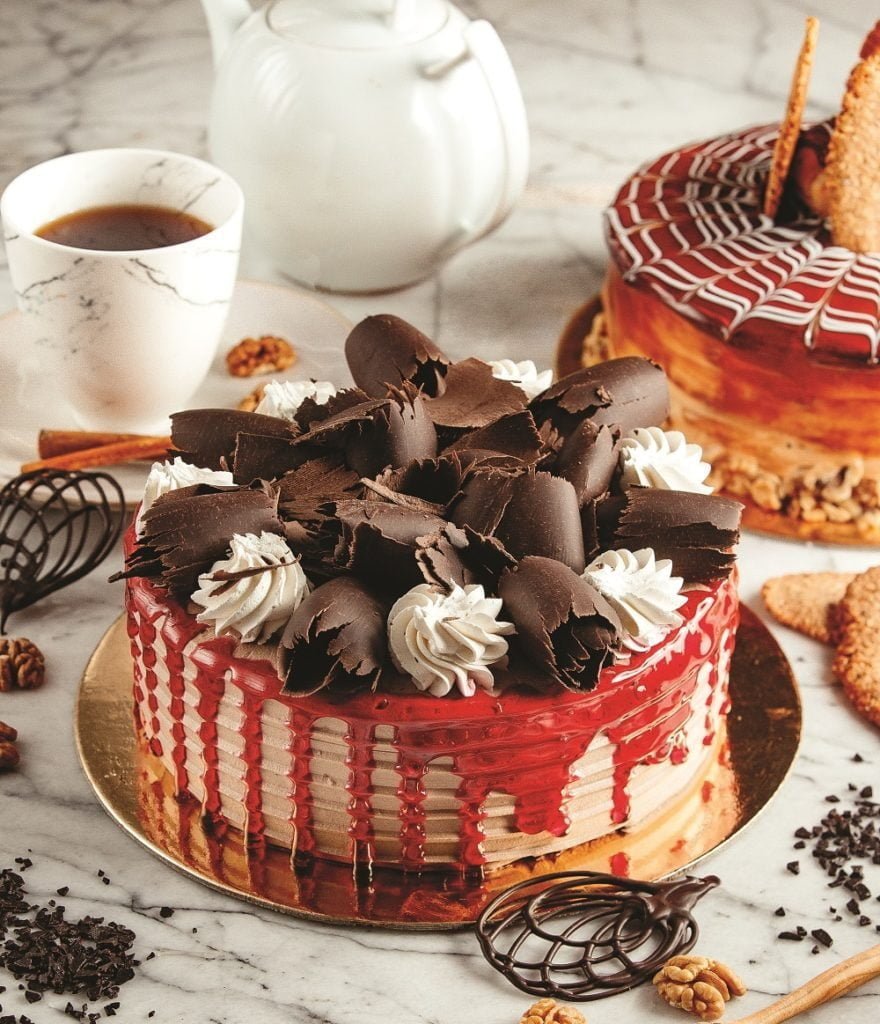 New Year's Eve is a time to reminisce about the year drawing to a close, while on New Year's Day we look forward positively, being thankful for the continuation of life. On both occasions, get-togethers with family and friends add to the merriment, enjoying much-loved festive fare, giving and receiving gifts, and making New Year resolutions. Gifts of traditional New Year food add to celebrations. If you are tired from Christmas planning and organising amidst these unusual times, let 'Tuckerbox' introduce some ideas. Age-old traditions provide a sense of security, and comfort, adding meaning to special occasions.
AGE-OLD GIFTS
A salt-cellar immediately comes to mind as a New Year gift, with salt symbolising 'life'. Give salt with a modern touch, such as a packet of Himalaya salt mint candy with its lemon overtones. Or, a selection of salted mixed nuts.
Mince pies also rate highly. Encourage your recipient to eat mince pie on each of the 12 days of Christmas, up to 5 January, with each pie representing one month of good luck, adding up to a fortuitous year ahead.
Gifts of lollies, chocolates or honey signify sweetness in the New Year, while nuts traditionally symbolise fertility of the harvest and of the family. Gingerbread and shortbread also carry festive greetings.
Apples appeal, alluding to good health, while grapes carry wishes similar to those of mince pies, by eating 12 on New Year's Day. Dried fruit (apricots are my favourite) indicate a plentiful supply of food due to preservation. Still with nature, carrots and cabbage represent gold and silver, respectively, and can be incorporated into a hamper together with the fruit mentioned for a meaningful gift. Symbolising the harvest of the sea, fish is also a traditional gift at the beginning of a year, in particular sliced salmon with its pretty pink hues.
Bread, symbolising life, is sure to be a welcome present, with so many styles available. Cakes represent an abundant harvest due to the grains made into flour, while doughnuts carry similar wishes. A box of attractive cup-cakes, or colourfully frosted doughnuts, will surely bring a smile to the recipient. When I was growing up in Adelaide, pancakes were standard New Year fare. As a gift, one could cheekily give a box of instant pancake mixture, together with a jar of gourmet fruit mince.
NEW YEAR DRINKS
Should you prefer to present a drink as a gift, look further afield than wine or champagne, perhaps choosing bottles of apple cider, cans of egg nog or bottled mulled wine with its spicy aroma. A selection of packaged fruit juices could include fruit-punch for this festive occasion.
After the drama of 2020, let us look forward positively to the coming New Year, encouraging one another with traditional gifts and sincere wishes that symbolise good health, happiness and prosperity for us all.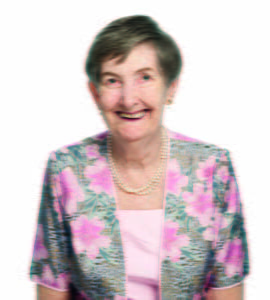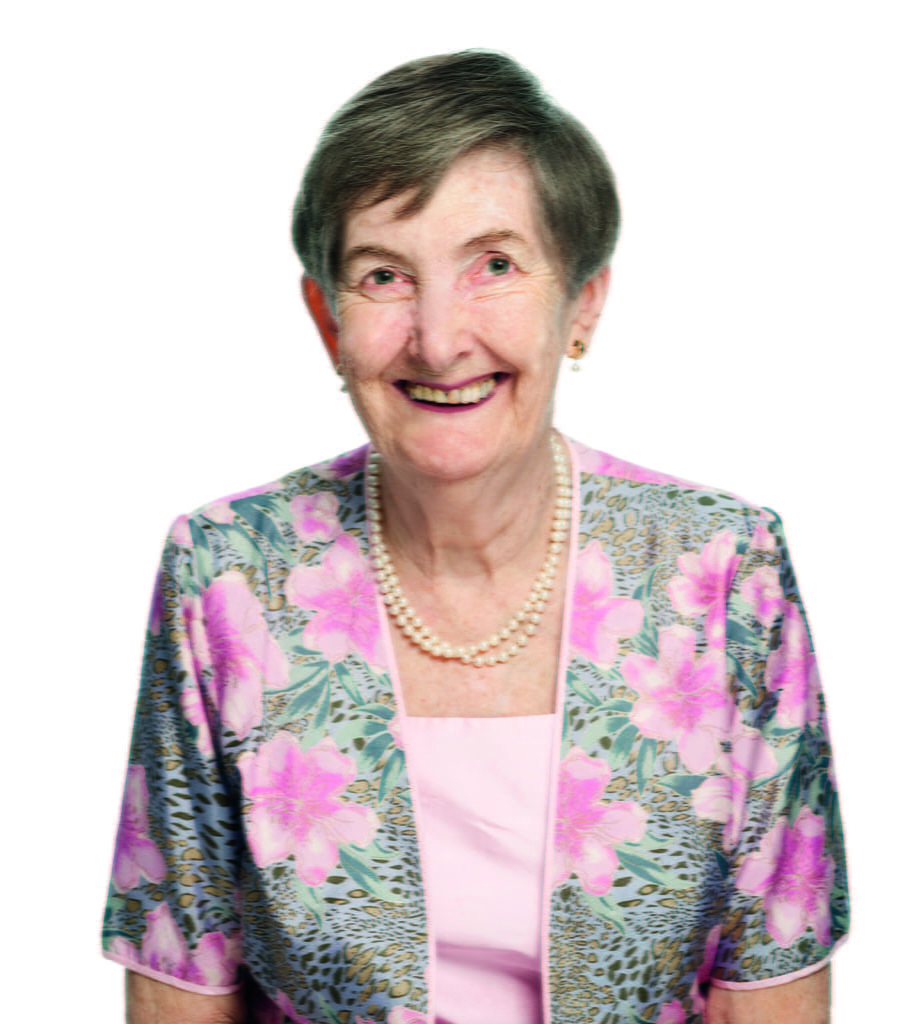 Born in Adelaide, Raelene Tan is an etiquette consultant and a food and travel writer. She has authored five books and has been a regular guest on radio and television.