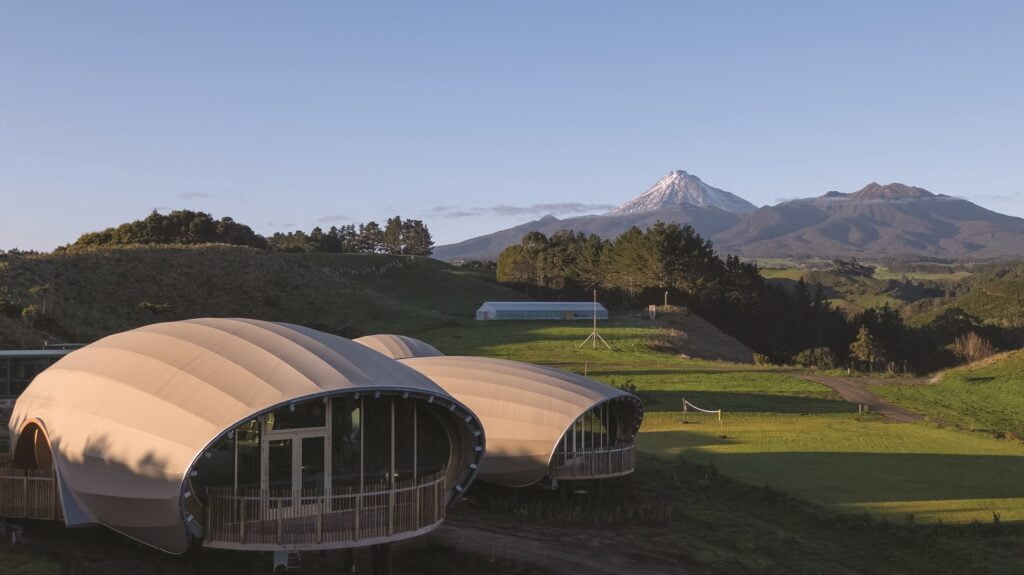 It's a place for the brave, the bold and the timid. The doers, the makers, the dreamers and the old school academics. Surrounded by a vista of hills, the rolling Õãkura river and under the watchful eye of Mt Taranaki, Green School New Zealand is a thrilling haven for creativity and future-focused living and education.
Although open just a term before COVID-19 struck, the school for years 1-13 has continued to thrive alongside New Zealand's response to the pandemic. Its mission to "create a community of learners making our world sustainable" has never been more important.
Founded in February 2020 by Taranaki couple Michael and Rachel Perrett, Green School New Zealand is the second school to open as part of the Green School International network – the first being Green School Bali, founded by John and Cynthia Hardy, in 2008.
The learning programme at Green School is nature-based, exam-free, and adopts a competency-based approach in place of any and all high-stakes testing. Its bespoke, 21st Century curriculum and diploma aims to inspire and create future changemakers through its community-integrated, entrepreneurial approach. It's a philosophy that is attracting inquiries from all over the world, not only from learners and their families, but educators wanting to teach at the school. It has also garnered support from individuals such as
Dr Jane Goodall and UN Secretary General, Ban Ki-moon.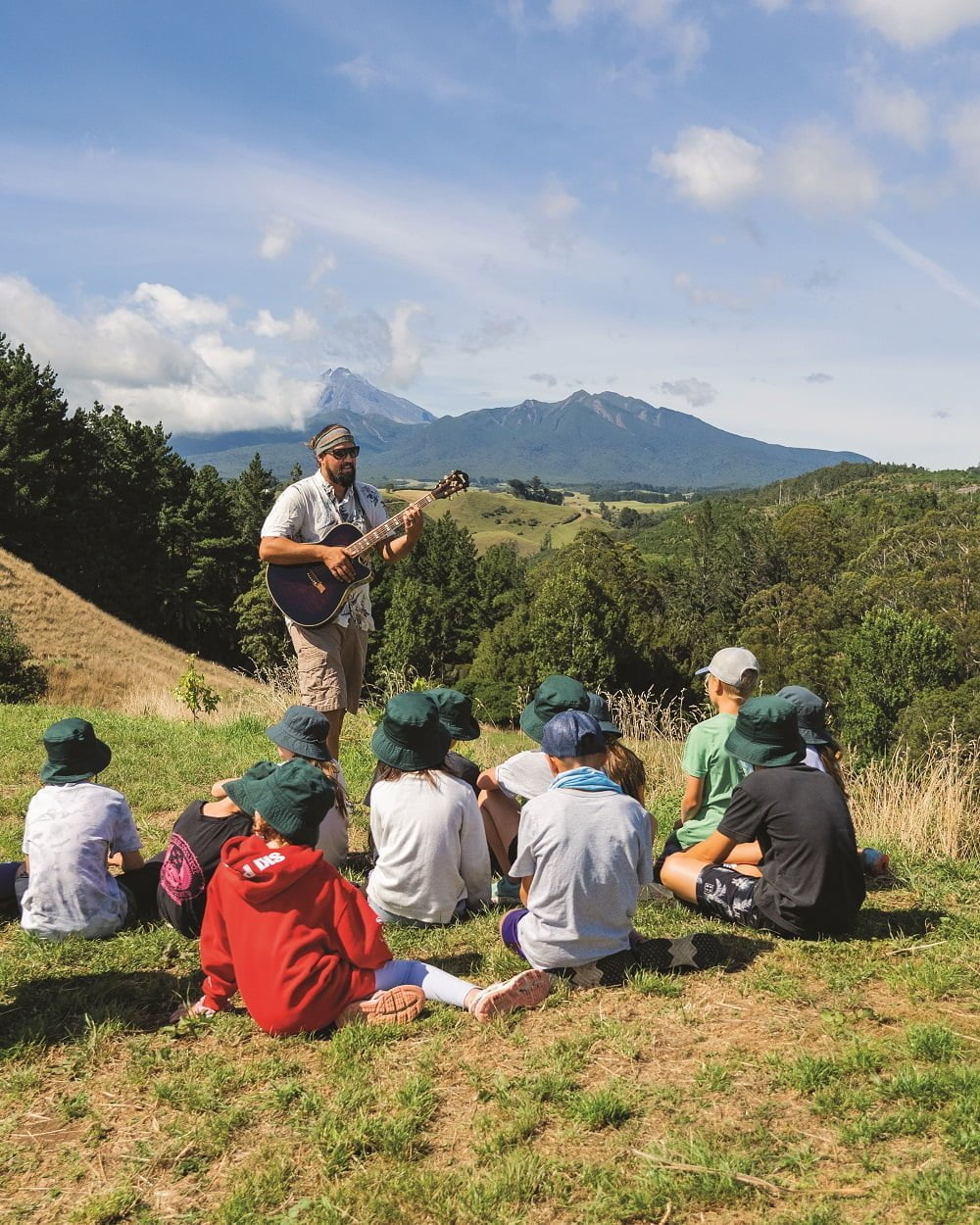 Green School New Zealand CEO, Chris Edwards, says the school faces the world's challenges head on, with learning stemming from authentic engagement with real world problems that arise from the United Nations Sustainability Goals. "With our bespoke curriculum and diploma, we look to inspire joy and purpose in our young people through deep, rich learning, all of which is seen through the three lenses of sustainability, wellbeing and systems thinking. We truly believe that what we offer is a unique and profoundly relevant experience, in an inspirational setting."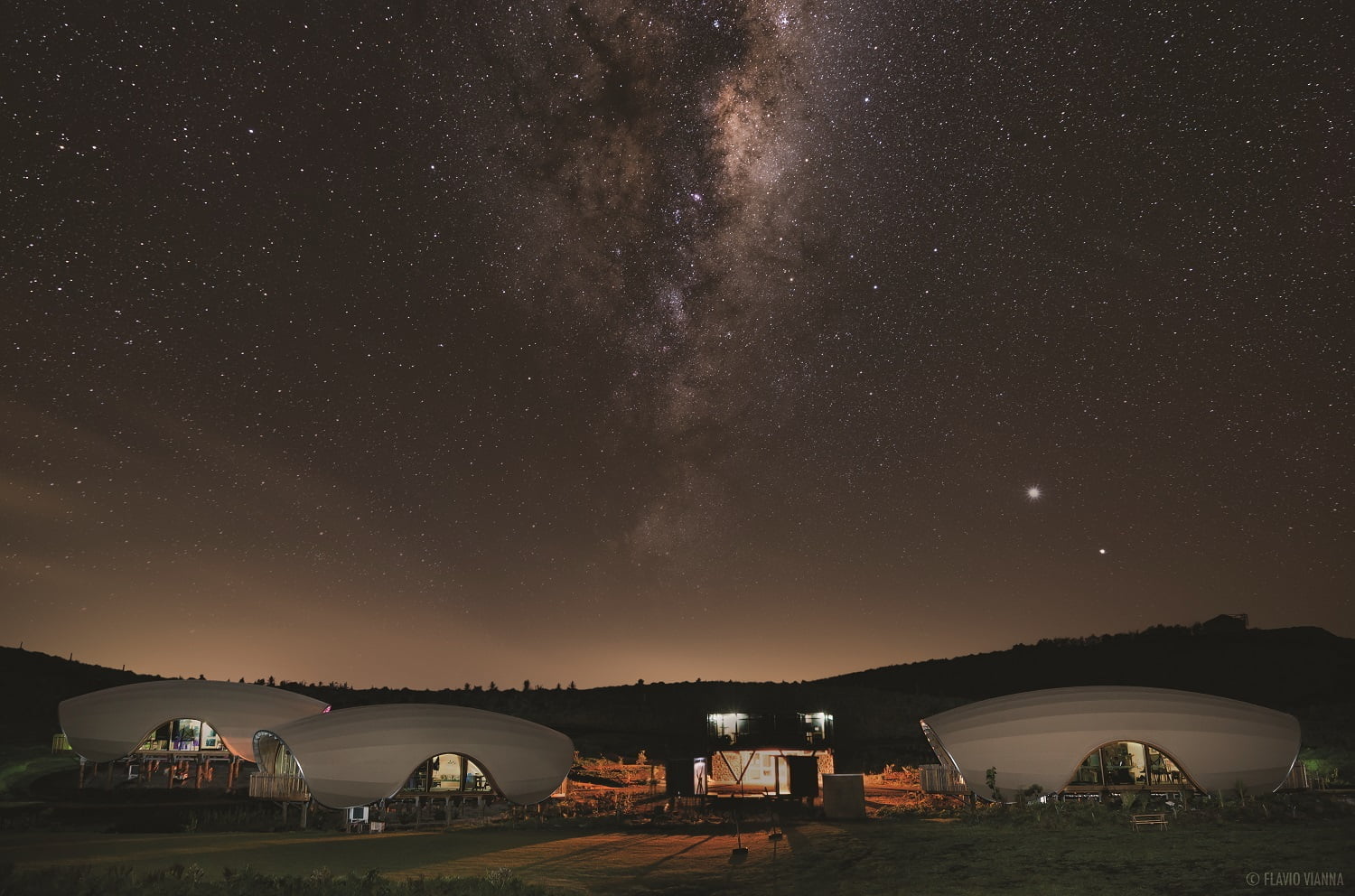 That setting is Taranaki, New Zealand, where students can surf and snowboard in a single day, thanks to the magnificent natural features on the region's doorstep. It's a community rich in arts, sports, culture and innovation, which has been lapped up by those families who have already moved their lives to join the Green School New Zealand community.
Despite borders currently being closed, the school is accepting enrolments and is excited to be receiving many inquiries from expats looking to return to New Zealand. "It really is our good fortune to be based in New Zealand where the land is beautiful, the land is pure, and the land is free," says Edwards. "In these strange times, it is our little haven where we are able to thrive with purpose."
For more information, head to greenschool.nz