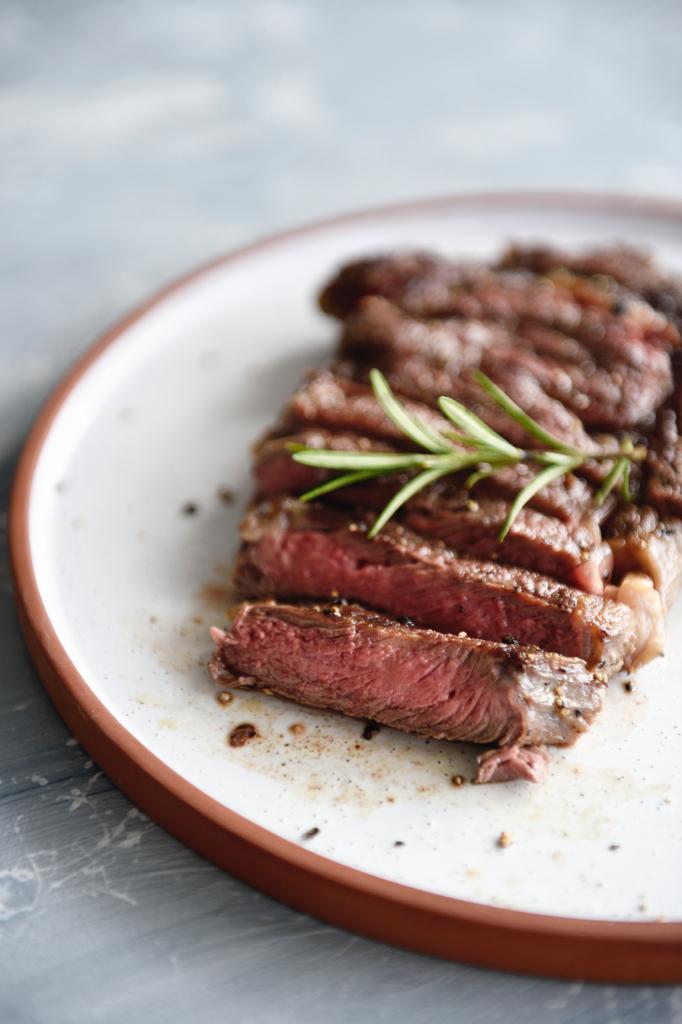 The Fishwives Cape Grim grass-fed beef
The Fishwives Cape Grim grass-fed beef originates from Tasmania, an area recognised throughout the world for producing premium quality beef.  Cape Grim (the name is misleading as there is nothing grim at all about this stunning area!), in the far northwest corner of Tasmania, enjoys an abundance of rainfall, clean air, and rich, fertile soil. The farms in this area have an ethos of quality, sustainability and treating stock humanely. Cattle roam free in their paddocks, untouched by nasty additives, like hormones or antibiotics.  The farmers know that if their cattle are well cared for, they will produce outstanding quality beef. Cape Grim grass-fed Angus beef is the king of the Tasmanian range and is the choice of many leading Australian chefs.
Research has also found that grass fed beef has:
Less total fat and therefore fewer calories when consumed
Up to five times the amount of healthy omega-3 fats than grain-fed beef
Contains more vitamin A, vitamin E and micronutrients like potassium, iron and zinc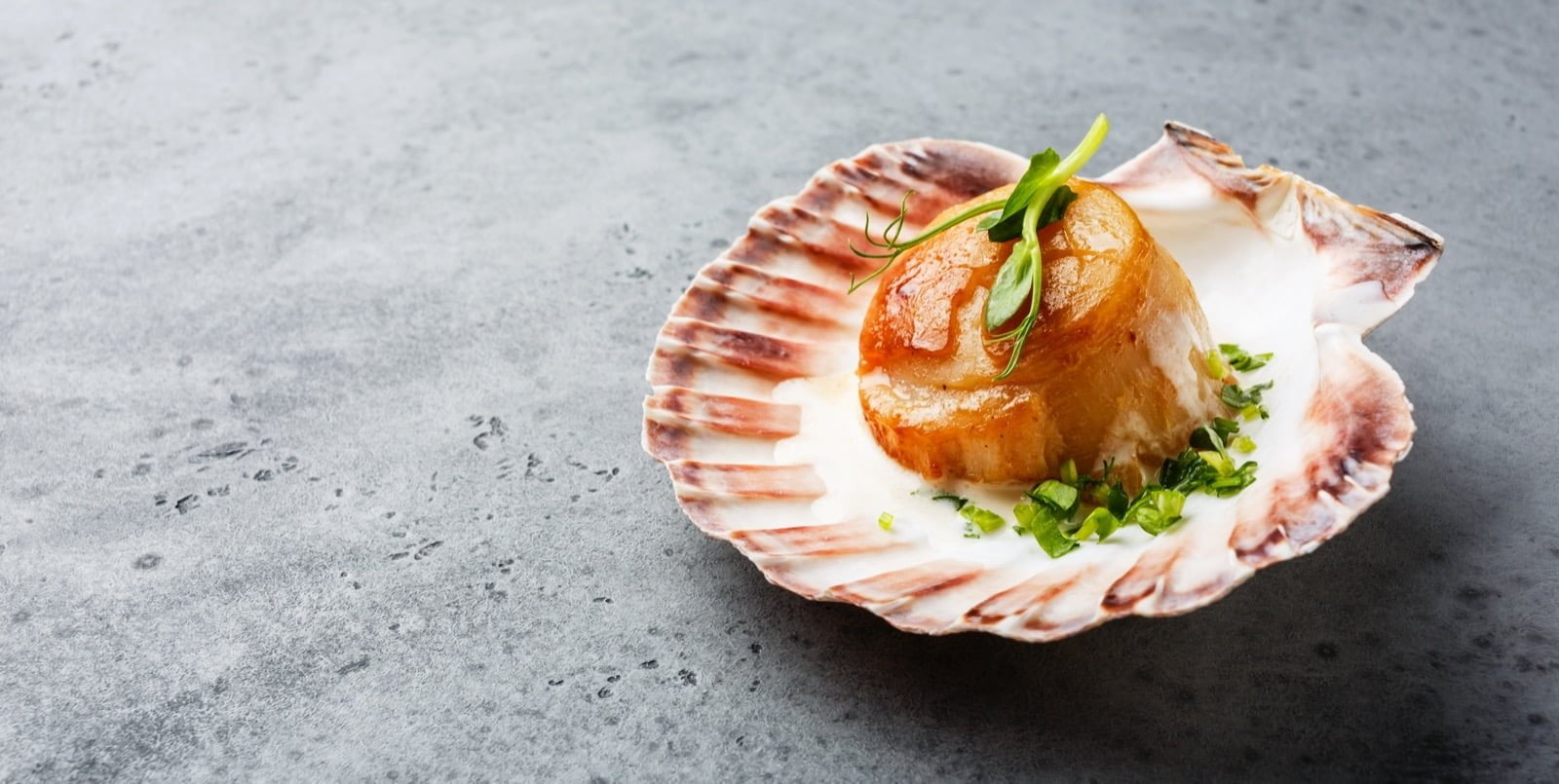 Shellfish stars
The Fishwives is a founding supplier of Australian and New Zealand fish to Singapore, sourcing the best quality stocks, directly from fisherman and farmers. A recent standout is the Abrolhos wild scallop. The Abrolhos scallop lives in abundance in West Australian waters and is set to become one of the country's biggest shellfish stars. The scallop's  large, dense meat and unique flavour reflect the area's microclimate and excellent water quality.  The Abrolhos scallop has the lowest water-to-protein level of any in Australia, which is evident in its incredible sweetness and buttery texture.  Enjoy it raw or cooked.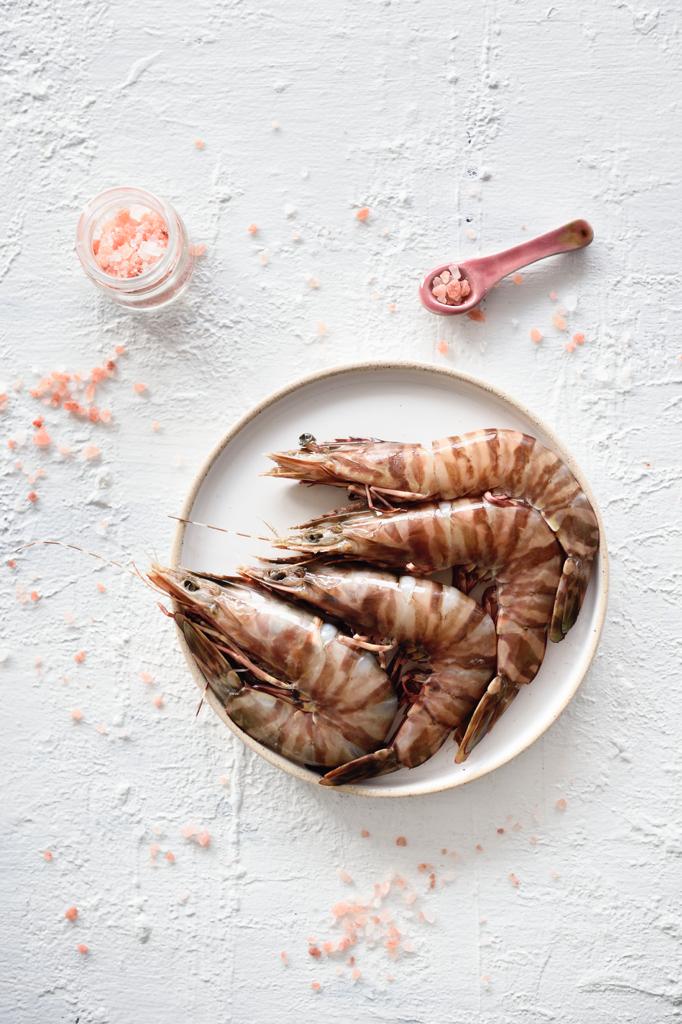 Why not combine the superstar of scallops with some "King of Kings" Western Australian Shark Bay frozen prawns? Sought after for their superb quality and sensational sweet flavour, Shark Bay prawns are world famous. Visually impressive when prepared, they will make a statement on any dining table, delighting guests. These prawns require minimal cooking…less is more.
Finding sustainably farmed foods in Singapore, through The Fishwives has never been easier. The Fishwives Loyalty Reward Program allows you to turn points into generous monetary rewards – with every dollar you spend you receive 1 point.
Open 7 days a week, the friendly staff at The Fishwives store in Cluny Court are always happy to welcome you into their beautiful shop.