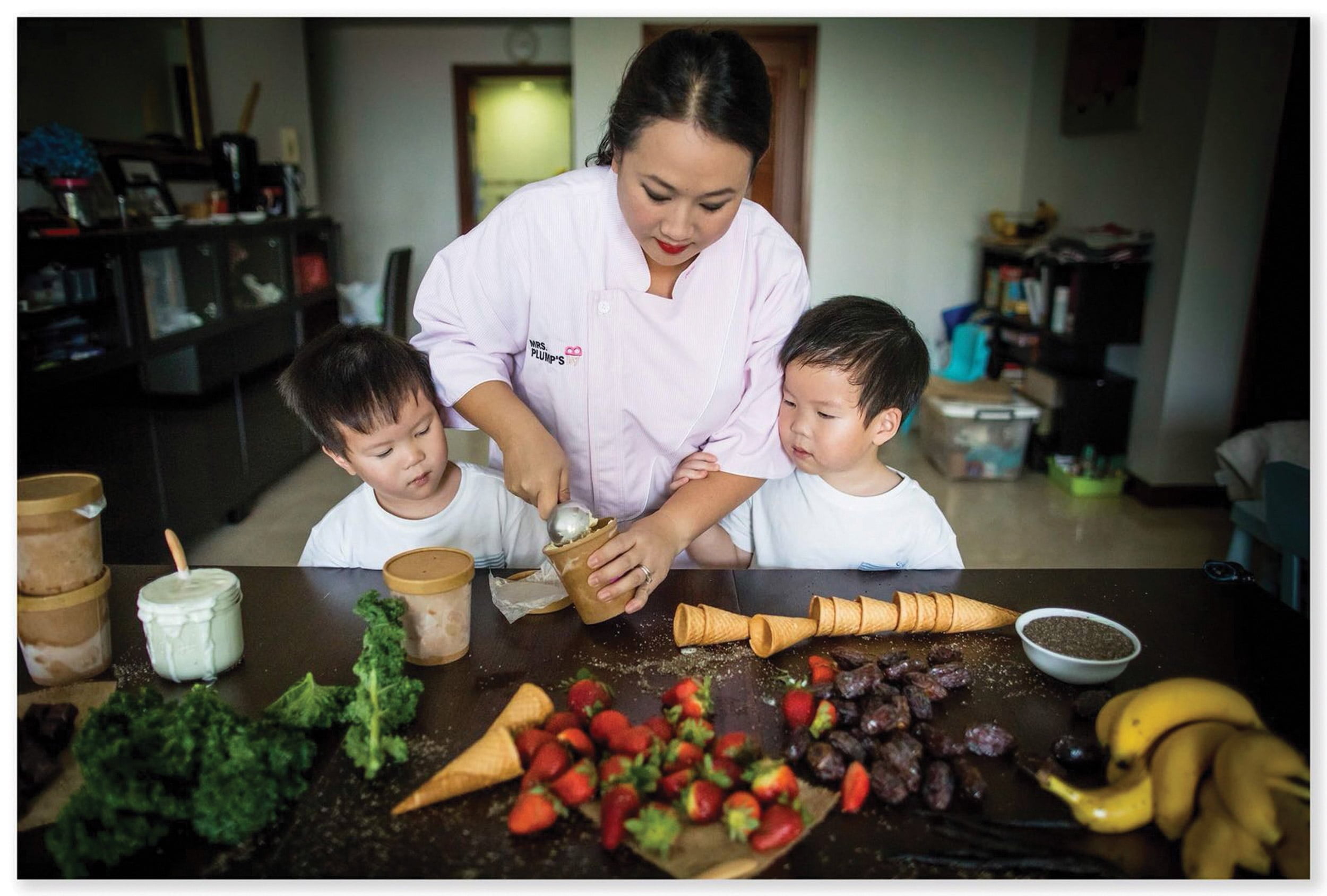 Mia Kusen is the Australian-born founder of healthy ice-cream store Mrs. Plump's. A passionate foodie, Mia worked in finance before she stumbled on the concept when her twin boys, Matthew and Bennett, were ill and would only eat cold, soothing ice cream. Her first delicious creation was chocolate and kale, and the rest is history!
Where are you from?
Sydney, Australia. I've been in Singapore for ten years. I live here with my husband Andrew and twin sons Matthew and Bennett (7).
How did you get the idea for Mrs. Plump's?
My twins, who were three years old at the time, were down with Hand, Foot and Mouth Disease (HFMD). With painful mouth blisters they were unable to eat anything but ice cream for an entire week. I was desperately trying to find a healthier ice cream, something preferably supplemented with nutrition to make up for the meals they had lost. After searching various supermarkets, I couldn't find a thing. Most, if not all, of the commercial ice creams contained liquid sugars and highly processed ingredients. There was nothing that contained any added nutrition. Having made home-made ice creams before, I decided to make my own healthier ice cream for my boys. I used dates to sweeten and added some kale to a chocolate ice cream base. This was the birth of our Chocolate Kale ice cream, our signature flavour.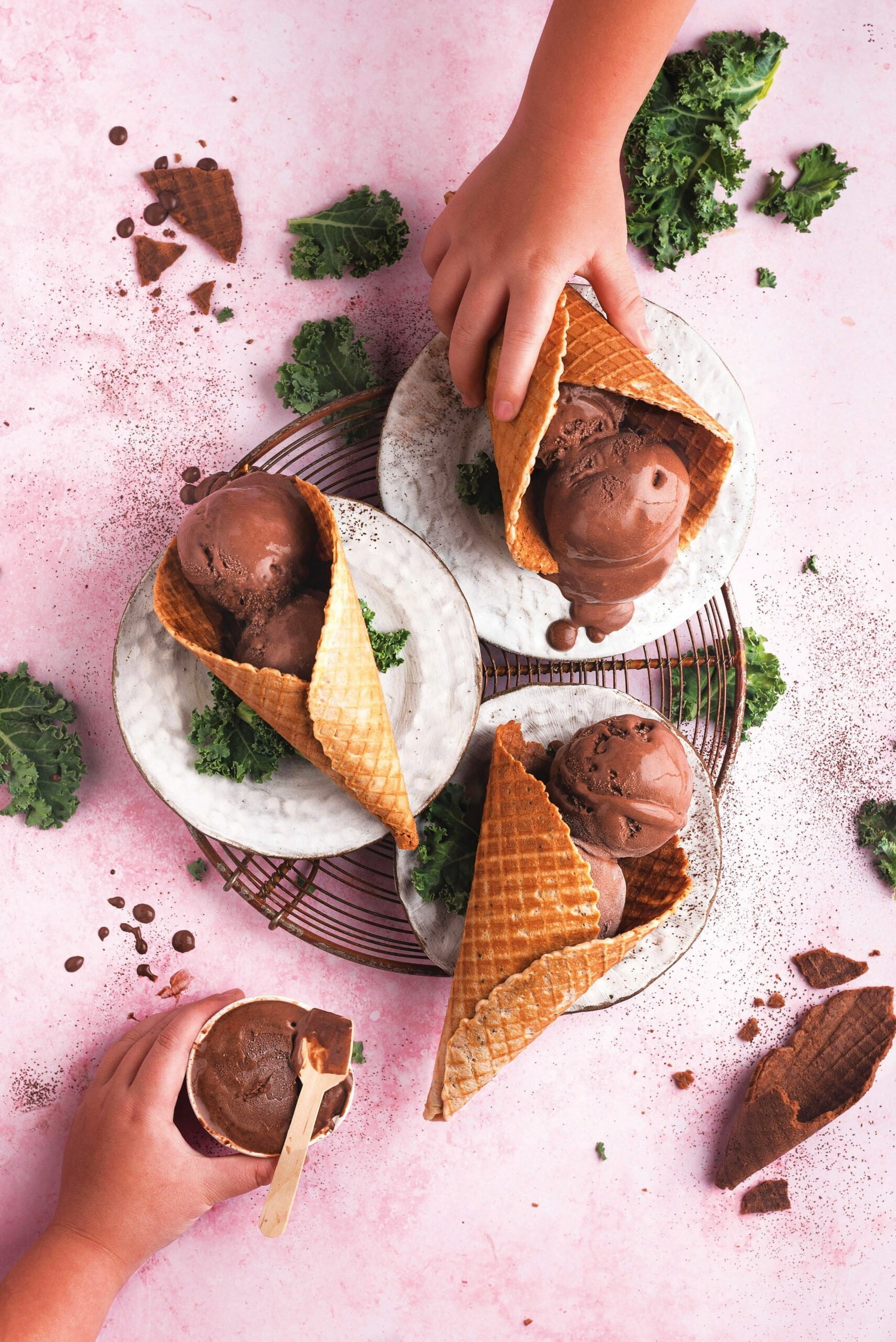 What does the name mean?
The name Mrs. Plump's is after me, someone who has struggled with her weight, a motherly figure who loves to feed others. I was hoping that if the brand did take off then I would not have to diet ever again, for branding purposes of course!
What was your work background previously?
Prior to starting up Mrs. Plump's I was working at Cisco Systems as a Chartered Accountant and had a regional role in finance. I had spent almost two decades in this field, having started out my career at PricewaterhouseCoopers in Sydney.
How hard was it to start a small business?
It was really difficult to start a business so vastly different to what I had been doing before. I had never worked in F&B so opening an ice cream shop for the very first time was challenging and a bit of a shock to the system.
What were some of the stumbling blocks?
Having never worked in F&B, it took a while for me to map out each operational process and to work out the best way to do things. Sadly, I encountered a couple of instances of fraud which I would not wish upon anyone else. I had prepaid for thousands of dollars of equipment that was never received, the supplier subsequently closed shop on me. I was also a victim of cybercrime, whereby someone had hacked into Mrs. Plump's social media account and used linked payment accounts for fraudulent advertisements. Thankfully, after many sleepless nights, corporate battles and police involvement, the money was returned. Definitely not what I had envisioned with my dream of opening up an ice cream shop!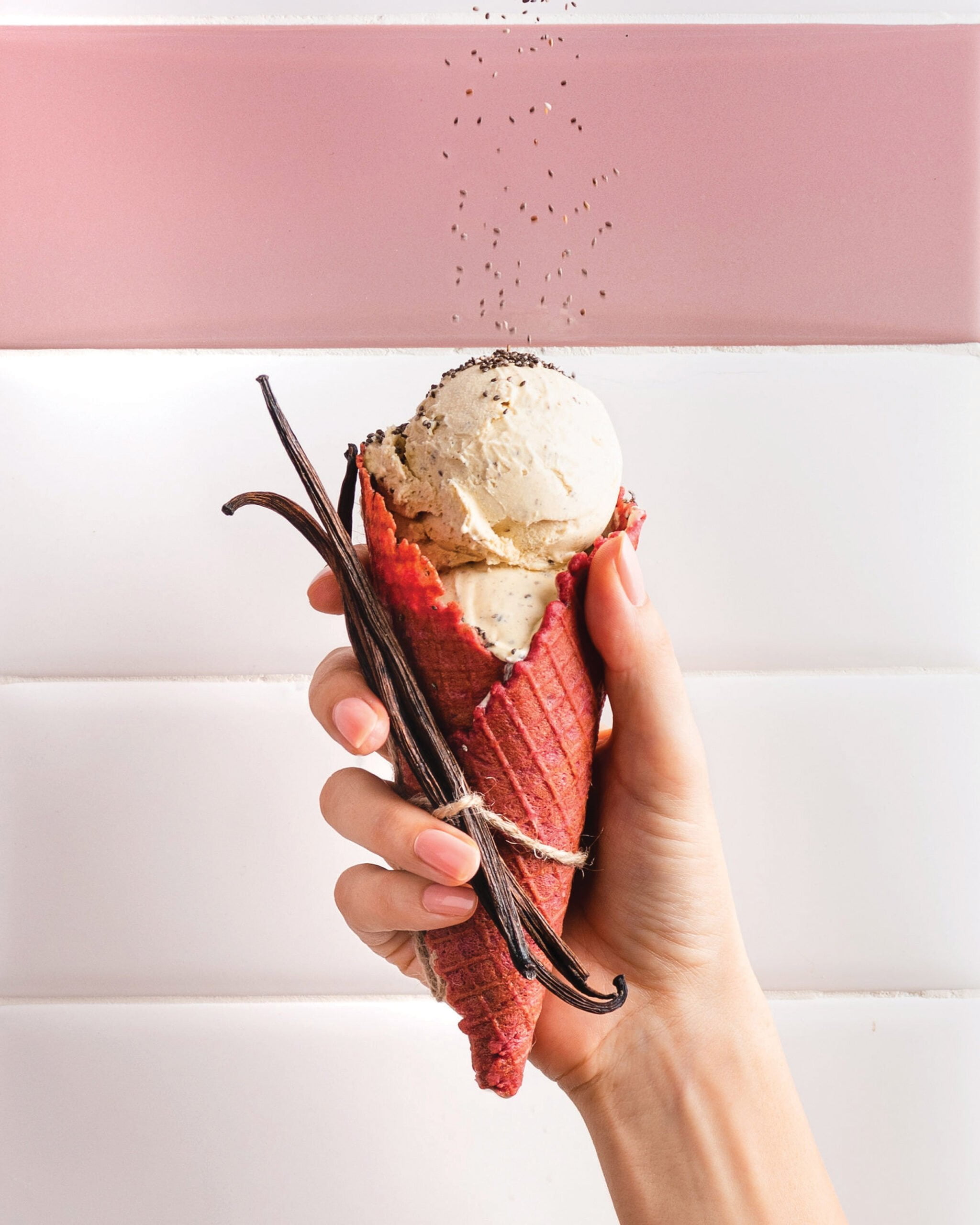 What do you offer with your healthy ice creams?
We offer low-carb, keto, vegan ice creams, vegan superfood popsicles and at the other end of the spectrum, a range that is not as healthy but more so indulgent called the CheatDay range. Our superfood range flavours include – Chocolate Kale, Banana Dates, Vanilla Chia and Strawberry Yoghurt.
How do you make them taste so good?
I truly believe that the quality of the ingredients used is vital to making any ice cream taste good. In addition, at Mrs. Plump's every recipe is tested, re-tested and re-tested again until it's perfect.
Most successful flavour? Most unusual flavour?
You wouldn't believe it but our most unusual flavour is also our most successful flavour – Chocolate Kale!
What has been the response from customers?
The response has been extremely positive. Starting out with the superfood range, over the past year we added the vegan, keto and CheatDay ranges in response to customers who wanted something more.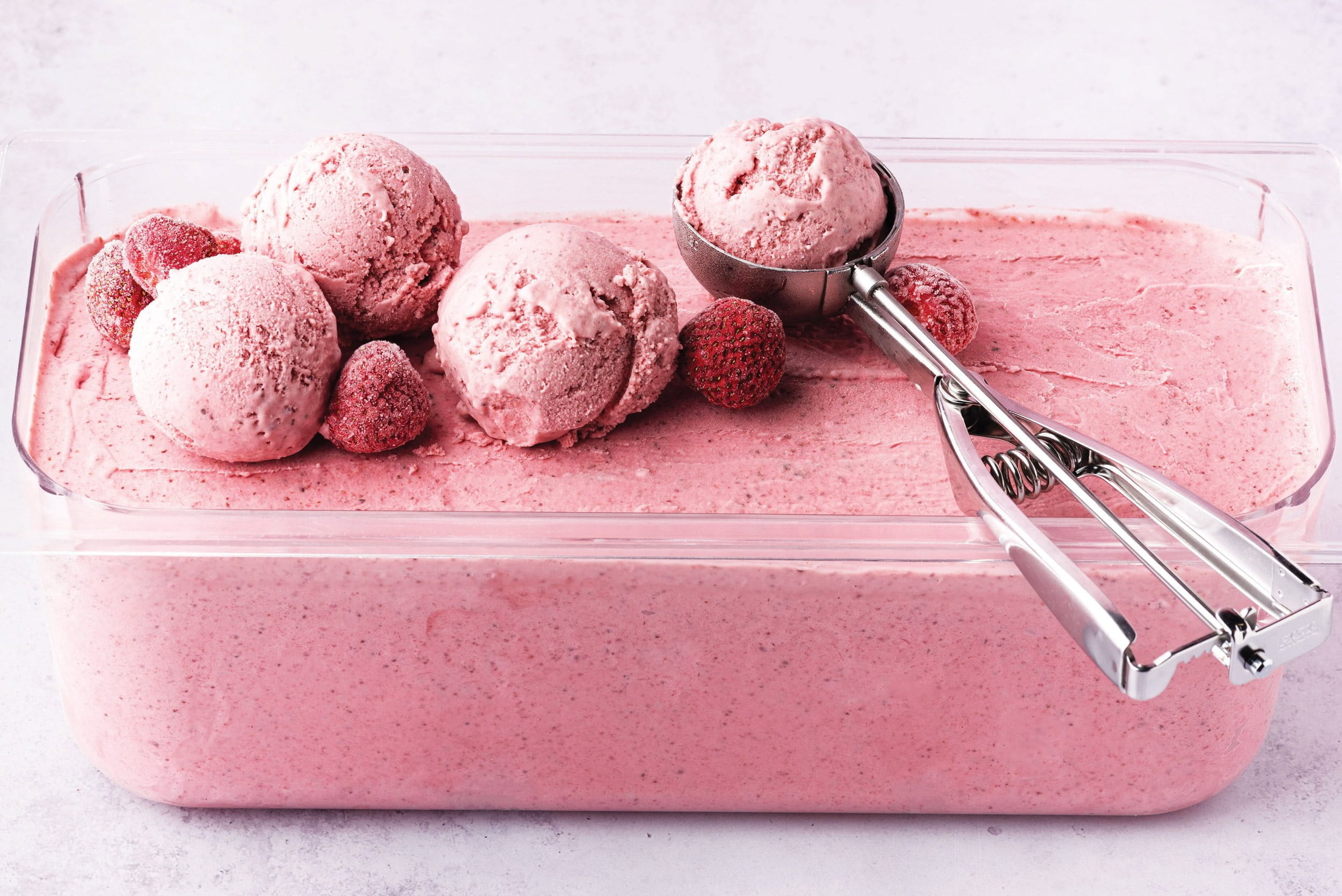 What new flavours do you have planned?
Last year's Deepavali flavours, including Gulab Jamun & Vanilla Cream and Rose & Pista Praline were a hit with the Indian community in Singapore. We would love to continue to showcase flavours from all around the world and create ice cream flavours never seen in Singapore before.
How did COVID-19 impact your business?
Like most in the F&B industry, we were hit hard and had to close for four months. With most of our revenue generated from events, every single event for an entire year was cancelled. Our shop, located in the CBD, had very little traffic considering most office staff were working from home. We had to adapt by starting an online ordering platform and doing home deliveries.
Advice for anyone starting a small business in Singapore?
Obtain professional advice on the legalities of starting up, budget appropriately and network with other like-minded entrepreneurs.
Taste Mrs.Plumps!
Order online on mrsplumps.com or visit the shop in the imPAct Building on 20 Upper Pickering St, #01-01 S058284. Opening hours Monday to Friday, 12.30pm – 6.30pm.
Interested in what new flavours they're conjuring up? Follow them on @mrs.plumps on Instagram and Facebook.