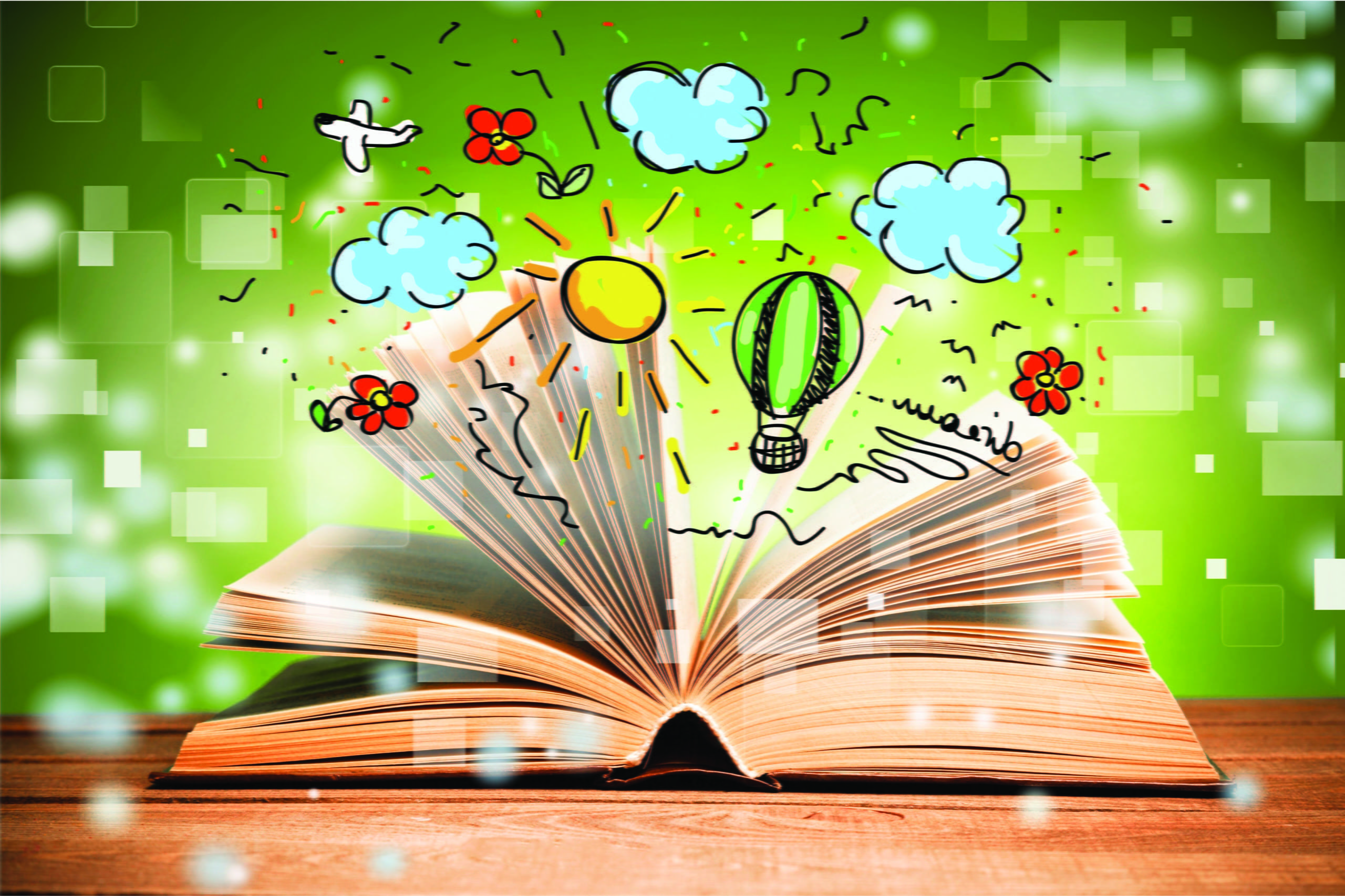 Do you love writing and creating cool characters and fun stories? Be sure to enter the ANZA Young Writers' Competition!
All styles and genres are accepted, whether you like penning short tales, creating graphic novels, or crafting silly poetry, we welcome all your literary creations. Entries must be no longer than 700 words and the only requirements are that Singapore must be mentioned at least once, and it's your original work. There are three age groups: 6-9, 10-14 and 15-18. The competition is open now and runs until Sunday 28 February, 2021. Entries must be emailed as a word document with your name, address and age to kristenhobby@gmail.com Entries will be judged by the ANZA Writing Group and winners will be notified by Wednesday 31 March, 2021.
There are some wonderful prizes on offer:
First Prize for each age group is a $30 cash prize + a $30 book voucher from Closetful of Books (closetfulofbooks.com). Winners will have their entry published in the May/June ANZA magazine.
Runners up in each category will receive a book signed by Aussie author Pip Harry (also the ANZA Ed!) and have their submission featured on the ANZA website.
Writing tips from the experts!
1.Be a bookworm and read as many books from your chosen genre (i.e humour, thriller, mystery, action adventure, historical, graphic novel) as you can.
2. Most good stories begin with a tiny seed of an idea; a memory, a person, a problem, tension, fear, conflict…something that grows in your mind. This idea may (and probably will!) change along the way, just start writing and see where it takes you.
3. Write your first draft to simply get the basics of the story on paper, without worrying about spelling, grammar, or cliches.
4. Read your story out loud. This is a great way to 'hear' your story and spot anything that needs changing.
5. Keep editing your story, ensuring every word is needed and adds to the story. Don't be afraid to cut out words and unnecessary details.
6. When you feel like your story is nearly finished, ask a trusted friend or family member to read it and provide feedback.
7. Do a final check for spelling and grammar and submit your entry. Press send!
Interested in putting pen to paper? ANZA Writers group offers writers in Singapore a chance to connect, network, socialise and hone their craft.