Successfully decluttering your home before the movers come can help you make your moving day much less stressful. Procrastination during an international move can cause you to feel frantic and desperate, with essential decluttering and packing tasks quickly piling up. Here are some handy tips from SIR Move Services for avoiding last minute panic and getting on top of your check list.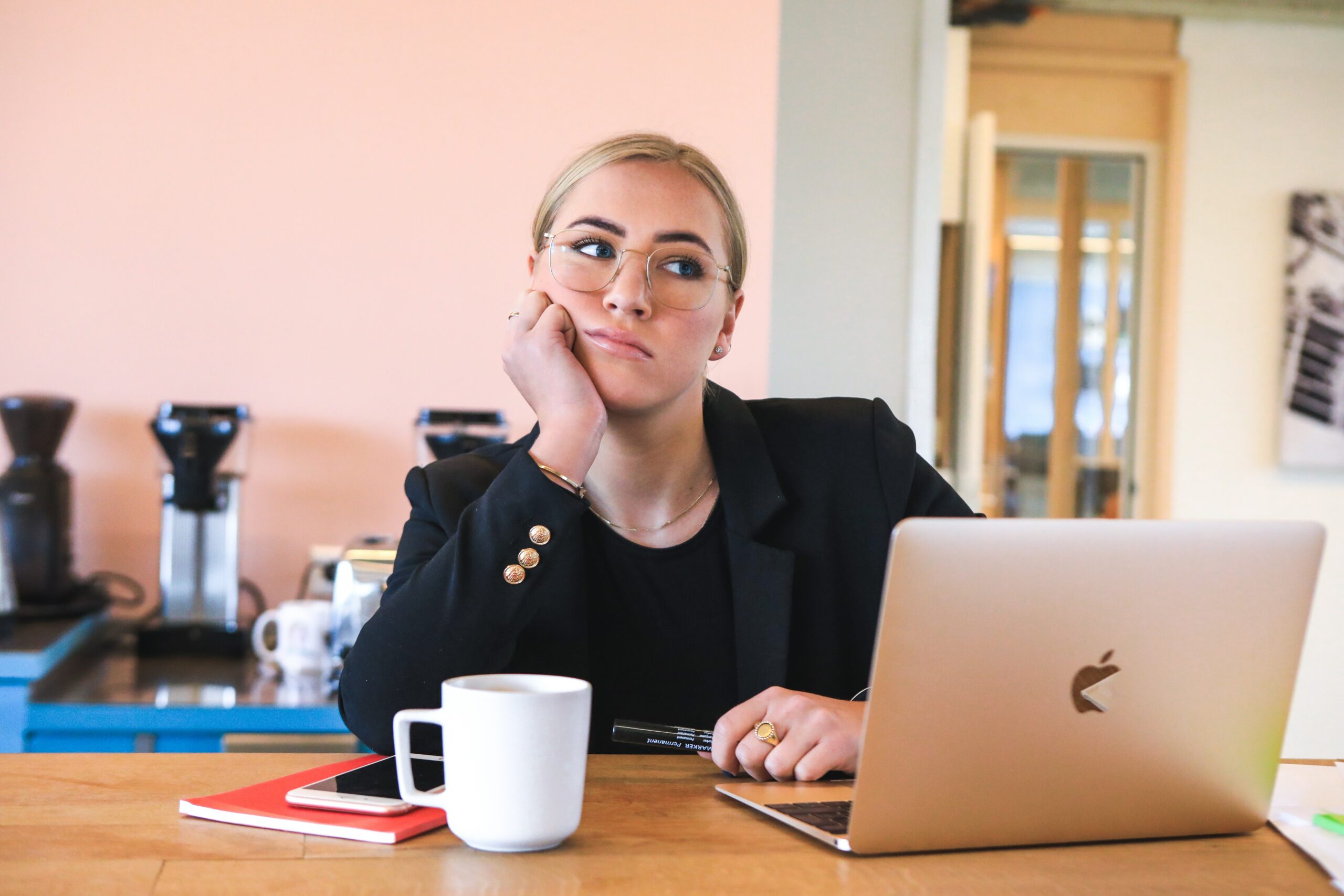 1. Pace yourself
Many people procrastinate because tasks seem too large and overwhelming. Set reasonable timelines and milestones when packing. One of our tried and tested approaches is to break down tasks into small, manageable steps. Consider using timers when working to ensure that you achieve your set tasks.
2. Make detailed plans
Detailed, well thought out plans can make all the difference. When you know beforehand what's expected of you, you can quickly carry it out. We also recommend setting and working steadily on set tasks over a specific period.
3.  Make to-do checklists
As you break down your decluttering tasks into small, sizable tasks, put your plans into a checklist, so you can easily see your completed jobs (with checked boxes on the side). This will fuel your zeal to get your decluttering done early.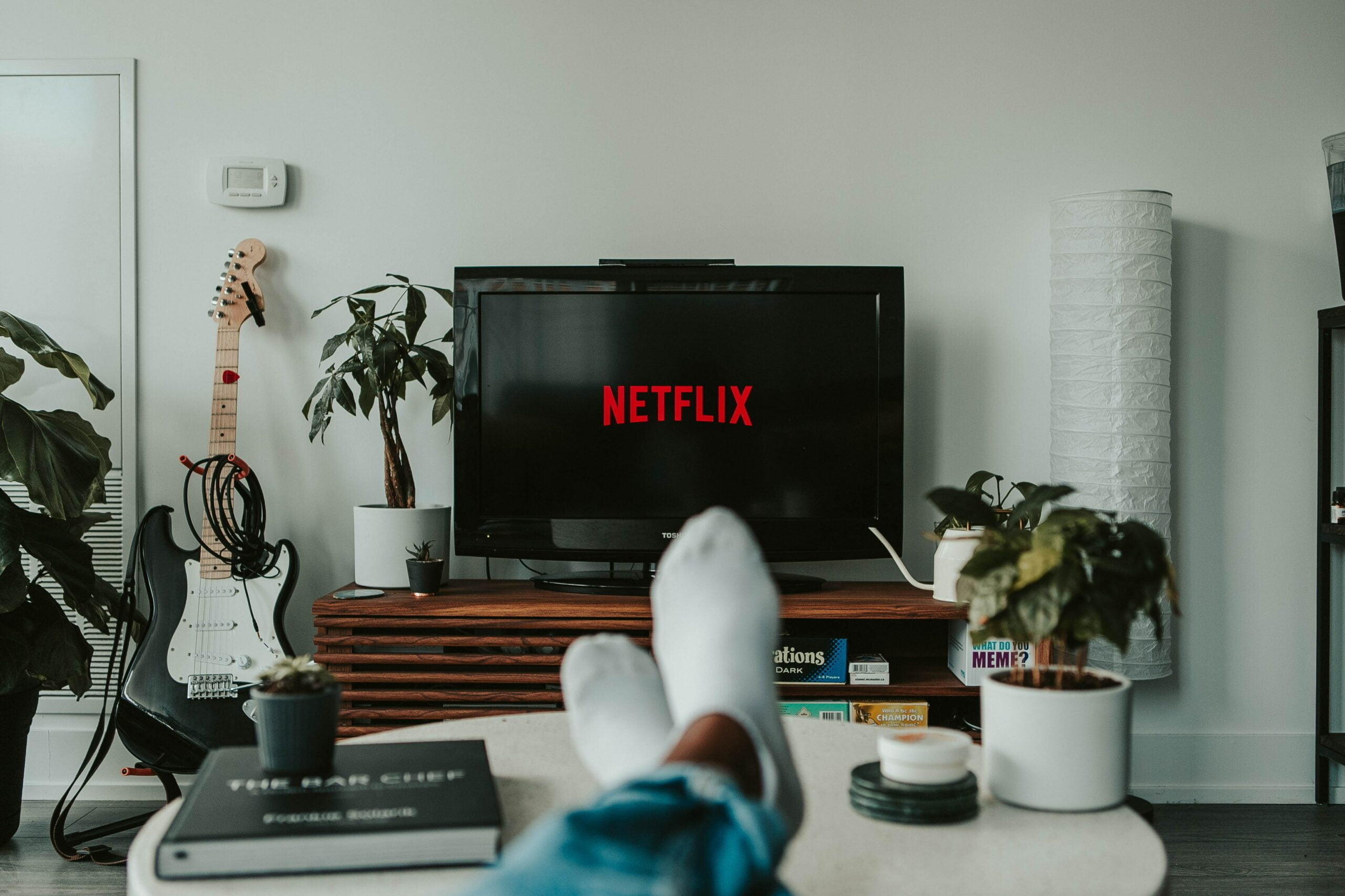 4.  Avoid distractions
Distraction is a serious enemy to productivity and something we all face today. The advent of social media, emails, push notifications, TV, tweets, and messages can hinder us from getting to the most critical task at hand. Identify the things that usually distract you and eliminate them whenever you wish to work. Turn off your phone and other electronic devices, to enjoy a moment of silence as you declutter your home.  Also, consider giving yourself an incentive (such as watching favorite programs) after you have finished your tasks.
5.  Ask for help
Enlist family and friends to help you as you declutter your home. This will ease the burden and keep you accountable. Schedule in extra help for at least two hours every week, to keep the decluttering process seamless.
6.  Don't aim for perfection
Aiming for perfection during your move may stall your progress and make you feel discouraged if you don't get it 100% right the first time around. Banish those negative emotions and begin wherever you can – you'll find that by lowering your expectations the process becomes faster and easier.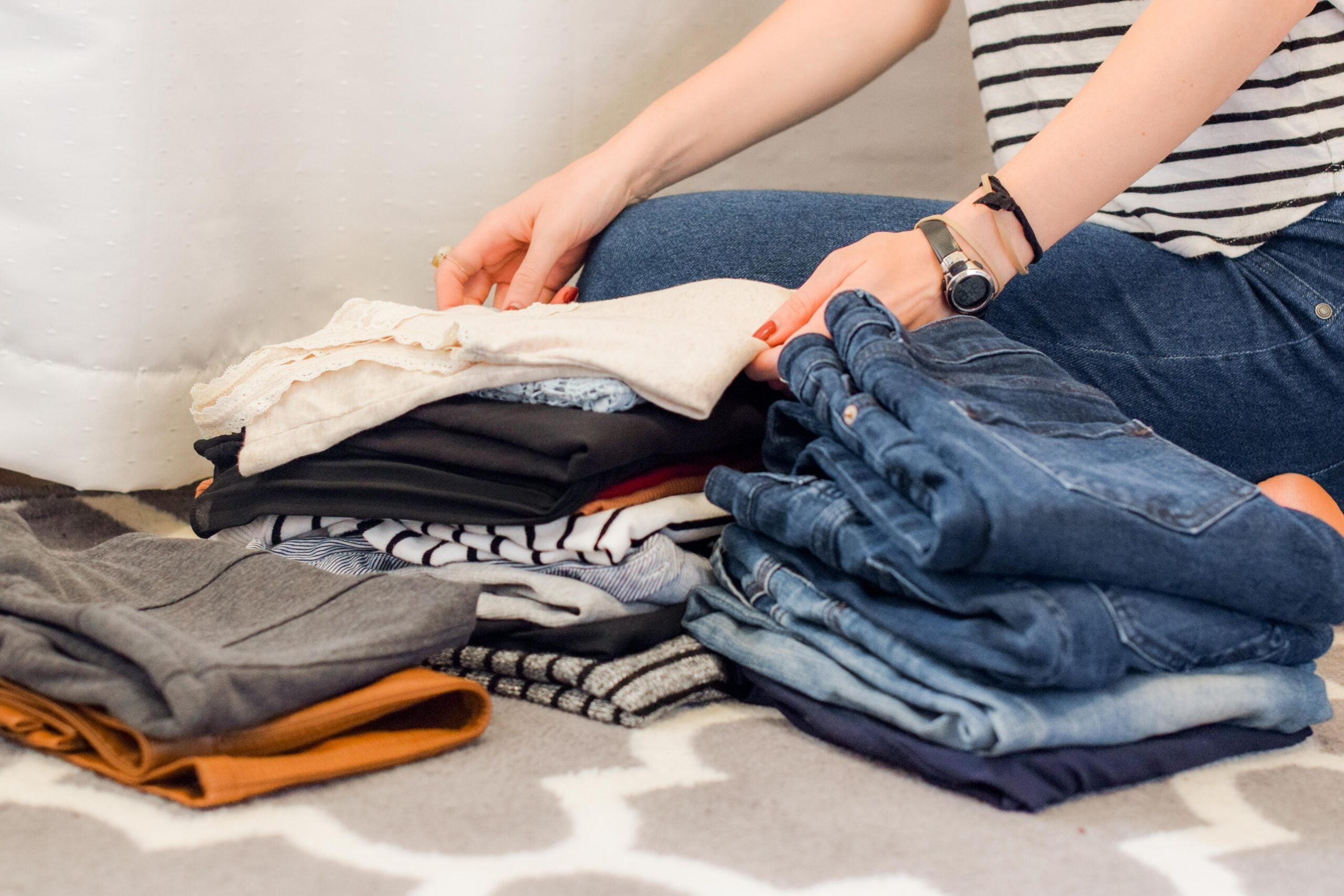 7.  Be ready to get rid of stuff
Once you've lived in a place for a while, it's normal to accumulate things you probably don't need any more and it can be challenging to figure out what should go to your new home and what you can donate, giveaway or sell. Determine which items you don't use or haven't used for a year or two – those are the things you can live without. Try to set aside emotion and sentimental ties – lightening your load will make your move so much easier!
About SIR MOVE
Established in Singapore in and Malaysia since 2006, SIR Move Services provides Complete Move Solutions for International, Commercial and Domestic Relocations, inclusive of storage and insurance. They move pets, too! Moove My Box (MMB) is the newest addition to their suite of services, allowing customers to complete small shipments faster. It's similar to Air Express Delivery with the addition of packing and collection services.  SIR Move is a qualified FIDI/FAIM Quality Mover.
SIR Move Services
Email talk2us@sirmove.com
Visit www.sirmove.com
Call 65 65347345