ANZA Netball Camps and Specialist Clinics Tanglin Trust School
30 March – 1 April and 6 – 8 April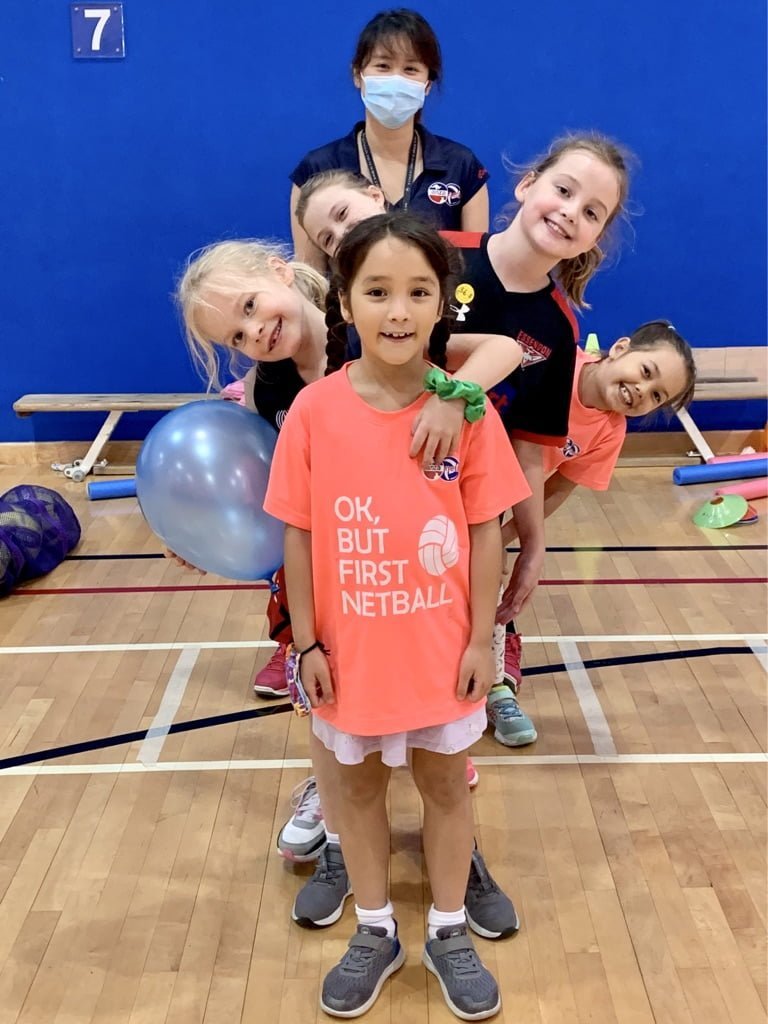 Qualified and experienced professional coaches will lead the camps delivering a specialised programme designed to fit your child's age. For the younger ones, camps will be filled with a mixture of activities to enhance your child's spatial awareness, fundamental movements and ball skills.  Each day will include a wide range of games to keep them smiling and challenged, testing their awareness, balance and control.  
In the older age groups, participants will focus on netball technique, match play scenarios and fitness. Small groups will ensure individual attention from the coaches who will work on refining execution and correct technique.  
ANZA Netball Camps
30th March – 1st April (3 Days)
Cost: $200
2014/2013/2012/2011/2010  9am – 12noon
REGISTER HERE for this camp

​6-8th April (3 Days) 
Cost: $200
2014/2013/2012/2011/2010  8:30 – 11:30am
2009/2008/2007/2006+  12noon – 3pm
REGISTER HERE for this camp

Specialist Clinics – 9 April – 2008/2007/2006+
We will also be running 2 hour Specialist Clinics on Friday, 9 April so older players can gain some additional tips and training as Shooters, Defenders and Mid Court Specialists.
Specialist Clinics will focus on the players specific positional skills allowing them to finetune their positional play or explore a new position they might be interested in.  There will be video analysis, group discussion and a focus on the key attributes of each playing position to develop a strong identity on court.  
8:30am-10:30am – Shooter and Circle Defence Specialist: This clinic will focus on shooting technique, a variety of shots and working together in and out of the circle with Shooter to Shooter Pass and will also deliver greater variations on 'Pressure On' Shot, Decision making and working together inside the circle-split circle.  
10:45-12:45pm – Mid Court Specialist: This clinic will focus on defending the circle edge, feeding accuracy and speed, and double play.
Each Clinic costs $50.  Players can sign up to multiple clinics. 
REGISTER HERE for the Specialist Clinics
 All camps and clinics are subject to minimum numbers. 
Places are limited and allocated on a first-come basis.
Registration Deadline Monday 22nd March