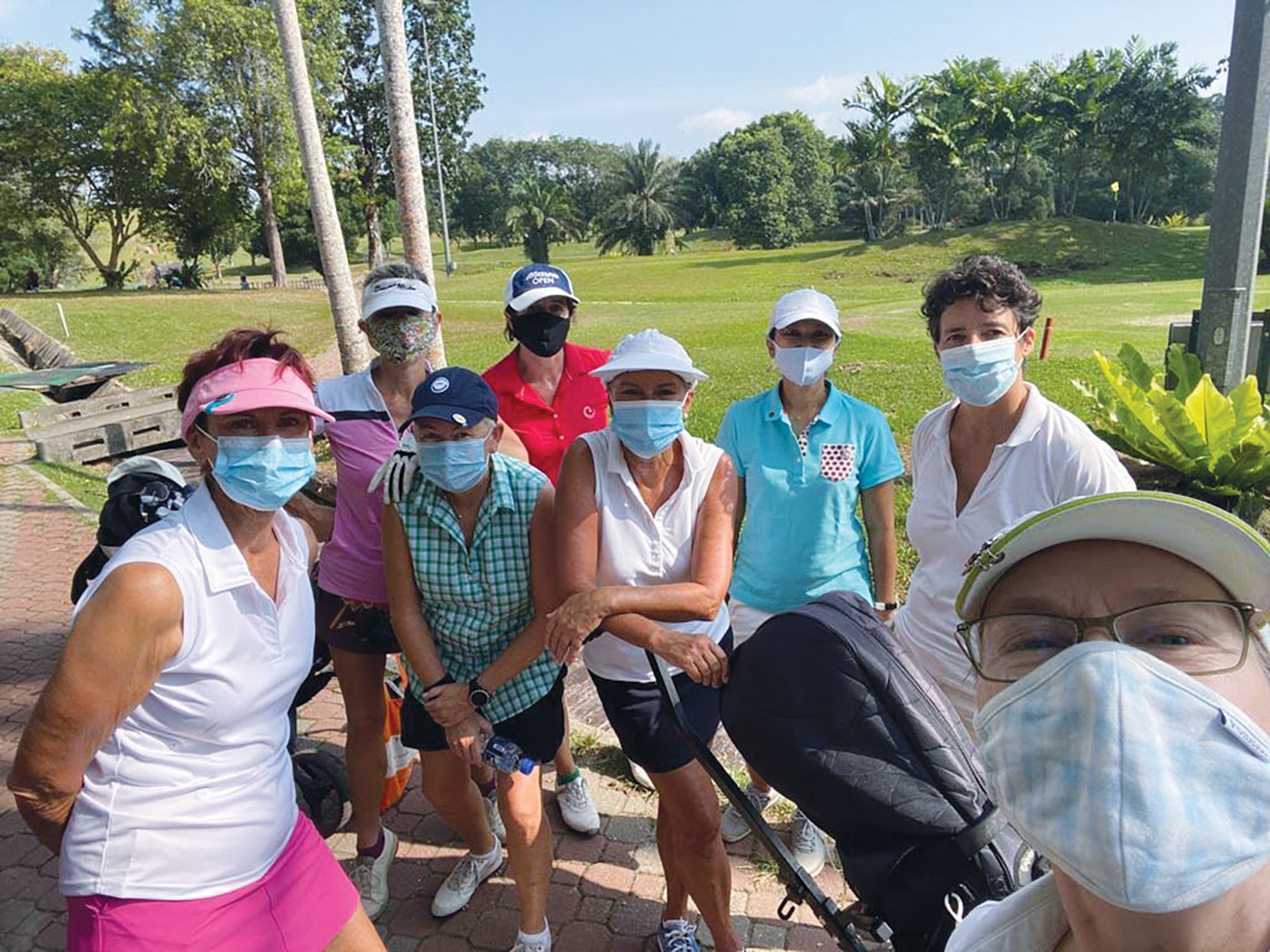 What does ANZA Golf offer?
Obviously, our group is all about golf and our love of this completely addictive game! We meet every Tuesday morning between 7.20 – 8.20am at Mandai Executive Golf Course.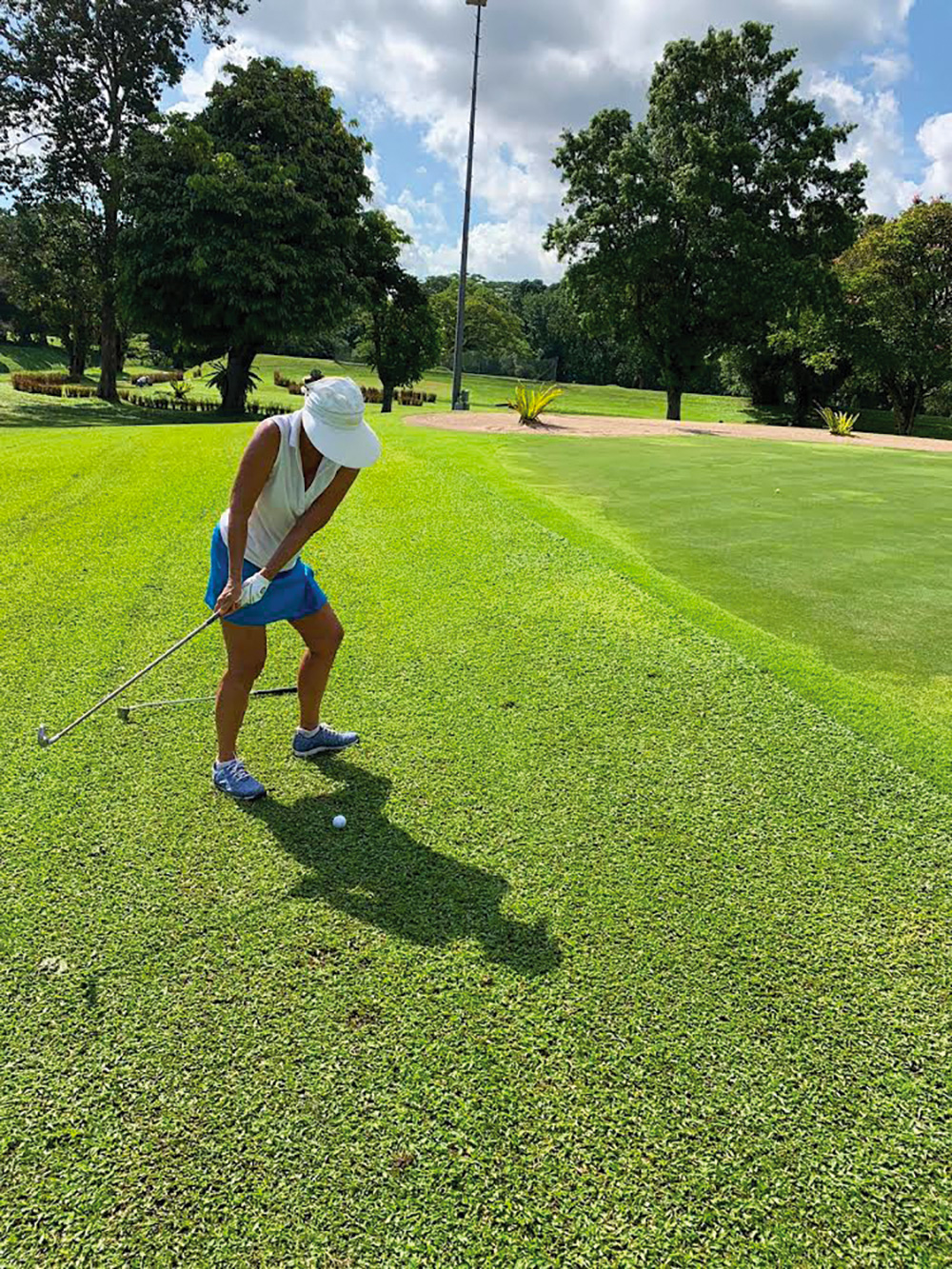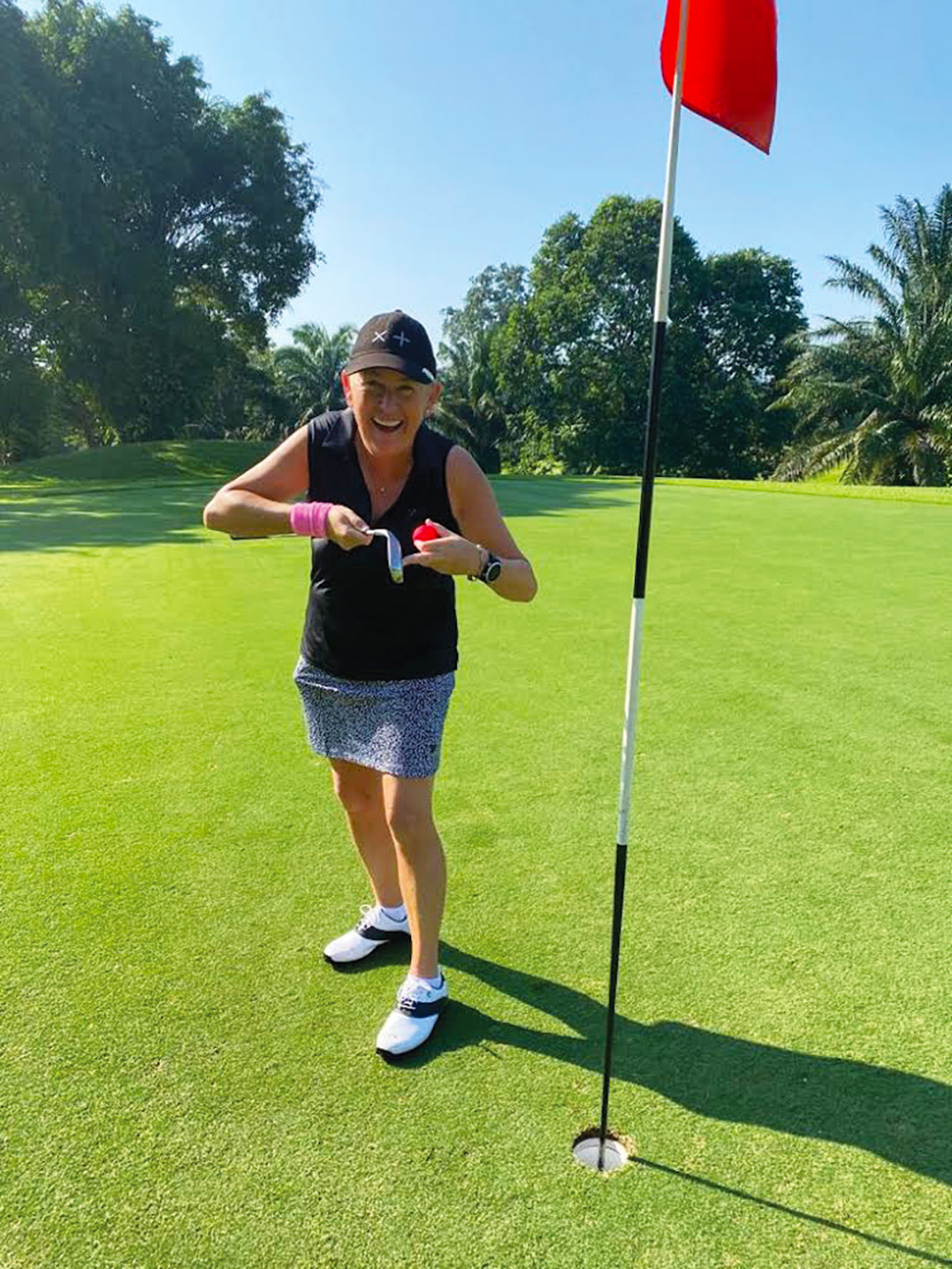 Are you just for seasoned golfers?
We encourage all levels of golfers to join us, from the absolute beginners to the seasoned player. For newbies we recommend where to get tuition. For the intermediates, one of our members  recently organised official handicap tests which enables access to the CHS for handicap maintenance. Our more experienced players can also improve their game. Although Mandai is a small, tight course it offers the opportunity to perfect the short game, which is always challenging.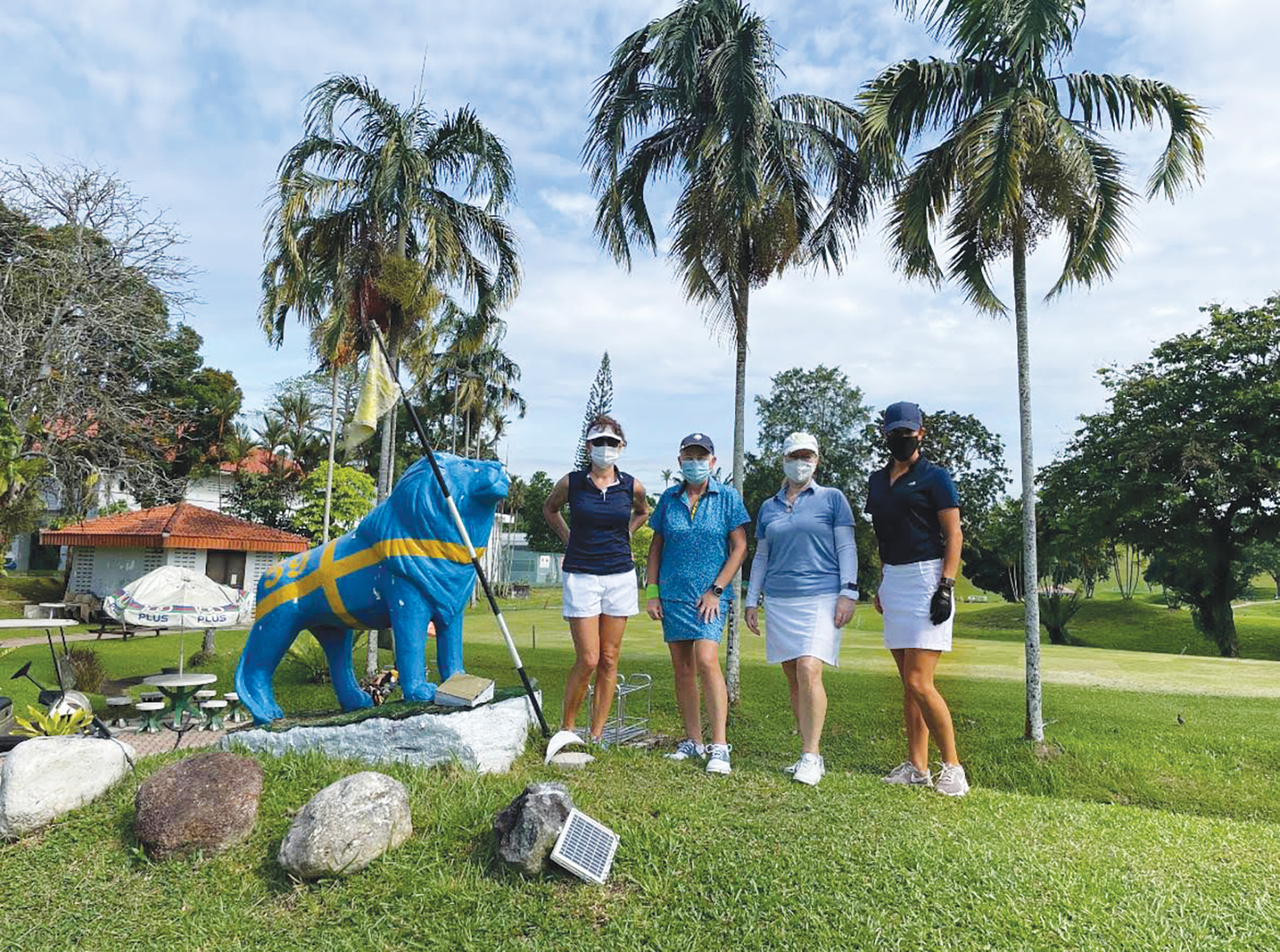 What other things do you offer?
Last year, another of our enthusiastic members organised 3-day golf camps for intermediate and experienced golfers with a PGA professional who has taught the Singapore national team. This was very exciting and beneficial. Once or twice a month we try and put out golfing tips and rules on our group chats. Having said all this, it's not all about golf! We aim to have a group lunch the last Friday of every month. We have been doing this in groups of 5 to comply with Covid restrictions but small groups can have fun too!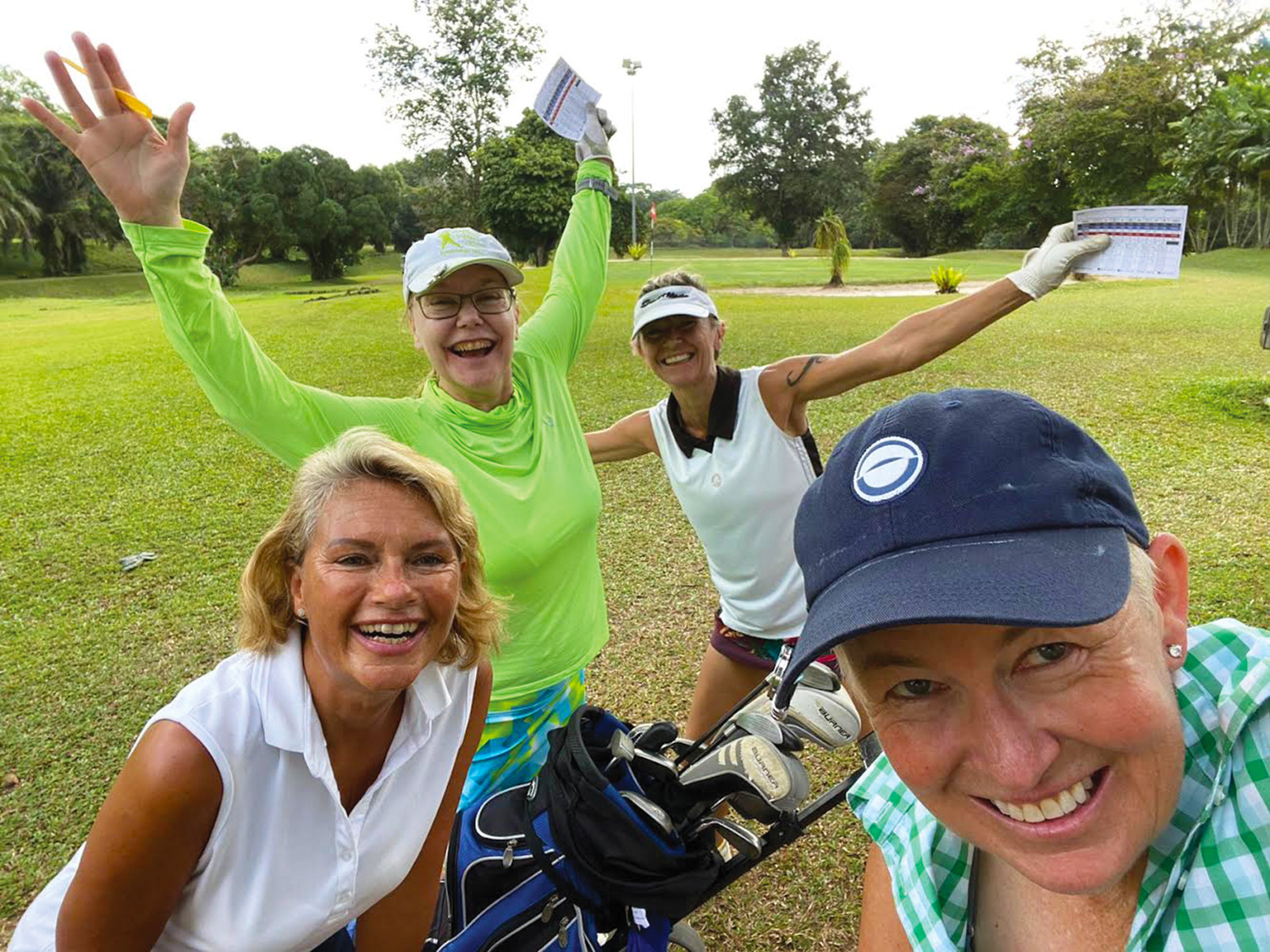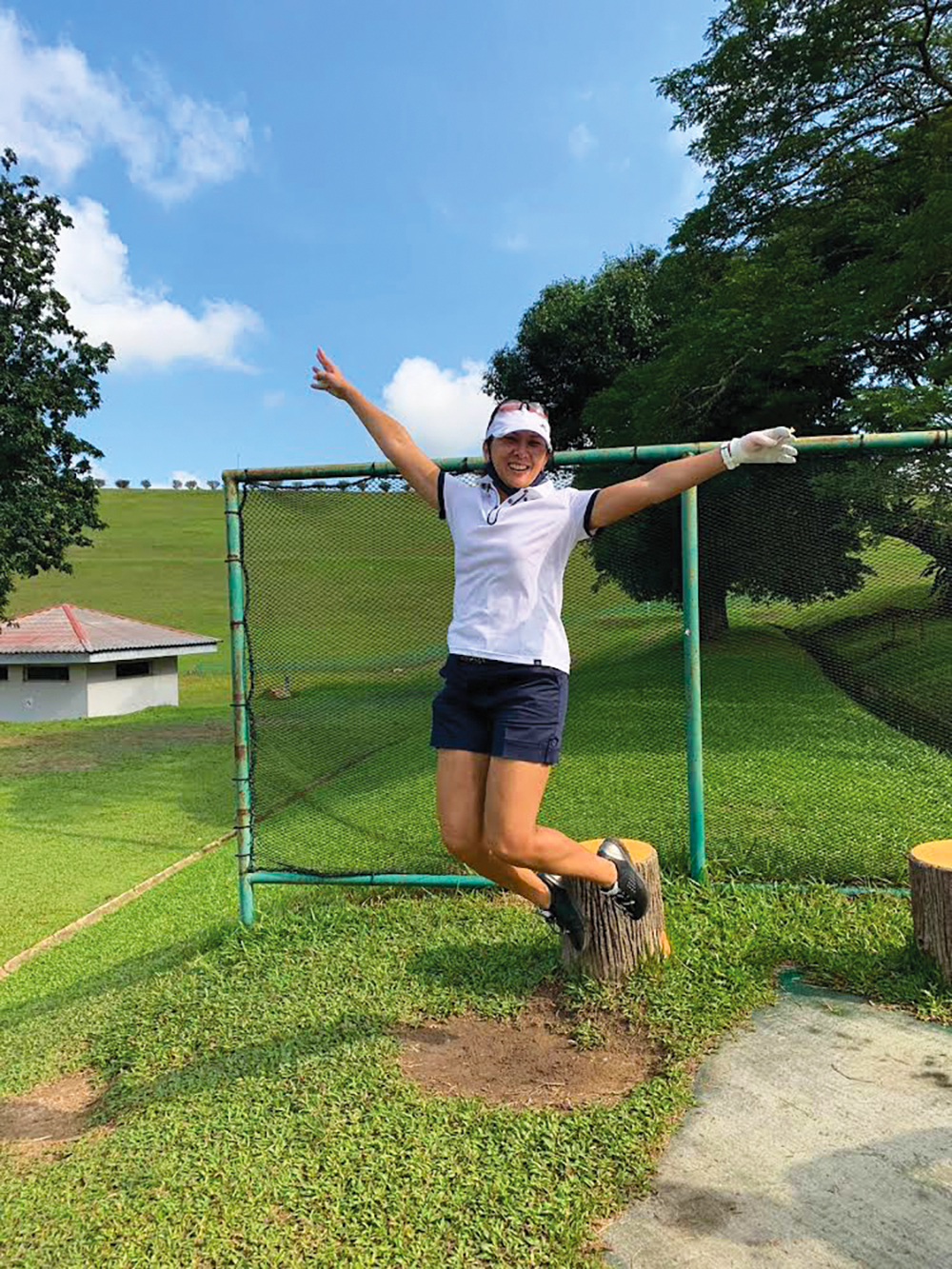 Best thing about your group?
The best thing about our group is the camaraderie. It's great to see all the players improving and meeting likeminded people who share the same passion. Rose (my partner in crime) and myself are golf nutters and we try to infect the rest of the group with our enthusiasm, which I think may be happening! 
Join ANZA 9 Hole Golf here