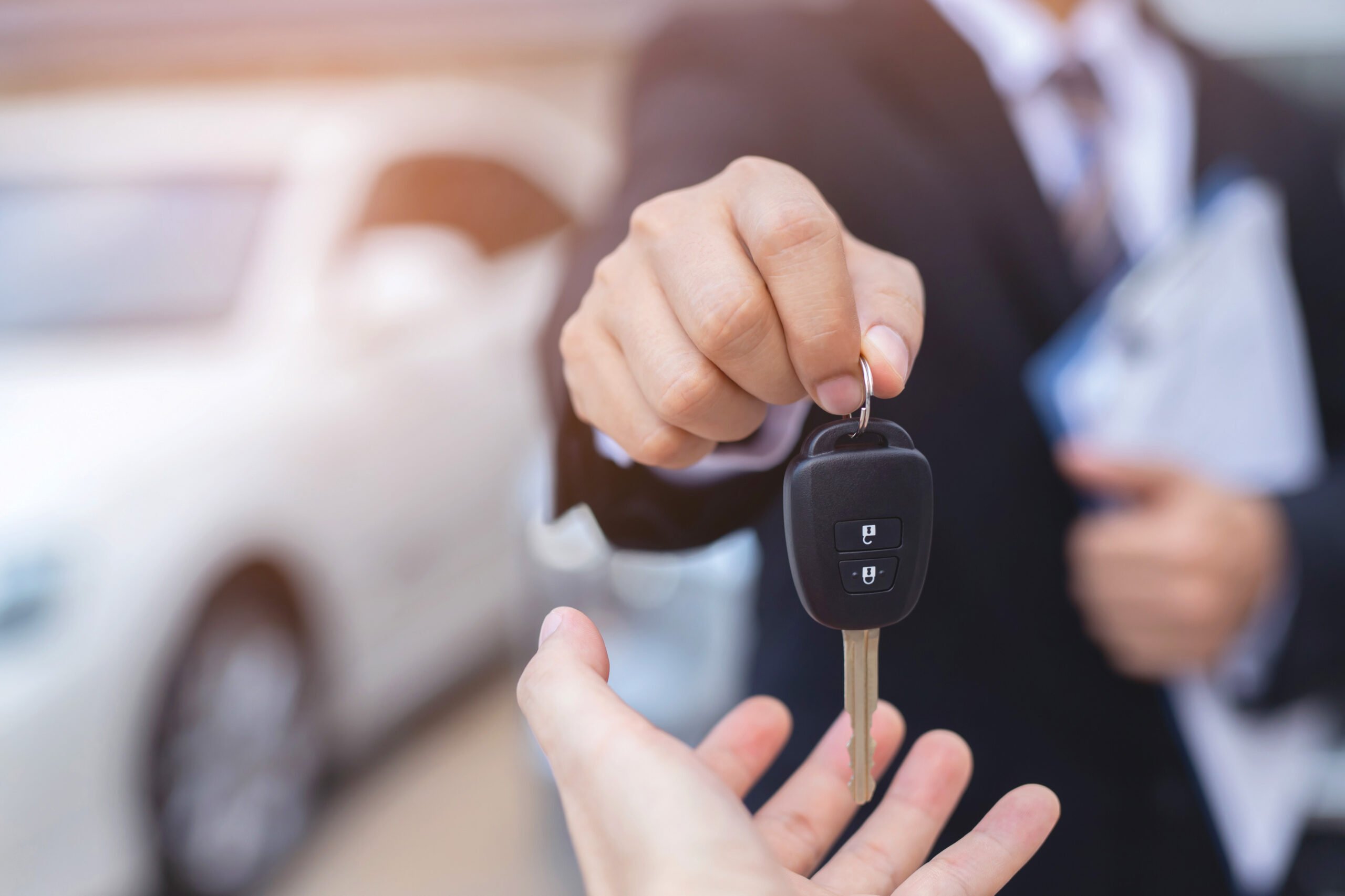 When our family arrived in Singapore, we were given some valuable advice; whether you plan on getting your own vehicle or not, it's a good idea to convert your foreign driving license as soon as possible.
If you are staying in Singapore on an Employment Pass, Dependent Pass, Student Pass or Work Permit your foreign driving license will only allow you to drive in Singapore legally for the first 12 months of arriving into the country (not from the date your pass is issued). After this, you must have a Singapore driving license or you can't legally drive here.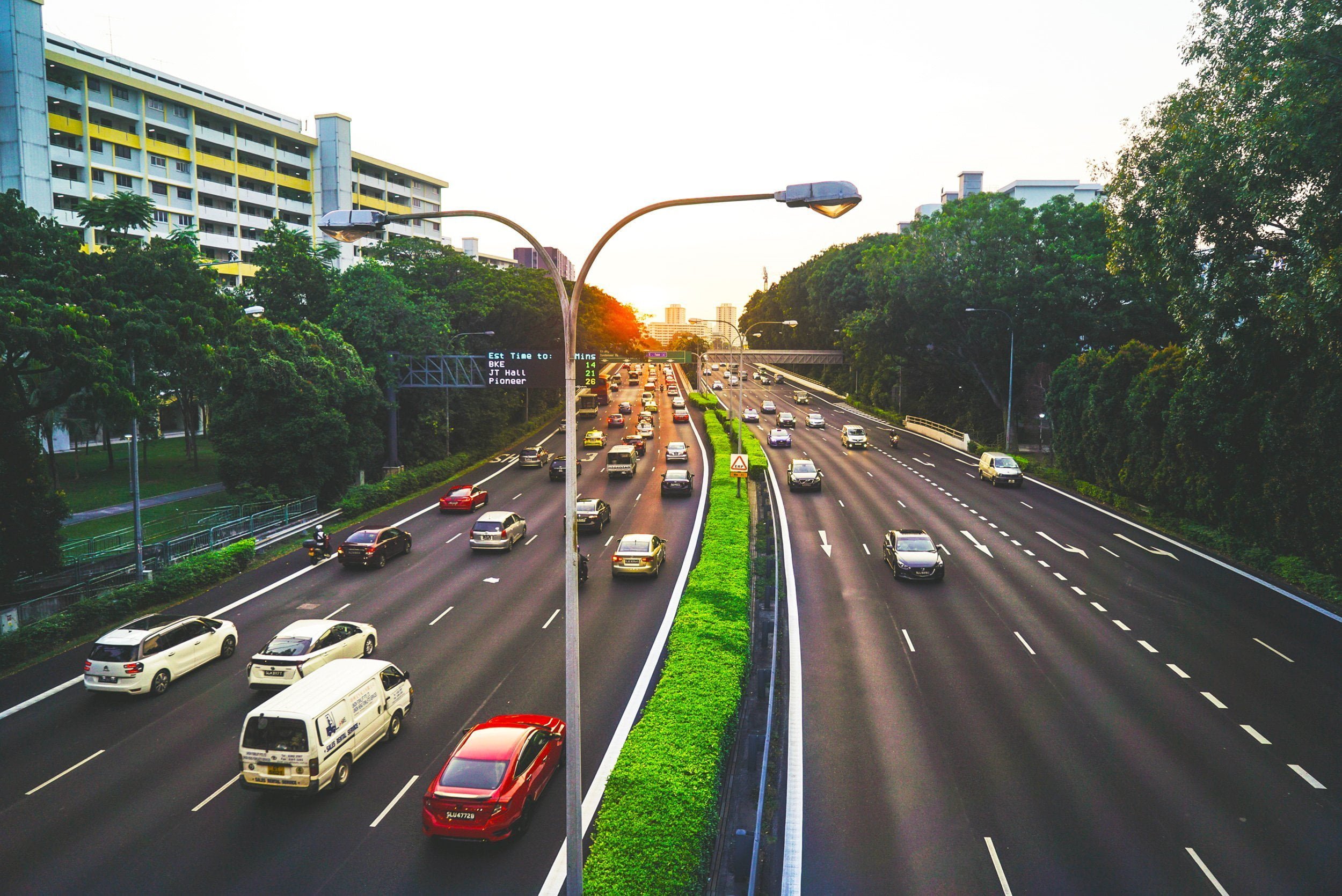 Steps to convert to a Singapore driving license:
To convert your license, firstly you will need to have a current and valid license from your home country.
Gather the required documents
1 Original and a photocopy of your passport and NRIC
2 Original and a photocopy of your valid foreign driving license
3 One recent passport sized colour photograph
4 A processing fee of $50 (payment by CashCard and NETS only)
5 If your foreign driving license is not in English, you must have one of these:
International driving permit;
or
An official translation of your driving license in English obtained from the relevant Embassy, High Commission, or any Singapore registered translation companies. (Translation is not required for licenses issued by Brunei, Indonesia and Malaysia.)
As I hold an Australian driving license, I was required to contact the relevant State Department of Transport in Australia to request a statement of my license details. This was emailed to me at a cost of AUD$25.40.
NOTE: If your foreign driving license does not have the first date of issue, you are required to obtain an extract of driving license record from the Licensing Authority.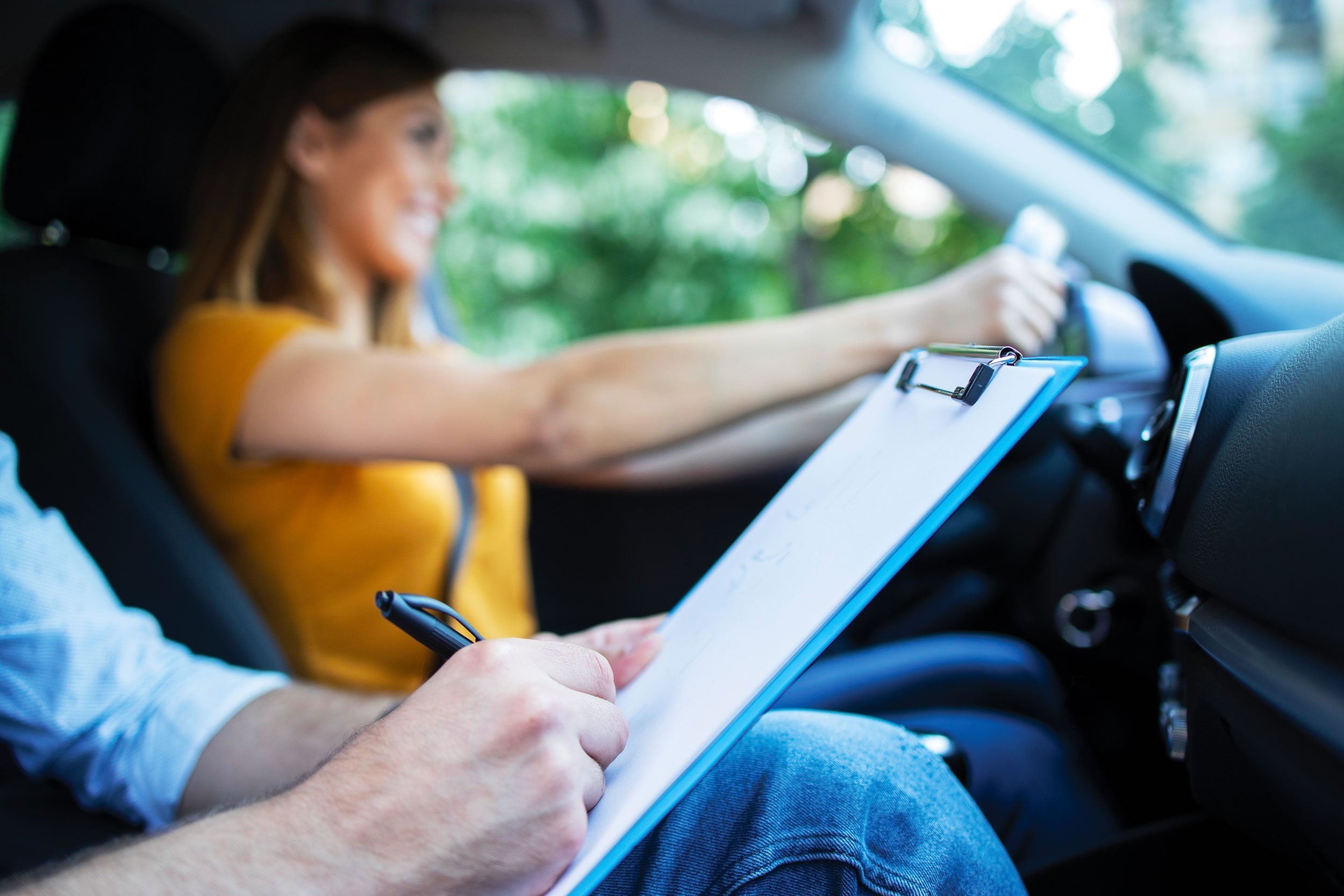 Book your Basic Theory Test online (BTT)
The BTT is a 50 question, multiple choice test you'll need to sit in person at a testing centre at a cost of SGD$6.50. It's a good idea to book your test at the ComfortDelGro Driving Centre in Ubi, given its close proximity to the Traffic Police Headquarters, where you'll need to go afterwards to get your license converted. You can book your BTT at
cdc.com.sg/course-test-dates after creating an account with them.
To pass the BTT you need to be familiar with Singapore's Highway Code and achieve a minimum of 45 correct answers out of 50 to pass. Brush up your knowledge with the Mighty Minds books, "The New Highway Code" and "The Basic Theory Driving Test, 480 Questions and Answers". Pick up copies instore or online from Kinokuniya, or Carousell may have second hand copies. There are also online courses with the CDC and plenty of apps to help you study.
Note: there are no refunds for cancelled bookings of the Basic Theory Test once the booking has been confirmed.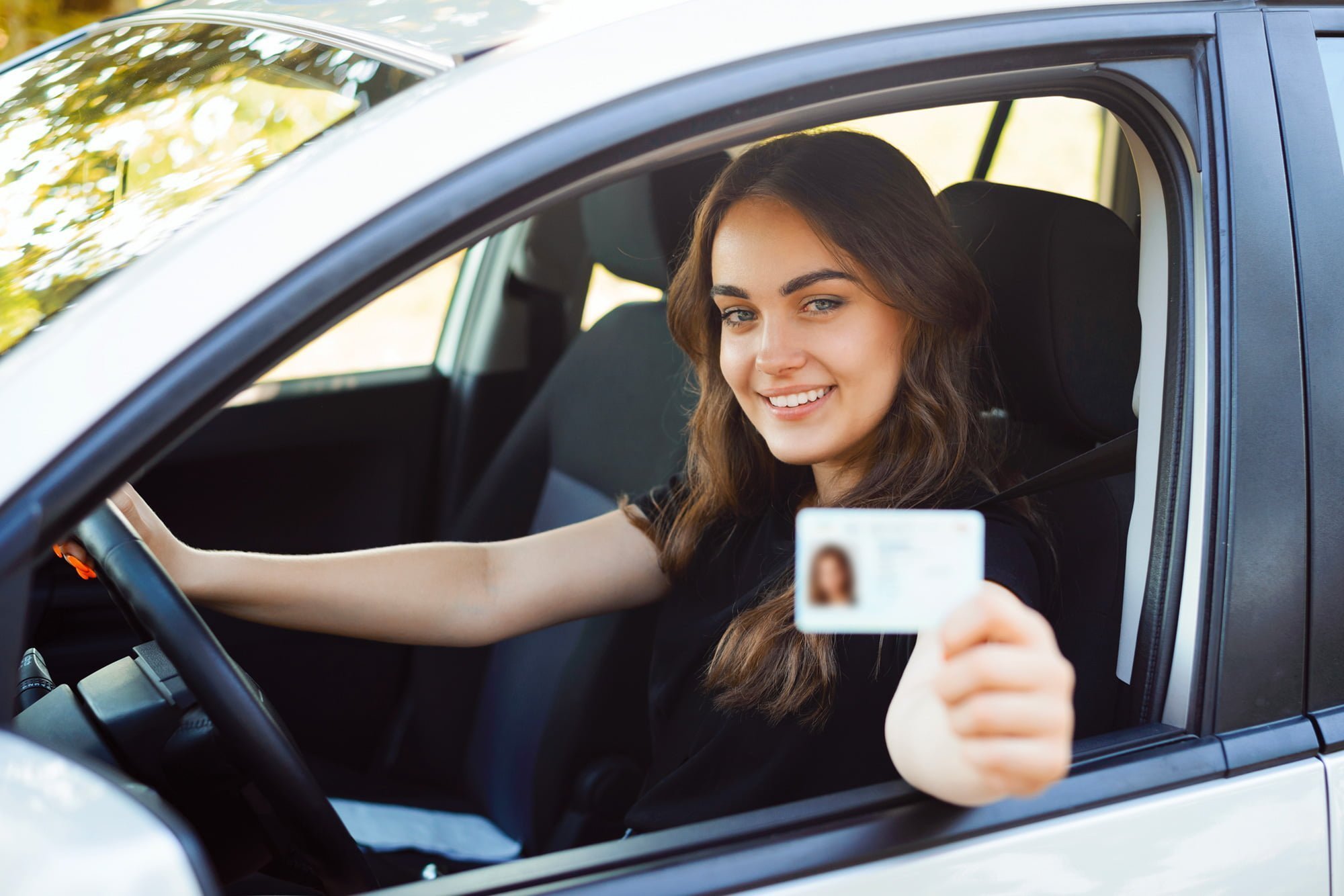 Head to the Traffic Police Headquarters and Convert your License
When you go to sit your BTT, be sure to take all your required documents along with you. Once you've passed the test, you'll be issued a pass certificate and you can then head over to the Traffic Police Headquarters for the final step – picking up your license!
Rental cars
Thinking of getting a short-term rental car? It's a simple process. We chose to rent through Avis, booking the car online and then popping over to River Valley to pick up and return the car, but there are many options available.
Would we do it again? One of the kids only just asked if we can hire a car again next school holidays, while the other one asked when we're getting our own car. Tempting.
Been in Singapore longer than 12 months?
If you decide to convert your driving license but have been in Singapore longer than 12 months, your best course of action is to head out to the Traffic Police Headquarters in Ubi and chat with someone face-to-face to work out your next steps. Note that current restrictions require you to make an e-appointment before visiting some centres.
Contacts
BTT booking: cdc.com.sg/course-test-dates
Comfort Del Gro Driving Centre:
cdc.com.sg
205 Ubi Ave 4, 408805
Traffic Police Test counter, 10 Ubi Avenue 3, 408865.
For conversion requirements, please check with the Traffic Police Headquarters at 6547 0000.