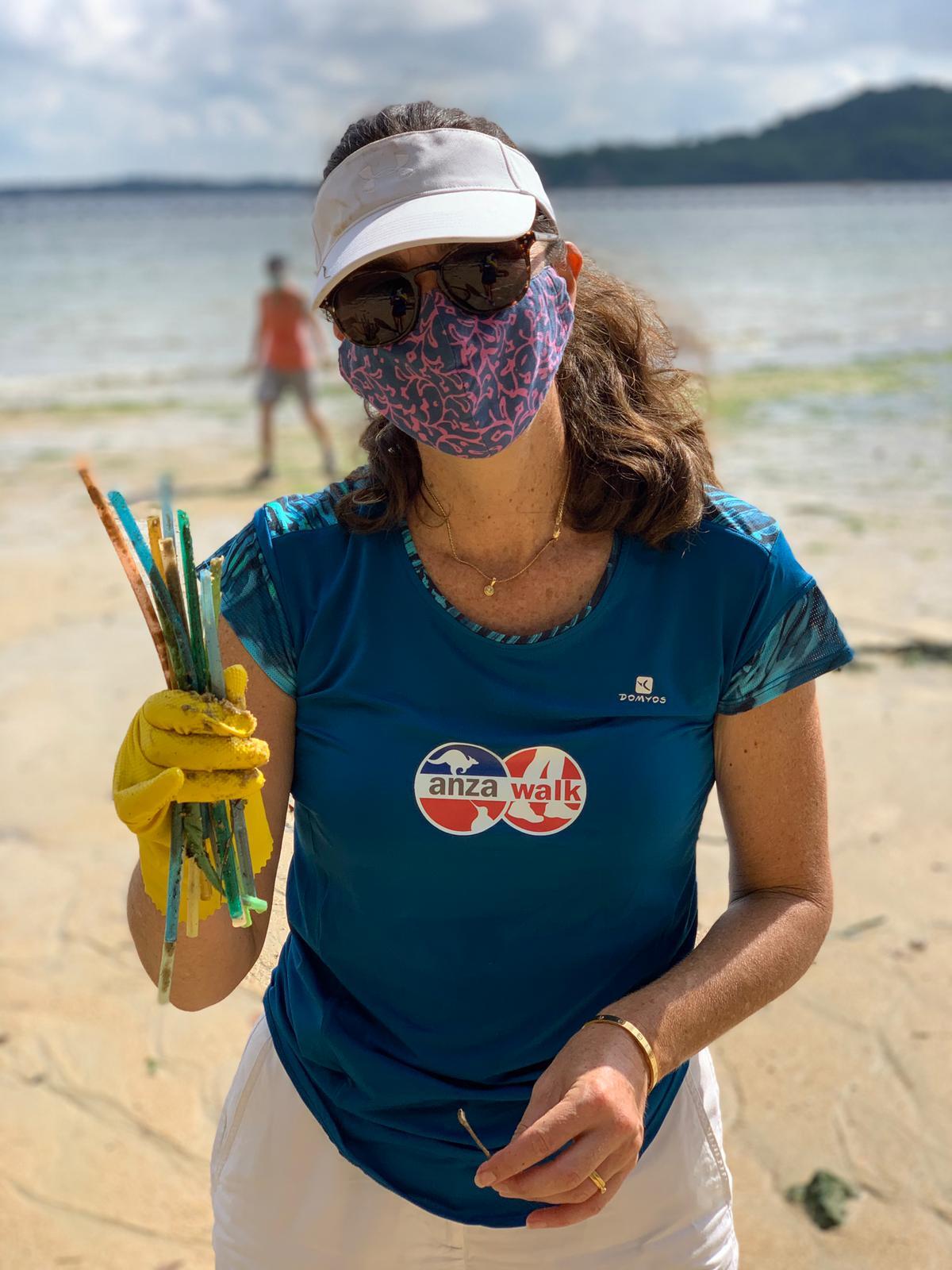 Environmental Action in Singapore
ANZA Action has kicked off a month of environmental action in support of Earth Day on 22 April. The annual event is celebrated around the world to demonstrate support for environmental protection. ANZA Action will dedicate March 22-April 22 as a month to bring awareness to the ANZA community of the small things we can do that make a difference to Mother Earth.
The group met up on Coney Island to do a beach clean-up on 22 March, collecting many bags of rubbish and plastic. "As Earth Day approaches, I would like to challenge all ANZA Action members to do something for Mother Earth each and every day for a month," says ANZA Action's Louise Jones. "Every day this month I will give you an idea on how to do just that. Today we basked in nature enjoying Coney Island with great people while 'earning our place on this planet'".
For green tips and to join ANZA Action's Earth month activities, head to their Facebook group or web page


About ANZA Action:
ANZA Action is the community affairs arm for ANZA in Singapore. We support charities in Singapore through fundraising and connect ANZA members with volunteering activities. Involvement in ANZA Action is a way of giving back to our adopted communities as well as experiencing a different side of life here in Singapore.
To join and to be part of the ANZA Action volunteers please email info@anza.org.sg