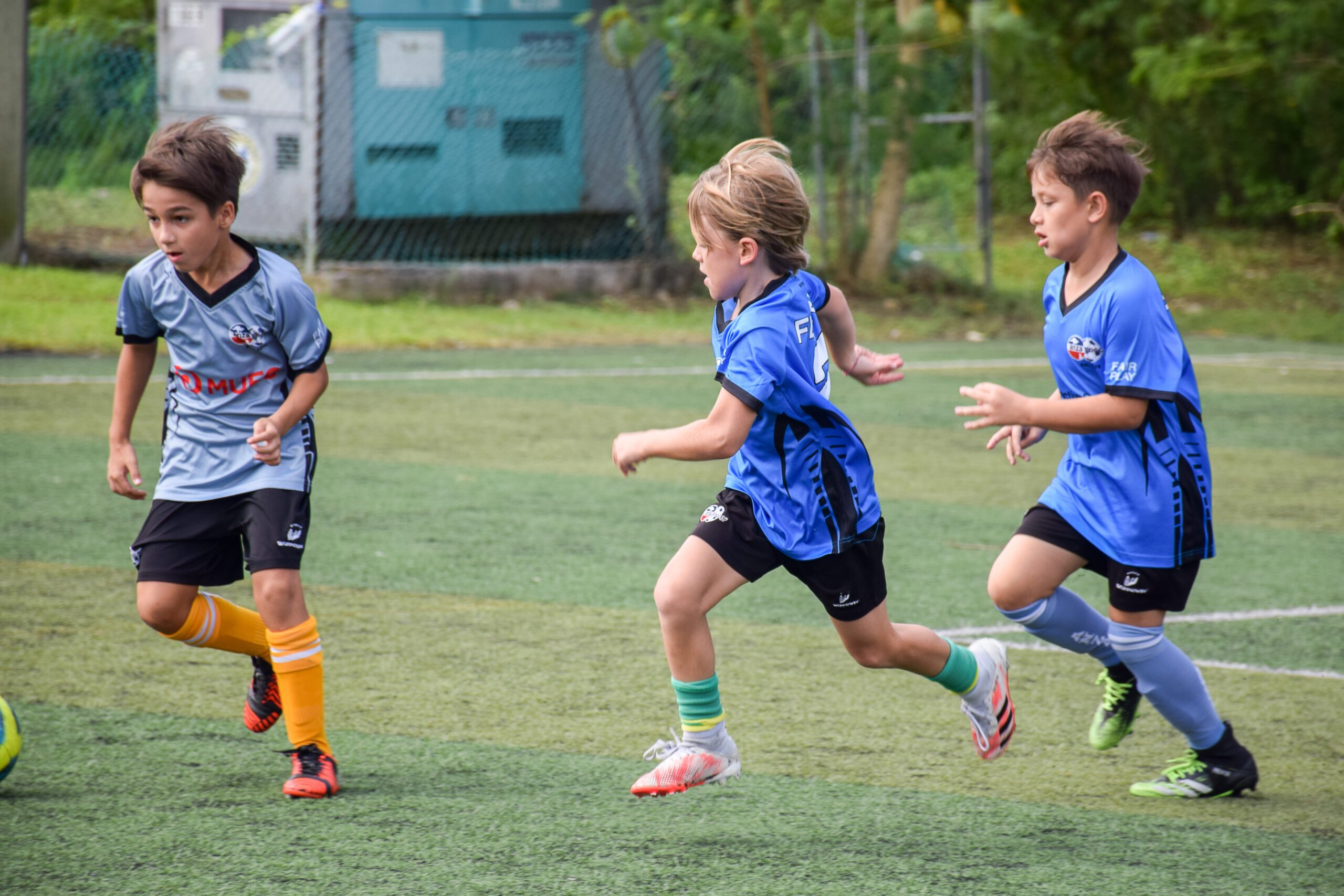 School Holiday ANZA Soccer Camp for Kids
Looking for an Easter holiday activity for your soccer playing kids? ANZA Soccer is running a four-day kids soccer camp from 5-8 April. The camp is open to all ANZA members (aimed at younger players and girls) and will be run by our professional coaches. Groups of eight will work with a dedicated coach on skills development, fitness and small sides games.
If your child is not already a participant in ANZA Soccer, it's a great way to get an introduction to our well-regarded programme and train with ANZA's professional coaches who provide camps, additional skills training and mid-week training sessions.
The camp will be held in compliance with our Training Session COVID-19 Protocols. We will need the help of parents to assist in implementing our Training Session Protocols. Non-volunteers may be asked to leave the area to comply with limits on participant numbers and safe-distancing rules.
Planning is underway for mid-year camps. Look out for more details soon!
ANZA April Soccer Camp
Dates: 5 April – 8 April (4 days)
Times: 8:30 – 10:30am
Age Groups: 2016, 2015, 2014, 2013, 2012, U10s & Matildas (Junior and Senior)
Cost: $160