To celebrate Earth Month our wonderful ANZA Action team have been hard at work making a difference. Below are some interesting facts and top tips to keep us all on track. To keep up-to-date with ANZA Action's Earth Month activities head to their Facebook page here.
Masking Up During COVID
Use reusable masks when safe to do so and dispose of used masks thoroughly and thoughtfully. Masks have overtaken plastic bags to become one of the most common types of litter blighting our streets and parks, if left discarded they will quickly reach our oceans having a huge impact on sea life.
Did you know that more than 100 million single-use surgical masks are thrown away each week?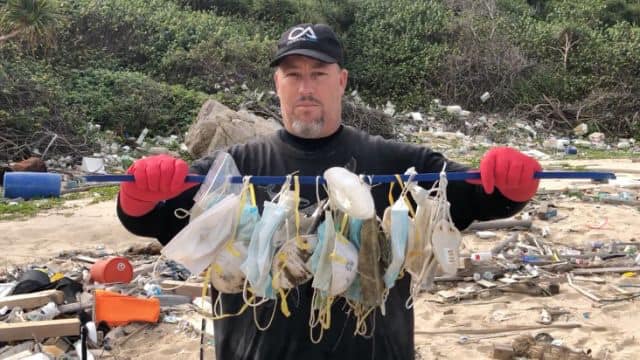 Do a clean up of your local area.
We all know the beaches need our help, but what about your local area? Singapore employs around 58,000 people to clean up after us each day.
Why don't you walk around your neighbourhood or local park and clean up the rubbish you see there? Prevent the rubbish from ending up in our waterways, help our local wildlife and also save those cleaners some hard work.
This is something you can do with limited equipment and effort. But if you feel too self-conscious (plenty of us do), then join the group One Planet (Singapore), set up by ANZA member, Georgia Mor, who organises regular clean ups around town.
When we work together, we can create a truly clean and litter-free Singapore.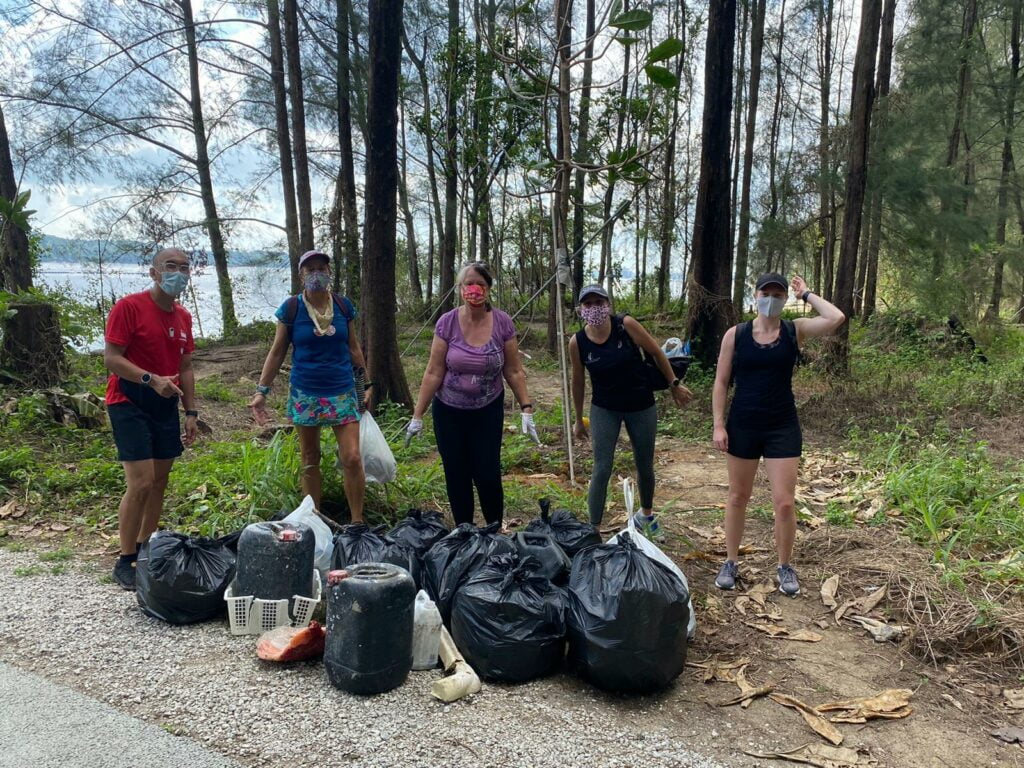 Return your trays!
We all love a good hawker meal, but do you return your food trays when you are finished?
Returning your trays and used crockery, wipes and tissues to tray return stations helps to promote better hygiene and cleanliness in hawker centres. It will help keep pests away and also reduce the transmission of disease.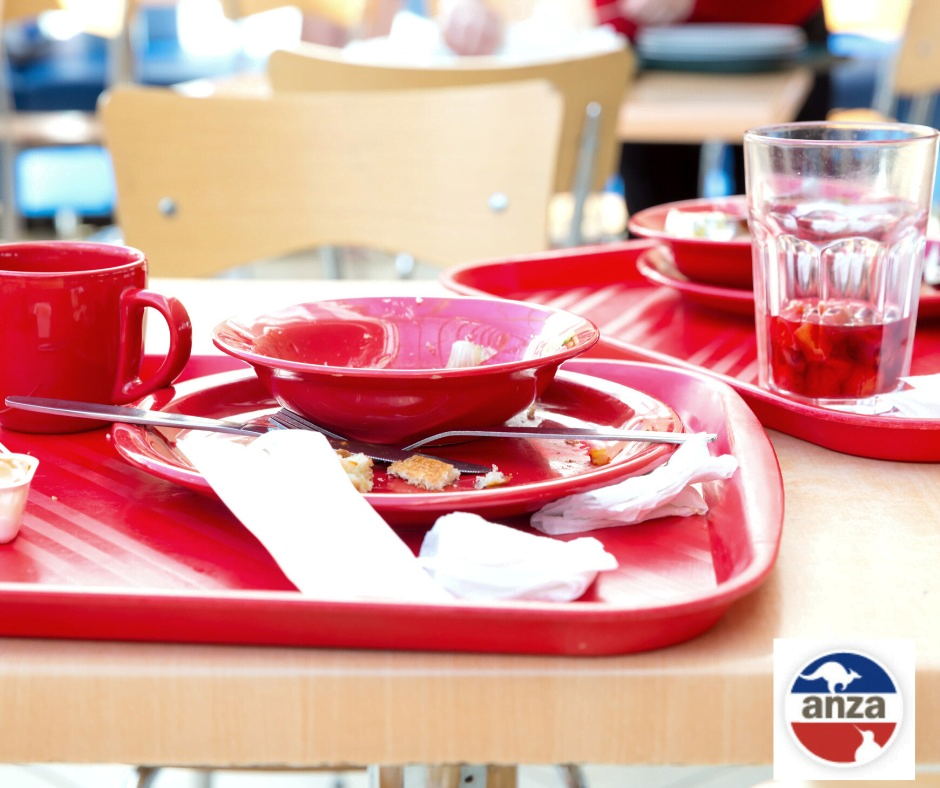 Celebrate world water day!
World water day was on March 22nd. And while it is hard to believe on some days, water is a scarce resource in Singapore.
To help the public translate knowledge to practice, PUB (Singapore's National Water Agency) has rebranded its water-saving tips under the mnemonic W-A-T-E-R.
WASH clothes on full load
ALWAYS use half-flush when possible
TURN off shower when soaping
ENSURE the tap is off when brushing teeth
RINSE vegetables in a container
What are you doing to protect this vital resource?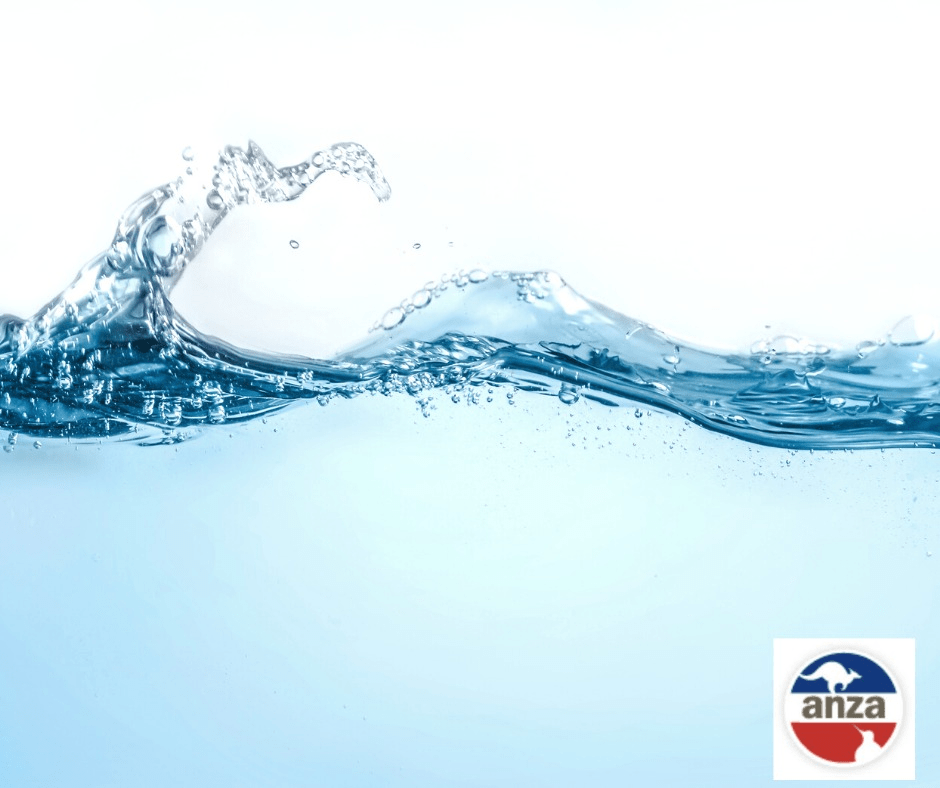 ANZA Action is ANZA's community affairs arm. We support charities in Singapore, through various fundraising and volunteering activities. It's a way to give back to our adopted home and integrate into the local community. Find out more here.