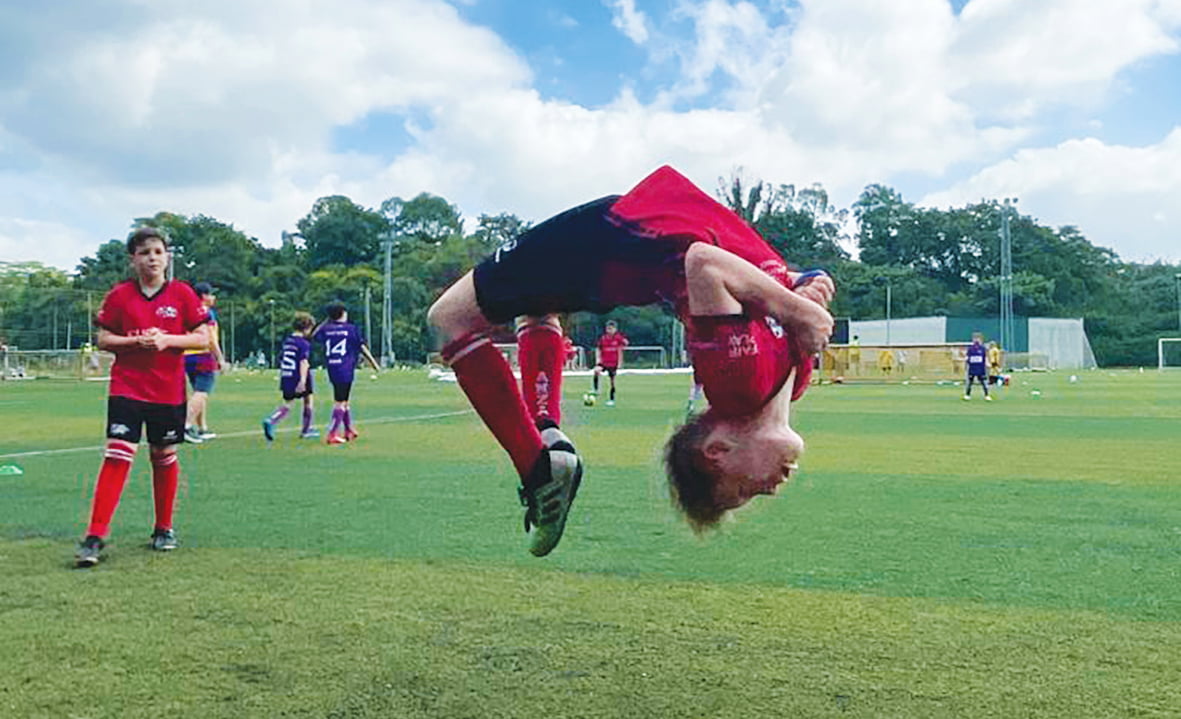 During the 2020–21 season, ANZA Soccer's motto of 'fun, friends, and football' held true, despite the extraordinary circumstances caused by the pandemic. We congratulate the players, parents, volunteers, staff, and sponsors who persevered to make sure the kids enjoyed their time on the pitch.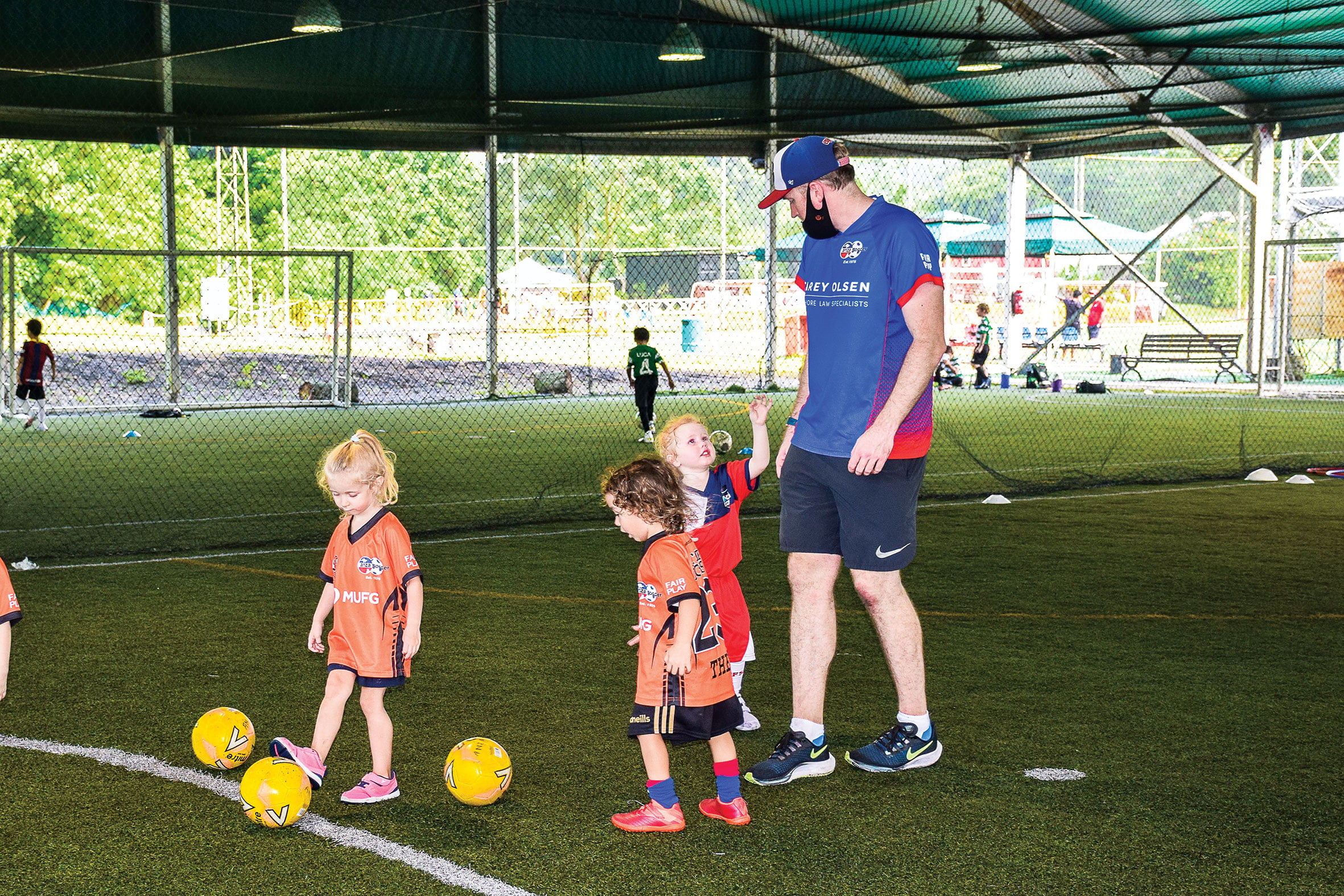 Getting started
The season started early to make up for lost time during the circuit breaker. In July, pilot summer camps yielded positive feedback from participants and Age Group Coordinators (AGCs). Throughout August, all players could attend pre-season sessions to get back in shape, enjoy old and new friendships, and get used to the COVID-19 protocols. Working in groups of five, players engaged in active drills, fitness exercises and small-sided scrimmages. Volunteers adapted and refined the guidelines in response to government inspectors' feedback. We were heartened that nearly 800 players registered for ANZA Soccer, and our parent community stepped up to volunteer for all the extra roles, from organisers to temperature takers and safe-management officers.
Once the season officially started on 29 August, we had even better rates of attendance than normal because ANZA Soccer was one of the only games in town! While our usual league games and age-group competitions were not possible, our many willing parent coaches – guided by our professional coaching staff – had fun and varied drills ready each week and were creative in finding new ways to challenge and engage each group of five. Our youngest players focused on fitness, skills and fun, while our older players improved their passing and positioning through multiple touches in 2v2 or 3v3 games.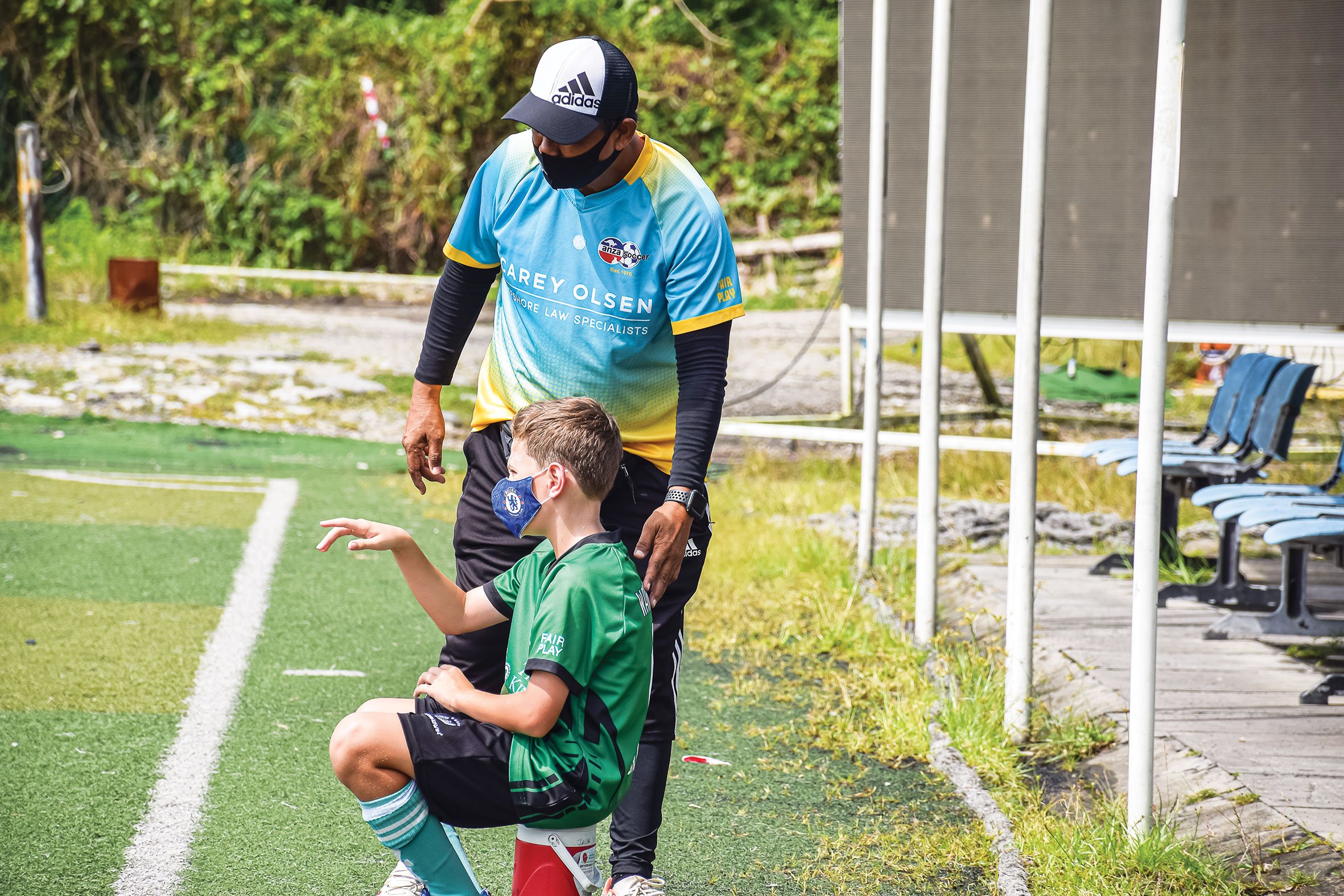 Training sessions with our professional coaches began in early September and were well attended. At all times, ANZA Soccer's Code of Conduct applied, and players were expected to uphold our Fair Play ethos.
League play
After a few weeks, we were given the go-ahead for 5v5 scrimmages with a buffer zone between the groups. This made for more authentic soccer play and was quickly adopted. Once the government allowed groups of eight in early 2021, most age groups organised modified league competitions, with points counted from each team's Saturday mini games. Coaches and AGCs collaborated to agree on special rules to meet safety guidelines and encourage passing and team play. It was a season like no other, but many creative and positive innovations were developed thanks to our community's can-do attitude.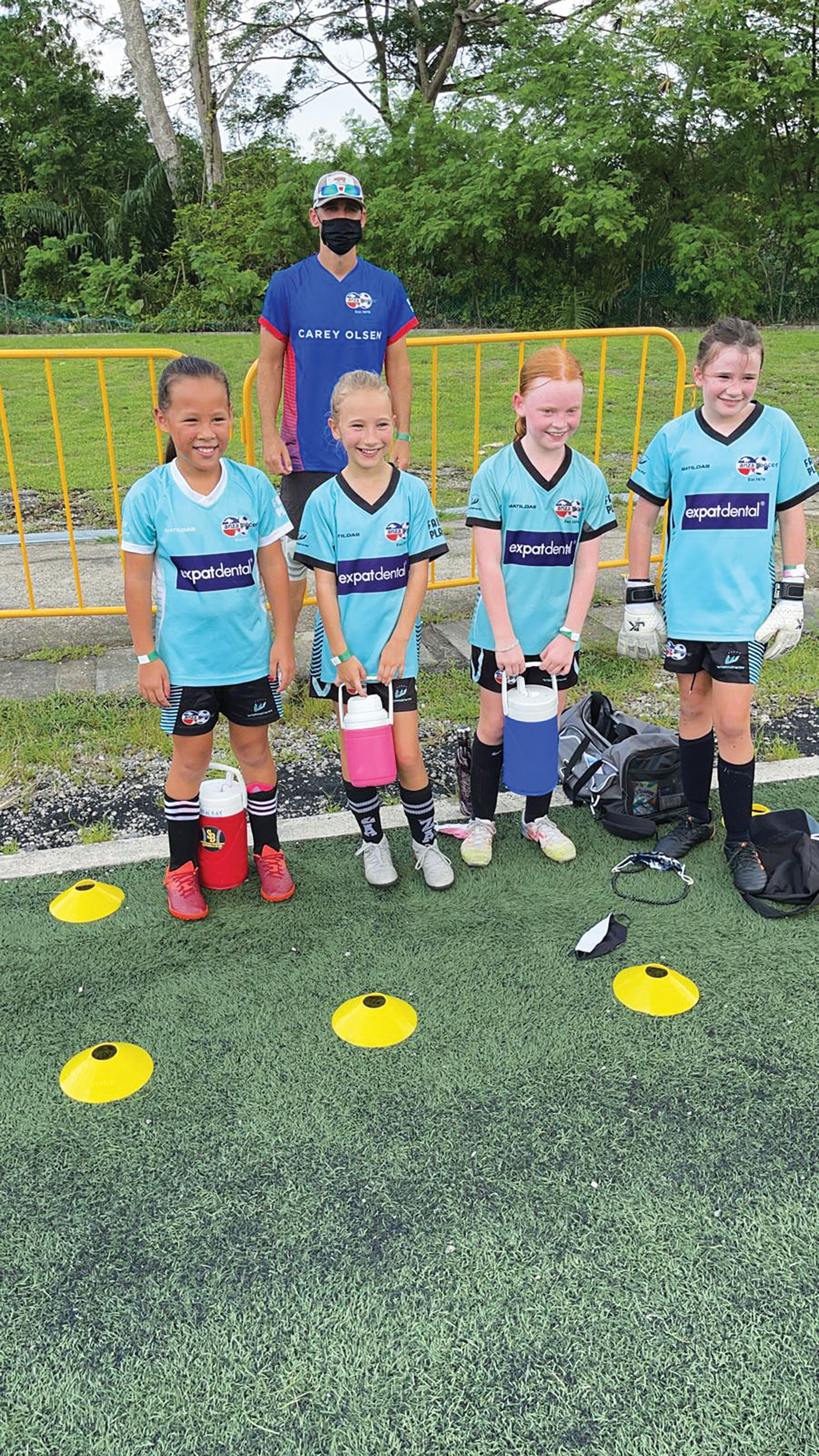 Matildas
Our girls-only teams had a very successful year, with players developing strong team spirit, supporting each other, working on their skills, and playing competitively whenever possible. On Saturdays they were a force to reckon with, known for their passing, communication, and patience with the ball. Our Matildas competition teams are proving themselves strong opponents against teams from other academies. We are pleased that our girls' programme has continued to develop and now boasts at least one Matildas team in every eligible Saturday age group, as well as multiple competition teams across external leagues' age groups.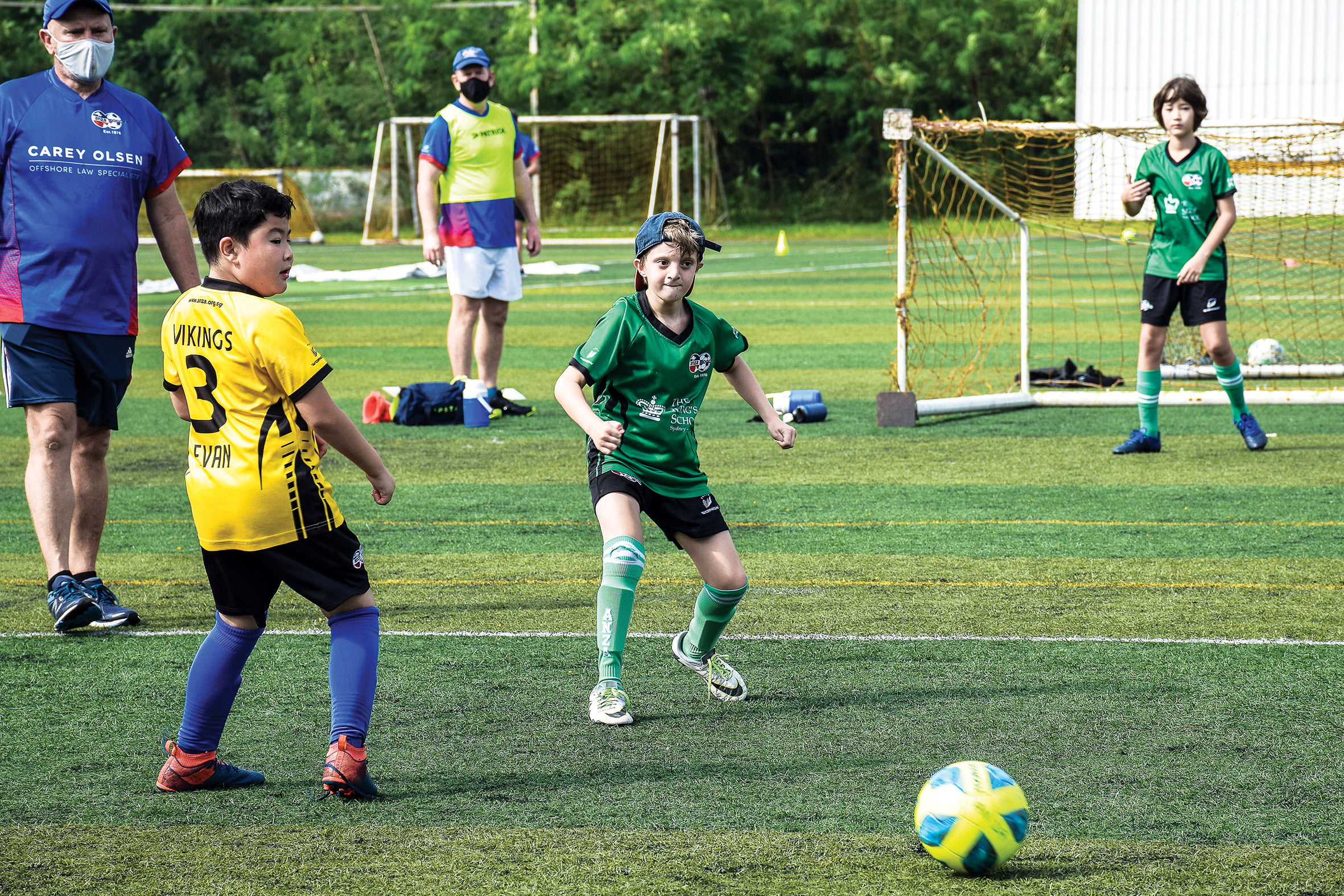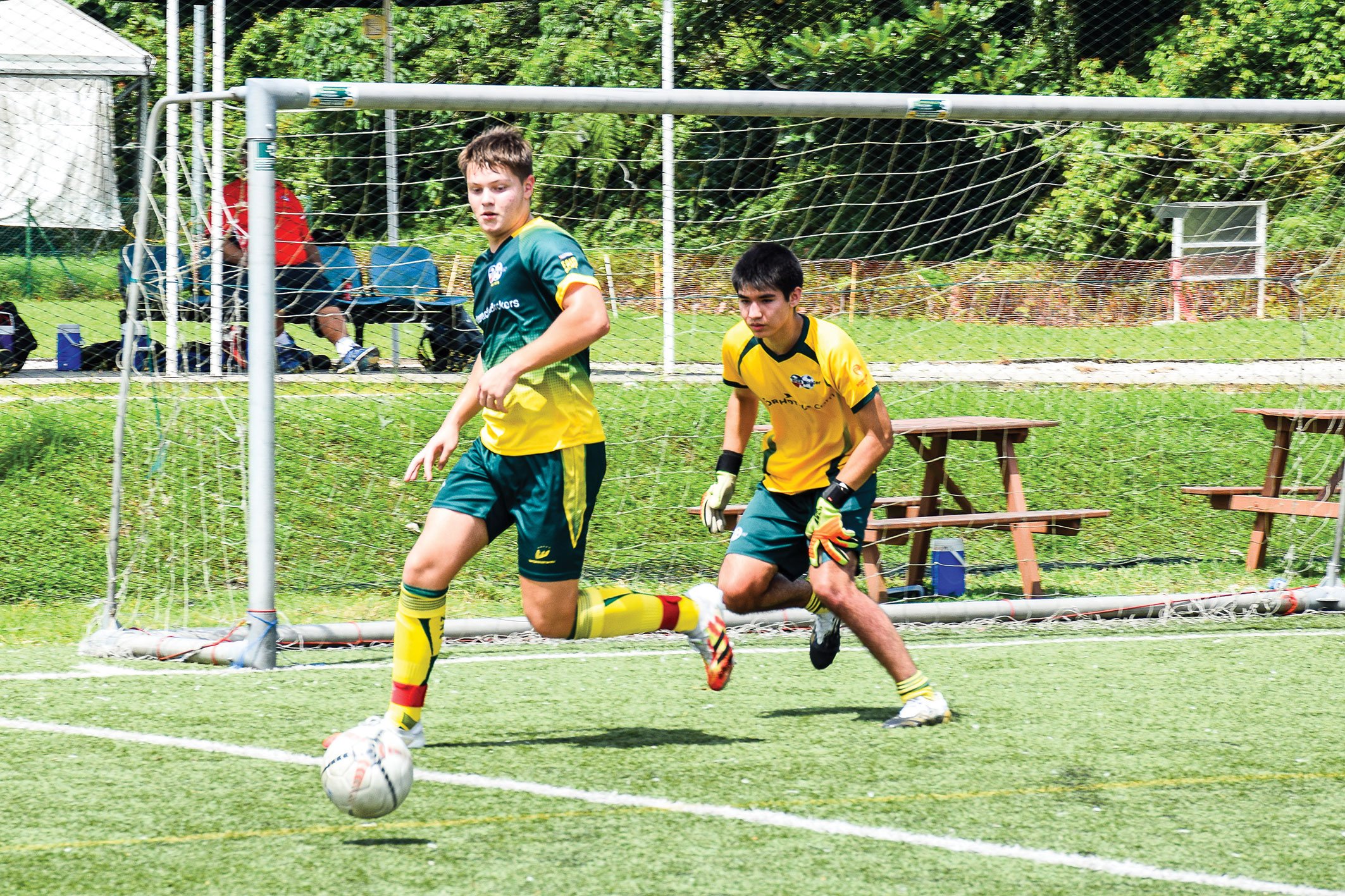 Competition teams
Over 250 of our keenest players spent longer than usual preparing for Sunday competition team play! Encouraged by their enthusiastic Competition Team Coordinators (CTCs), they attended weekly practice sessions diligently and were more than ready by the time the government's regulations allowed for inter-squad play. When the JSSL and ESPZEN leagues finally got up and running in the spring, ANZA Soccer entered over forty 4-a-side teams across age groups and divisions. In our eyes, our comp team players are already winners for their patience and dedication to their sport!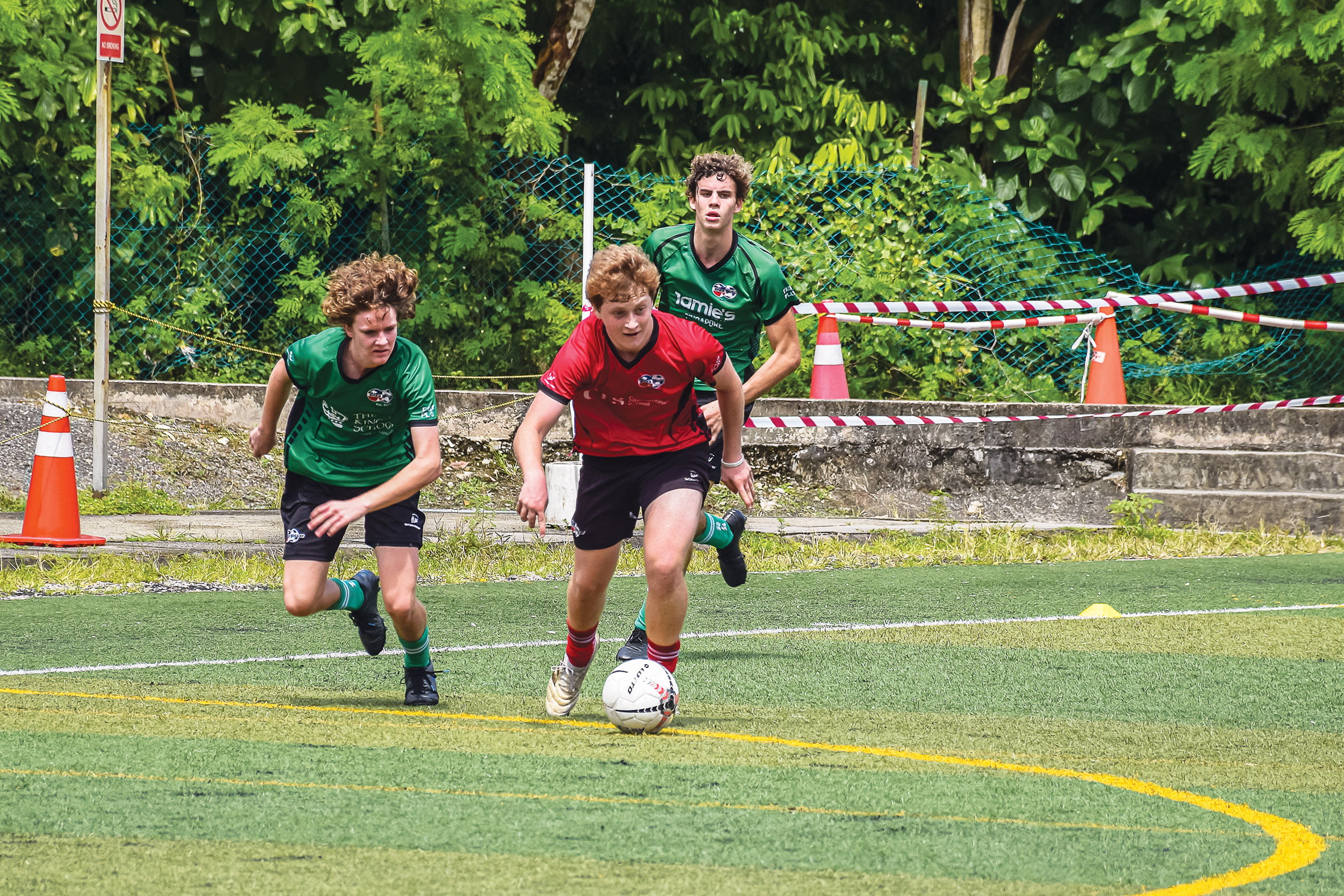 Our volunteers, professional staff and sponsors
ANZA Soccer's parent volunteers rose to the occasion in record numbers this season! Our Committee put in long hours discussing, developing, and communicating the many rules and protocols needed. AGCs and CTCs kept records, allocated mini-squads, liaised with volunteers and professional staff, and dealt with on-pitch issues. Parents in yellow vests helped everyone remember about masks, check-in, distancing, and entry and exit rules. Our professional coaches and groundskeepers proved ready and able team players in ever-changing circumstances. By helping offset our costs, our generous sponsors ensure that ANZA Soccer remains affordable for all. We thank all these contributors to our success—you certainly went 'above and beyond' this season!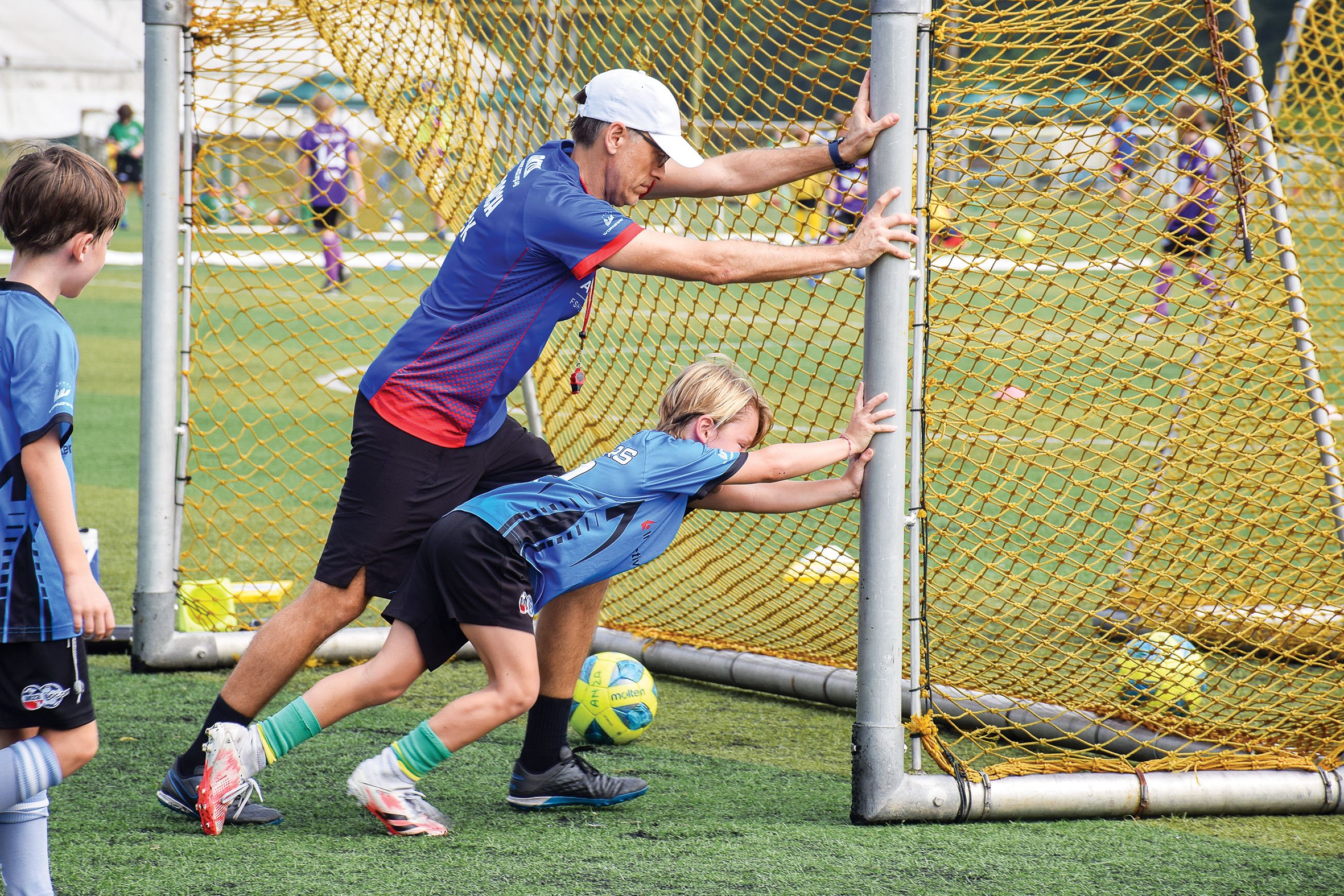 Hats off to all our families!
Thank you to all our families for your support and positive encouragement of your children over the 2020–21 season! From our two-year-old's to our Young Lions B18 team, ANZA Soccer players had fun, played with friends and enjoyed their football in this unique and challenging year. While we all hope for more relaxed conditions next season, we will certainly never forget this one!