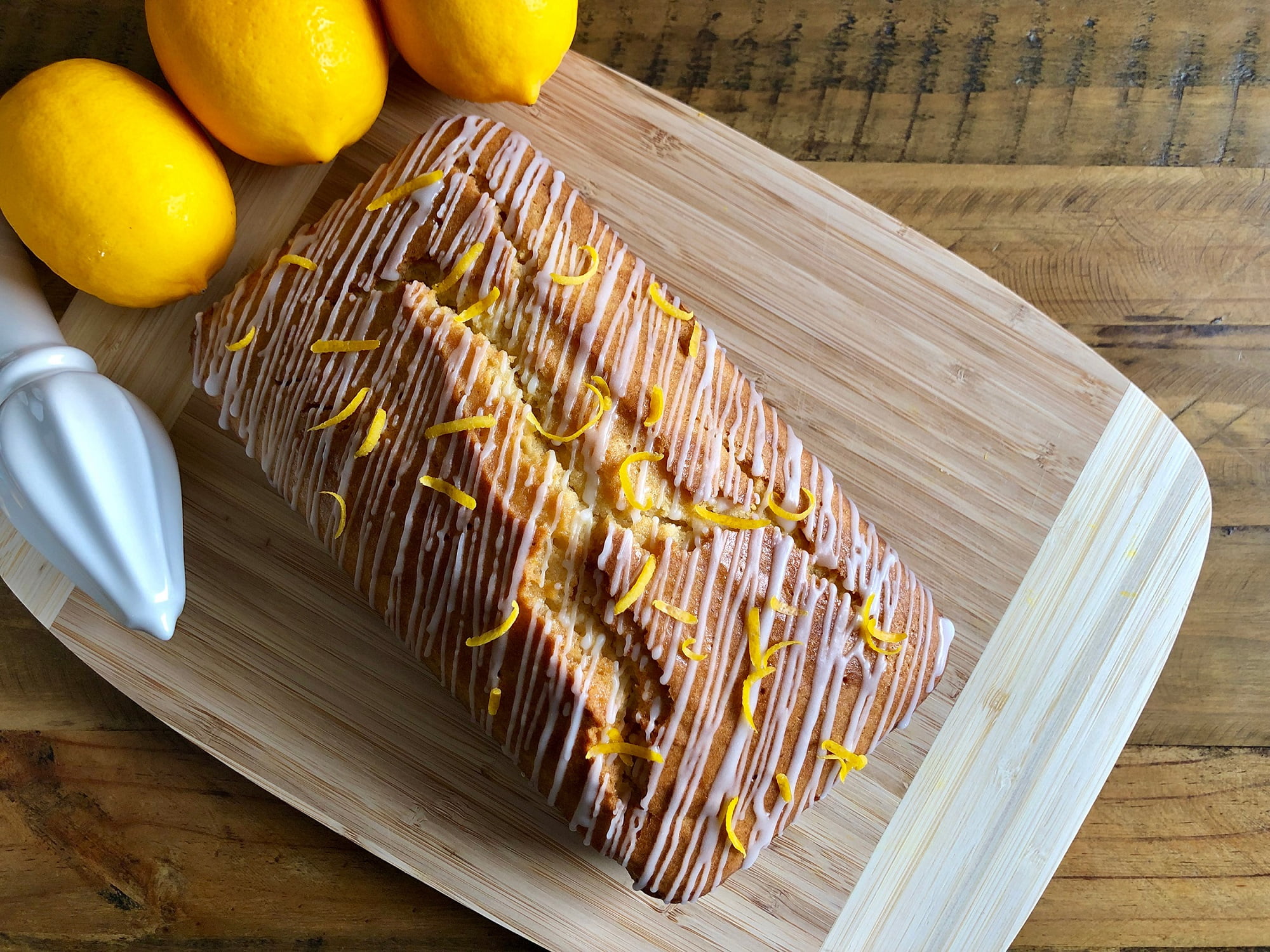 "This easy lemon drizzle cake recipe is a win for the whole family. It reminds me of the delicious lemons we had growing in our back garden in New Zealand. We had such a surplus I'd get the kids to squeeze all the lemons and freeze the juice in ice cube trays! In truth, this cake only requires two lemons…but feel free to buy a few extra and get the kids to make lemonade for a fabulous afternoon tea! What I love about this 'one bowl' recipe is there are not too many dishes to wash afterwards. Make it with a kitchen mixer or by hand, it's so 'no fuss' it'll soon become a family favourite!"
Ingredients:
1½ cup plain flour
3 tsp baking powder
180g butter
1 cup caster sugar
4 eggs
2 lemons
½ cup icing sugar
Method:
In a large bowl or kitchen mixer, beat the butter until smooth and then slowly add the sugar, beating until you get a smooth, creamy consistency. Add the eggs one at a time, continuing to beat/mix until well combined.
Squeeze the lemons and grate as much lemon zest as you can (you will want a generous tablespoonful from each lemon at least)
Stir through half of the lemon juice and half of the zest into the cake mixture.
Sift together the flour and baking powder and fold into the wet mixture. I like to use a loaf tin for this recipe, but you can use a 20cm cake tin (greased and lined). Bake at 180°C for 35 mins or until a skewer comes out clean!
Turn out on a wire rack to cool.
While the cake is still warm, take the remainder of your lemon juice and mix with ½ cup of icing sugar and 2-3 tablespoons of boiling water. Pour the syrup over the cake and sprinkle with the remaining lemon zest. Drizzle with a little white icing for extra decoration if you like. Enjoy!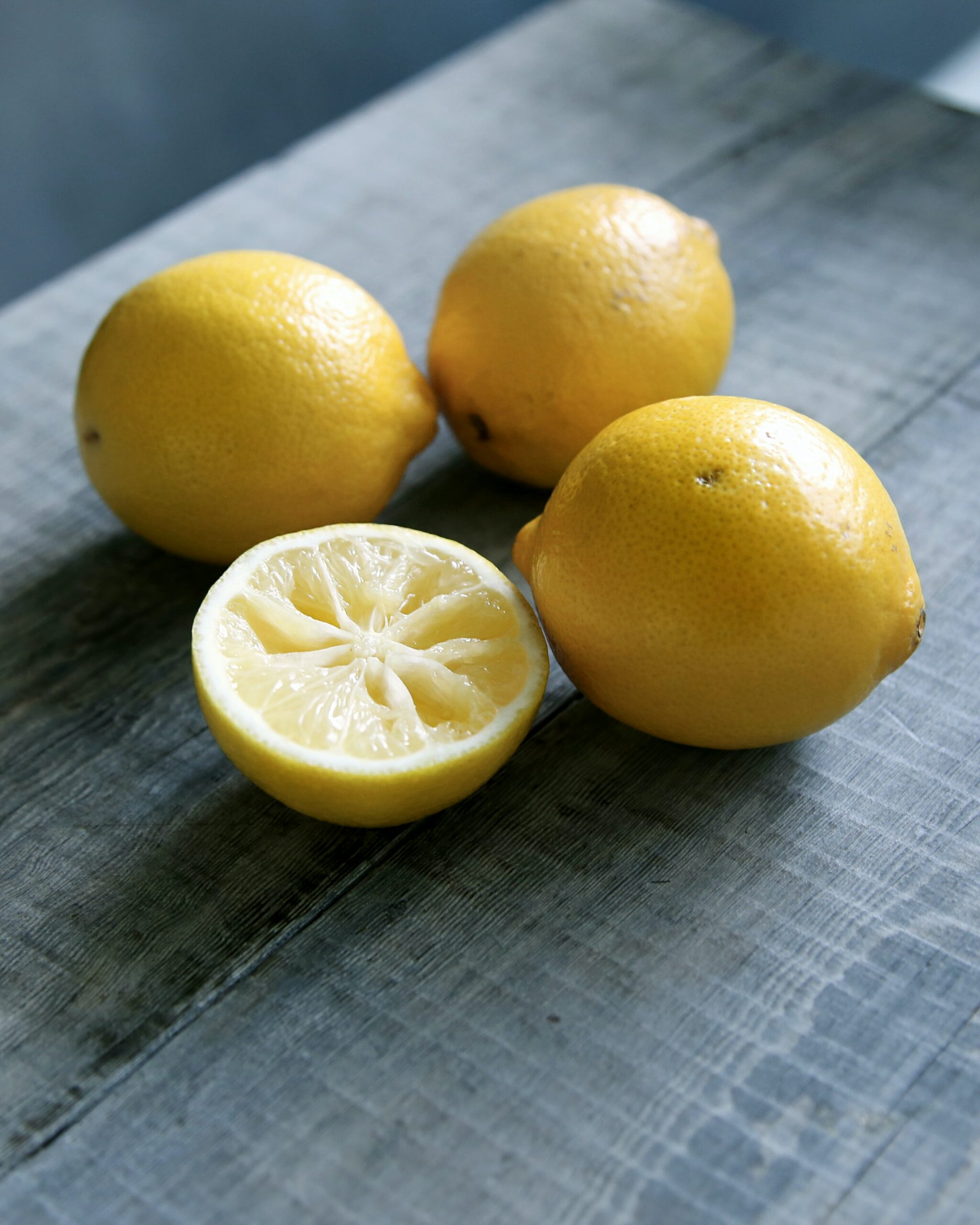 For lemonade:
For a refreshing homemade lemonade mix 1 cup sugar and 1 cup of lemon juice to 5 cups of water. Adjust to taste. Boil the water and slowly add the sugar, making sure it all dissolves nicely. Cool and add lemon juice, then serve with lots of ice (or lemon ice cubes if you have them!)