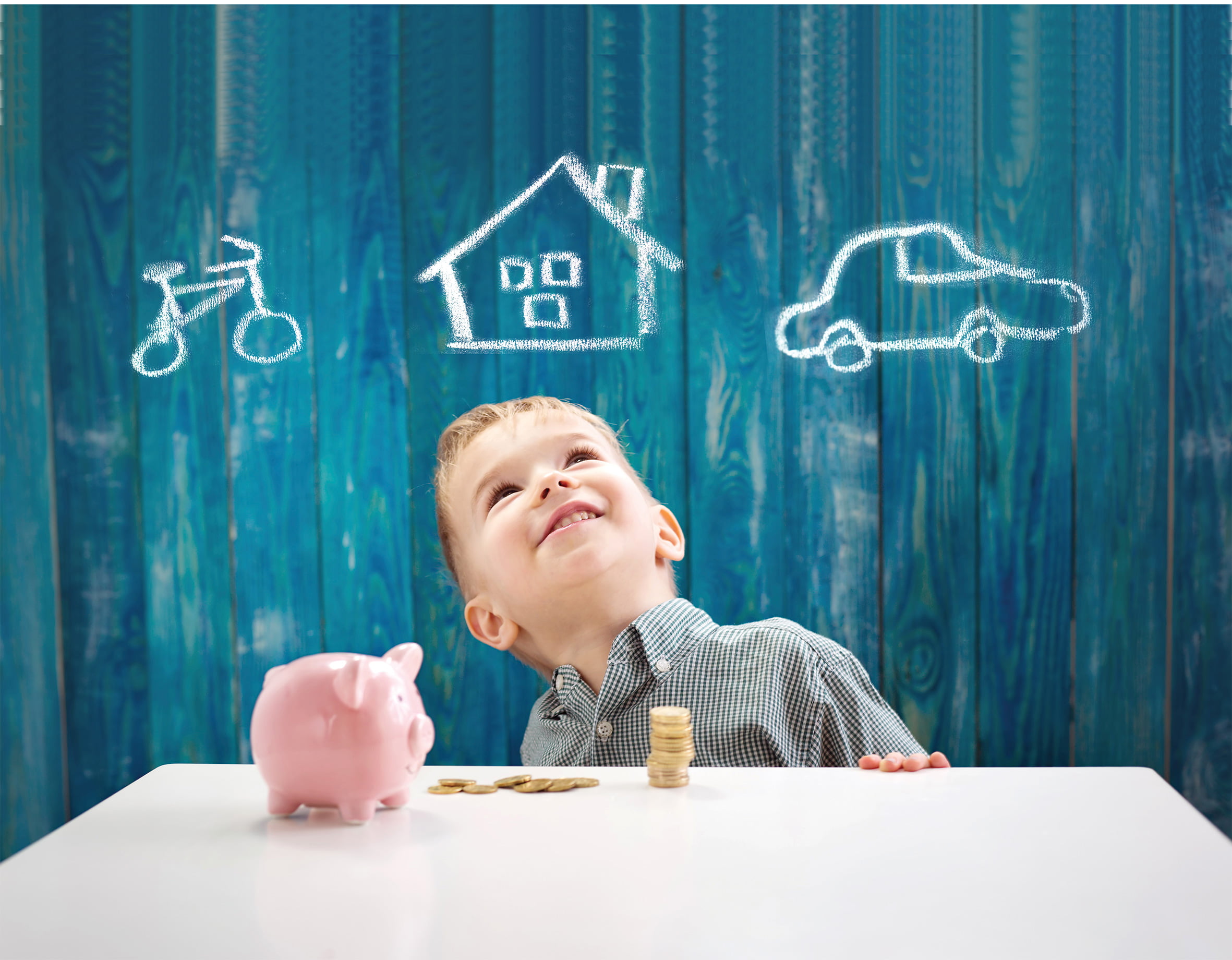 "My wife and I have two young children and we want to make the most of not only our time in Singapore but also our children's. Can you offer any advice?"
Many expats wish to get ahead and be in a better financial position when they return home. Those who've started families in Singapore also want to set them up for success. Here are some tips to ensure your kids have a brighter financial future.
Teach your kids about money
The old proverb, "give a man a fish and you feed him for a day; teach a man to fish and you feed him for a lifetime" is even more true for children. At school, I wasn't taught about budgeting or personal finance. I believe this is in the process of changing, however it's an important life skill that all children must learn. This can start at any age by using pocket money to teach them about saving, investing and spending. Be open about where money comes from – not trees, but in return for work! It's a life skill they'll thank you for in years to come.
Protect your Biggest Asset – YOU
Without you and your future income, your children and family's financial future will be uncertain. Using Life, Critical Illness and Income Protection insurance to protect your family's financial future is essential. No one can predict the future, but you can plan for it. Ensure you have Multijurisdictional Wills and Guardianships in place. It's difficult to talk or think about this but it's vital to ensure your benefits are passed on in accordance with your wishes, so your children can benefit from all the hard work you are doing.
Start a Children's Future Fund Early
As all parents would know, having children is expensive but
well worth it! In planning for your children's financial future, look to set up separate individual savings accounts for them to one day benefit from. This fund can assist in paying for future education costs, their first car, help them get into the housing market back home with a deposit and many other benefits. The sooner you set this up, the better it will be for your children. When your children are a little older, this fund can also help teach them about investing and the wonder that is compound interest. My 8-year-old nephew jumps for joy when he sees interest in his savings account every month, albeit only a few cents. In Singapore, there are a number of investment options available to you and for your children.
This article is purely for informational purpose. It should not be relied upon as financial advice and it does not constitute a recommendation, an offer or solicitation.
The value of an investment with St. James's Place will be directly linked to the performance of the funds selected and may fall as well as rise. You may get back less than you invested.
Advice relating to a will and matters relating to guardianship involves the referral to a service that is separate and distinct to those offered by St. James's Place.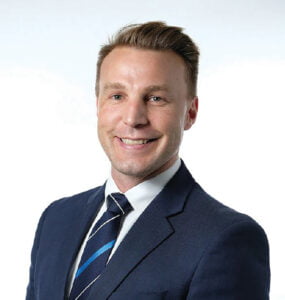 If you would like to learn more on this topic, Jamie and the Select Investors team regularly presents educational webinars to further outline the best ways to protect your assets through tax management and financial planning.
Find out more at selectinvestors.sg or email Jamie at jamie.burgmann@sjpp.asia
Select Investors is a Partner Practice of St. James's Place (Singapore) Private Limited.
Members of the St. James's Place Partnership in Singapore represent St. James's Place (Singapore) Private Limited, which is part of the St. James's Place Wealth Management Group, and it is regulated by the Monetary Authority of Singapore and is a member of the Investment Management Association of Singapore and Association of Financial Advisers (Singapore). Company Registration No. 200406398R. Capital Markets Services Licence No. CMS100851. The 'St. James's Place Partnership' and the titles 'Partner' and 'Partner Practice' are marketing terms used to describe St. James's Place representatives.