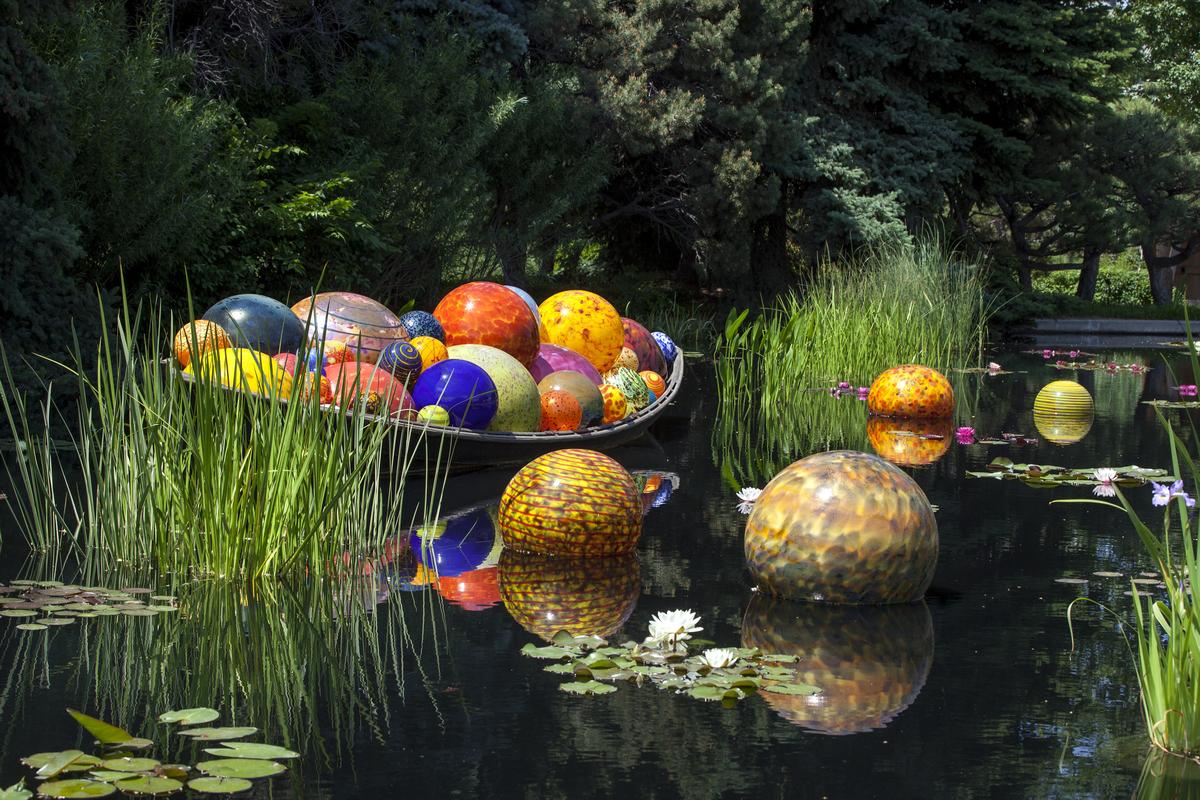 Dale Chihuly: Glass in Bloom
https://www.chihulyinbloom.com/
This renowned American artist has brought 25 of his magnificent large-scale installations, as well as more than 80 pedestal sculptures and two-dimensional works, to Gardens by the Bay's Flower Dome, Cloud Forest, and outdoor gardens. Kids will love marvelling at the colourful glass sculptures and learning more about the artist behind them. On until 1 August.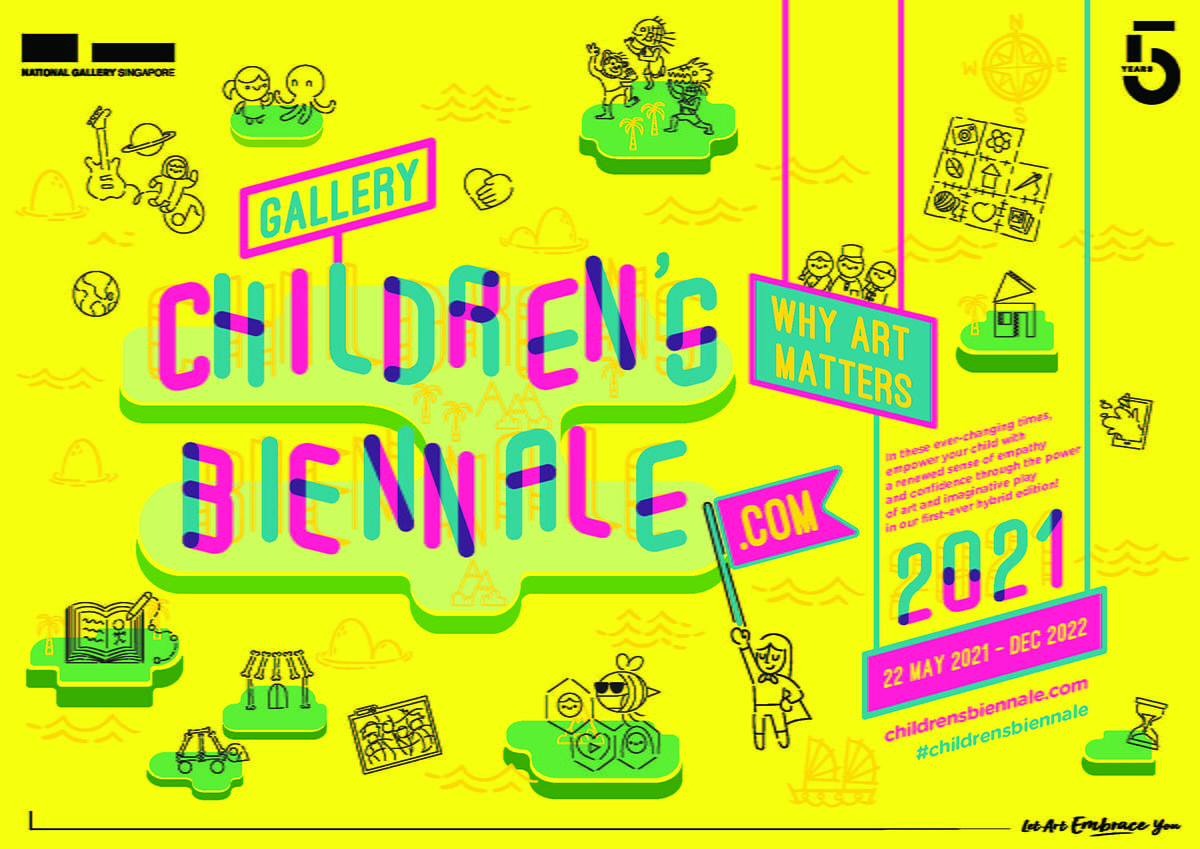 Gallery Children's Biennale
Unlock your child's creativity with the third edition of Gallery Children's Biennale. Alongside interactive artworks at National Gallery Singapore, the art experience returns with its first hybrid "phygital" edition. Start with an online experience via the colourful microsite, which features tons of fun activities for 3–12-year-olds and follow up with an onsite visit to view this year's art installations at National Gallery Singapore from September 4. Also at the gallery is the Keppel Centre for Art Education, a dynamic space for kids, with year-round programmes. nationalgallery.sg/gallerykids/keppelcentre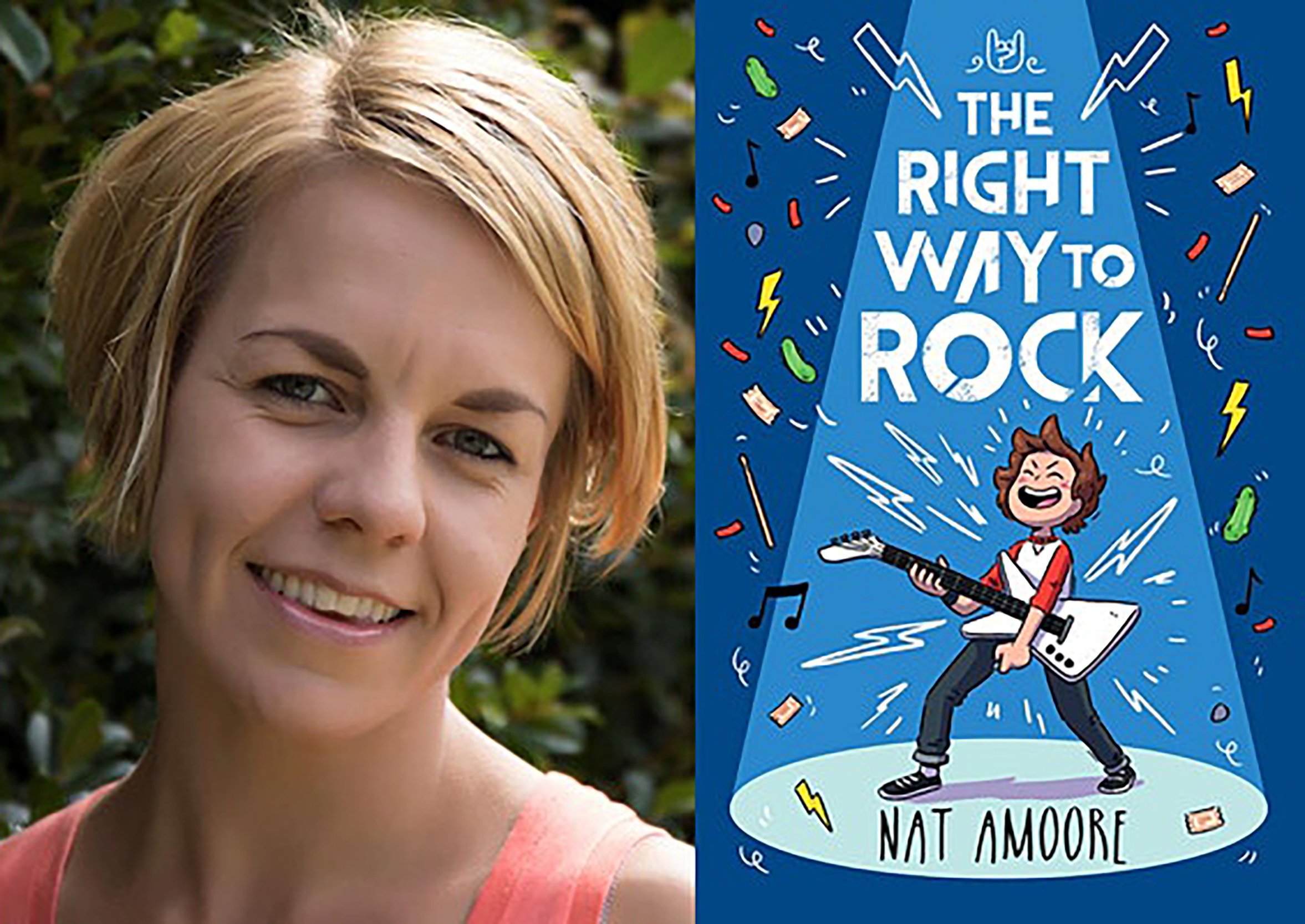 The Podcasting Way – Singapore Book Council workshop
Have your kids (or you!) ever wanted to make a podcast? No idea where to start? Join bestselling Aussie author and One More Page podcast host Nat Amoore, to learn the basics of creating your podcast content. This workshop will cover planning, scripting, interviewing, recording, and editing. Thurs, 24 June 2021, 4-6pm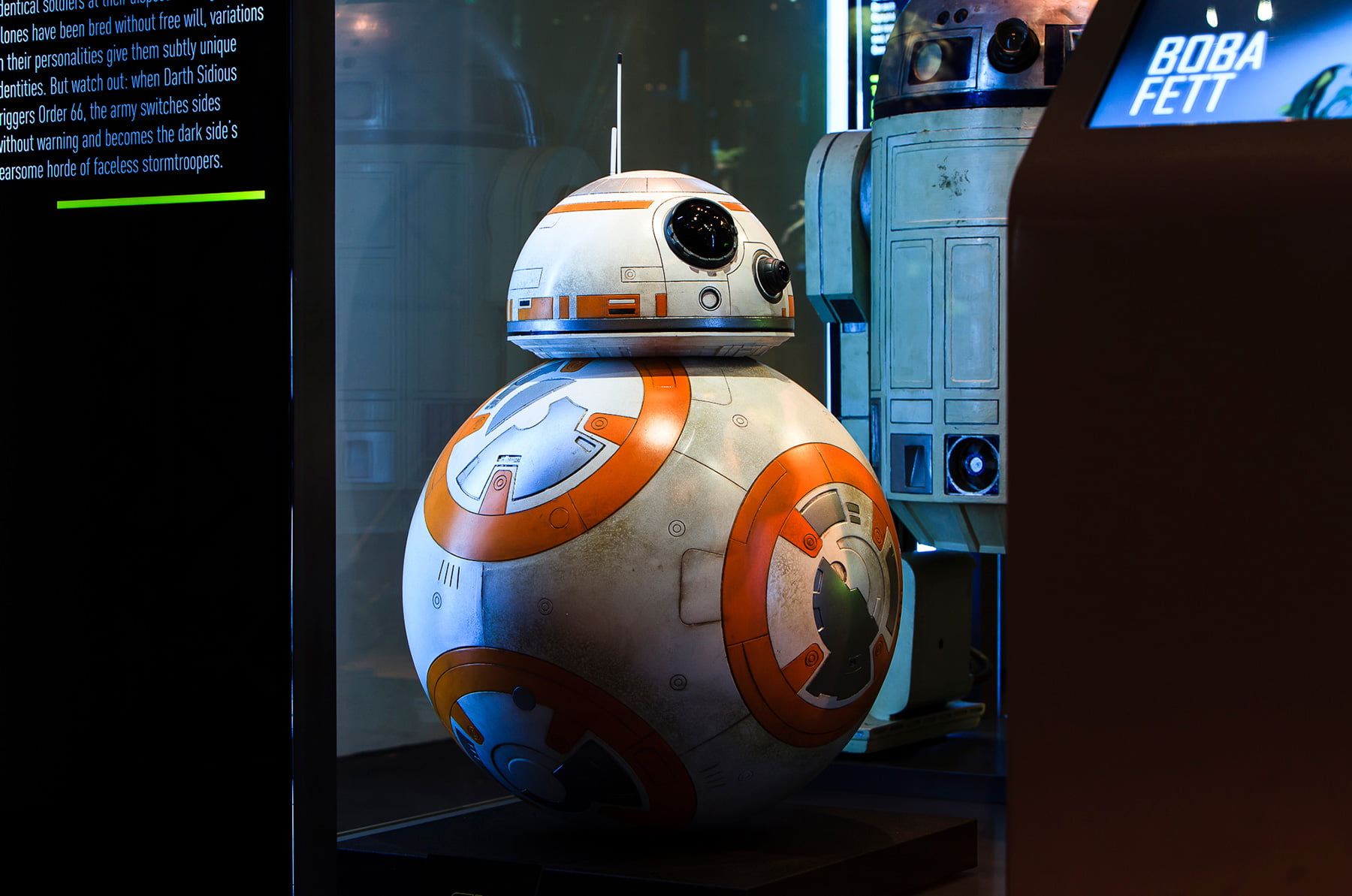 Star Wars Identities: The Exhibition
https://www.marinabaysands.com/museum/exhibitions/star-wars-identities.html
Based on a galaxy far, far away, this exhibition presents nearly 200 original items from the extensive Lucas Museum of Narrative Art archive and explores the science of identity through the characters of Star Wars. Visitors will embark on a customised, interactive identity quest to gain new insights on the Star Wars characters, while discovering their own identities at the end. In even better news – the exhibition has extended its stay until June 27.
Virtual Realms: Videogames Transformed
http://marinabaysands.com/museum/exhibitions/virtual-realms.html
Video games take centre stage at ArtScience Museum in this new exhibition. Making its global premiere in Singapore, Virtual Realms is curated by the Barbican, in co-production with ArtScience Museum and Melbourne Museum. Co-curated by celebrated Japanese video game designer, Tetsuya Mizuguchi, this multi-sensorial exhibition re-imagines video games as a 21st century artform. The exhibition brings together interactive works by six of the world's leading video game developers, who have collaborated with top media design studios to create a series of large scale, immersive installations. From June 12 – Jan 9 2022.
Asian Civilisations Museum
Travel through 5000 years of Asian cultures at the Asian Civilisations Museum. Kids can learn about art, culture and history in Asia – from ancient calligraphy, to a Tang Shipwreck, to Japanese culture and craftsmanship. Check out an array of woodblock prints and photography at the current Life in Edo | Russel Wong in Kyoto exhibit.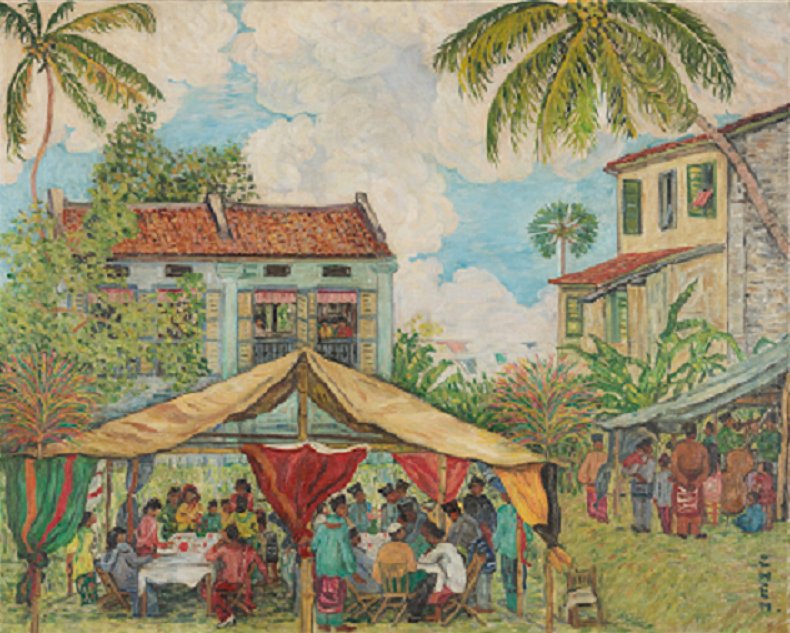 Georgette Chen: At Home in the World
nationalgallery.sg/georgettechen
Georgette Chen Li Ying was a famous Singaporean painter known for her post-Impressionistic oil paintings at the turn of the 20th-century. Get the kids acquainted with her work at An Artist's Tropical Landscape, which encourages children 6-12 to explore the fascinating world of tropical fruit, one of Chen's prominent subject matters. Don't miss the life-sized Rambutan Room for augmented reality kinetic games. Until 26 September.
Got a kid who prefers action over the arts? Check out our feature on Kids School Holiday Adventure Activities