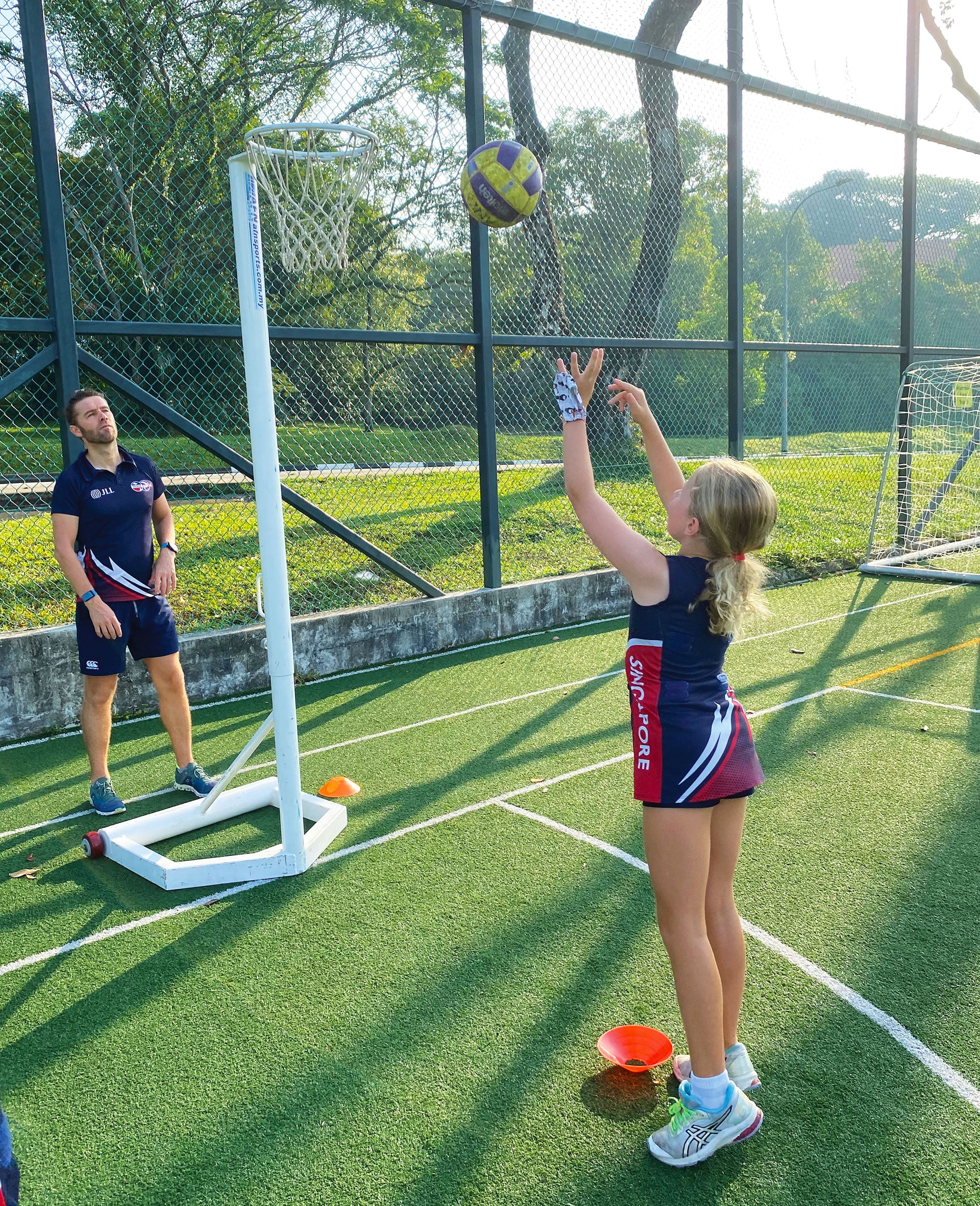 Sam McGrath was one of the youngest soldiers since WWII to achieve the rank of Major in the British Army. His experience includes training the elite British Parachute Regiment as well as writing several books on fitness and running ultra-marathons. With four daughters of his own, Sam has been a huge asset to the ANZA Netball program. His bootcamp warm-up sessions have become legendary, with both the players and their onlooking parents enjoying the spectacle and enthusiasm he has been bringing to the programme for four years.
How did you get into coaching ANZA netball?
Put simply, I was ambushed by James Addington-Smith, a long-term ANZA Netball coach at a dinner party. He told me how much he enjoyed coaching his two girls, how much they enjoyed their dad being their coach and how with four daughters it would be twice as much fun for me! This was tough logic to wrestle with, so I signed up.   
What do you enjoy about coaching netball?
I love seeing my girls and their friends developing a passion for sport. I'm at my happiest leading a bootcamp style warm-up with anti-socially loud music. The girls just thrive on spiderman crawls, burpees, and the Rocky theme! But above all else, coaching has given me more time with my daughters, brought us closer together and helped me impart the joy of team sport to them and their friends – I love it.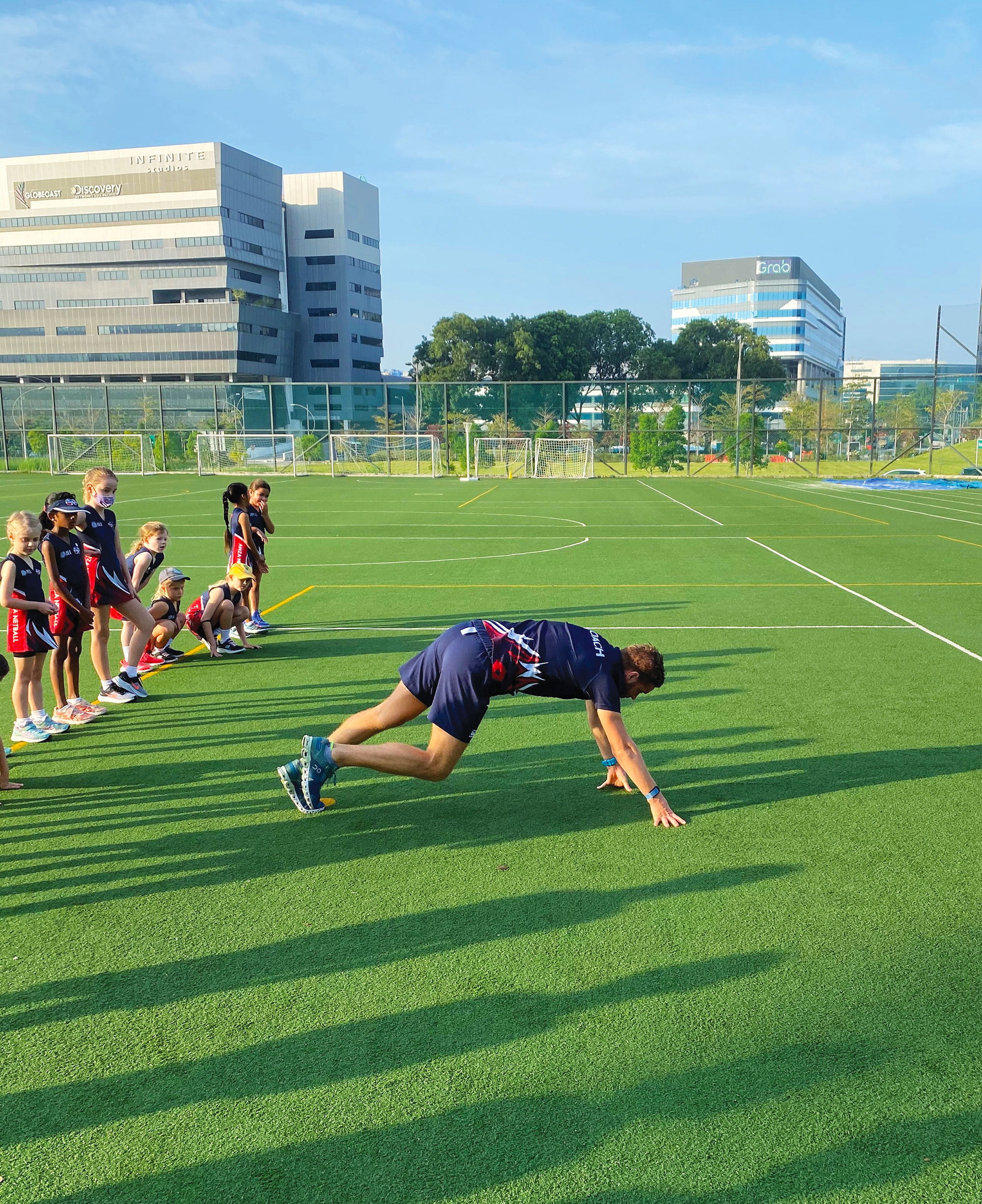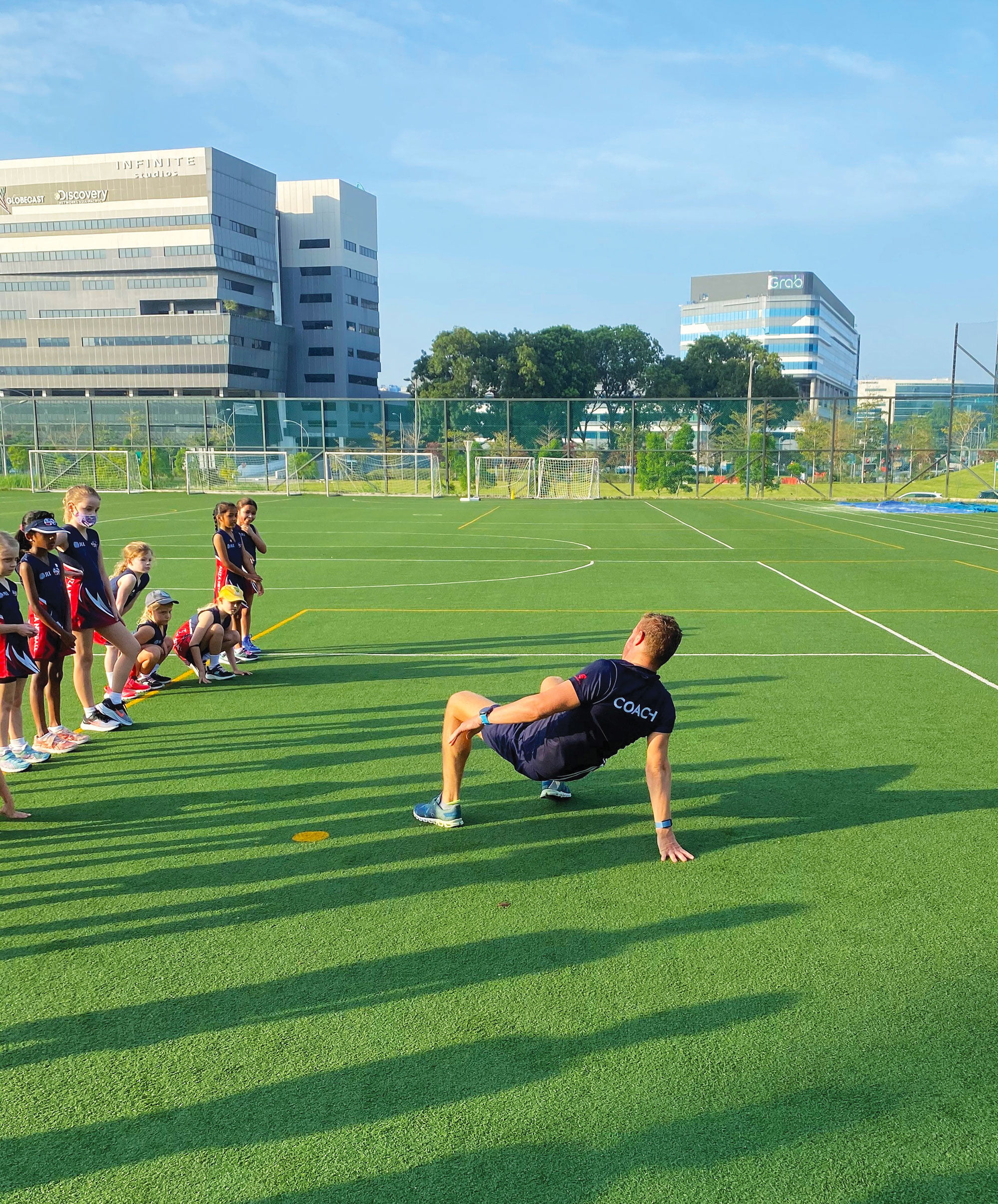 How has your experience training elite soldiers equipped you for coaching girls netball?
I think they're actually far closer cousins than you'd think. Ultimately any elite military selection course is designed to prepare soldiers for the uncertainty of combat, whereas I believe competitive sport is one of the best training grounds for the uncertainty of life. As head of paratrooper selection my objective was to instil a mindset and mental fortitude that lived up to our regimental motto "ready for anything", and I reckon that's a pretty good aspiration for my netball team too!
You coached the youngest ANZA age group last season, how did the girls' netball skills progress over the season?
The first year is transformational – the girls go from being unable to catch a ball to playing a game. But for me it's less about the skills they embed, than the confidence and camaraderie it fosters. This year, ANZA provided a respite from masks and Covid for the girls, and we built little tribes of netball ninjas – first of 5, then of 8, and by April they were kicking butt on court!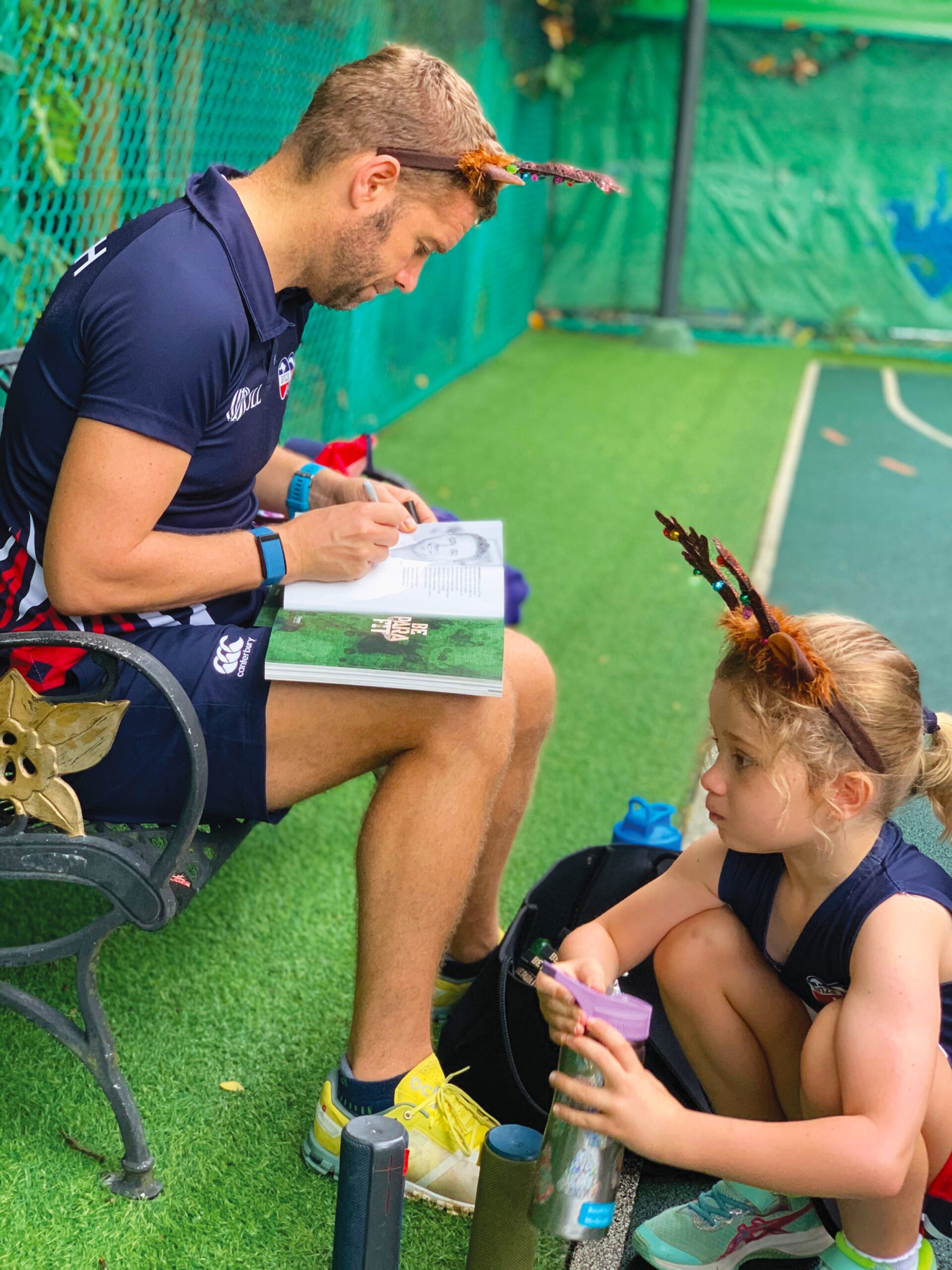 What do your daughters think about their dad coaching netball?
I think Nellie and Bea love seeing me in a different context. With three sisters, one-on-one time with Dad is super rare and hence the time we get together doing something fun is priceless for us both. 
What do the girls enjoy most in their netball sessions?
There's loads to choose from, including learning a great game, honing new skills and making new friends. If I was to pick one it's in their personal victories, such as scoring a goal or intercepting a ball, and being acknowledged. So, this year, with parents unable to spectate, as coaches we went BIG on praise and player of the week! 
ANZA Netball's 2021-2022 season will run from 4 September 2021 to 26 March 2022. Register at anza.org.sg/sports/netball