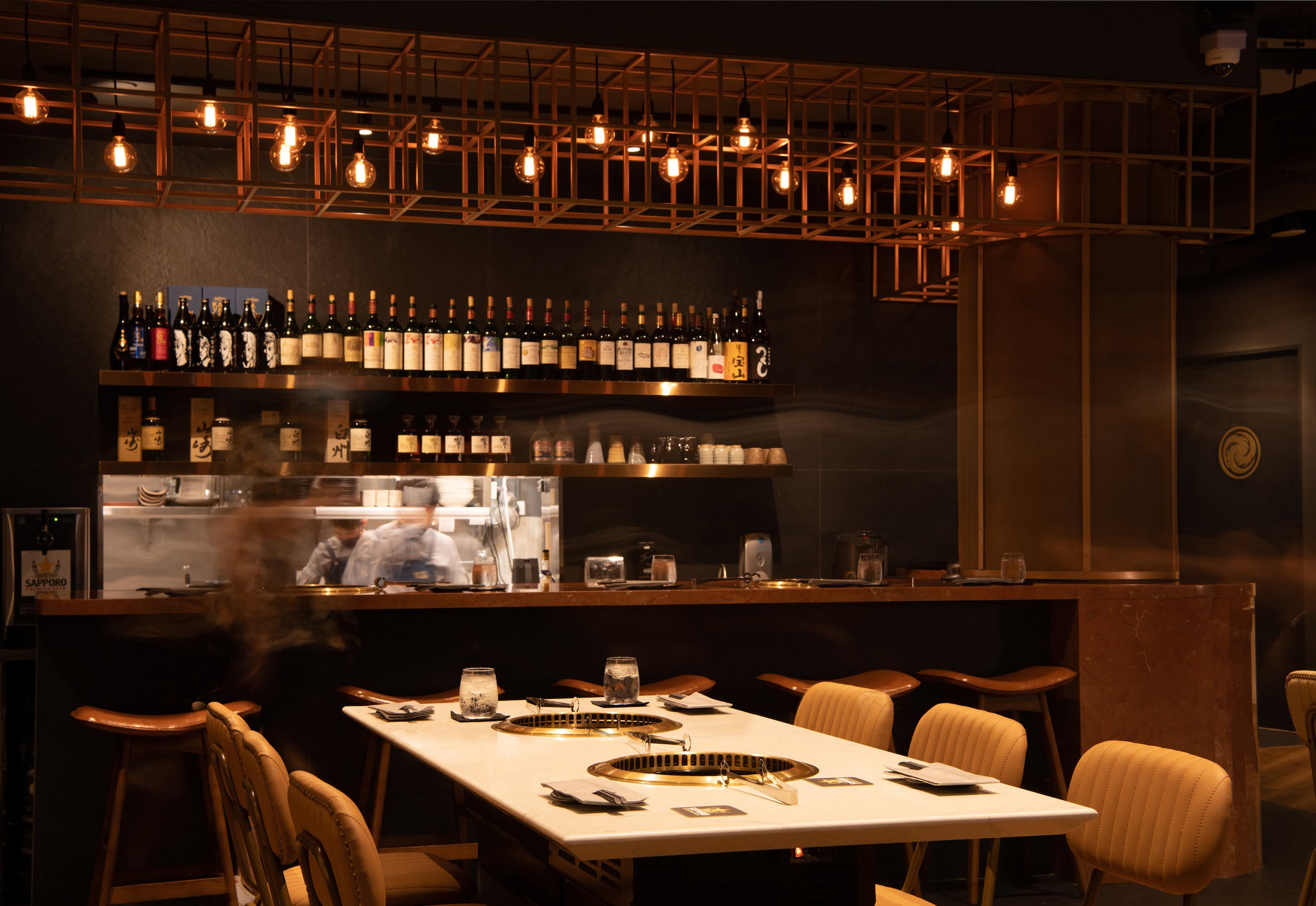 YEN Social
7 Fraser Street 
#01-25/26 Duo Galleria
189356
​YEN Social, the stylish sister of Michelin Plated YEN Yakiniku, makes its debut on the Singapore dining scene at the conveniently located DUO Galleria. Helmed by yakiniku maestro, Chef Jones Chen, this is the ideal yakiniku experience for beef aficionados, with spacious, stylish interiors and a relaxed atmosphere. 
Diners can DIY easy-to-grill cuts themselves or opt to have their wagyu steaks grilled to perfection by YEN's expert grill chefs. Upholding the high standards of the YEN group, Chef Jones Chen selected amazing cuts of meat for the best balance of flavor, texture, and marbling. After extensive research and trials, he's created a whisky dry-aged Wagyu ribeye (a first in Singapore) that's a must try; and he is already working on a gin dry-aged beef hoping to bring more herbaceous notes to the meat. 
YEN Social boasts a comprehensive menu guaranteed to satisfy any grilled meat, seafood, or vegetable craving in addition to some exciting side-dishes, such as the Wagyu fat-fried rice ($12) or the scrumptious Wagyu beef noodles ($25).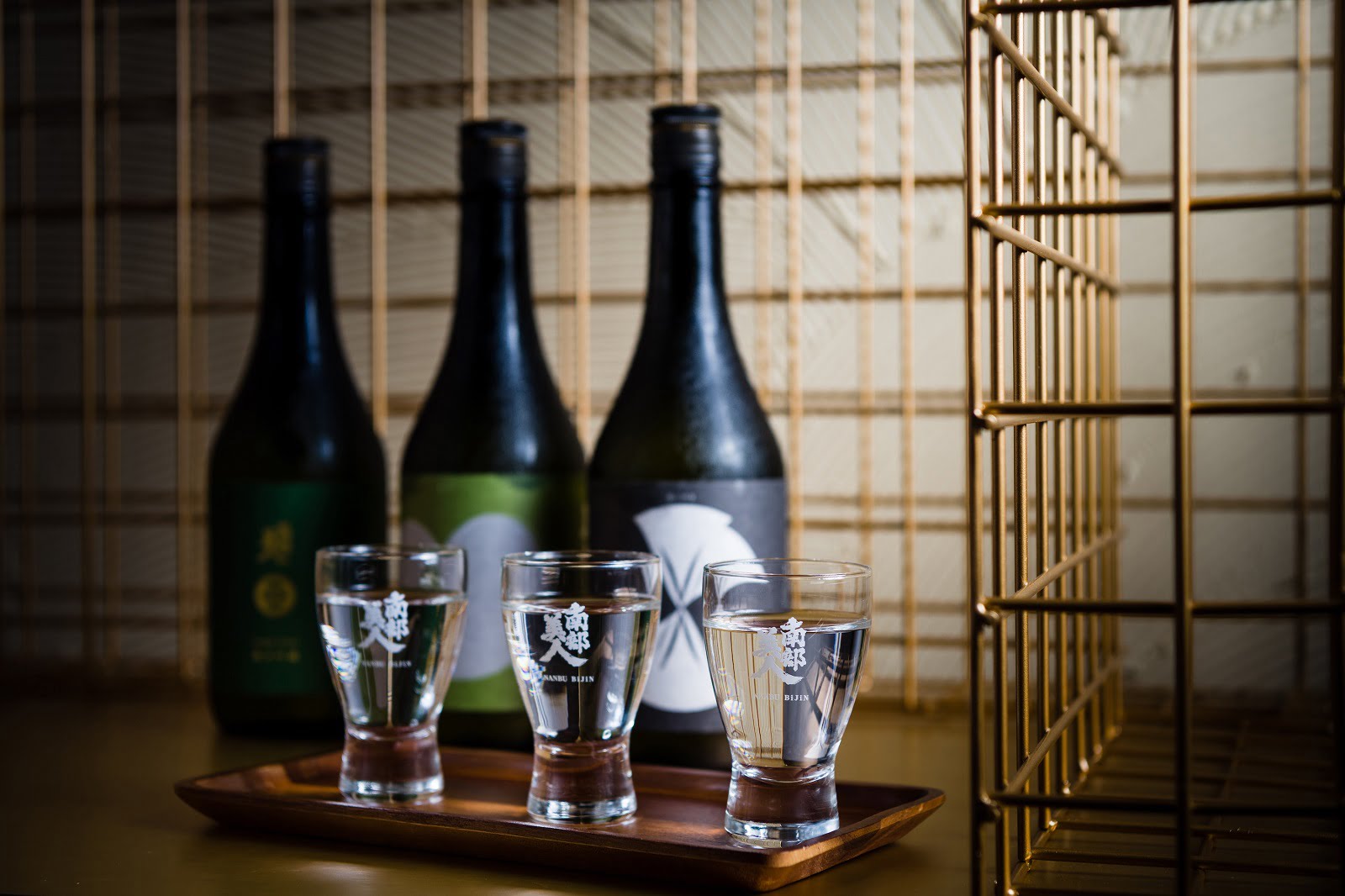 We started our meal with a glass of Hitotoki Junmai white sparkling sake; sweet notes with a refreshing dry finish ($28). Our first dish was the Farmer's Salad ($16) a crispy and delightful combination of mesclun leaves, candied walnuts, and watermelon, topped with an oil-based yuzu dressing – do not miss this tasty starter.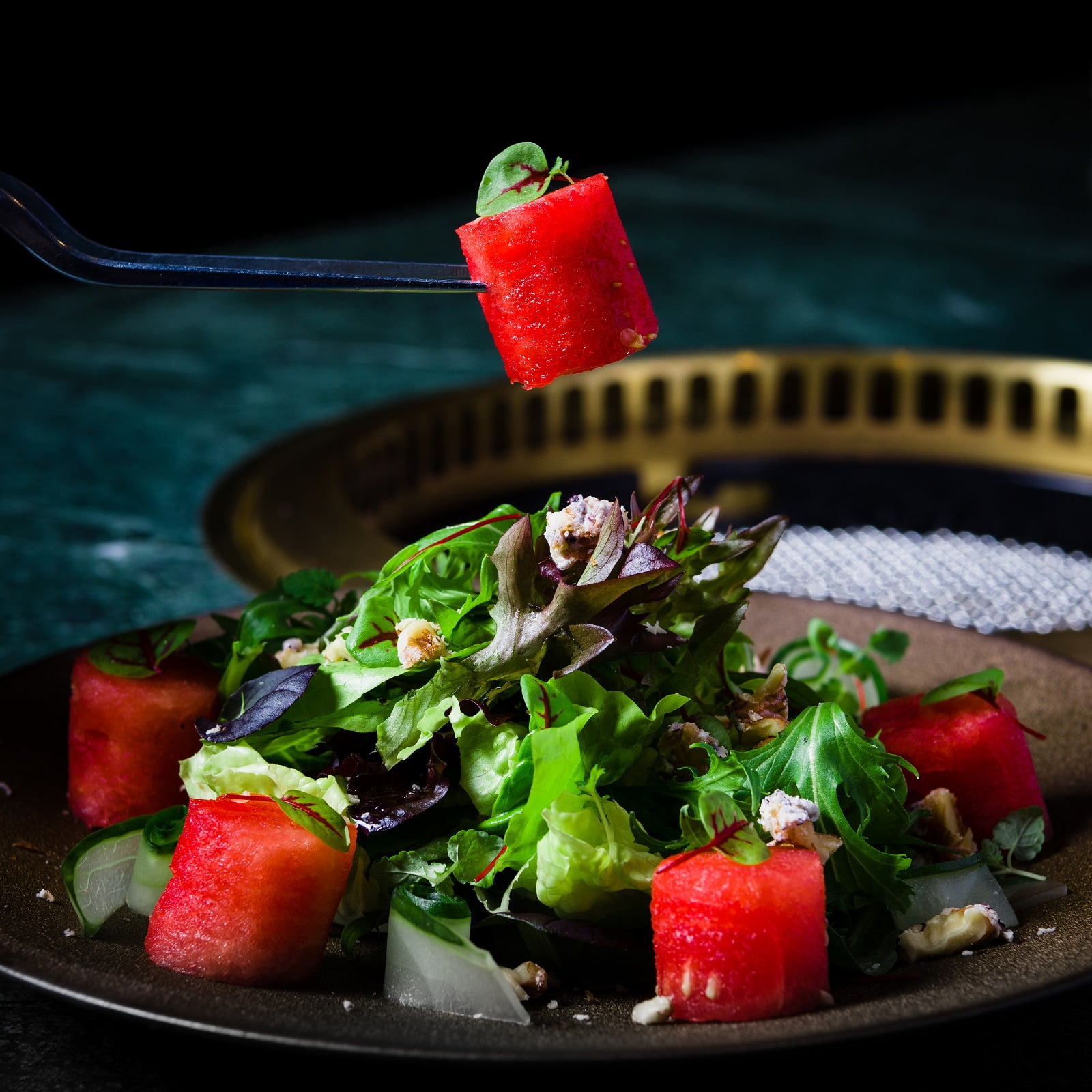 Next, we had the signature Yen Social Butcher Platter cooked by the grill chefs (2-3 Pax, $109), a combination of meats moving from thin and light cuts, to thick and rich offerings. First in line was the quickly seared chuck eye roll with moderate marbling but packed with deep umami flavours. The Karubi boneless short rib followed, a juicy cut with a nice marbling. Moving to the thicker cuts, we tried the Karubi intercoastal, aka the "rib fingers" . These pieces had a succulent texture, tender and lightly marinated with sesame and garlic. The ribs ($20) were a table favourite and we ordered a second serving a la carte.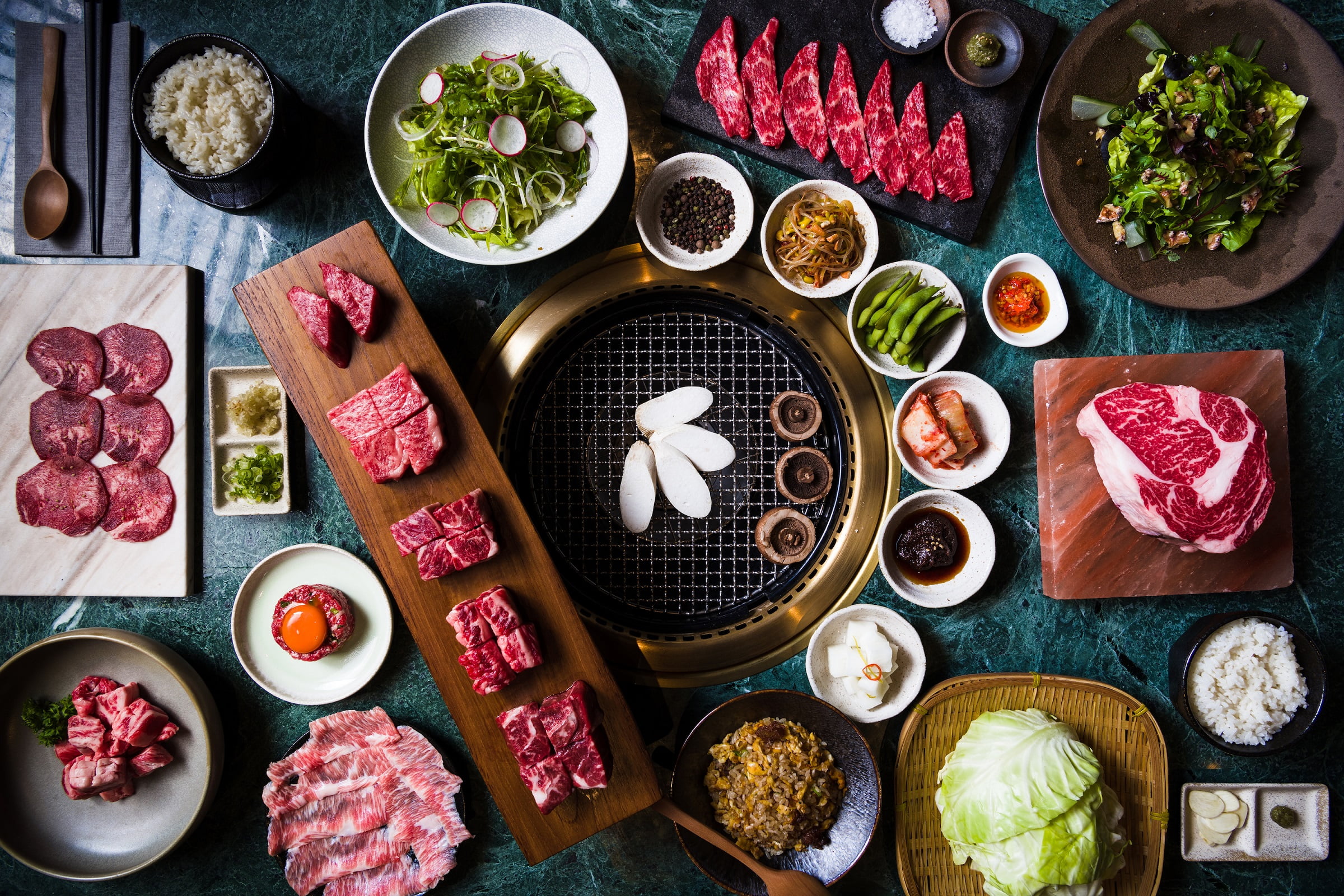 To finish the platter we were served the rib eye, an iconic cut for yakiniku thanks to the perfect balance of juiciness, flavors, and marbling; it was the perfect closure for the Butcher Platter.  
The next dish was YEN Social's signature dish: Whisky dry-aged Wagyu ribeye, also known as Scotch fillet in Australia and New Zealand ($58); a 100-gram cut of Australian Wagyu with a marbling score of A4. The meat is dry-aged with Kavalan whisky (ABV 55.6%) and the strong whisky malt and oak-cask flavors infuse the meat, producing richer flavours and a moist mouthfeel. Having just tasted the non-aged Wagyu rib eye, we could immediately tell the difference; both cuts were excellent but the dry-aged is a level higher and a real treat deserving of a special occasion.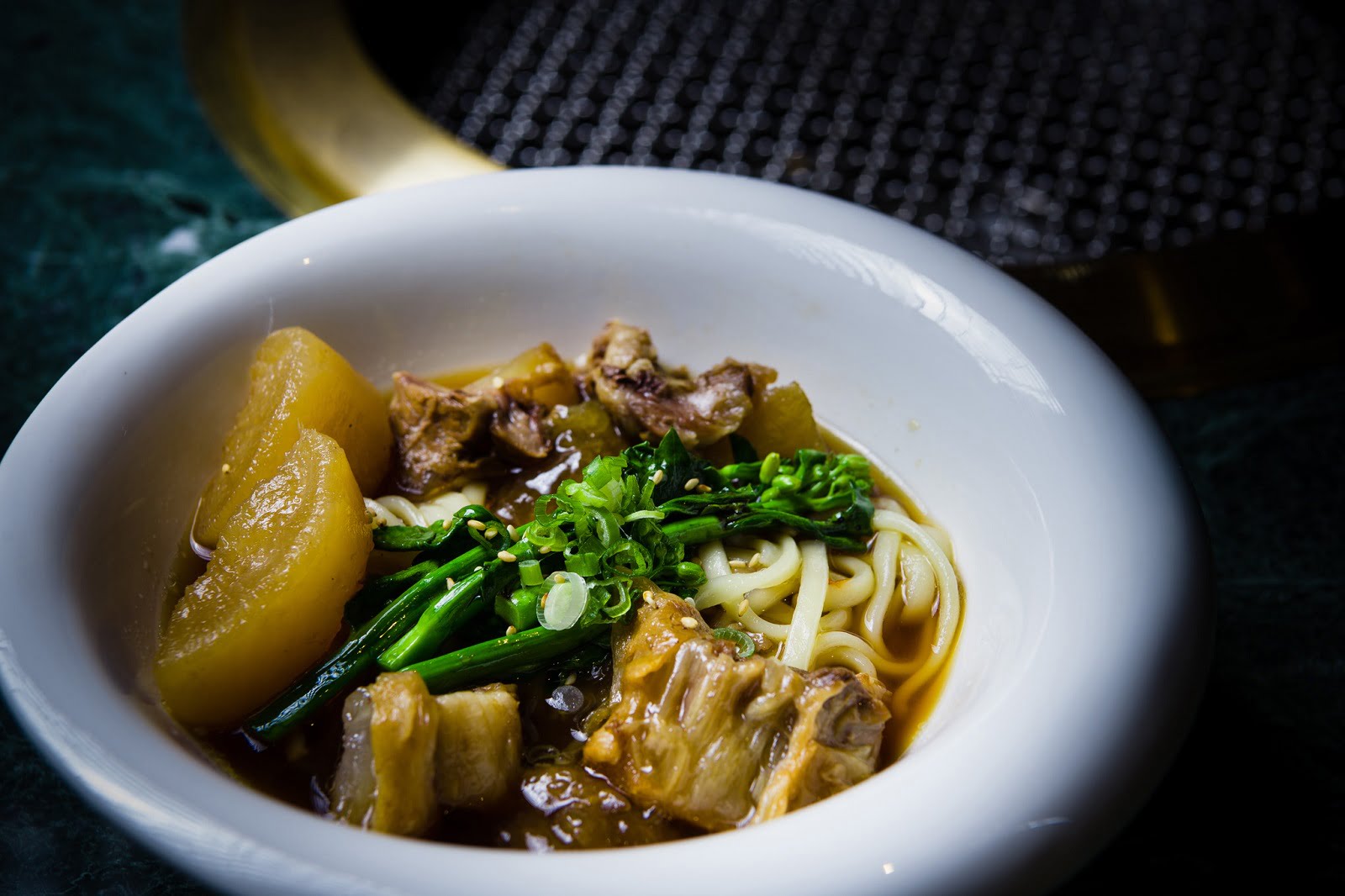 Our last dish was the Chef's favorite: Wagyu Beef Noodles ($25) This recipe has been refined for over six years with its origin in Chef Jones' hometown Taiwan – known for its signature beef noodles. Hefty Japanese Wagyu beef chunks are slowly stewed for 48 hours and served with perfectly cooked noodles. Each spoonful of this dish has the right ratio of meat and fat that simply melts in the mouth with each bite. 
To accompany our meal, we tried the North to South Sake Flight ($30): a refreshing combination of three kinds of ginjo sake from different prefectures, ranging from sweet to dry  – the perfect pairing for our meal. 
YEN Social also has an elegant 8-person private room, perfect for a business meeting or a special occasion. It is worth mentioning that the restaurant did not have a "smoky" feeling. We enjoyed a smoke-free charcoal grilled experience at our table and a state-of-the-art ventilation system is a clear priority.   
Verdict: Overall, Yen Social is a fantastic place to enjoy yakiniku, offering a winning combination of a relaxed atmosphere, outstanding meat cuts and wallet-friendly prices. It's an ideal place for a shared dining experience.