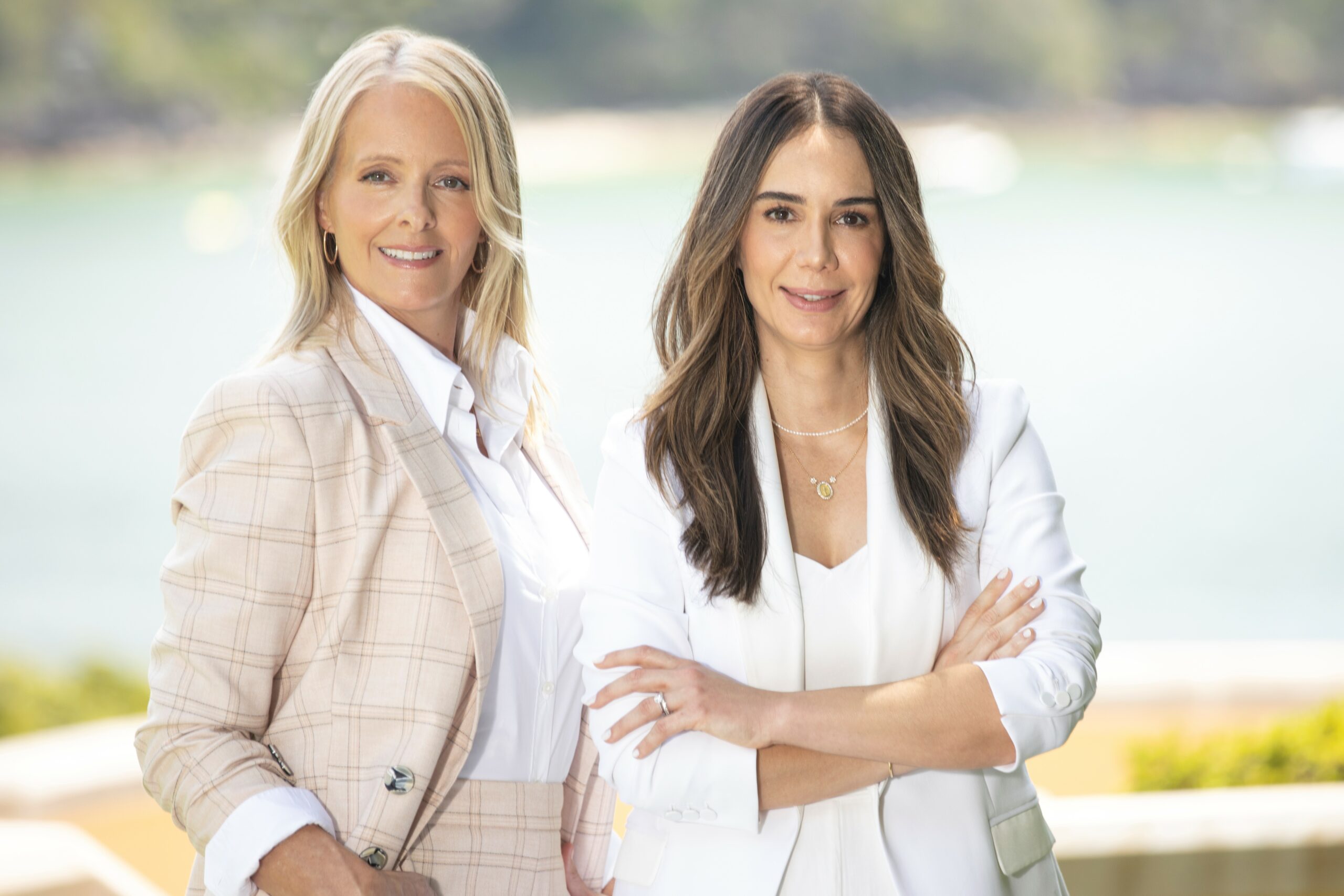 Looking for a dream home in Sydney? We talked to the experts at Manassen & Cameron Property Acquisition about the benefits of using a property buyer when you're an expat living offshore.
What does a Buyer's Agent do?
Buyer's Agents source properties matching a client's buying brief, inspect and evaluate properties of interest, and handle all negotiations with the selling agent on the client's behalf. If the property is being sold at Auction, the client appoints us to do the bidding.
Why is it a particularly useful service for expats?
Expats have usually spent a number of years living outside of Australia and may not be aware of the difficulty in dealing with selling agents when trying to buy a property nor realise the sheer number of hours it takes looking for, enquiring on and inspecting properties. Some expats take the approach of appointing a family member back at home to do the search for them, however, we don't believe for such a large financial transaction this is the best strategy. When buying a property, you are far better off appointing an experienced Buyer's Agent.
Tell us about Manassen & Cameron Property Acquisition and what you offer clients?
We are a Sydney-based Buyer's Agency, taking a boutique approach with our clients to ensure they receive a really personalised service and are not just a "number", as opposed to some agencies who take a transactional approach, with a high volume of clients, often with conflicting briefs.
For us, the most important factors are ensuring our clients have an exceptional property buying experience, for their best interests to be protected in the real estate transaction at all times, and that we secure the property for the best price possible for the client. Our Co-Founder, Emma Cameron, was a selling agent for 10 years prior to opening the business with Dea Manassen and it is Emma's wealth of experience in the industry and negotiation skills which set us apart from other Buyer's Agents.
How do you search and evaluate properties to find the best fit for your clients?
Our team are liaising with the selling agents on a daily basis so we have access to off-market properties and we also find out which properties are coming to market before the general public see them online. We then inspect and discuss properties matching a buying brief with our clients and if they're interested arrange a video inspection to do a virtual walk through a property with them. Evaluation of a property is based on recent comparable sales and the expertise and knowledge of many years working in the real estate industry.
What are the benefits of using an expert to find a suitable property, rather than doing it yourself?  
We provide unbiased and objective information and advice on properties, ensuring the client is making an informed decision before buying a property and taking the emotion out of the buying process.
What are the particular benefits during Covid and its travel restrictions?
With the ongoing travel restrictions due to Covid, we can provide access via virtual inspections directly with our clients and we know what to look for in properties whilst at an inspection. Even without the travel restrictions, using a Buyer's Agents means you're seeing the property through the eyes of a real estate expert.
How does it help to use a Buyer's Agent in the negotiation stages?
Once it gets down to the negotiation side of things, the selling agents will quickly outwit both inexperienced and experienced buyers. That doesn't happen when they know they're up against a Buyer's Agent who is also an expert at negotiation. When it comes to Auctions, we often see buyers make expensive mistakes when trying to bid themselves.
How does it save time and money?
Looking for a property to buy takes an enormous amount of time. Buyers often don't realise a property they may be interested in was never going to sell within their budget. This is because properties are often advertised with misleading price guides. When they get to this realisation, buyers have already invested time, emotion and money getting contracts reviewed and paying for building and pest reports. Without the skills and knowledge of a Buyers' Agent, you will probably waste a lot of your time and quite often overpay for a property so we always ask the question; "How much value do you place on your time and money?"
How does using a Buyer's Agent help relieve the emotional roller coaster of trying to find a property from an overseas base?
Buying a property is a stressful and emotional process at the best of times and even more so trying to do it from overseas. We give our clients confidence and provide a safety net for them, including consistent communication and support throughout the buying process. Clients quickly realise that we 100% have their backs and best interests at heart which allows them to sit back and relax knowing they have a professional in their corner taking care of all details relating to their property search and purchase. As this is our profession, we don't get emotional about a property and can advise a client logically about the pros and cons of a particular property.
Anything else you'd like to tell us?
Anyone who has ever used an experienced Buyer's Agent to purchase a property, all say they would never try to do it on their own again as they realise the enormous value in paying a professional to negotiate on their behalf. When you think about it, the seller appoints and pays a selling agent, so it simply makes sense for the buyer to also have an expert representing them in such a large financial transaction. We love what we do and feel privileged to help people achieve their real estate goals plus making sure the playing field between the seller and the buyer is a fairer one gives us great satisfaction.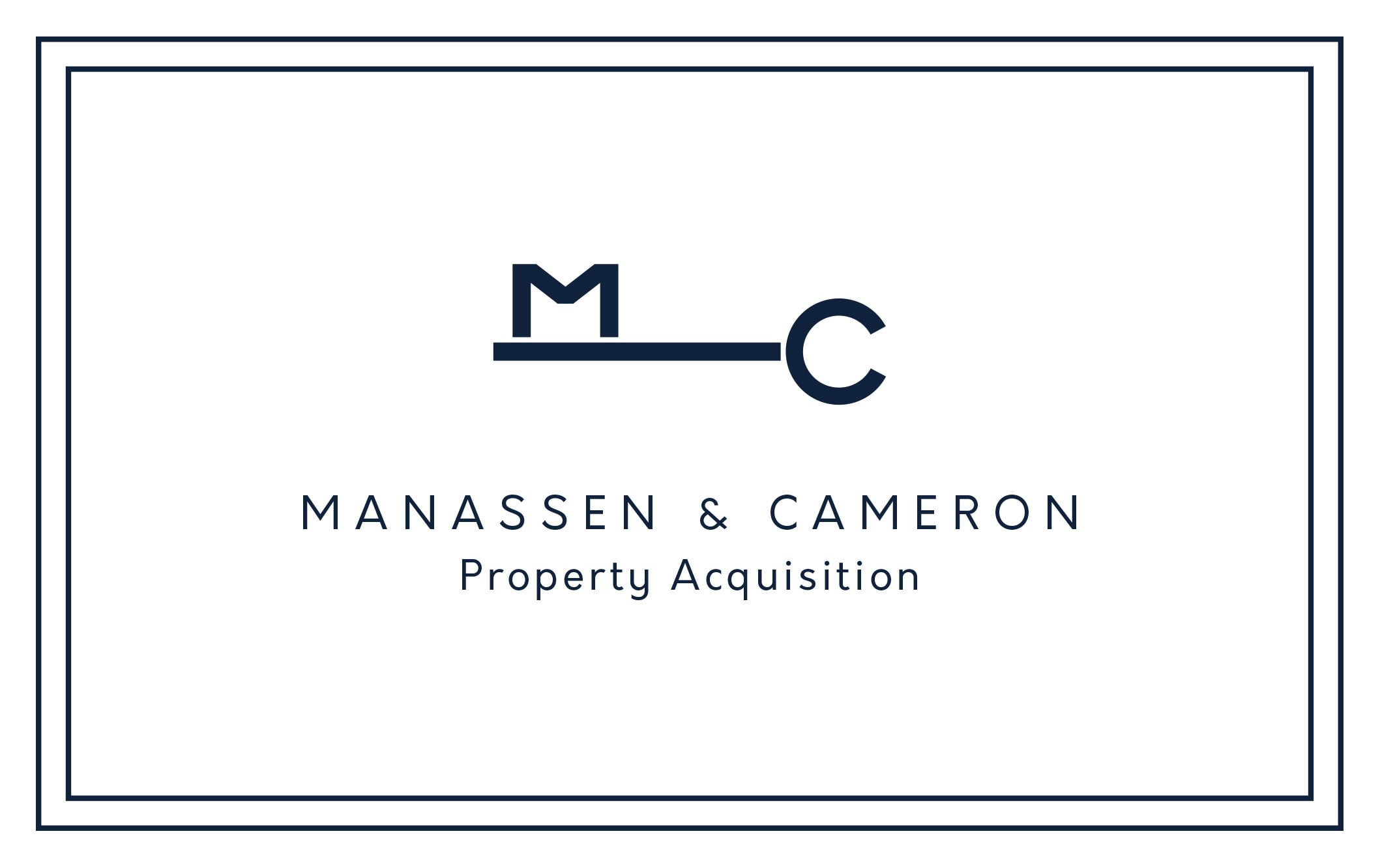 Manassen & Cameron Property Acquisition
EMMA CAMERON, Director  & Co-Founder 
0421 281 536 emma@mcpacquisition.com.au
DEA MANASSEN, Director & Co-Founder 
0414 557 142  dea@mcpacquisition.com.au