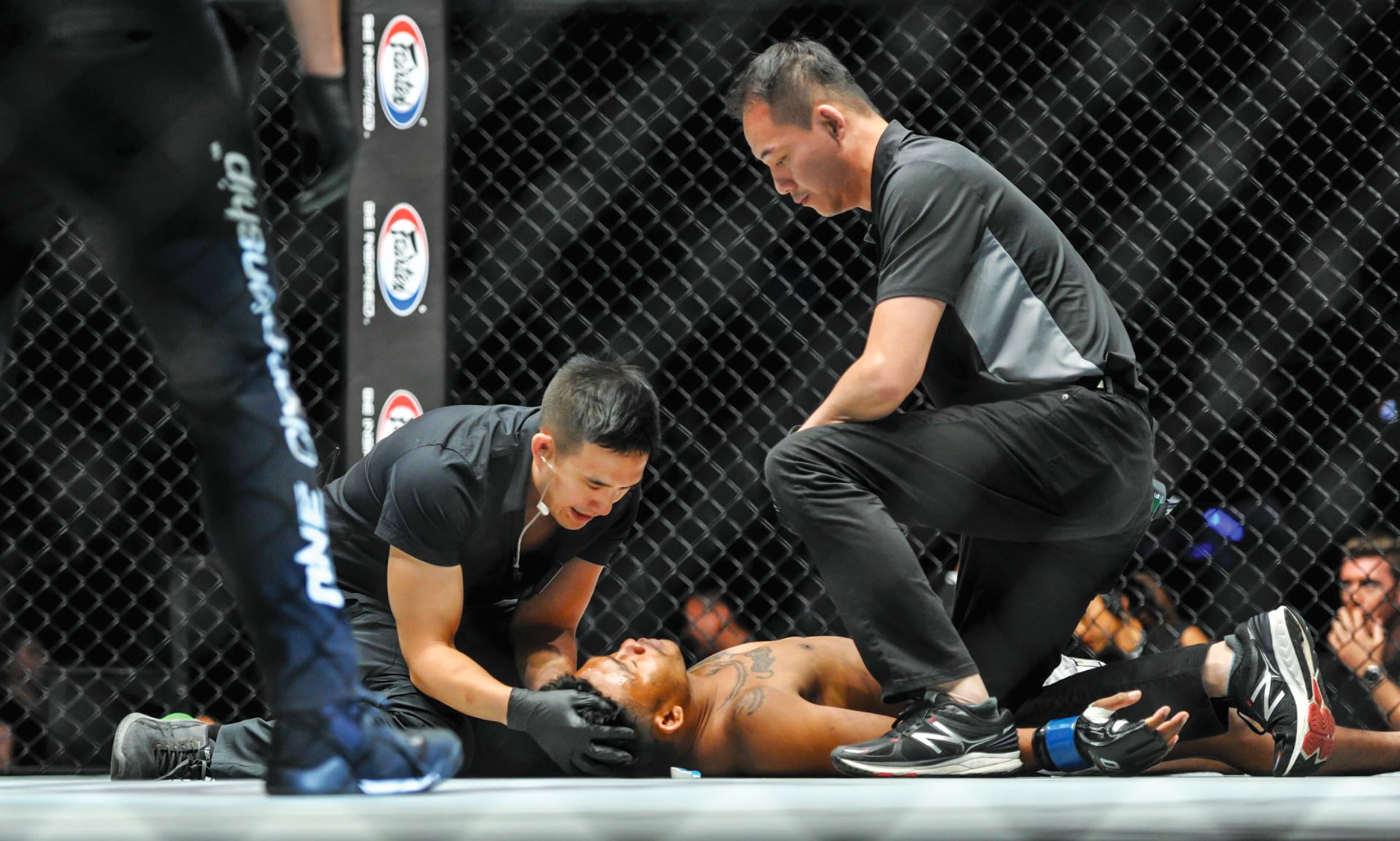 Where is home?
Originally Cambridge, England. I went to medical school and trained in Orthopaedics in London. I worked in Sydney for a year before moving to Singapore. My family and I have been here seven years. We wanted to experience life in Asia, and for our kids to know their relatives who live in Singapore, Hong Kong and Sydney.
What role has sport played in your life?
I've been a lifelong sportsman, taking part in rugby, cricket, hockey, athletics, golf, running, kung fu, Brazilian Jiu Jitsu, Muay Thai, mixed martial arts and cycling, to name but a few! For me, sport is a great way to de-stress, maintain health and wellbeing, and meet new friends. 
Being a specialist in sports injuries I've had the opportunity to mix my work with my sporting hobbies. I was previously local medical lead in Singapore for the One Championship and One Warrior Series Mixed Martial Arts franchises, Matchday Doctor for the HSBC Rugby Sevens and SuperRugby events. I'm also Events Team Doctor for the Singapore Cycling  and Wrestling Federations. 
How did you become interested in orthopaedics?
I dislocated both shoulders playing for Cambridge Rugby Club as a teenager. This early experience with rehab led to a lifelong fascination with how the human body works, and how it can recover from injury. 
What does IOC offer?
I founded IOC to offer a bespoke service and excellent level of care, similar to the best UK and Australian hospitals I've worked in. We usually try non-surgical methods, such as physiotherapy, first. As a sportsman who has suffered numerous injuries, I know what it's like to be injured and what it takes to recover. I try my hardest to get my patients back to sports as soon as possible, using a dedicated and trustworthy network of allied health professionals.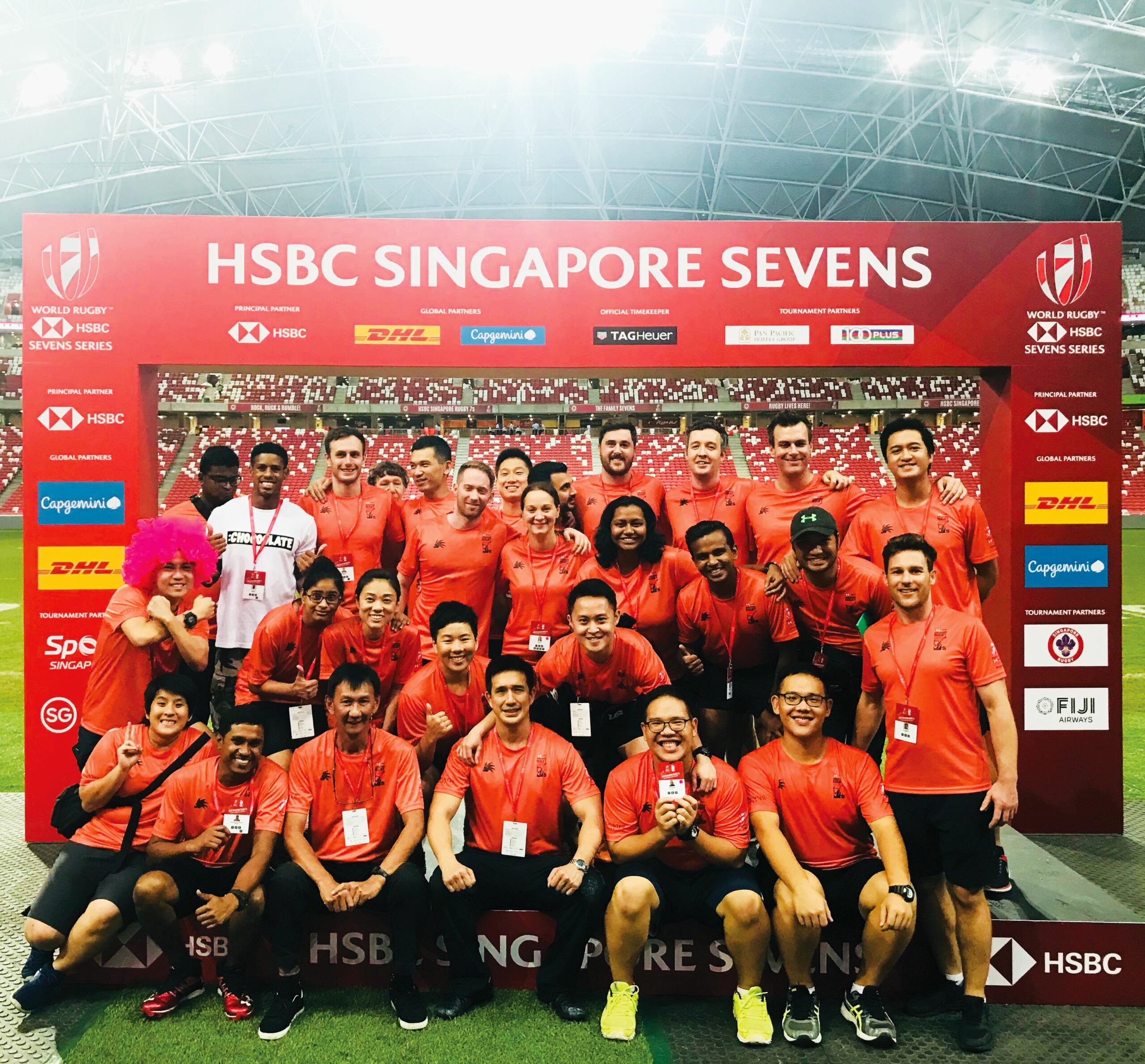 What led you to this job?
In addition to my Orthopaedic trauma training, I learned important skills from the excellent Singapore Rugby Union pre-hospital medical courses. I started covering local sporting events and was eventually scouted by One Championship to lead the local medical team. I've used the same skills to cover international rugby events such as the HSBC Sevens and SuperRugby. 
What are your duties ?
My job is to ensure that the safety of the injured athlete comes first. This is done as part of a large and well-trained team. We resuscitate injured athletes on the pitch/ringside, evacuate head or spinal injured athletes from the pitch/ring/cage to the ambulance without causing further injury, and evaluate and treat other injuries backstage.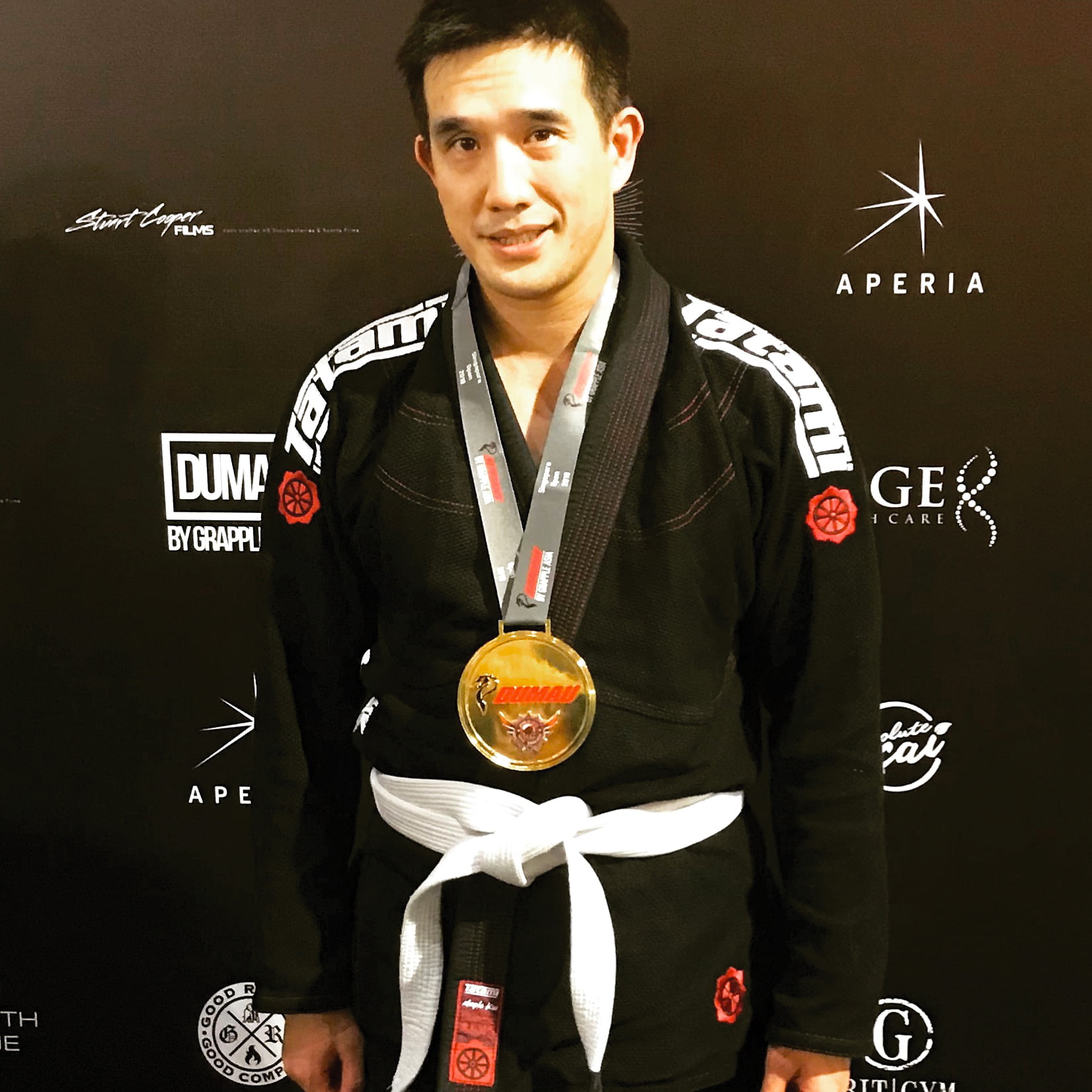 Tell us about your involvement in martial arts?
I took up Brazilian Jiu Jitsu and Muay Thai at Evolve MMA three years ago. As well as learning self-defence and gaining fitness, I've improved my self-discipline and concentration in stressful situations which is very helpful during surgery. 
How do you practise wellness?
Spending quality time with friends and family, and regular exercise.