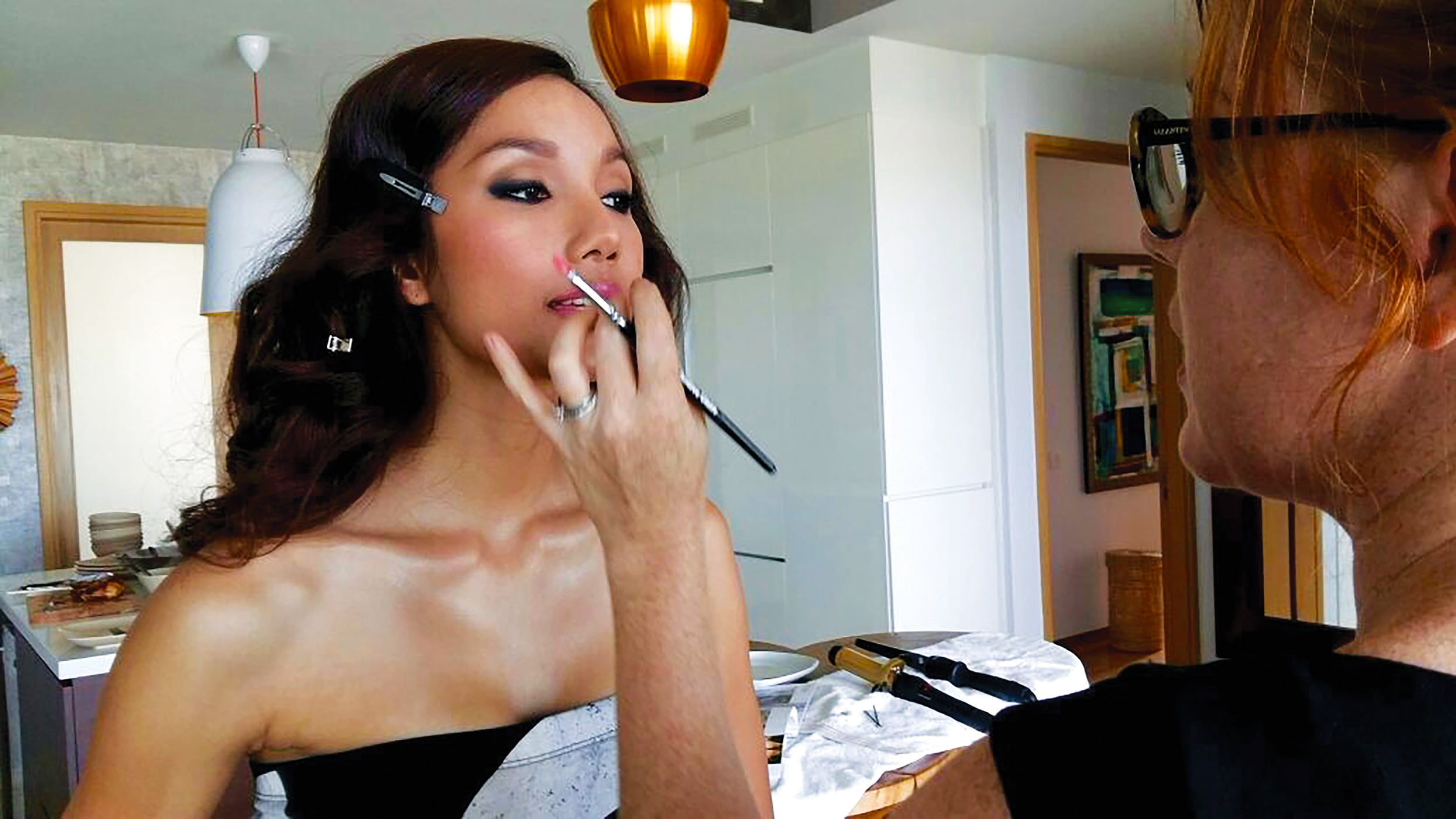 What brought you here?
My husband's job thrusted us into the expat life. We moved to Singapore in 2007 and we still live here with our 13-year-old daughter Zoie. My other daughters, Sage (26) and Blaire (24) are back in Toronto. Sage is a chef and food stylist – we share the same agent back home, who has known her since she was a baby. Blaire is a floral designer.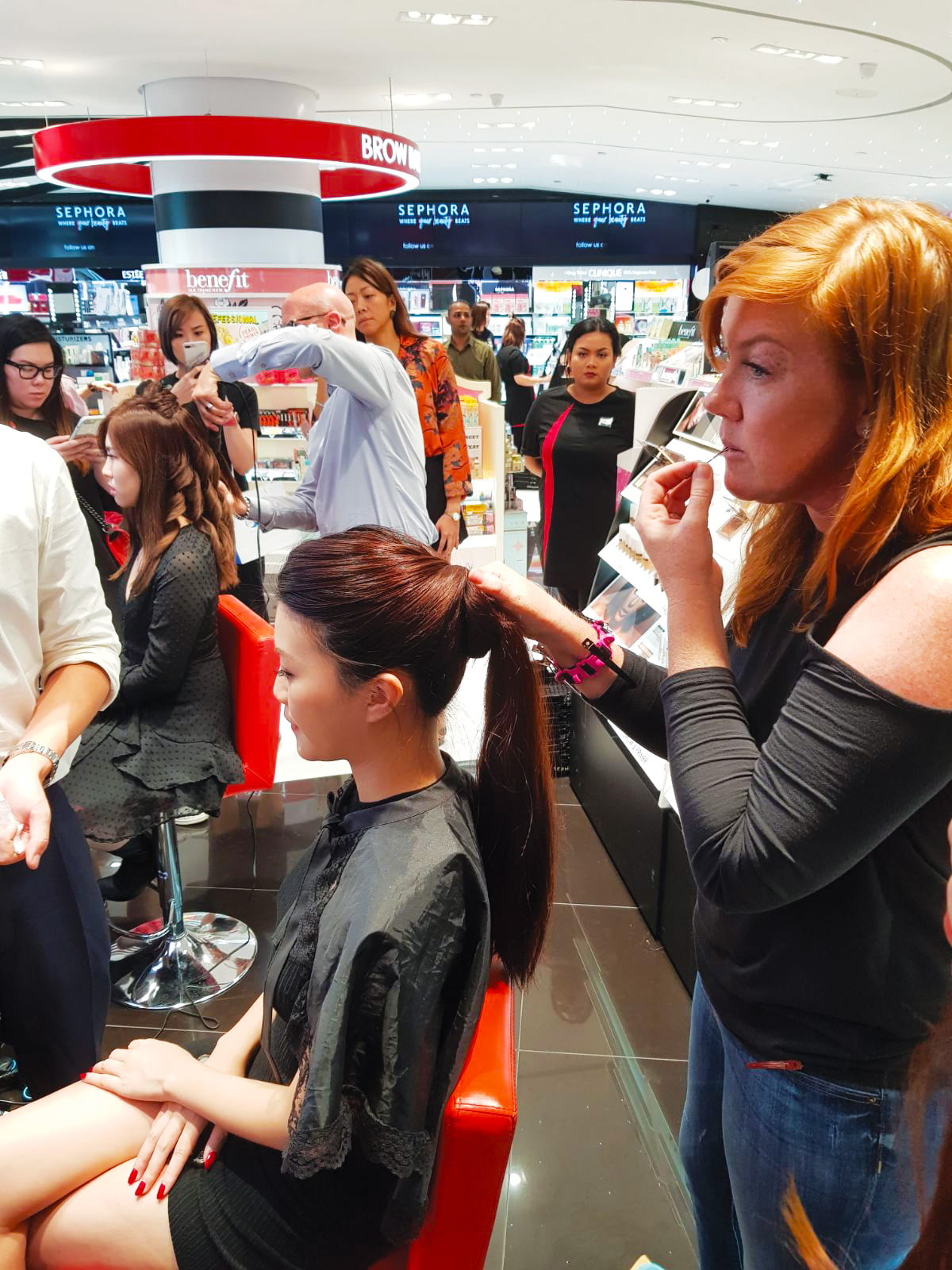 What does a typical day on the job look like?
I'm a licensed hairstylist and makeup artist and I work in fashion and beauty. Thankfully, my craft isn't a 9-5 corporate gig, so I don't have a typical day. That would be a buzzkill for an artist. I cut and colour hair on mere mortals, work on models in fashion, beauty and advertising, as well as styling celebrities for press junkets and red carpet events. 
My days are predictably unpredictable. To thrive in my industry you need to  know your craft, be a creative thinker and a flexible team player. Some days I rock up to a photo studio slugging my kits in the heat, other days I'm guffawing with my private clients as I do their hair – at least the ones who understand my sarcasm.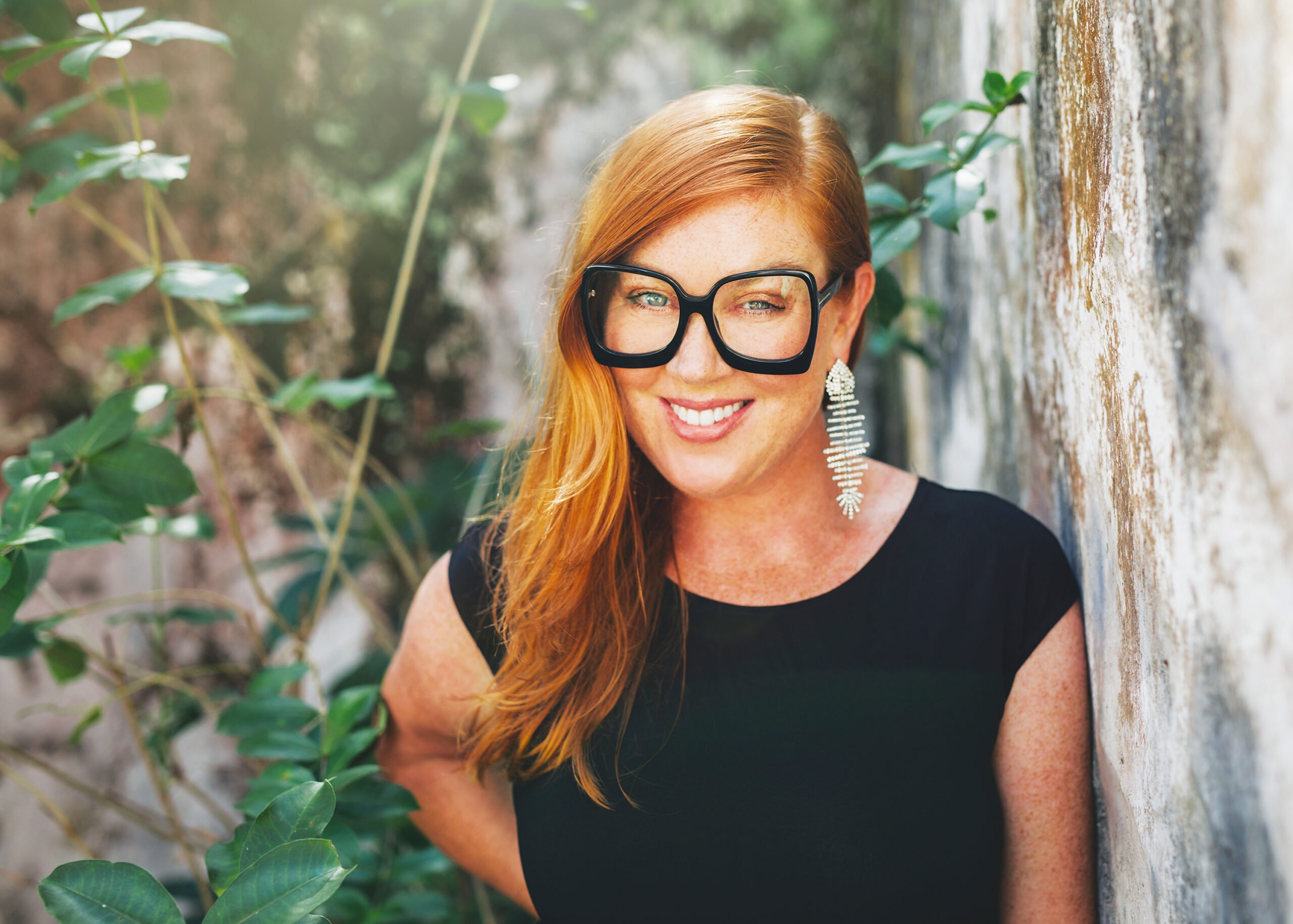 How did you get your start?
That's a long story. The simplified version is I was a teenager in the 80s who fell in love with colour…lots of it! Fashion and music videos solidified my need to be immersed in the fashion and entertainment industry. I work hard and had the pleasure of co-starring on makeover shows in Canada, before becoming a trailing spouse.
What's your favorite part of the job?
The best part is that it's always different and I'm constantly meeting new people.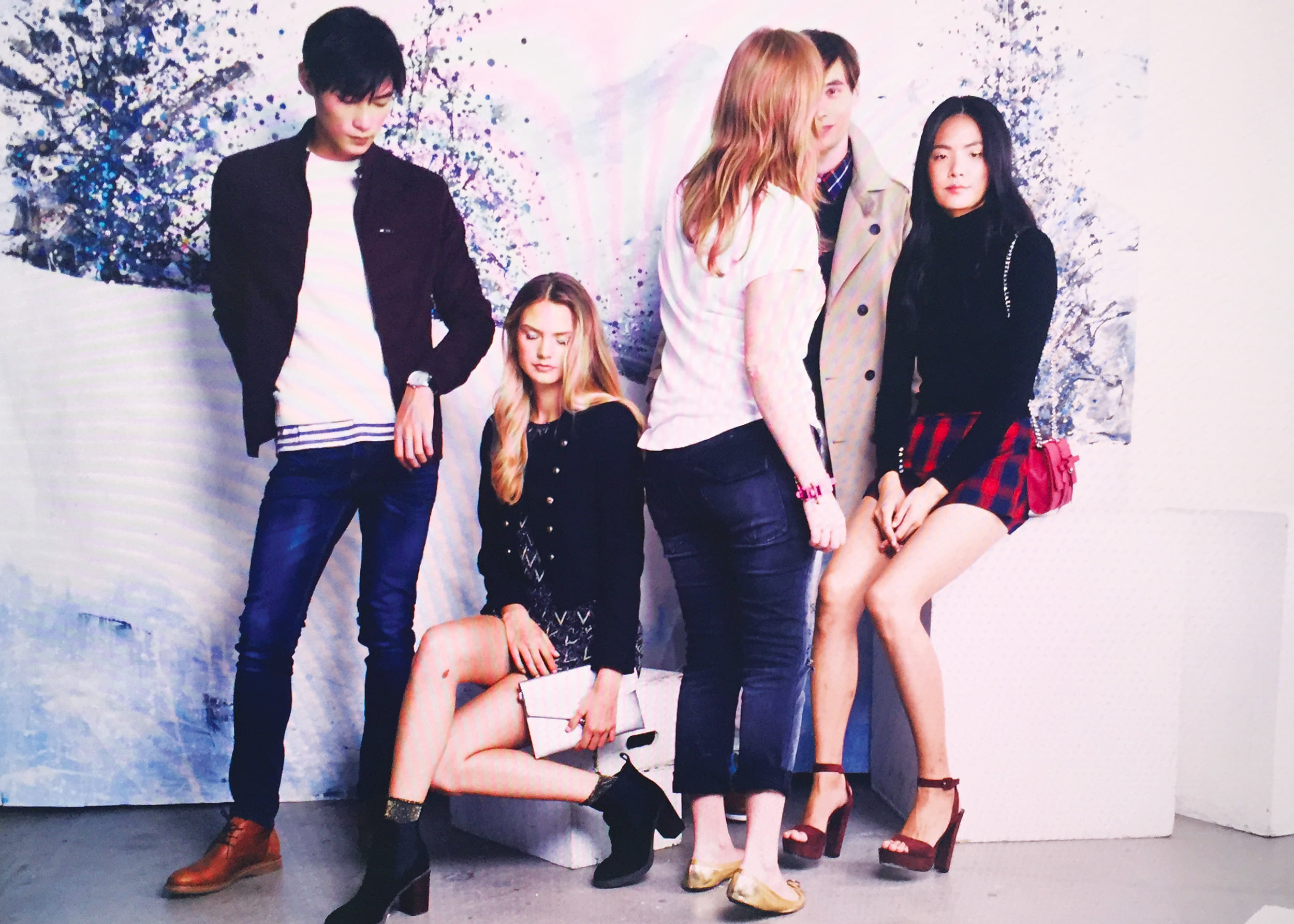 What's something about makeup artists that most people don't know?
Being a hair and makeup artist is respected back home, but here many seem to think it's a career for those who couldn't become a doctor, lawyer etc. Artists want to be artists because we are creative and love art, not because we failed in school! Also, makeup artists are not always beauty bloggers or influencers. There can be some grey areas but generally we're extremely different. 
Has the beauty industry changed much over your career?
I recently turned 50, so definitely the beauty industry has changed a lot.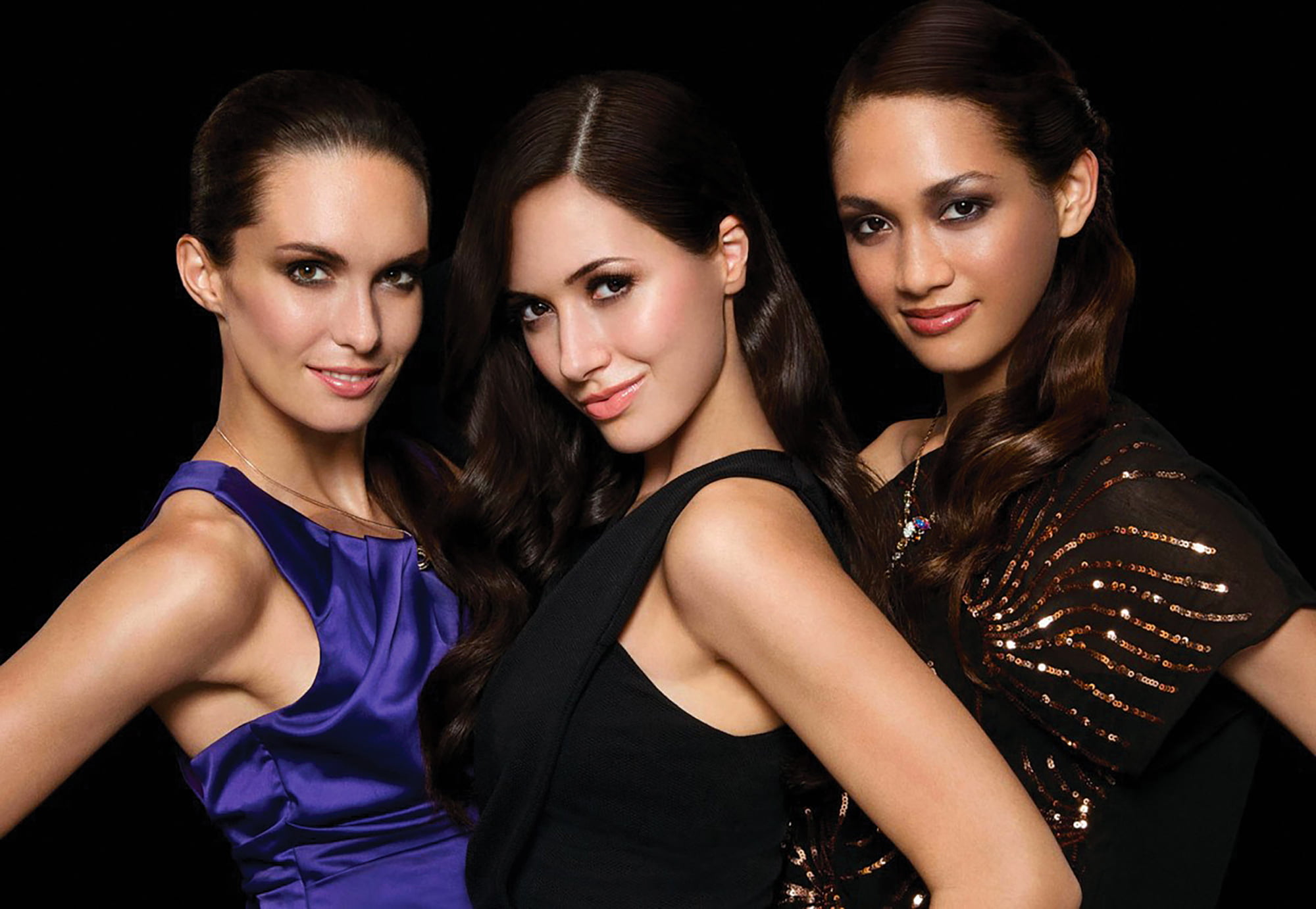 Any beauty tips for life in the tropics?
Bathe in SPF, don't use powder on your skin as it oxidizes and coagulates, accentuating lines and wrinkles, and douse your hair in leave-in conditioner to #fightthefrizz  
Anything else you wish I'd asked you?
I'm an over-sharer, so I'm not sure you really want to pull that thread! 
Follow Andrea at instagram.com/aclairebeauty and aclairebeauty.com
Story: Tammar Stein