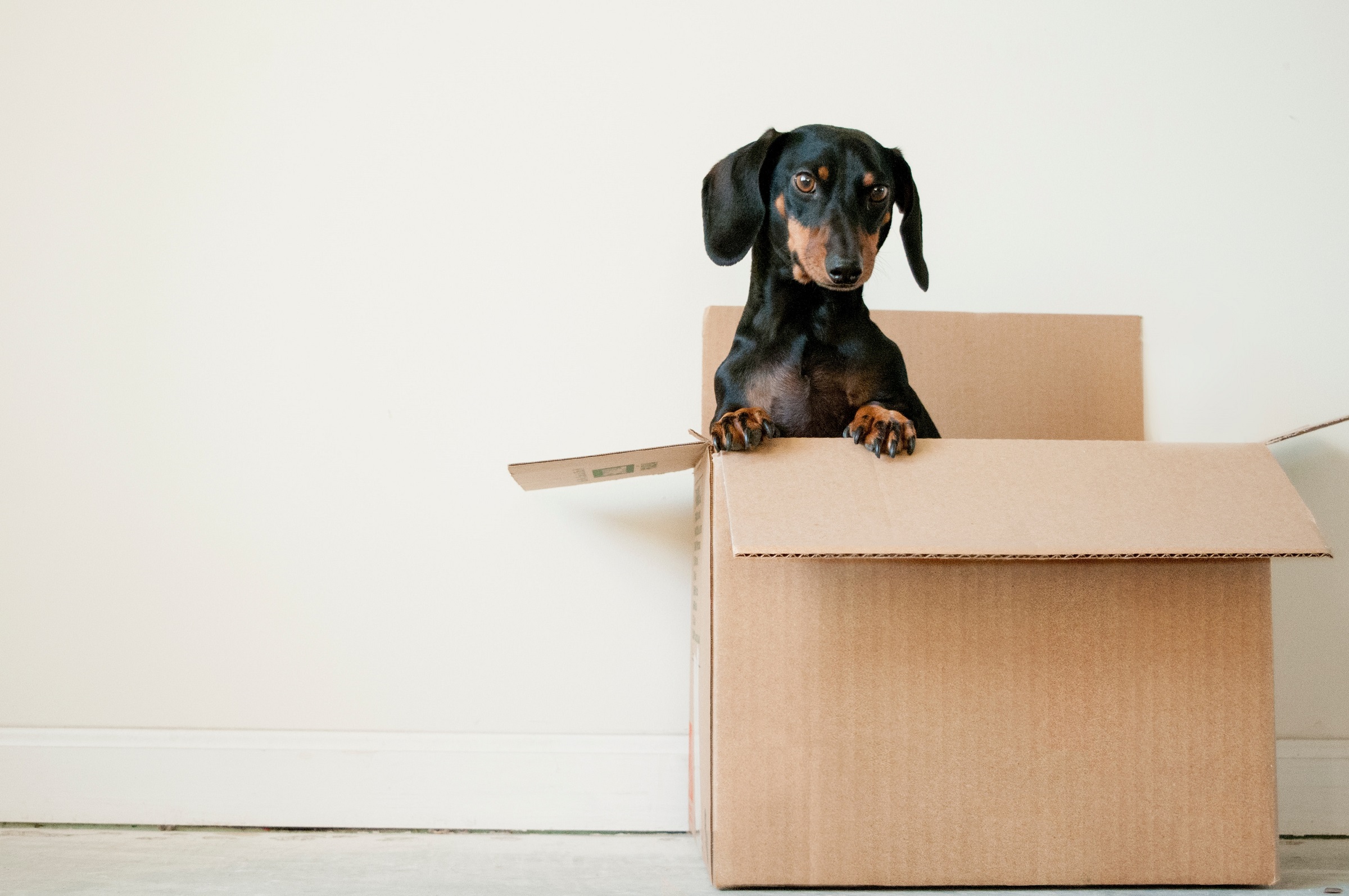 Think ahead and pack a dedicated bag of moving essentials for your first few days at your new residence. Packing useful supplies and essentials means you won't have to start ransacking your boxes in panic, when all you want to do is rest, settle in, and tackle the boxes later.
Remember that there's a high chance your belongings might reach your destination hours or even days after you get there. During COVID-19 and travel restrictions, delays should be expected on all deliveries. Having a handy grab bag of supplies will help alleviate those delays and make your moving experience seamless.
Need tips on what to pack? Singapore moving company Sir Move have put together a list of the top 13 things you should pack, whether you are making an international move or a local shift This moving essentials checklist will ensure you have everything you need for your arrival at your new home.
COVID-19 Supplies
Keeping your family safe before, during, and after your move should be the top priority. Have COVID-19 safety essential supplies on hand and in your moving survival kit. These items range from hand sanitisers, to disinfectant soap,  disposable masks, and disinfectant wipes. Wash your hands with soap and water as much as possible during your move. Be sure to place soap and sanitiser bottles in separate zip lock bags to avoid messy accidents.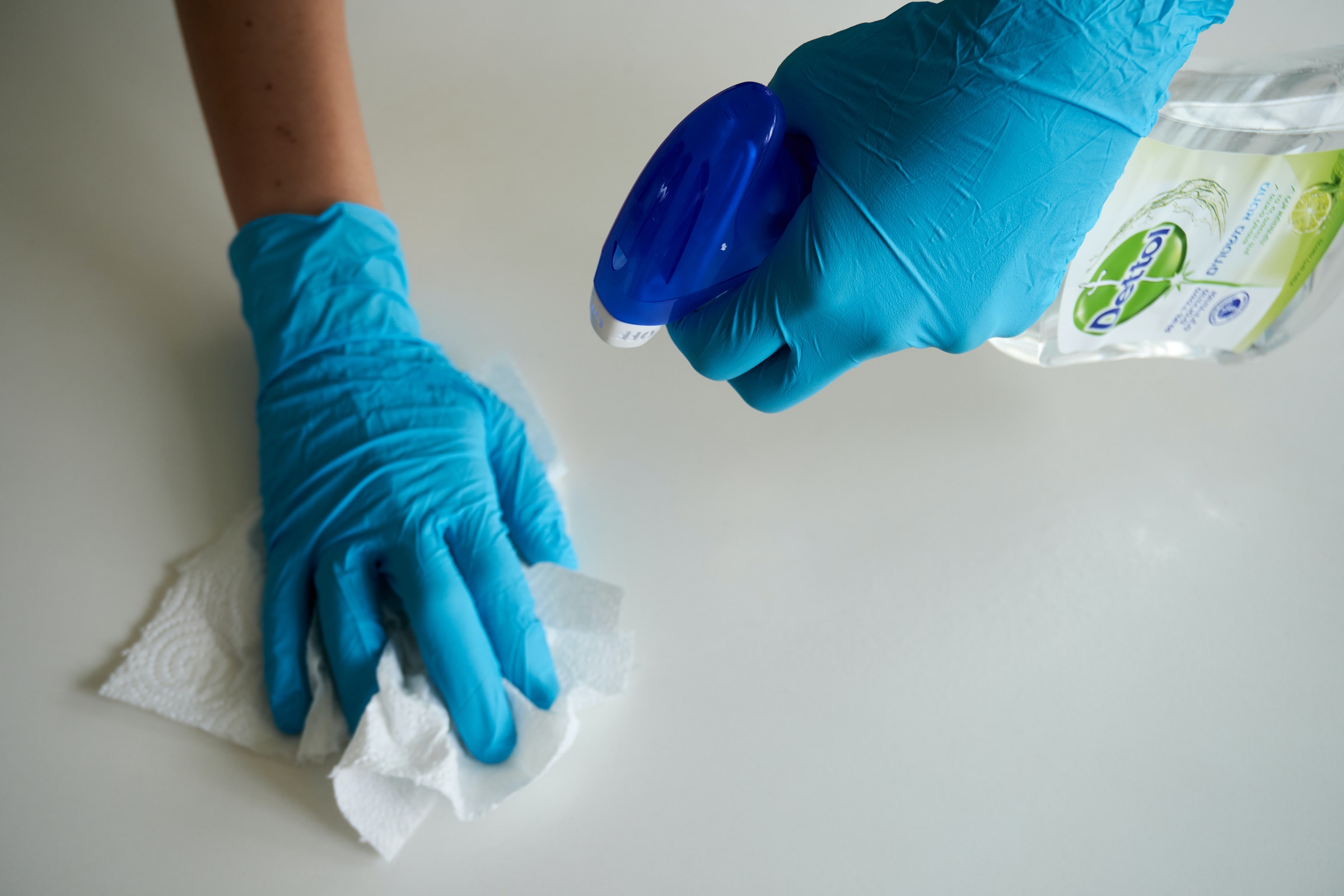 Basic Cleaning Supplies
Cleaning your new home should also be top of mind. It is also an essential measure against COVID-19. While you can consider using a high-quality cleaning service to clean and disinfect your new home, we also recommend wiping it down on your own. Take cleaning supplies with you, including:
Disinfectants to wipe away bacteria and viruses
Dishwasher and laundry detergent
Broom and dustpan
Paper towels
Toilet brush and bowl cleaner
Cleaning spray
Handheld vacuum, etc.
Key documents
Here are some documents you need to have in your survival and essentials kit:
Moving contract
Visas and passports
COVID-19 travel documents (vaccine papers or COVID-19 test documents)
Vehicle registration and driver's license
Hard copies of essential phone numbers
Birth certificates or adoption papers
Leases and ownership documents of current and new home
Debit and credit cards
Other financial records such as checkbooks
Health insurance cards
Medical records for your entire family (pets as well, especially if you are moving internationally)
Toolkit
Tools aren't what most people think about when it comes to packing their moving essentials bag, but they can be incredibly worthwhile! Have a small box of moving-in tools including safety pins, duct tape, tape measure, multiple-sized screwdrivers, pliers, utility knife, flashlights, and a hammer. You never know when you might need them, even if you are not an expert at using them.
Fire Extinguisher
Safety doesn't only imply protecting against COVID-19; fire is another hazard to be cautious about. If you plan on using your new kitchen for cooking dinner during the first week, having a fire extinguisher nearby is essential. This can help you control any accidental fires that spring up as you adjust to the new setup.
Bathroom Essentials
Your bathroom essentials are also fundamental. Don't forget simple but highly needed things like toothbrushes and toilet paper. Avoid making a trip to the convenience store during an already time-consuming moving day.
Personal Electronics
Electronics are useful during the first few days. Save yourself the hassle of scrambling around in search of your chargers and put together your phone charger, computer charger, and other essential devices in your essentials bag. Other electronics that are also important include:
Portable alarm clock
Tablet, laptop, and phone
Spare batteries for anything that isn't rechargeable
Flashlight or headlamp
Portable radio
Medication
If anyone in your family requires specific medication, have at least a week's supply of those medications accessible. You should also have a basic first aid kit to prepare for any nicks and scrapes that might happen due to packing, loading, and moving your belongings. Your first-aid kit should have items such as an ace bandage, antiseptic wipes, band-aids, tweezers, and painkillers.
Kitchen essentials
Have cups, plates, and utensils for one meal per person. That way, you won't need to unpack your entire kitchen before dinnertime in your new home. If you have pets, don't forget to pack their food and dishes as well.
Comfort items and treats
After all the long gruelling demands of moving day, you might consider rewarding yourself. For some people, it's having a glass of wine (don't forget the wine glass and bottle opener!). For others, it's a scented candle, a good book, or listening to music. Moving is remarkably hectic, so you need to provide room to have as much fun as possible. If you have kids, you might consider packing their favorite coloring books, crayons, their iPad, games, and other items that can help them transition seamlessly into an unfamiliar environment.
Clothes
Pack at least two outfits for every member of the family as well as underwear and sleepwear. We also recommend bedding, sheets and pillows as well.
Keys
Keys might seem obvious, but we've had clients forget theirs! Re-check that you have them in your moving essentials bag.
Food
Finally, you might not want to cook in your new home during the first few days. Consider pre-made meal kits so that you can heat them conveniently. You may also require snacks and treats for the first few hours after your move, so don't skimp on these details.
Your moving essentials bag is your survival kit to acing your move. Be sure to use this list and make your moving day as hassle-free as ever.
About SIR MOVE
Established in Singapore in and Malaysia since 2006, SIR Move Services is a Singapore/British brand and a moving company that continues to build a business based on integrity and trust. SIR provides Complete Move Solutions for International, Commercial and Domestic Relocations inclusive of storage and insurance. We move pets too. Moove My Box (MMB) is the newest addition to our suite of services, allowing customers to ship small shipments faster. Similar to Air Express Delivery with the addition of packing and collection services.  SIR Move is a qualified FIDI/FAIM Quality Mover.
SIR Move Services
Email talk2us@sirmove.com
Visit www.sirmove.com
Call 65 65347345