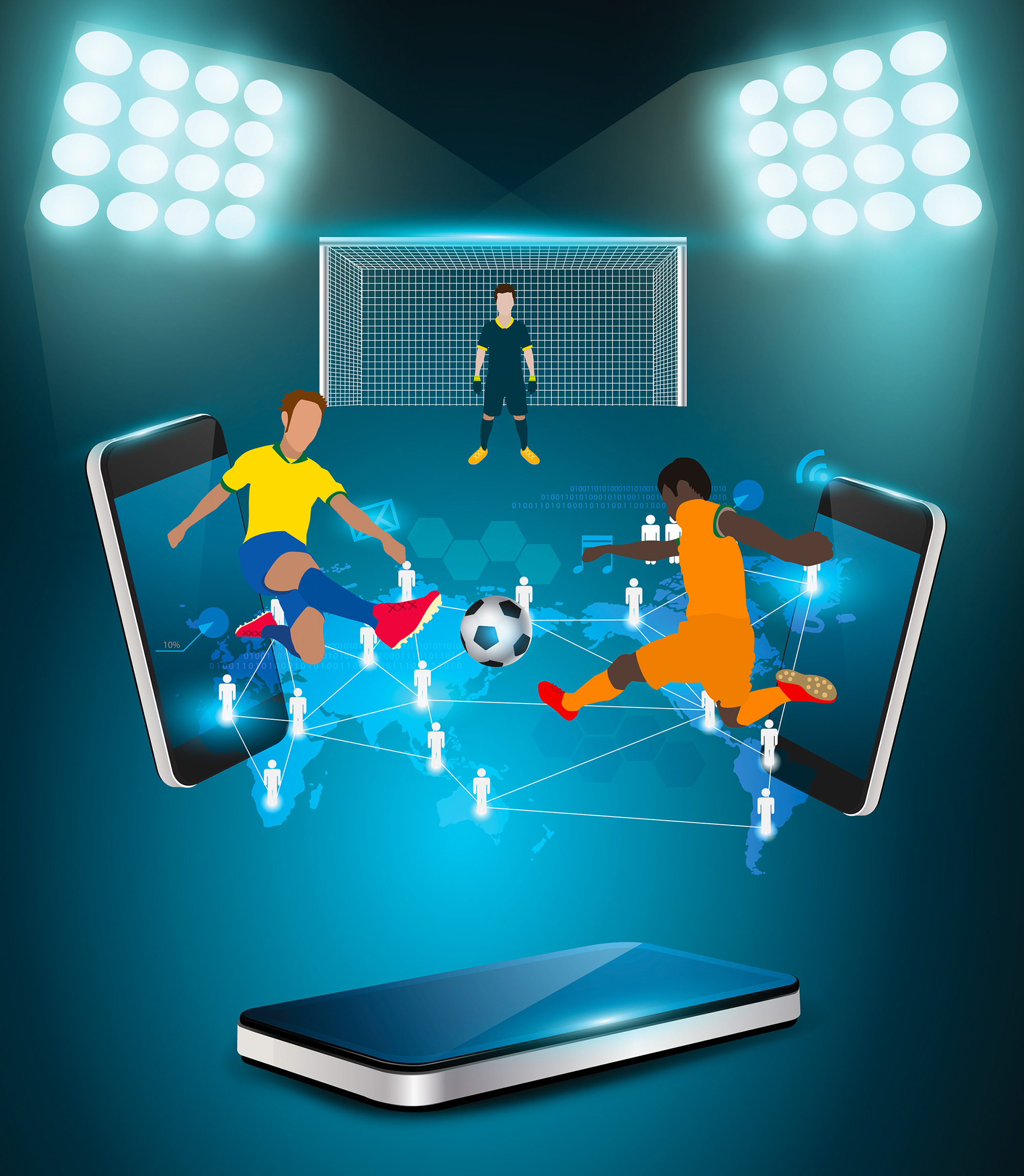 Facing a summer with no in-person games allowed, ANZA Soccer volunteer Marcel de Bruijckere thought it might be fun for players on his sons' competition teams to take part in fantasy football while following the UEFA European Championship. He organised two private league tournaments and invited players to join. 
In total 19 B13 Socceroos and 18 B18 players and parents took on the Euro Fantasy challenge to create and manage successful squads while staying within budget. Watching the stars on TV proved even more fun with success on the line – not to mention, trash-talking teammates during live 3am games was a great team-bonding experience! One player even finished in the top 15,000 worldwide, out of 3.75 million!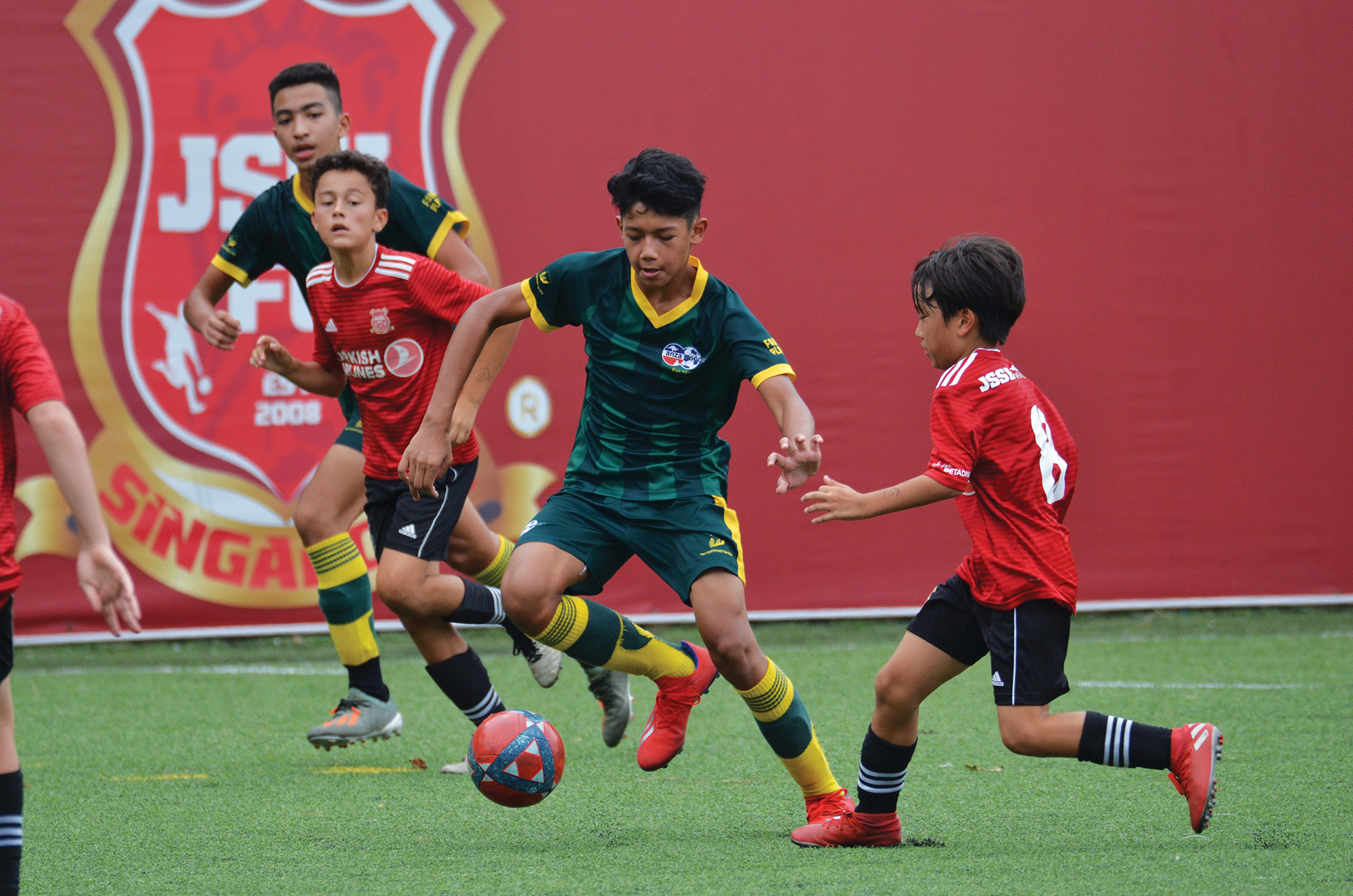 Arvino in the JSSL 7s 2019 B12 Cup Final
Arvino, winner of the B13 Euro Fantasy competition
Arvino has played countless games as a five-year ANZA Soccer player, but this was his first experience with fantasy football! He picked his team in a straightforward manner, focusing on players he thought would do well. Before games, he adjusted his formation by replacing underperformers with more promising players. As the Euro tournament progressed, he dropped players whose teams were eliminated or who were injured. "The fantasy tournament got me rooting for teams I thought would do well, over the teams that I actually liked more," says Arvino. "Also, I gained knowledge about some of the lesser-known players who did well." He especially enjoyed Hungary's games; "because they did surprisingly well, despite being in the 'group of death.'" After coming in top of his age-group, Arvino says will certainly consider playing in another fantasy league!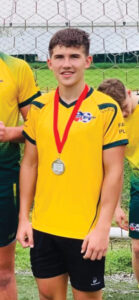 Phoenix, winner of B18 Euro Fantasy tournament and high-scorer worldwide
The winner of the B18s has played with ANZA for eight years and is an experienced Fantasy Premier League player. Phoenix thought joining the Euro Fantasy competition would be "good fun and a bit of bonding with the ANZA boys." He used his own knowledge and did some research "for rogue player picks" to put together his winning team. "One of the main players who kept me on top of the rankings was Ronaldo, he was a 'must have' choice!" Phoenix explains. "Ronaldo scored five goals in four games, which was very impressive! As a long shot, I also went for Dumfries from the Netherlands and he earned me a lot of points, especially for a defender." Phoenix's strategy worked wonders, as he won the B18 tournament and finished in the top 0.5% of players worldwide!
Playing the fantasy league added another dimension to the Euro tournament, as Phoenix followed games involving teams he would not otherwise have supported. "My favourite games were the England v Ukraine game, where my favourite player Luke Shaw had a blinder of a game with two assists, and the France v Switzerland game, as it was awesome to see the World Cup winners get knocked out by underdogs." As the tournament progressed, Phoenix says; "I gained a lot of knowledge from watching some of the great players, one of my favourites being Verratti from Italy. I was pretty stoked about winning the tournament and it was a lot of fun. It was a great way to bond with the squad, as even though we're not all in Singapore, we were communicating online, and I also watched games with some of my teammates which was good fun. I would definitely join another fantasy league!"
As for Marcel and his sons, Thomas was runner-up in the B13s, finishing just one point behind Arvino, and former ANZA player Xander finished as runner-up in the B18s. Marcel (AKA Sentosa Allstars) came in third in both leagues. They all agree that it was a great enhancement to the exciting real-life Euro tournament, as well as a fun (and competitive) family challenge! 
Fantasy Premier League 2021–22: ANZA Soccer Singapore Mini-league
The success of the Euro Fantasy competition led Marcel to set up an opportunity for all ANZA Soccer players to participate in the 2021–22 Fantasy Premier League (FPL), which kicked off on August 13 with the first match of the new English Premier League season. With over eight million players, FPL is the biggest fantasy football game in the world. As an FPL Manager, you select your squad and then manage it over the season, showing (hopefully!) your ANZA Soccer coach how it's done. Participants in the ANZA Soccer Singapore mini-league compete against other ANZA players; volunteers and players may also start age-group or team mini-leagues as well. 
For latecomers who wish to join in the fun, you may still do so, although your points total will be "behind" by a few games. Who knows, maybe over the long EPL season you'll catch up and even win the ANZA Soccer Singapore mini-league, or even the worldwide competition! 
Sign up at fantasy.premierleague.com, and use our code, stp2yg. Good luck to all our young managers and their fantasy teams!