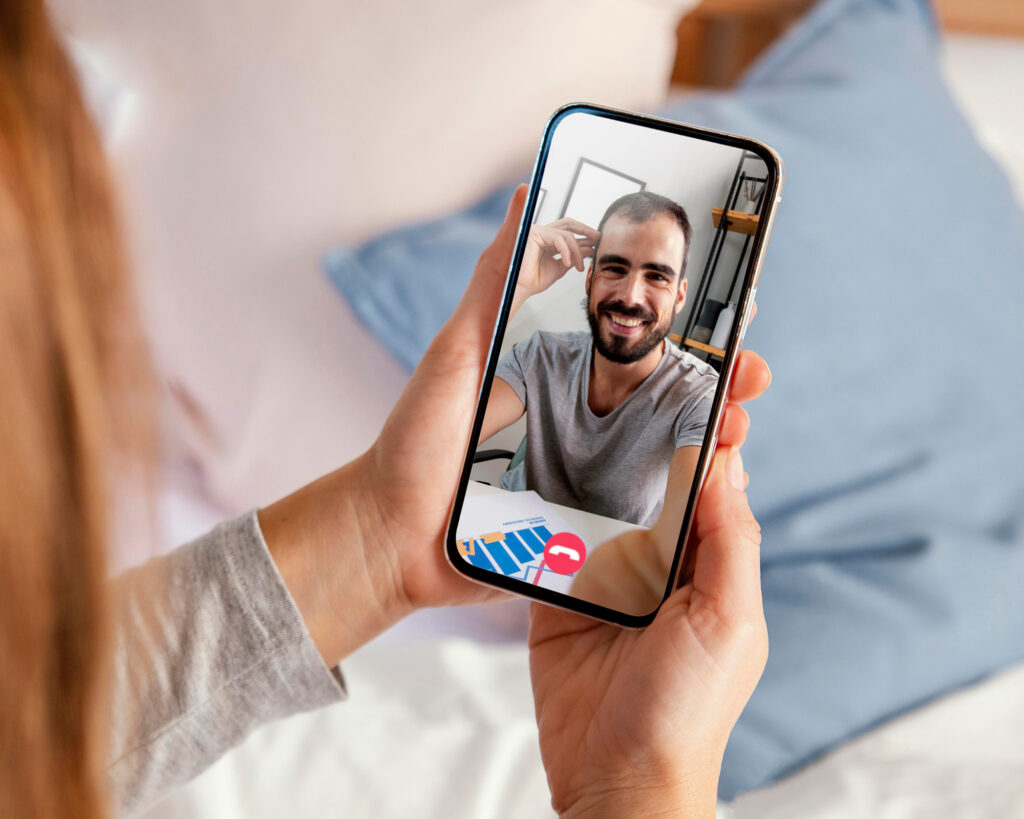 The pandemic has forced many couples apart and created a change in relationship dynamics. The good news is that if you're in a long-distance relationship, or contemplating one, technology has made them easier than ever—indeed, some couples are starting to realise the benefits of spending time apart. However, long-distance dating requires effort, understanding, and not to mention a strong wifi connection! Our friends from Pacific Prime Singapore provide five tips for keeping the spark alive despite the distance.
1. Respect one other's schedule
Phone calls, text messages, and emails help couples in long-distance relationships to communicate. But just because it's easy to keep in touch doesn't mean you should always be available. Knowing your partner's availability prevents you from disturbing them and helps ease worries when you can't contact them.
2. Pay attention
Long-distance partners usually don't get to see each other very often. Being present when talking to one another helps keep the connection and shows you care. Let your loved one know that you're there and find ways to stay close. Getting rid of distractions in the background so you can give them your undivided attention when on a video or phone call will help to strengthen your bond. So, Netflix off!
3. Don't put life on hold
Just because you're in a long-distance relationship doesn't mean you can't have fun without your partner's presence. Some couples make the mistake of sitting by the phone and focusing all their free time on being apart. Remember that a healthy partnership is made up of two independent individuals who consciously grow together. Plus, continuing to enjoy your life gives you things to discuss when you do reconnect.
4. Keep messages short and sweet
Thanks to modern technology, you can send a message to your other half at any time. If you're on different time zones or schedules, good morning and good night messages can be lovely to receive. Random notes to let them know you're thinking about them—in the queue at Cold Storage, while brushing your teeth or grabbing a coffee—are great too. Keep them short so you have plenty to talk about later.
5. Think beyond text messages
WhatsApp, voice notes and video calls may be convenient, but try not to rely solely on technology. Maintaining a physical connection is crucial albeit difficult when you're not in the same place. Handwritten letters and personalised care packages are a good alternative since they take a little more time and effort.
We hope the tips above help keep your relationship strong and healthy until you can be together again.
As a leading health insurance broker, Pacific Prime Singapore specialises in helping you stay healthy with a plan that matches your needs and budget. Contact us for impartial advice or a free plan comparison today.