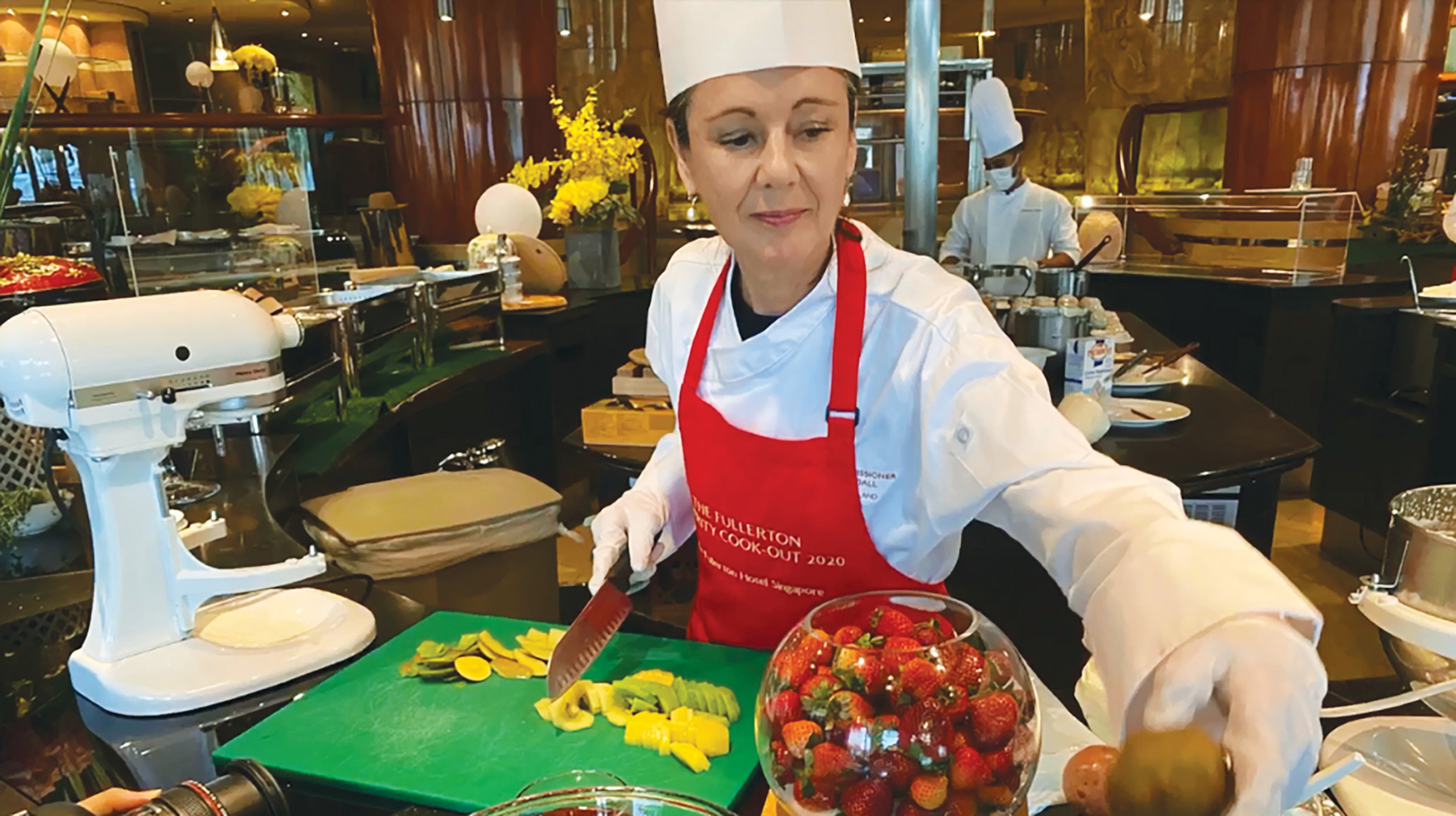 Her Excellency Jo Tyndall, New Zealand High Commissioner to Singapore, has lived in Singapore for two years, since February 2019. The High Commissioner's husband Chris and two adult sons, Rafe and Sebastian, all live in New Zealand, with Rafe being custodian of his mum's 17-year-old Cairn terrier, Satchel. From Wellington, Jo previously served in Geneva, plus spent eight years as New Zealand's Climate Change Ambassador, visiting "just about every continent on the globe, other than Antarctica".
The High Commissioner enjoys walking every day and also loves cooking, horse-riding, skiing, cryptic crosswords and Killer Sudoku, with her real addiction being completing mega jigsaw puzzles.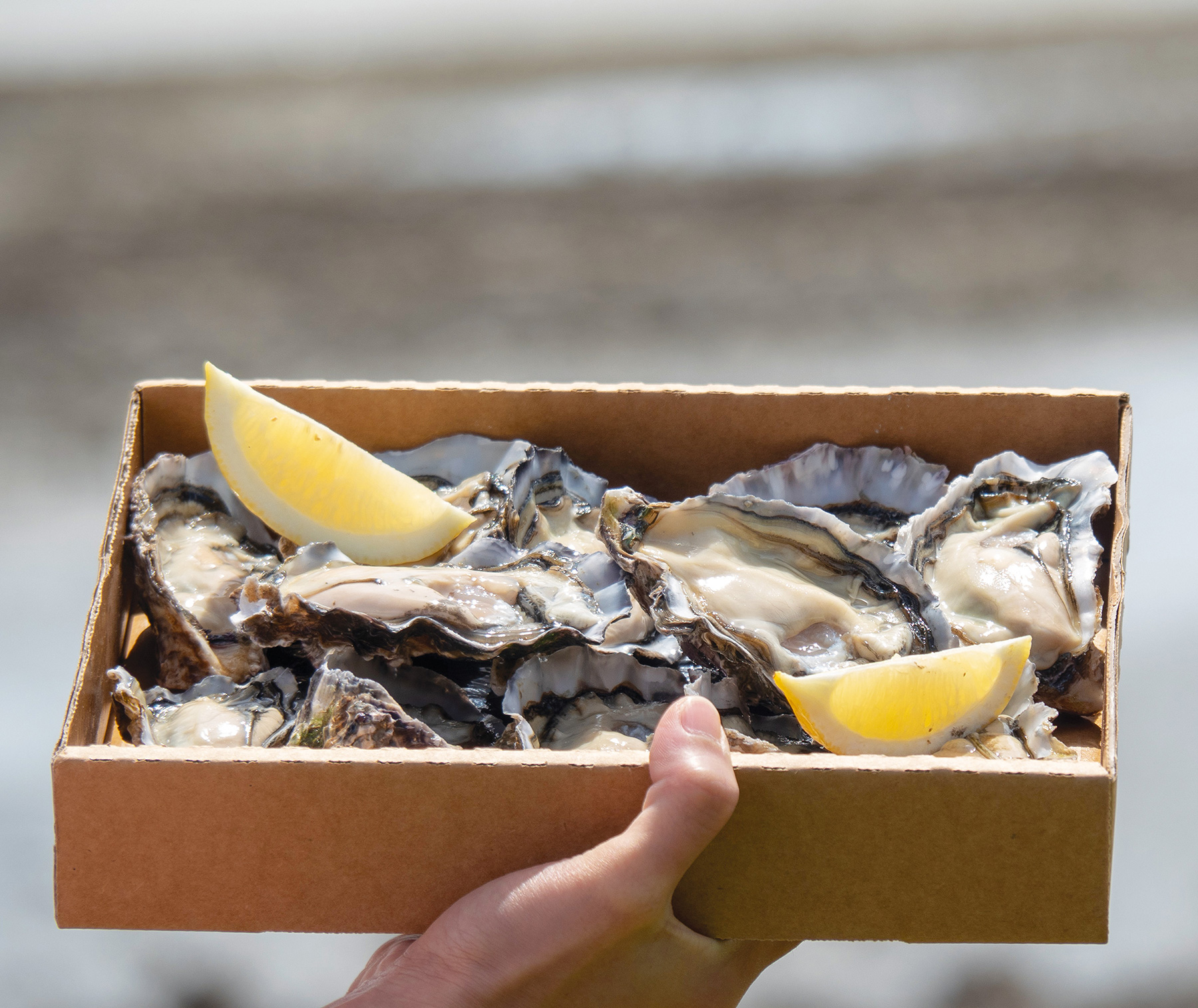 WHAT ARE SOME OF YOUR FAVOURITE NZ FOODS?
The Bluff oyster season is eagerly anticipated – those Bluffies are the best in the world by a comfortable margin. Vogel's bread with Vegemite and avocado is the best way to start a day. I love one-pot meals and lots of comfort food. 
WHO ARE THE COOKS IN YOUR FAMILY?
We're all cooks in the family: Chris is a master pasta maker, using the broom handle to hang tagliatelle noodles. Rafe makes brilliant hand-pulled noodles. Sebastian has perfected macarons and soufflés. I love making desserts – chocolate fondant, lemon tarts, cheesecakes and crème brulee.
ANY FAVOURITE NZ EATERIES?
We are so fortunate in New Zealand – from the biggest cities to the smallest towns, you can be pretty sure of getting barista-quality coffee. In Wellington, Prefab Café is practically next door to my home, and great restaurants (Capitol and Ortega Fish Shack) are within easy walking distance. So is The Chippery (when the craving for fish and chips becomes too strong to resist). There's something very special about eateries that welcome you as friends/regulars.
MEMORABLE FOOD EXPERIENCES WORLDWIDE?
Ant dip in Mexico City and Guinea pig in Lima are at the more adventurous end. It would be hard to forget my first ever "3-star" meal at Georges Blanc's La Mere Blanc in the village of Vonnas, France; an epic dinner. And, my stepmother Julie's Christmas present to me last year – a gourmet picnic which we consumed in the beautiful Ohinetahi gardens at Governor's Bay, near Christchurch. I've never felt so spoiled!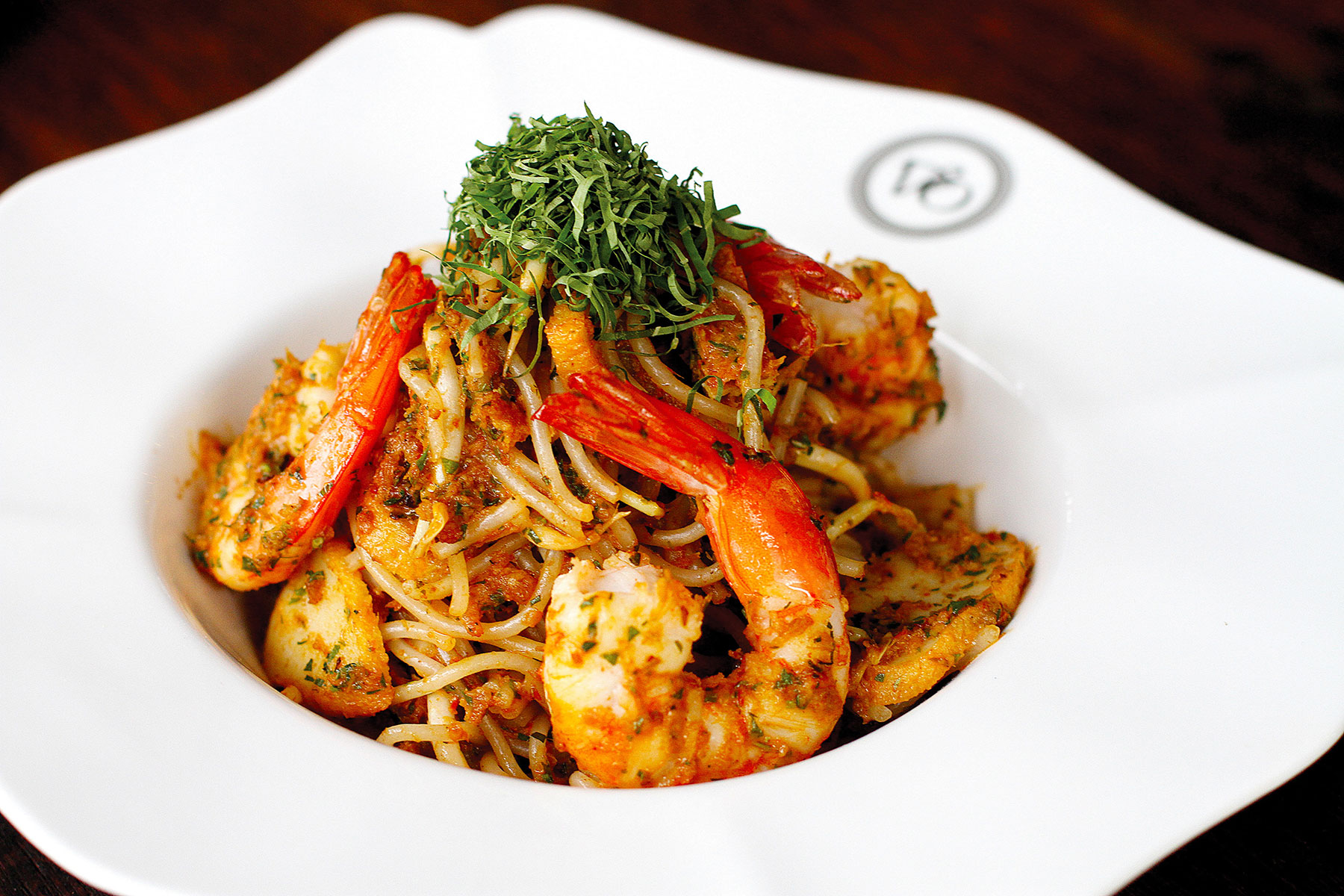 PLACES YOU ENJOY IN SINGAPORE?
I can't go past Nerissa's cooking! She's been our chef at the Official Residence for many years, and turns out meal after beautiful meal for our guests. Morsels, at 25 Dempsey Road, was a great find with its creative fusion dishes and does a lot of its own pickling and preserving. Culina Bistro's mac and cheese, sold as a side, is a worthy main course in its own right, at 15 Dempsey Road. I love the Peranakan flavours at National Kitchen by Violet Oon at the National Gallery Singapore, and the oversized cake slices at PS Cafe.
These days, I'm eating much more vegetarian food, and curry dishes give me an excuse to indulge in paratha. My first dinner out in Singapore was at Samy's Curry Restaurant, 25 Dempsey Road. I also enjoyed a fabulous Cantonese/Sichuan feast at Min Jiang, 7A Dempsey Road.