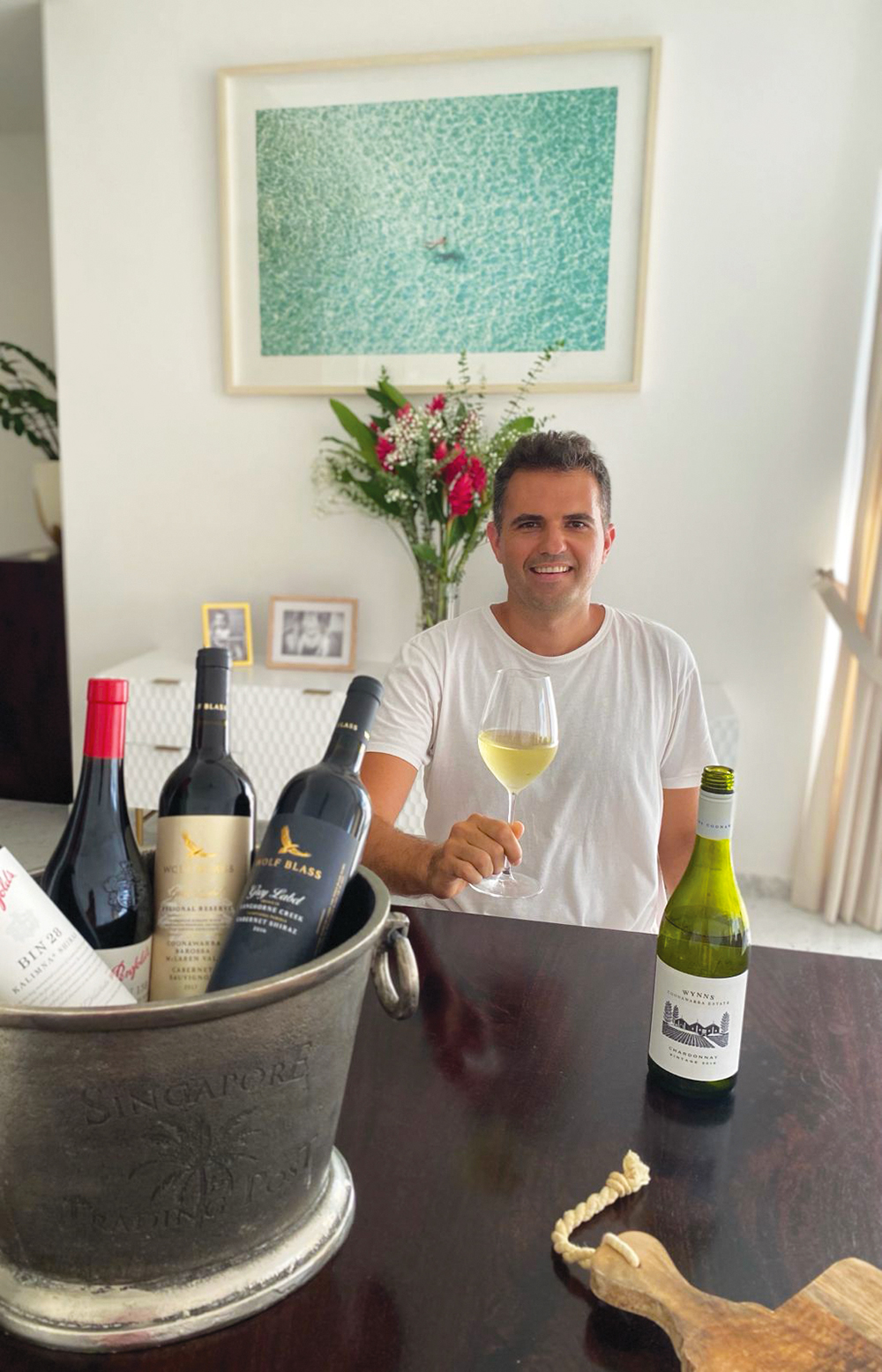 AustCham Singapore President, Chris Coburn, enjoying a drop in the #MakanOzStyle challenge
Thank you to everyone who took up High Commissioner Will Hodgman's #MakanOzStyle challenge this year by ordering great Australian food and drinks to enjoy at home. While all sectors of the economy have been affected by the Covid-19 pandemic, the hospitality industry has been particularly hard-hit. One way to support our Australian restaurants, chefs and grocers in Singapore has been to continue to order meals and produce from them when dining-in was not possible.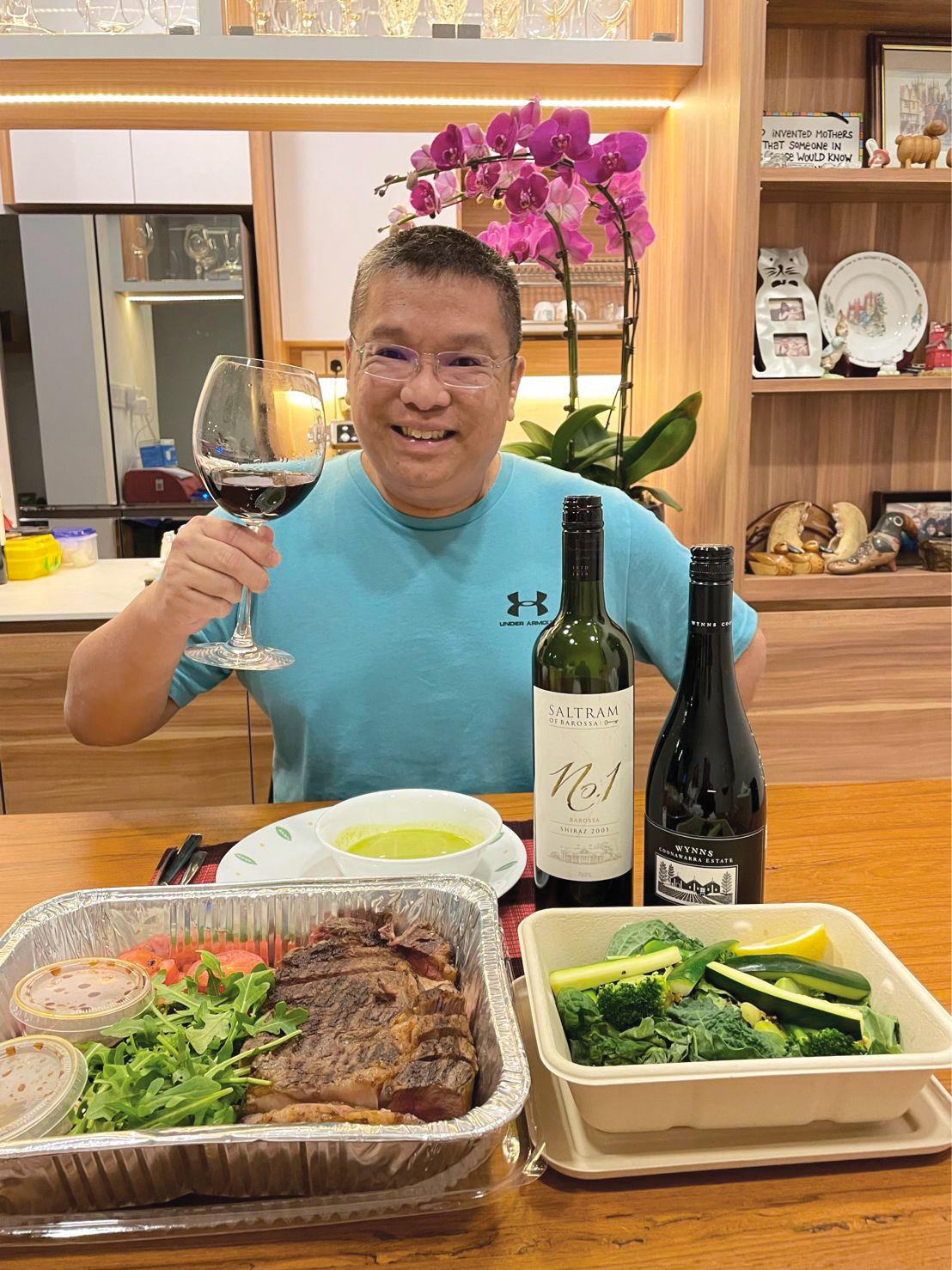 Tiong Bahru Community Centre Chairman, Kenneth Seet, ordering in for the #MakanOzStyle challenge
Team Australia in Singapore certainly rose to the challenge! Our social media channels were buzzing with messages and photos of your meals using the #MakanOzStyle hashtag. Please continue to support our Australian restaurants, chefs and grocers here by ordering in, checking out their amazing products online or in store, and dining-in when possible. We will continue to #MakanOzStyle wherever we can to support the Aussie food and beverage industry and increase demand for Australian produce here in Singapore.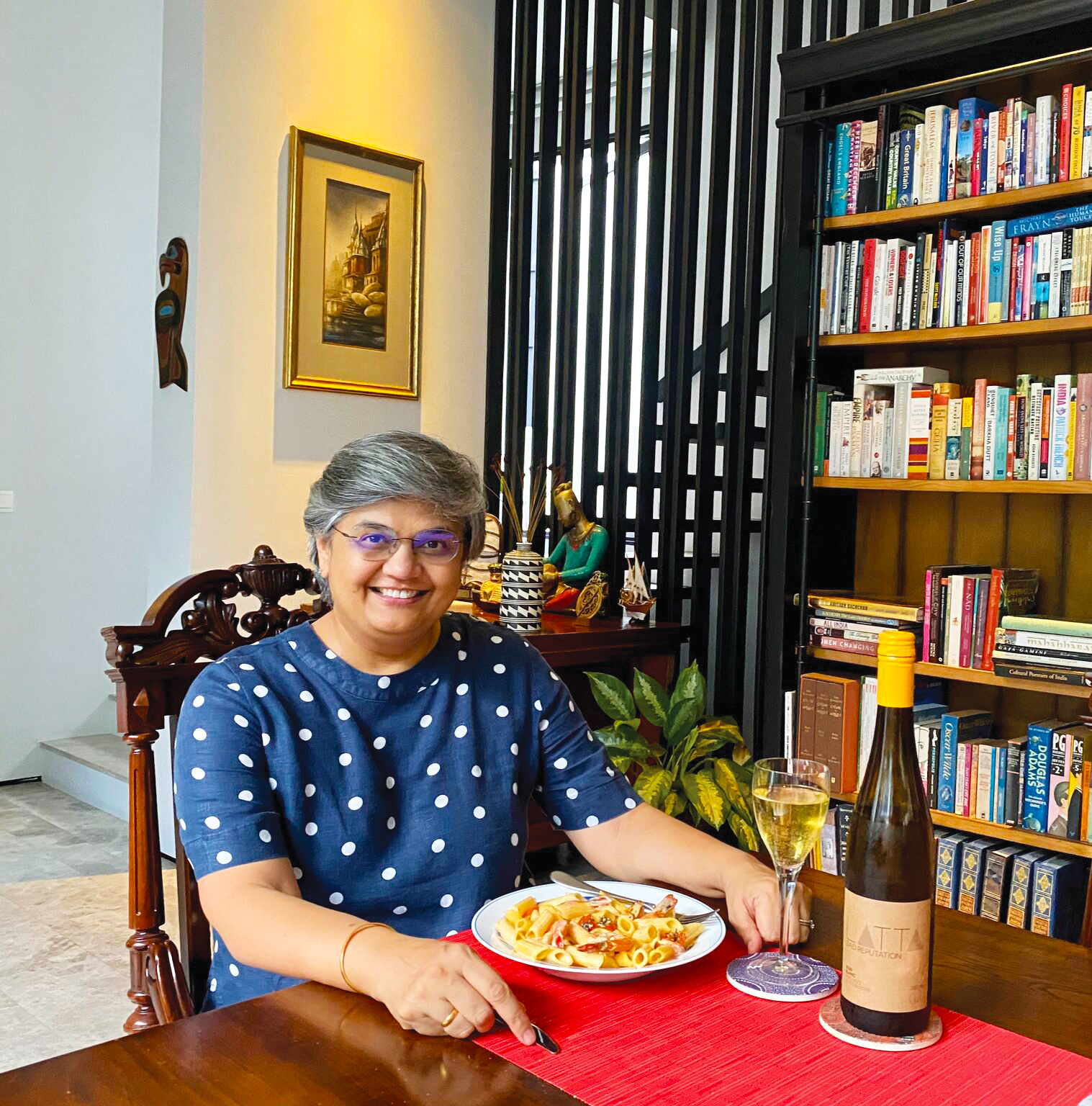 BHP Chief Commercial Officer, Vandita Pant, taking part in our #MakanOzStyle challenge
We're so fortunate to have fresh Australian produce on Singapore supermarket shelves, supported by the Australian Government's International Freight Assistance Mechanism (IFAM). Australian agri-businesses were also given a boost to expand their export markets in 2021 as part of the Australian Government's Agri-Business Expansion Initiative (ABEI).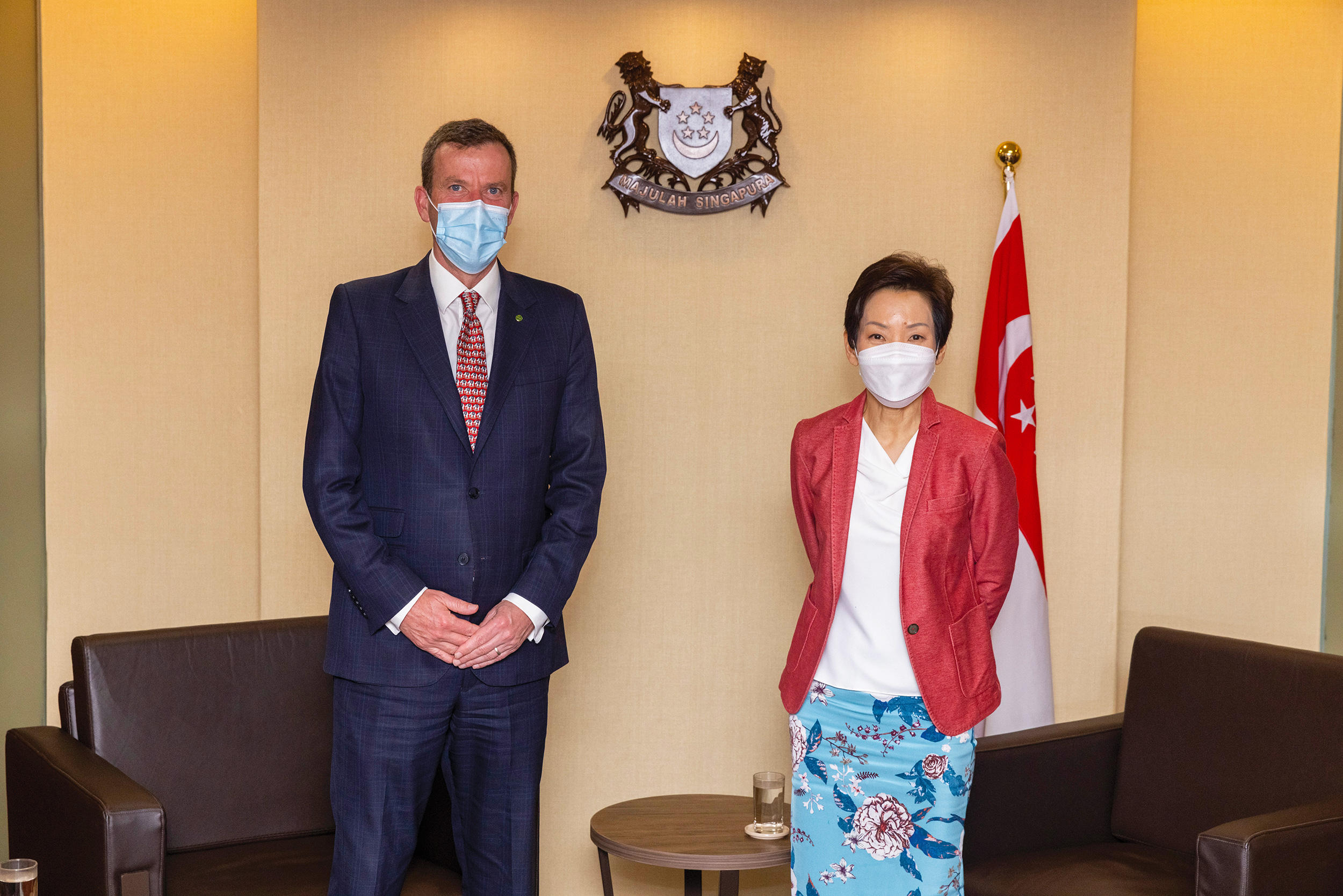 Australia's Trade Minister Dan Tehan MP meeting with Singapore's Sustainability and the Environment Minister Grace Fu in Singapore in July 2021
Australia's Minister for Trade, Tourism and Investment, The Hon Dan Tehan MP, visited Singapore in July 2021. Minister Tehan had fantastic meetings with Prime Minister Lee Hsien Loong and several Singaporean Government Ministers to discuss our food security partnership, agrifood trade and how a new Green Economy Agreement between our countries will support sustainability goals. Two-way open travel with Singapore was high on the agenda – both countries remain committed to this, when the COVID situation allows. The Minister wanted very much to meet more of our Aussie expats, but COVID restrictions made this difficult.  He did get to speak to business leaders at an AustCham Singapore event.
DID YOU KNOW…
…the word 'makan' is a Malay term for 'eat' and is a commonly used word in Singapore? Food is an activity so close to the heart in Singapore that "have you eaten?" is a common heartfelt greeting.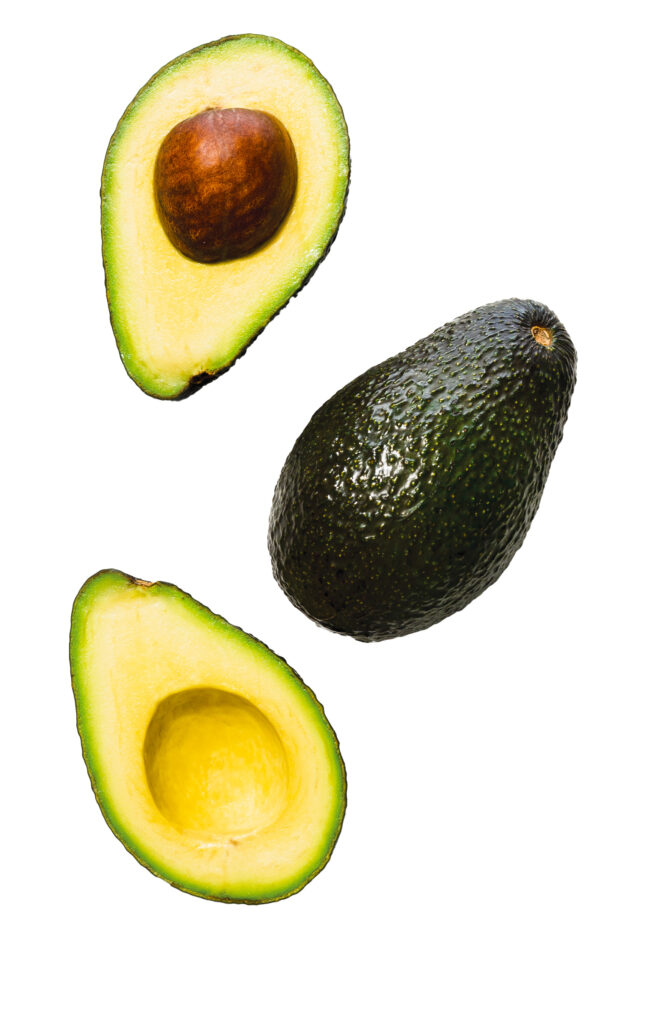 Go green with Australian avocados in Singapore!
Avocados are just one example of Australian produce arriving in Singapore this year with support from the Australian Government's IFAM. To celebrate these delicious green beauties, we invite you to take up Taste Australia's #AussieAvoChallenge, by buying some Australian-grown avocados and trying out some of the incredible avocado-based recipes at australianavocados.com.au. If you're feeling creative, come up with your own creation!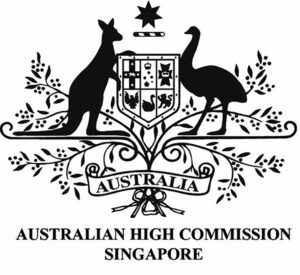 Australian High Commission Singapore
25 Napier Road Singapore, 258507
Tel 6836 4100
Fax 6737 5481
Stay connected
Follow us on Facebook: facebook.com/AustraliaInSingapore
LinkedIn: linkedin.com/company/ahc-sg
Twitter: @AusHCSG