Wild Child Pizzette
50 Circular Rd, 049405
wildchildpizzette.com
Wild Child Pizzette, a new Italian restaurant by the Cicheti group, has opened its doors in the bustling Circular Road area with an array of playful and contemporary versions of pizza classics. There's also a fantastic beverage programme that includes a first-rate happy hour, The Smackdown Hour, and The Sommakase, a curated wine pairing which is like omakase but where the sommelier picks a flight of wines.
Over the last 10 years, Cicheti has built a loyal following thanks to its delicious trattoria-style menu and adherence to true Neapolitan pizza dough traditions. In this new iteration, co-owners Lim Yew Aun and Liling Ong fulfil a decade-old self-made promise to open a pizzeria "only when they were ready", and that time is now! Wild Child specialises in 10-inch pizzettes baked in Cicheti's famous Neapolitan style dough; the toppings are genuinely Italian, but come with a dash of ingenuity. In addition to the pizzettes, this clever menu offers the Anti Pizzette (read: starters) and Post Pizzette (dessert) dishes. We dropped by to have a taste of one of Singapore's favourite Italian restaurants.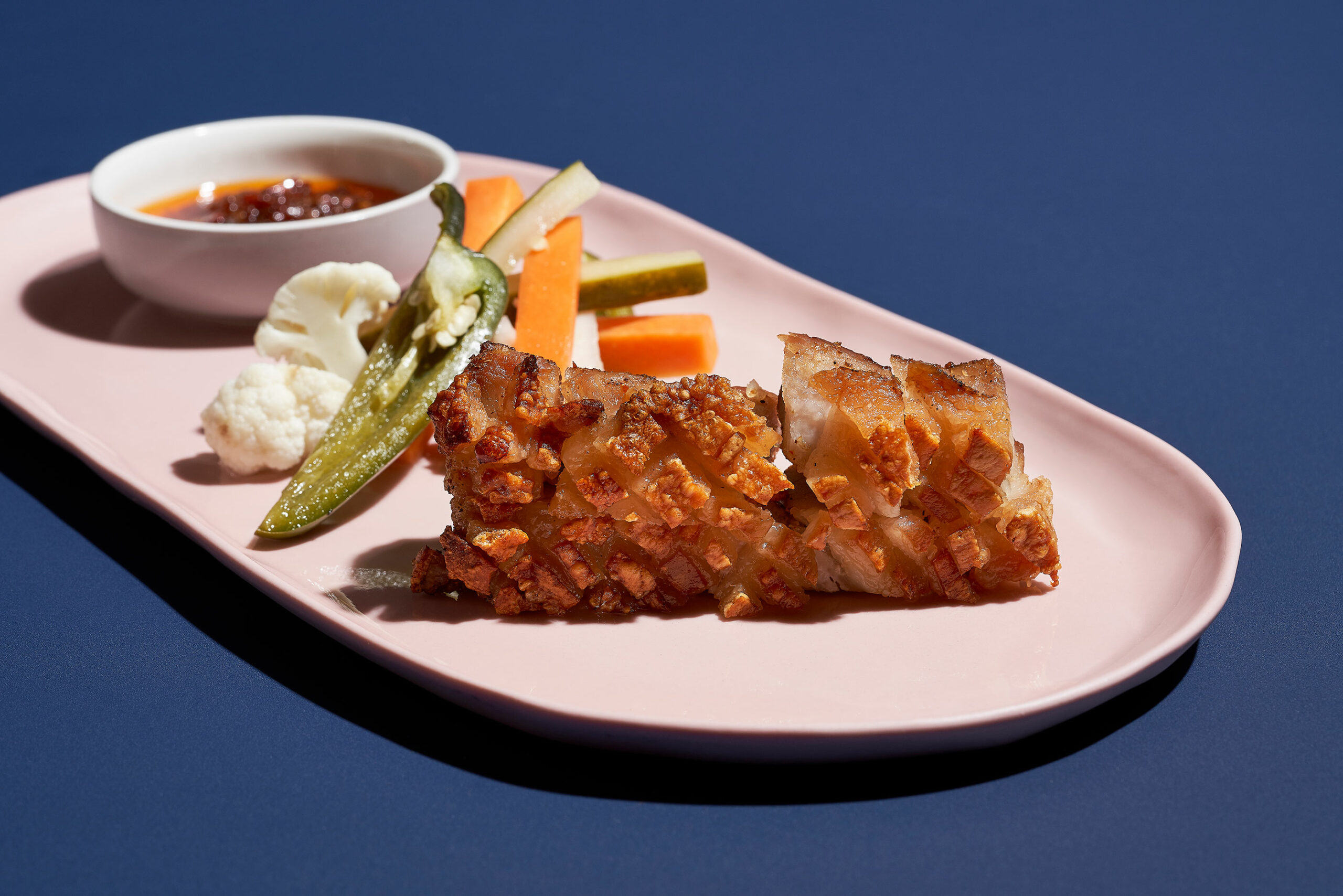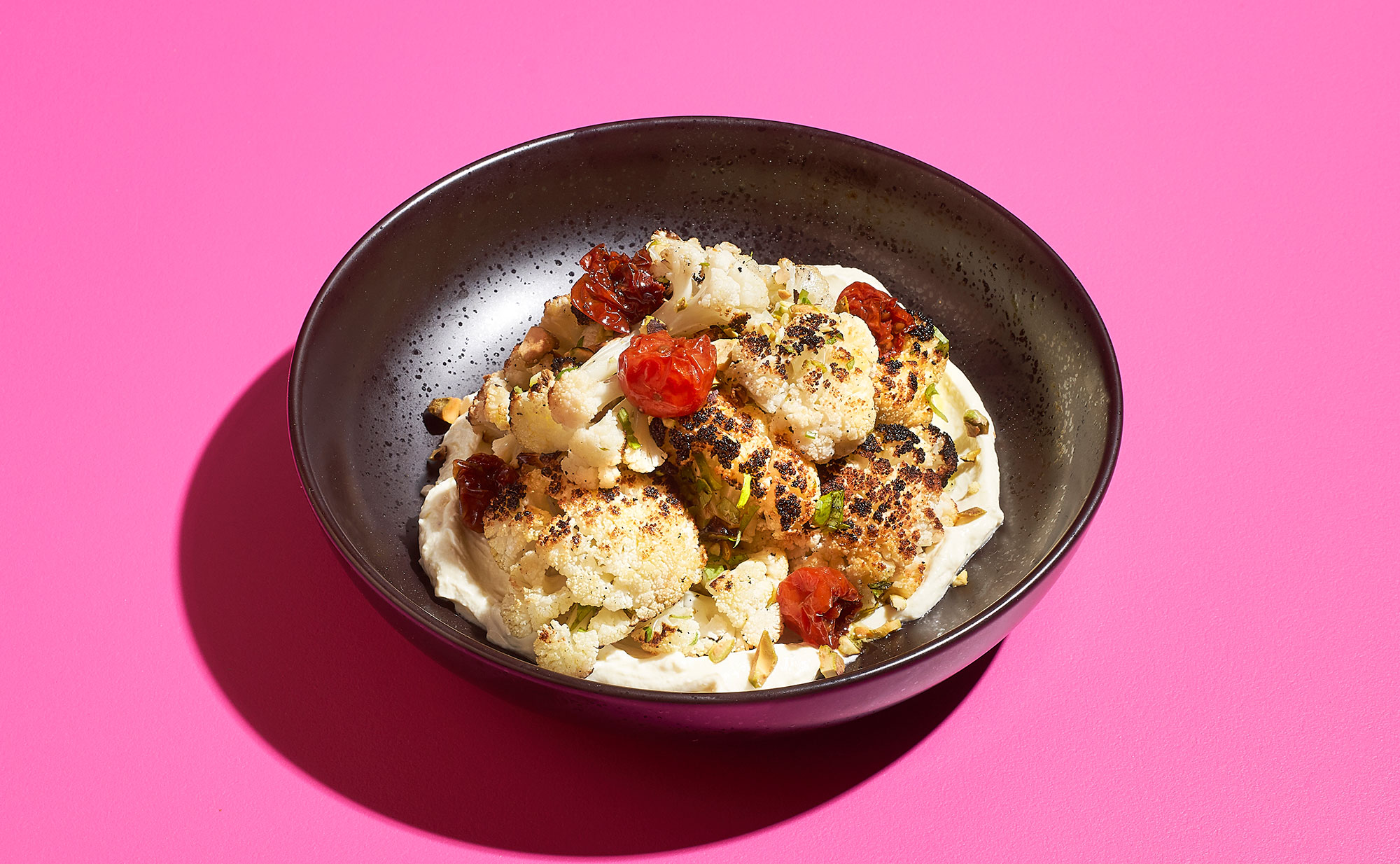 Pizza perfection
For Anti Pizzette (starters), we chose the Bikini ($18.50). It's a take on Barcelona's famous sandwich, but this version consists of a generous spread of mouthwatering braised beef cheek marmalade, creamy taleggio, and provolone cheese between two slices of bread made from their pizza dough. Next was the Kurobuta Pork Belly ($17), roast pork belly, secret spice, house giardienera, and crack oil. This dish got big marks from the table, in particular the crack oil. We followed with the Cauliflower ($14.50), deliciously roasted with coriander, mint and chopped pistachios on top of labneh. It was packed with layers of flavours and a great complement to the pork belly.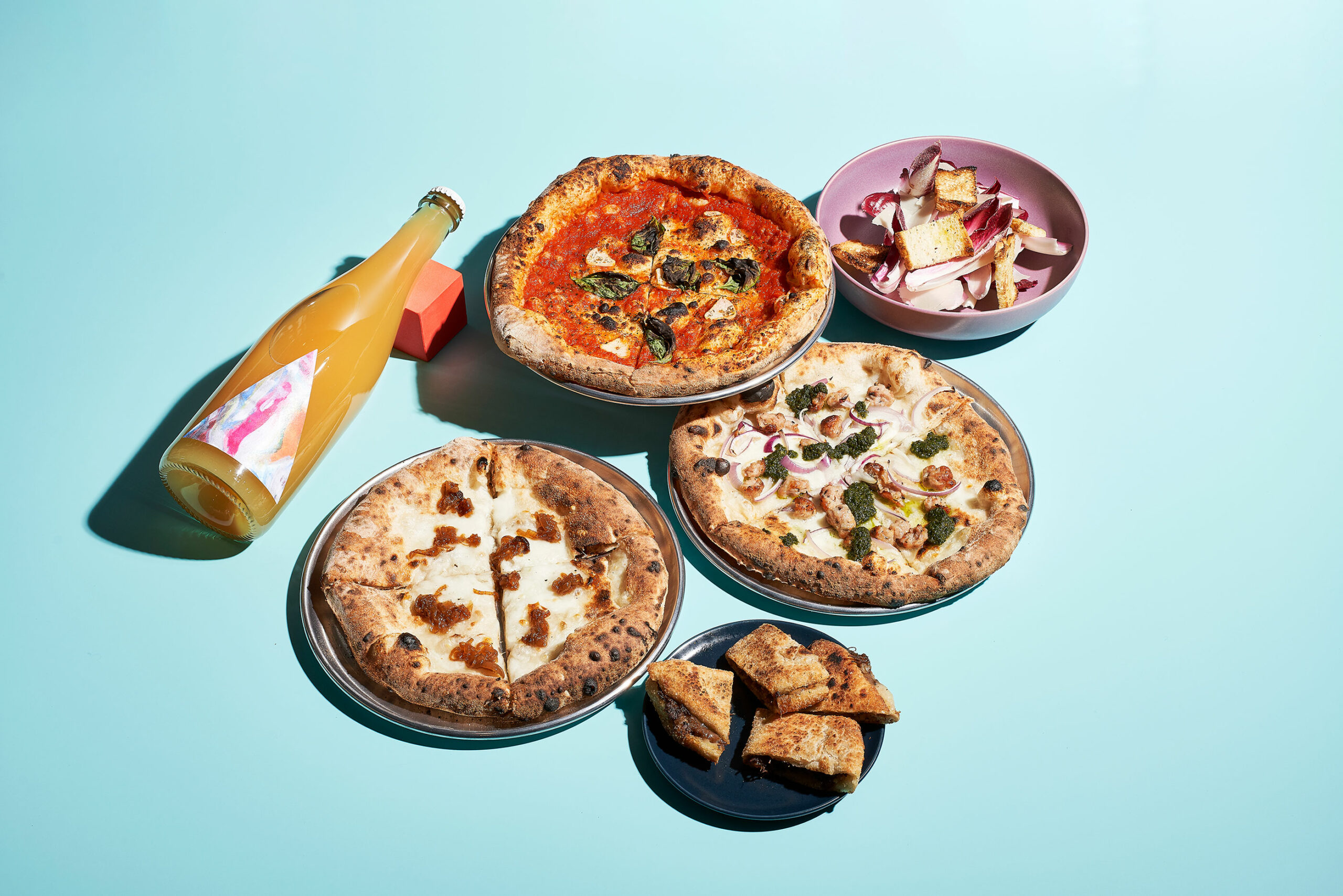 Our pizzette journey began with the Crispy Fried Margherita ($21). Fried pizza dough, semi-dried San Marzano tomatoes, creamy Stracciatella, fresh basil, and aged parmigiano. This pizzette earned all the accolades. Then came the Cavolo Nero ($18.50), Tuscan kale, garlic confit, fior di latte, bagna cauda, grana Padano, and pickled onions. This pizzette packed some serious flavours and everyone agreed it was the best way to eat veggies! The Trio Formaggio ($19), taleggio, fior di latte, grana Padano and caramelised onions followed, and we could taste each cheese – simply amazing! Last was the Spianata Calabrese ($19), showcasing yummy tomato sauce, spicy salami, fennel seeds, fior di latte, and Sichuan chilli honey – everyone loved this.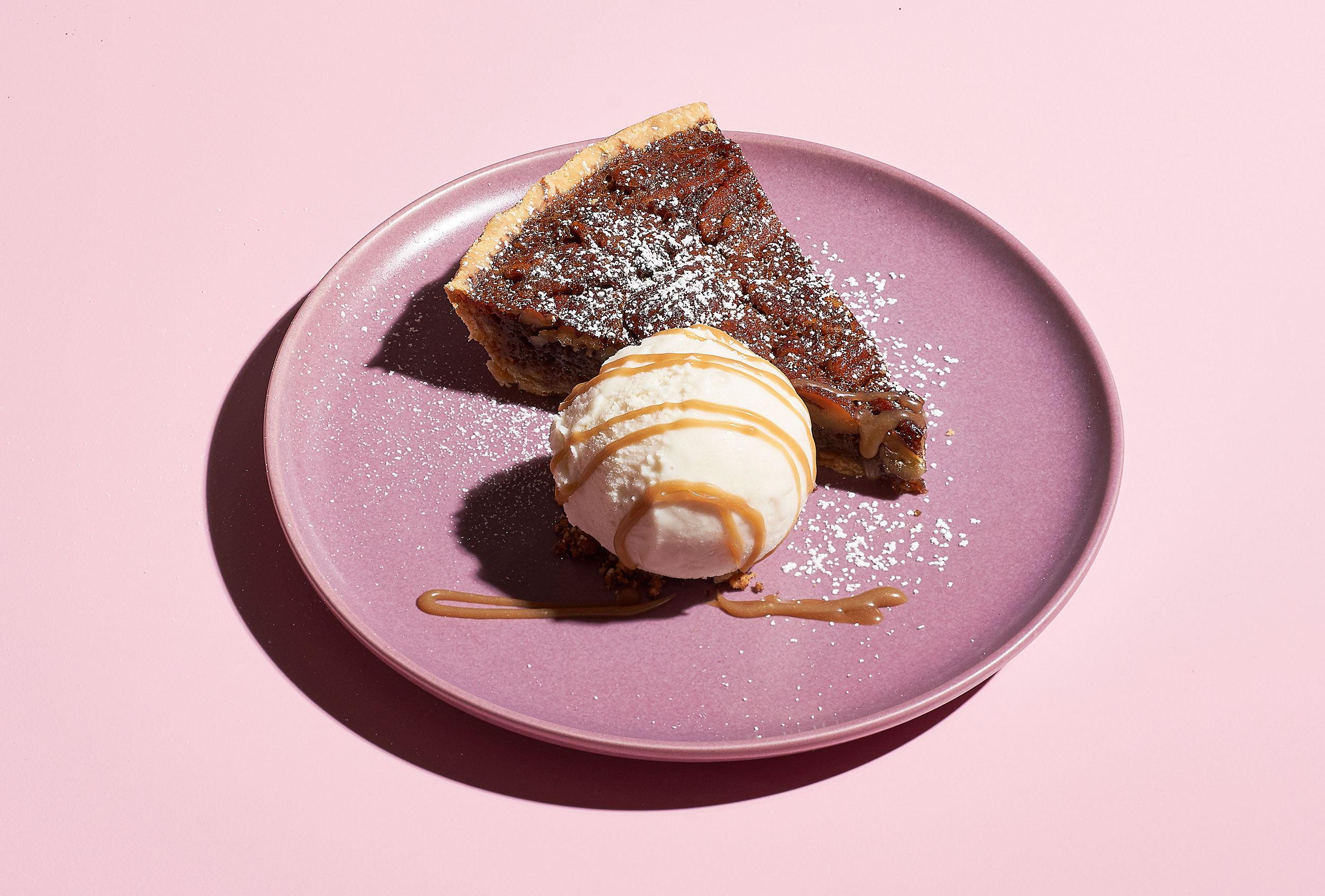 For the Post Pizzette, we plumped for the Pecan Tart ($13), a delicious and dense tart, which was not overly sweet. We got the NSFW version served with a luscious, boozy, whisky gelato and caramel bourbon sauce.
Beers, wines & sake
When it comes to the beverages and keeping in line with all things "wild", in-house sommelier extraordinaire Ronald Kamiyama has gone off-the-book, assembling a more "natural" list that includes producers who adopt organic, biodynamic, and sustainable practices. Ronald took us on a rollercoaster of flavours and we adored every minute of it. With the Anti Pizzette, we had the Poggerino, a fresh and floral Tuscan rose that matched both the cauliflower and pork belly. With the Crispy Fried Margherita, his selection was an artisanal New Zealand beer aptly called Beer from Garage Project Aro St. The next selection was a complex but too-easy-to-drink artisanal sake Motoshibori, a perfect match for the earthiness of the Tuscan kale. Our Trio Formaggio was paired with a white wine from the Barcelona region of Penedes;its well-balanced acidity complemented this cheese trio. For our Spianata Pizzette, Robert pulled out all the stops with a Les Bars Vigneron Tavel 2020, a great pairing to the spiciness of the salami. To close this one-of-a-kind Sommakase, we had the world's first certified organic scotch whisky with our NSFW whisky gelato and bourbon caramel sauce. Us? Spoiled? Oh yes!
The "Smackdown Hour" (happy hour) runs from 5.30pm to 6.30pm every day with a straight 10% discount on all bottles. A "Blinder" quiz – where a blind taste test on a mystery wine and the bottle's origins will determine tiered discounts – can lead to 25% off or even the entire bottle on the house. There are two Sommakase options ($39 a la carte, $32 per pax for parties of four and more).
 Verdict: Wild Child is an oasis in lively Boat Quay decorated in an elegant and minimalist Japanese style. The atmosphere is relaxed and uncomplicated, but faithfully adheres to Cicheti's high standards, friendly service, first-rate food, and a standout drinks menu. Go hungry!