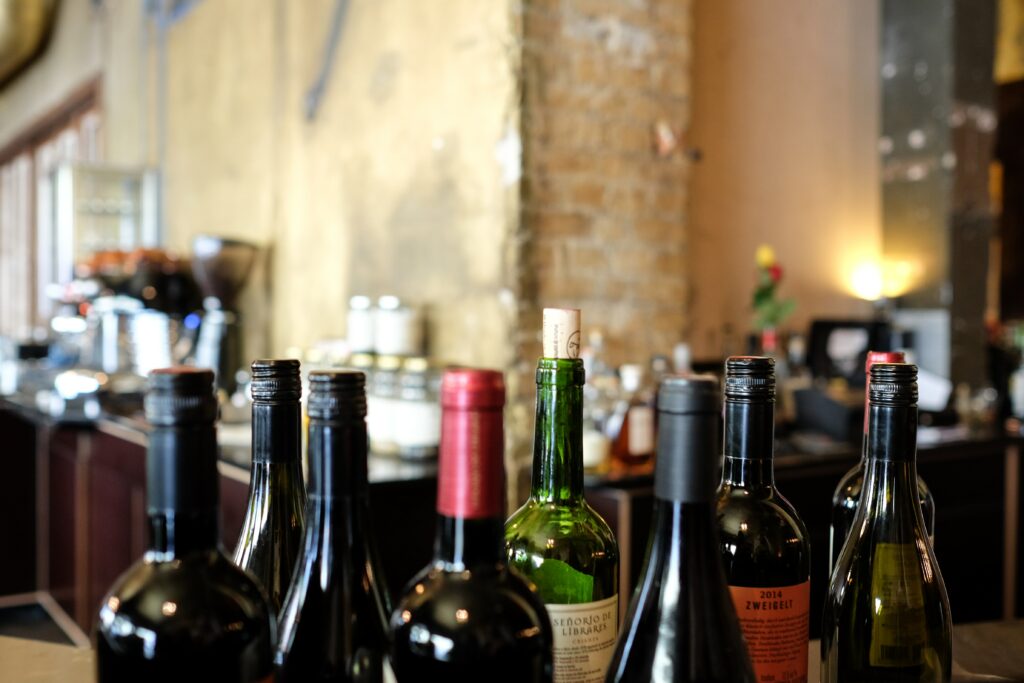 CornerStone Wines is South East Asia's oldest wines and spirits merchants selling to subsidiaries in 28 countries including Malaysia, Thailand, Hong Kong, China and Taiwan. As one of the pioneers in the industry, they strive to stay ahead of the ever-changing and evolving business world.
One strategy is hosting their famous Warehouse Cash and Carry, an event where customers can browse over 2500 varieties of wines and spirits physically at their warehouse. Visitors get to experience a tour with their Relationship Managers, highly knowledgeable professionals guiding them through the plethora of products, personalised to their needs and preferences.
Connecting with their customers through social media platforms, they host themed webinars, giveaways, and share exciting activities happening beyond their online store. To keep up with the times, they've adopted the messaging platform Telegram to provide instant and convenient access to their latest promotions.

Wine sourcing & investments
Putting these strategies in place with their vast portfolio, highly competitive pricing, vast heritage and massive old vintages with good provenance, CornerStone Wines strives to aim higher into the regional market.
It was under the guidance of Mr Clinton Ang, the current third generation owner, that the company continue thrive. Thanks to him, CornerStone Wines continues to soar. Currently in its 83rd year, CornerStone Wines remain committed to their vision of becoming the region's one stop provider for all wines and spirits. Housing an impressive inventory of over 10 million euros, their wide portfolio holds some of the most sought-after alcoholic beverages around the world.
Their wine-related services include state of the art wine storage solutions, wine sourcing and investments, and wines for events. Their range of wine products includes high quality cellars, wine racks, stemware and various wine accessories.
Wine & spirits sale
CornerStone Wines is having a massive sale of up to 40% off on their online store for a limited time. Shop over 2500 varieties of premium wines and spirits and enjoy complimentary delivery with a minimum spend of $300.
Make a trip down to the CornerStone Building and experience their Warehouse Cash & Carry event. Be warned: with their warehouse exclusive prices, it gets even better beyond online.
And remember to keep a look out for their bi-annual Mega Warehouse Cash & Carry event happening soon. Fine wines, old vintages and a huge range of wines and spirits all at huge discounts – just in time for Christmas!

Cornerstone Wines, 10 Sims Close #01-00 Singapore 387299. Open from Monday to Friday 9am-6.30pm, Saturday and Sunday 1pm-6pm. Subscribe to their weekly newsletter and Telegram@CornerStoneWinesAsia for the latest deals and promotions.