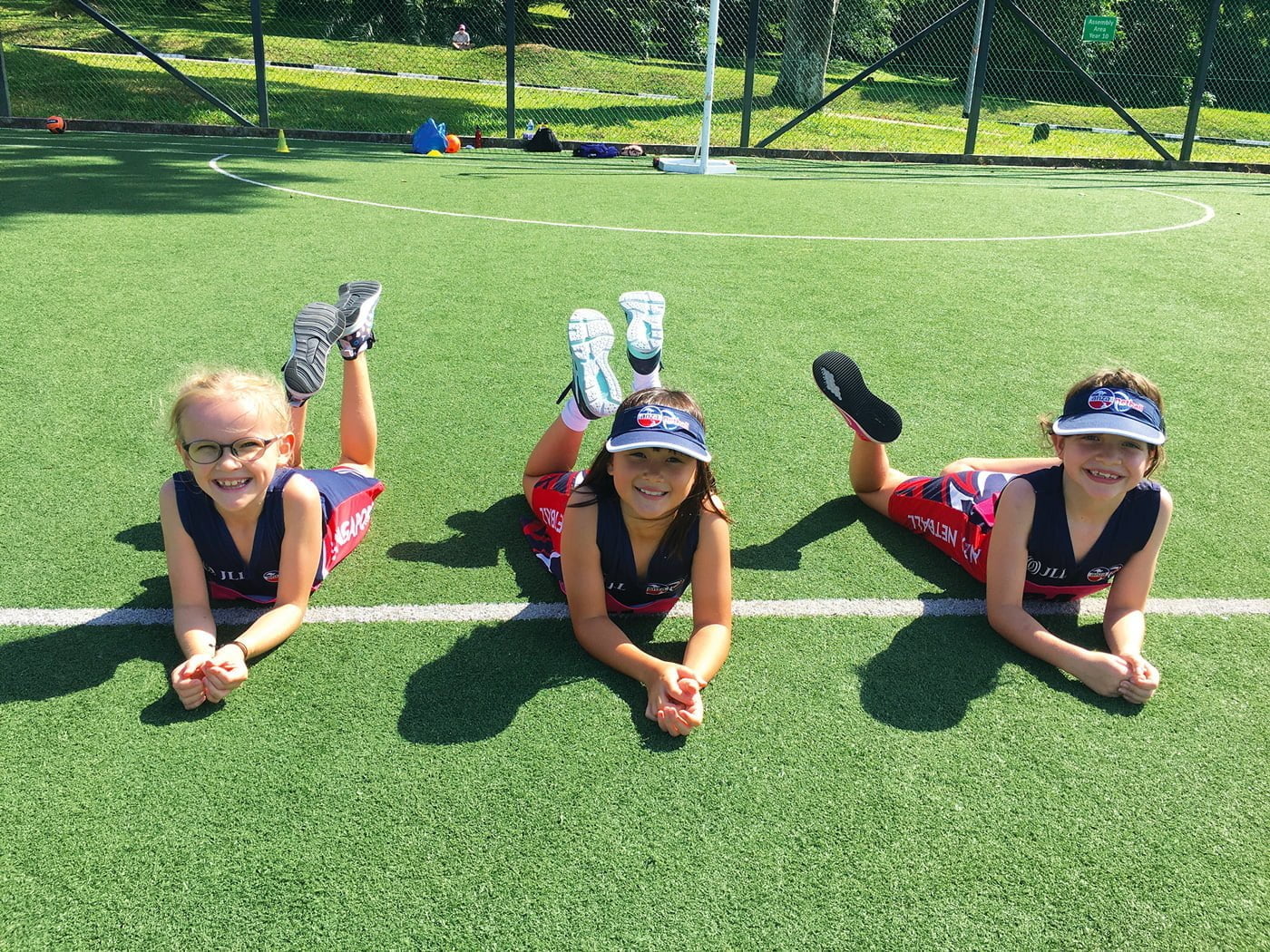 It was fantastic for ANZA Netball to return to our home at Tanglin Trust School back in September, with access to the indoor air-conditioned courts and picturesque outdoor training grounds. This season, the girls in most age groups will be mixing it up by playing a combination of both indoor and outdoor locations on Saturday mornings. The younger players were super-excited to be back and were already vying for the coveted Trophy Of The Week award.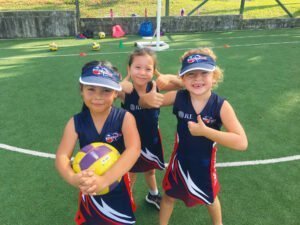 The ANZA Netball Committee continued to stay on top of the latest Covid restrictions while scheduling the new season. It's been challenging for all involved, but also rewarding to see the girls back on the courts albeit in smaller groups than previously. The restrictions at the start of the season stipulated groups of no larger than five playing together, so in most instances, each coach had a small group of only four players to interact with. Volunteer coaches are always assisted by professional coaches in each age group who provide regular pre-session briefings and ongoing assistance. It's definitely a group effort!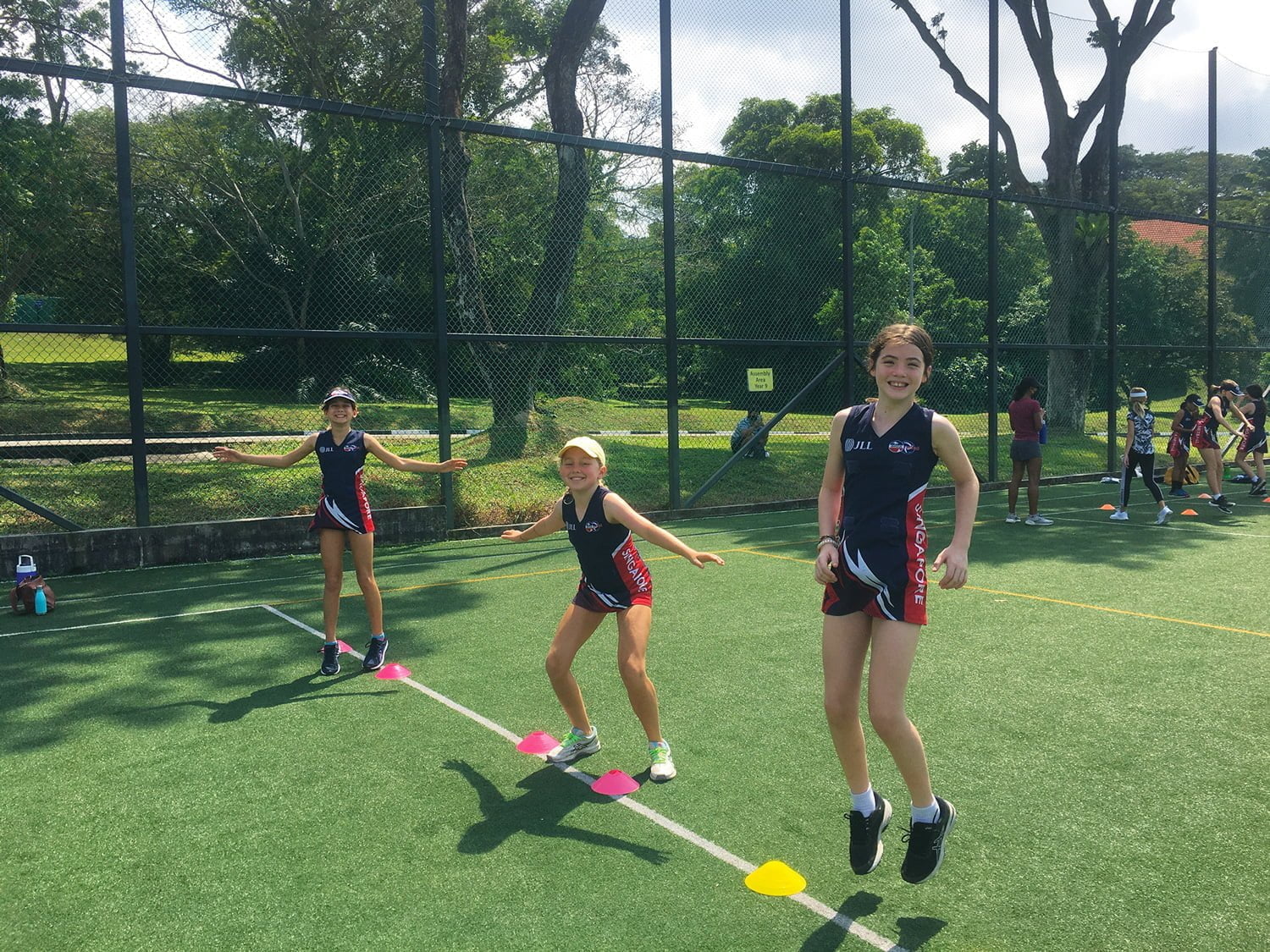 As expected, the community responded amazingly to the call-out for additional volunteers, and we've found ourselves with more coaches than ever, particularly in the younger age groups. Some parents have volunteered despite being entirely new to the netball programme, while others have been incentivised to coach due to the capacity restrictions on crowds watching indoor games. Parents are always excited to model sporting interests to their children, and it's a great opportunity to spend quality active time with family.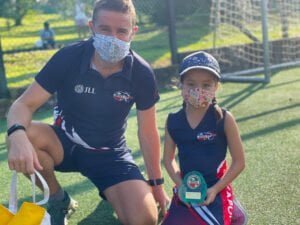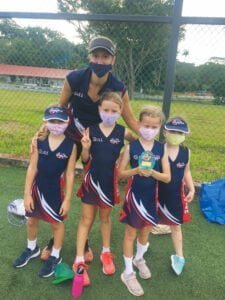 ANZA Netball also appreciates the ongoing and enthusiastic assistance from all the other members of the community including those who have come forward and volunteered as Age Group Coordinators, Uniform Coordinators, and of course the ANZA Netball Committee.
The ANZA Netball Season continues until late March 2022 with a break over Christmas.