For me there's no better time on the calendar than the festive season. Wherever you are in the world, it usually kicks off by the time December rolls around with a surfeit of food and drink both on the work and personal front. Over my family's 13 years in Singapore, we've enjoyed a number of fantastic Christmases here on the island, albeit they may have been a little blurred (and not just as result of the fogging of time!). From our kid-free motley crew expat orphan celebrations, spending the day with good friends at their homes, watching our children enjoy Santa's spoils, to doing the festivities in style at Capella Christmas lunches (with the memorable Mariachi band leading the rowdy masses), there are plenty of ways to embrace the seasonal spirit and to not let the good times pass you by despite the obvious difficulties we've faced over the last few years. I urge those of us who will be here for the holidays to get their plans locked in!
As we come in to the close of 2021 many of us will pause for thought and reflection of the year that was . . . or perhaps the year that wasn't?! I'm immensely proud to be part of the ANZA community which has continued to foster, nurture and connect our members throughout the tough times. It has been especially heartwarming to see our little sports kids gleaming with smiles on the weekends, pictures of our social and interest groups enjoying moments with passionate, likeminded people, and the opportunites that have been created for new arrivals into Singapore to connect with others (no matter how difficult). Our global community is very unique and our 73-year history in Singapore always amazes me.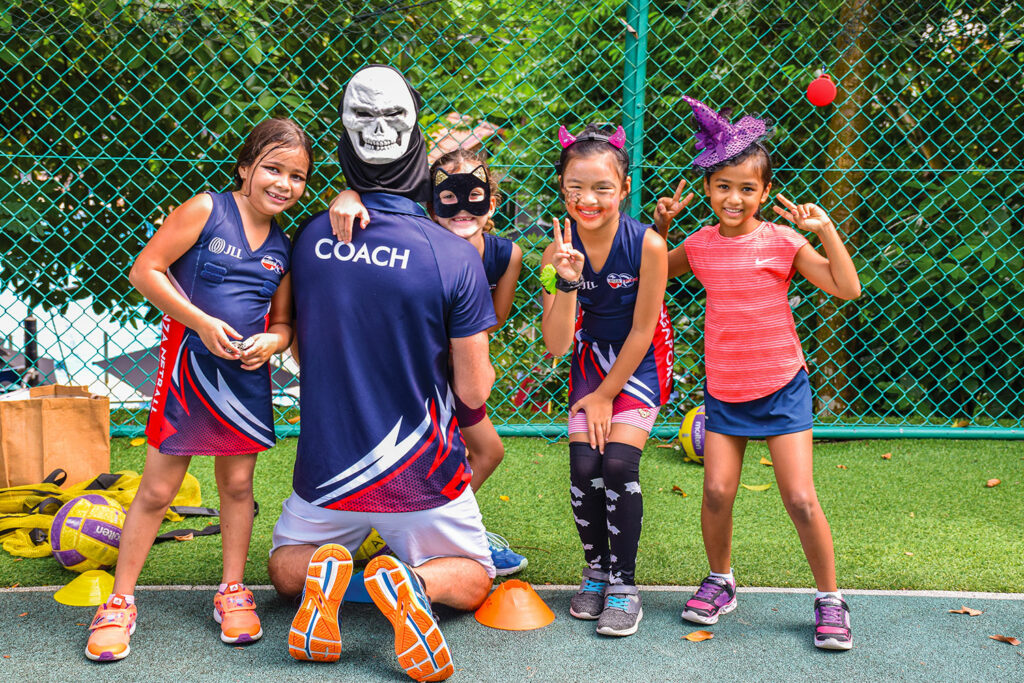 All of this would not have been possible without our unbelievably passionate army of volunteers who continue to drive our association behind the scenes; the past twelve months have been more demanding than ever navigating the changing tides. A warm and sincere thank you to all as each of you make our time in Singapore that little bit more enjoyable – this would not be possible without you.
Happy holidays. We can't wait to see you in 2022!
Adam Martin