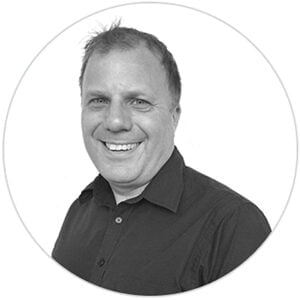 A new school term can be a time of turbulence for children and parents alike. Here, Ron Drisner, pastoral counsellor at Canadian International School (CIS) shares ideas that will make the return to class as calm as possible.
1. Get involved
For many students, returning to school can be a difficult adjustment after the carefree Sentosa-soaked routine of their holidays. Starting school can also be challenging for students joining a new school after having just endured international travel and all the current disruption it brings.
A suggestion for those with younger children is to go to the school with your child early on, arrange to meet their teachers, visit their classrooms, and get to know some of their classmates. 
For older children, parents can reduce stress by going over their schedule and talk through strategies on how they're going to approach their first day of school. Covid-19 protocols have limited visitation to schools, but even a virtual orientation or opportunity to meet the teacher can help to set students' minds at ease. 
2. Recognise signs
The past two years of uncertainty has likely already raised anxiety-levels for all. With this in mind, keep supporting your child by looking for signs of extra stress. Keep an eye open for red flags like drastic changes in behaviour or mood, fluctuations in their appetite or sleep patterns, as well as signs that they aren't motivated to do activities or hobbies that they usually can't get enough of.  When you do recognise stress, don't be afraid to check-in to see how they're doing.
3. Learn to listen
Whatever the age of your child, communication and being present is so important in helping them to deal with returning to school. Take time to sit down and actively listen to what they're looking forward to in the new school year, as well as what might be concerning them. 
Be aware of feelings they bring up around the pandemic. Stay empathetic and share your feelings about Covid-19, based on informed and accurate information. Asking how they are feeling not only helps you to get to know them  better emotionally, it also shows how much you care and helps lessen any anxiety they might be experiencing.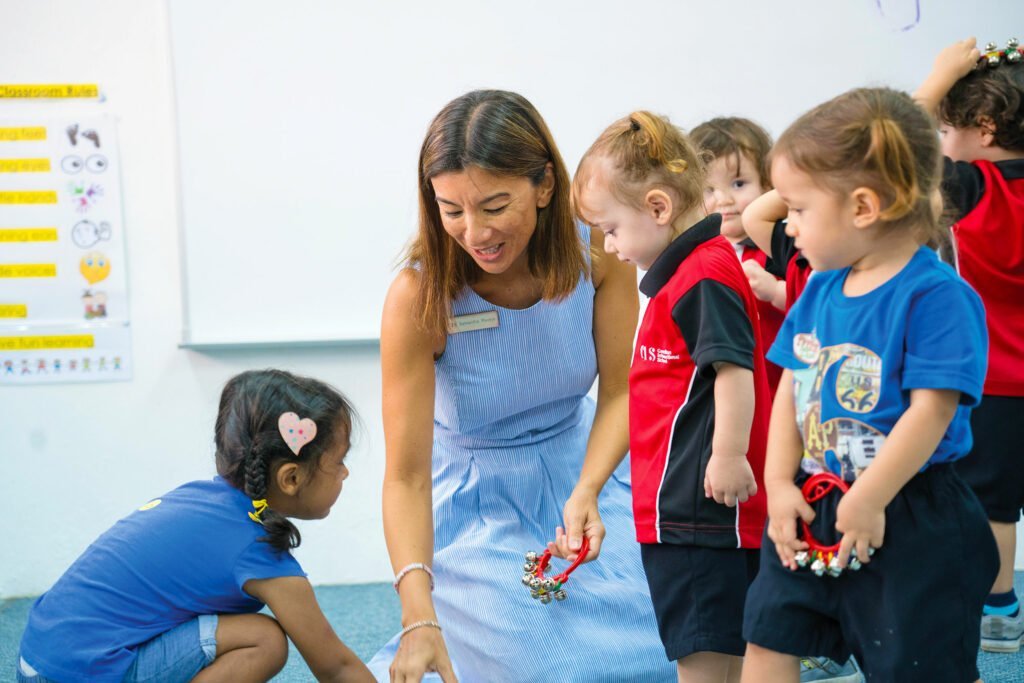 4. Share feelings
What if your child doesn't know how they're feeling? It's not unusual for children and teens to struggle to articulate emotions. Parents can help by assisting their children to expand their emotional literacy. One way of doing this is by having a 'feeling chart' posted on the refrigerator or in a child's room so children (and parents!) can refer to it. A feelings chart has a list of feelings, often accompanied by a picture illustrating the facial expression that might go along with the corresponding feeling word. Search for 'printable feelings charts' online and you'll find a wide variety of resources available. 
5. Get a good book
Sleep is so vital to emotional and physical health, and this is especially true for returning to the routine of school. Start children on a schedule before the first day, and once school has begun, make sure there is consistency when they go to bed. Engage in two to three relaxing activities to help them wind down before falling asleep – indeed, research shows that children who read prior to bed or were read to often sleep better and longer.
Find out more about Canadian International School (CIS) at cis.edu.sg