These days, telephone helplines often get overlooked by the easy access to online chats. However, no one can deny their importance and the opportunity for a child in need to be able to hear the reassuring – and real – voice of someone who cares. 
Tinkle Friend is one example. As part of Singapore Children's Society, the anonymous phone helpline was set up in 1984 to provide support, advice, and information to lonely and distressed primary school students. Perhaps their parents or main caregivers were unavailable, and the children needed an empathetic adult voice. Or maybe they had a worrying problem and were seeking solutions and reliable, impartial advice.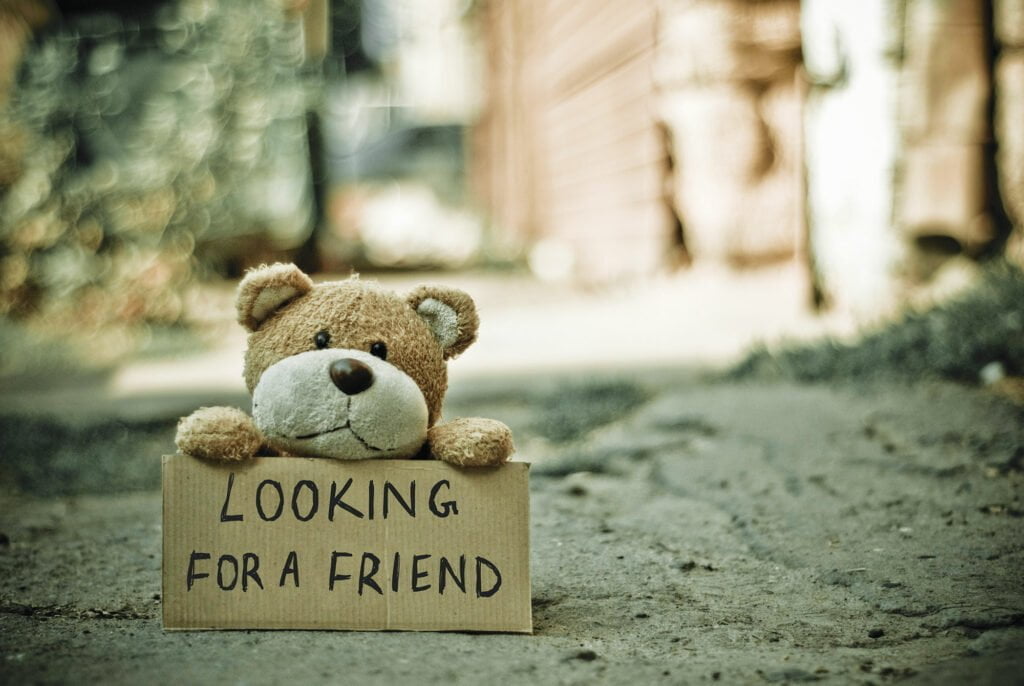 That was 38 years ago when a small team of 20 volunteers were on board. Today, Tinkle Friend continues to be operated by 40 trained volunteers and staff, and their helpline has grown with the times to include an online chat function on their website, tinklefriend.sg. Their longest-serving volunteer, Madam Sarasa, has given 35 years of service alongside the likes of university students, counsellors, retired teachers, tuition teachers, property agents and IT professionals.
We spoke to Ms Ann Hui Peng, Group Lead for Children Development and the Director of Student Service @ Singapore Children's Society to find out more about the helpline and online chat, and how ANZA readers can get involved as a volunteer providing support to children.
ANZA: Do volunteers at Tinkle Friend need to have a certain background, and what's the training process?
Hui Peng: Volunteers and staff must go through a mandatory 3–4 days of pre-service training and supervised sessions. The training covers subjects such as attentive listening skills, adopting a non-judgmental stand as a listener, problem solving, and information on other specialised help resources available should the child require them. For example, if teenagers contact Tinkle Friend we can refer them to the youth platforms. In addition, there are also regular individual and group supervision sessions and engagement sessions for volunteers and staff to get further training and feedback.
Being on the end of a helpline can be tough. How long does it take for a volunteer to feel at ease?
Many feel nervous during their first few calls with the children. Some are hesitant about what to say in response to the children and possibly saying the wrong things. With practice under supervision, everyone accumulates more experience and competency. We also have Tinkle Friend supervisors who are around to offer guidance and assurance if need be, and they'll take over any challenging or high-risk calls. Knowing this helps reduce anxiety levels for volunteers.
Where do your volunteers answer the calls, and must they commit to a certain number of hours?
Volunteers and staff both go into the office at Student Service @ Children's Society at Radin Mas Community Club to oversee the helpline and online chat. Each session lasts for about three hours a day. Volunteers must commit to support the service for at least one year, and they're required to come in at least twice a month.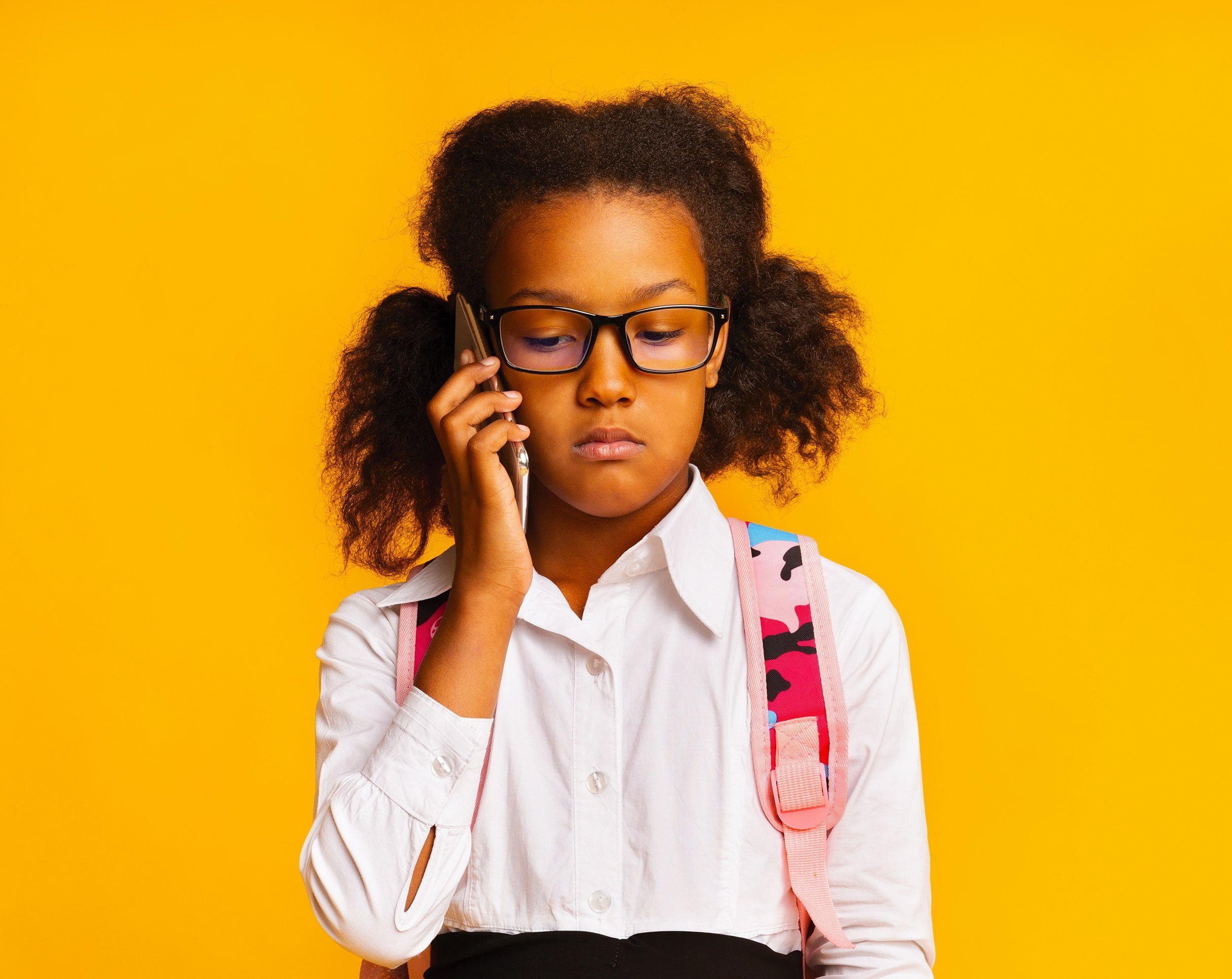 How many calls and chats are volunteers expected to take during a session?
There are occasional days where a volunteer may receive 8–10 helpline calls, other days zero to three calls. Typically, children now prefer the online chats to the helpline calls, and on average, each volunteer serves about 7–8 chats in each session. Circuit Breaker in April 2020 and the school holidays in May 2020 partially contributed to a surge in online chats due to increased publicity by MOE and primary schools.
Volunteers must experience some very distressing calls …
Many of our volunteers are worried about supporting users with complex issues, like self-harm and suicidal thoughts. Such high-risk calls and online chats are generally passed over to the Tinkle Friend supervisors to manage. At times, our volunteers may ask the supervisors if the child has contacted Tinkle Friend again, and if so, they'll ask what was done to support them. It's important for our volunteers to know the child is supported and if we assess that they require longer term support, they'll be referred to community resources or agencies for in-depth intervention work. 
How do you ensure that your volunteers have sufficient emotional support?
Both volunteers and staff can share their stresses and reflections with the Tinkle Friend supervisors during supervision and engagement sessions. It's worth highlighting that not all calls or chats received are stressful; there are children who share happy moments, like them going to the movies or doing well academically. During the Covid-19 pandemic, children called and asked Tinkle Friend to stay safe and reminded us to observe the safe management measures. These calls brighten our days. In addition, many of the volunteers have admitted that working with us has helped them to relate better to their own children thanks to the opportunity to gain an insight into how kids think and manage their problems.
Do you have regular callers?
We do. They feel that Tinkle Friend is a good listener and stops them from feeling lonely when they have no one else to turn to. There was a 12 year-old girl who shared how sad she felt when she was punished by her stepfather. We let her cry and offered a listening ear. We were happy to hear that recently she's been having fun outings and enjoying her time with her reconstructed family.
What kind of person is most suitable for a volunteering position on Tinkle Friends?
Someone who can talk to children like a friend, is mindful not to speak in an authoritative tone, empathetic, nurturing and supportive. These traits will help empower the children to come up with their own solutions to resolve and overcome their issues. 
Tinkle Friend is a national toll-free helpline on 1800 2744 788 and chatline for all primary school children in Singapore. The helpline is open Mon–Fri, 2.30pm–5pm. The online chat can be found at tinklefriend.sg and is open Mon–Thurs 2.30pm to 7.00pm, and Fri 2.30pm to 5pm. To volunteer, please visit tinklefriend.sg.
Tinkle Friend is a fully self-funded service of Singapore Children's Society. To support the operational costs of running of the helpline, click here to donate.