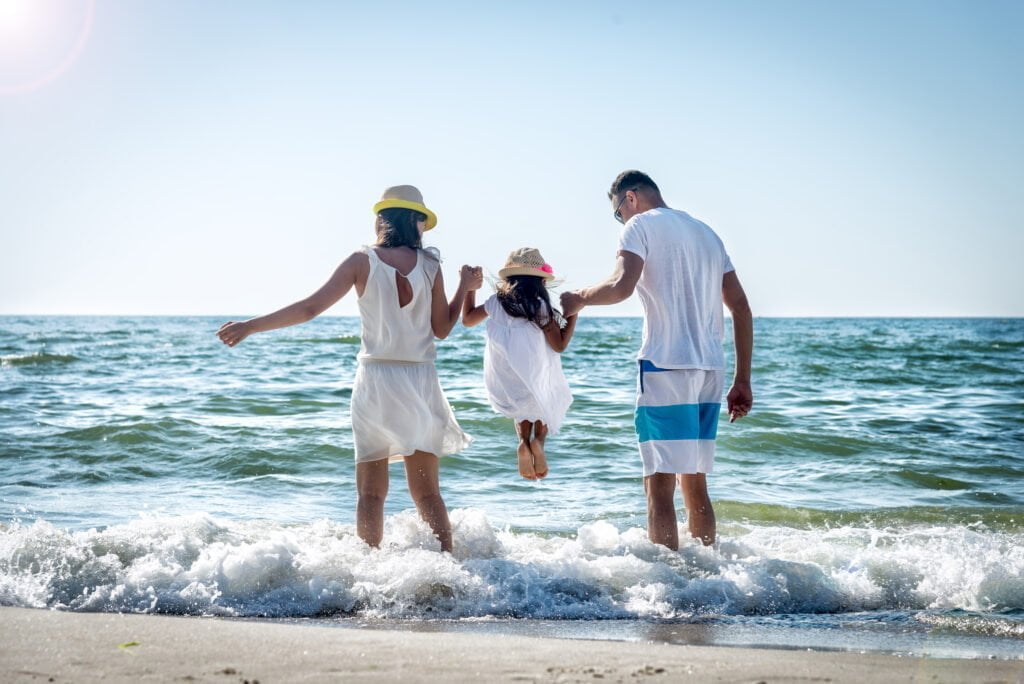 Financial planning may not be high up on your list of priorities, especially as it can often be difficult to know where to start. But financial planning is about more than just focusing on the numbers in your portfolio. It's crucial to look at your financial plan with your personal values, lifestyle and legacy goals in mind to create objectives that will see you through your short and long-term goals, creating a foundation for sound decision making and, ultimately, a brighter financial future. 
This doesn't have to be a complicated process. Most Australian expats can do some financial planning for 2022 by addressing just five basic key areas below. 
Build An Emergency Fund
If the unexpected happens, you don't want to be stuck without an emergency fund. Emergency funds can be lifesavers when unforeseen challenges make their way into our lives. 
If you haven't made any provision for this, it's time to change that! The general rule of thumb is that you should have enough funds in the bank to cover 3–6 months of expenses. Let's not forget all those Australian expats around the world who couldn't back into Australia just a few months ago – imagine that situation without an emergency fund. 
Start Investing
Investing should be one of the top priorities. While it may not be the easiest action point on this list, it is one of the best ways to build your wealth. Investing into different assets classes such as stocks, bonds and other assets will give you the potential for a profitable return. Leaving all your money in the bank is likely to mean the real value of your money is being eroded by inflation. The good news for Australian expats is there are tax efficient and tax-free options that are internationally transferable.
Make A Will
If you're an expat and want to make sure your wealth goes to the people you love and care about, then making a Will is the only way to make sure your final wishes are carried out. Making a Will is important for anyone, but even more so for expats who could have their estate spread across two or more countries that apply different rules to who can inherit.
Start or Fine Tune A Retirement Plan
Saving for your retirement probably sounds like the least exciting thing that you can do with your money. The truth is, the sooner that you start, the more secure you will be when your retirement comes. This involves saving a percentage of your salary each month that you can utilise when you stop working. As mentioned above, there are many tax efficient options for Australian expats that they can continue to you utilise even if they decide to leave Singapore.
Put Insurance In Place
As we grow older, get married, build families and start businesses, we come to realise more and more that expat life insurance is a fundamental part of having a sound financial plan. Taking out term life insurance is inexpensive, which means there's no excuse not to get coverage now. Plus, over the years, you'll find comfort in knowing money will be available to protect your loved ones in the event of your passing.
If you'd like information on any of the above areas or any other areaa of financial planning, please contact Matt Baker, Managing Director, Singapore Expat Advisory.
Email: advice@sinaporeexpatadvisory.com
Tel/Whatsapp +65 9432 8781
www.singaporeexpatadvisory.com
Singapore Expat Advisory is an agency for Promiseland Pte. Ltd and are authorised and regulated by the Monetary Authority of Singapore (MAS).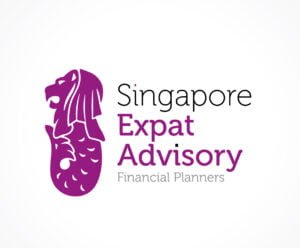 General Information Only This article should not be construed as an offer, solicitation of an offer, or a recommendation to transact in any products (including funds, stocks) mentioned herein. The information does not take into account the specific investment objectives, financial situation or particular needs of any person. Advice should be sought from a licensed financial adviser regarding the suitability of the investment.