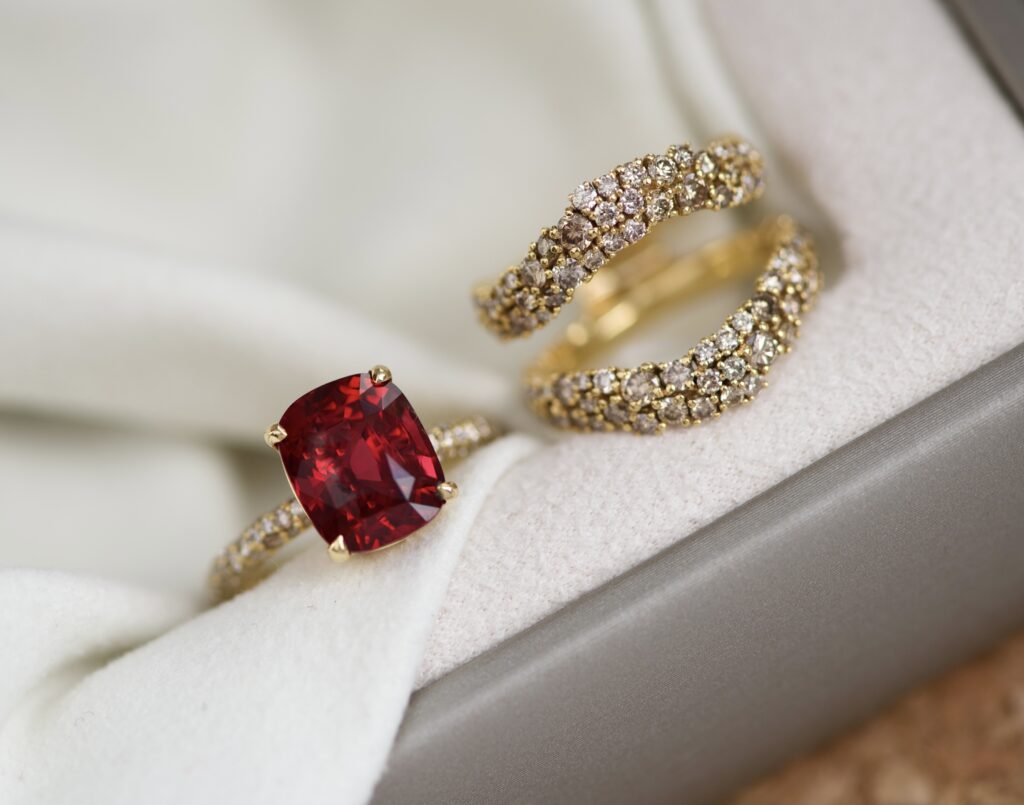 The past few years have certainly been lacking in glamour. Nights out became nights in, a nice shoe became a comfy flip-flop, and a slap up meal became a takeaway infront of Selling Sunset. But things do seem to be shifting slighting. As we start to feel (just a little) more confident about the future, the opportunity to put on some jewellery and feel good again might not be too far away.
An easy way to add some shimmer to your world is with jewellery. Even the most simple item can often make you feel a million dollars. But if you want your accessories to be a little different to the usual offerings, you'll want to know about JeweLuxe World. From now until 22 March, this is where you'll find some of Europe's finest jewellery brands and independent designer's masterpieces all under one roof in Singapore. Embracing the spirit of the European Renaissance of jewellery designs including Marina B, Alessio Boschi, Amedeo and Leonori (Italy), D&A Style and Tenzo (Russia), beautiful pieces will be showcased at this pop-up store at Scotts Square.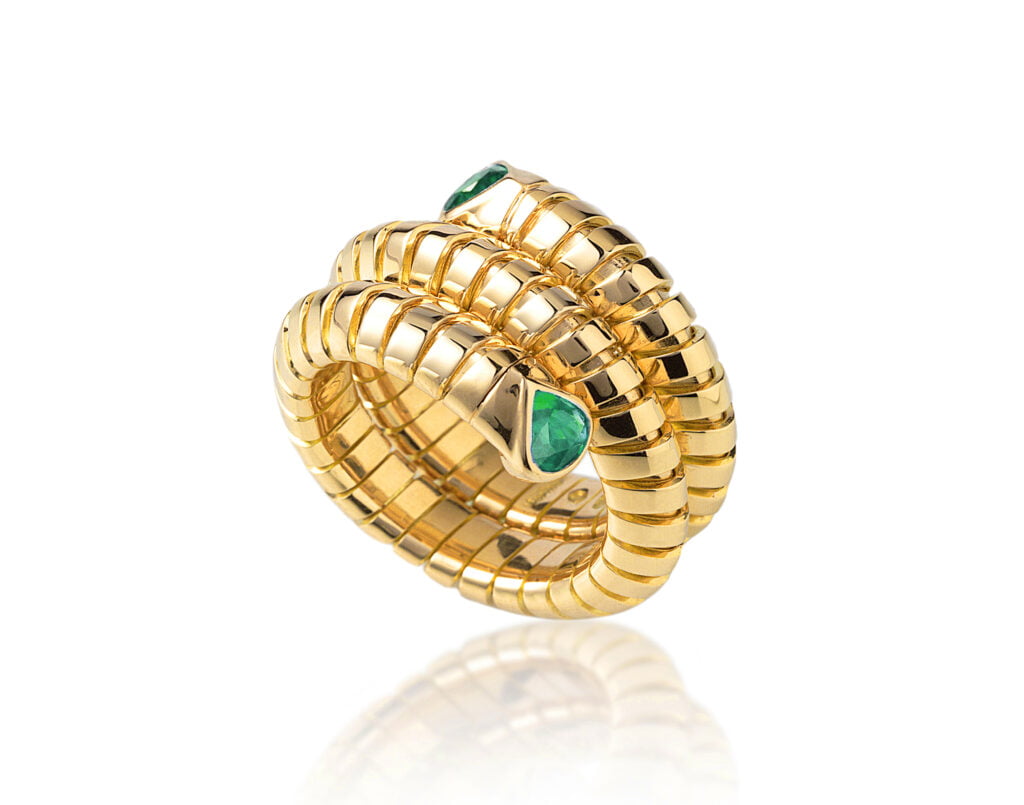 Jewellery with a European twist
JeweLuxe is also collaborating with a slew of local and international fashion labels to present the Art of Modernising Traditional Craft in Fashion and Jewellery – a month of weekly curated experiences for the appreciation of Europe's history of style – from chinoiserie, frills, ruffles, lace and punk to more contemporary looks.
The European Renaissance is one of four distinct themes unveiled. Each edition celebrates the rich cultural heritage, generational provenance and contemporary designs. Paired with lifestyle and international fashion houses, the organisers have curated hybrid virtual and immersive in-store events and trunk shows tailored to deliver an elegant shopping experience.
JeweLuxe Founder and Chief Executive Officer, Angela Loh, said it is time to safely host an international luxury event and invite global heavyweights and exciting young designers to come together.
This 5th edition, supported by the Singapore Tourism Board, also paves the way for Jewelluxe 2023, which the organisers are confident will happen at Ngee Ann City in October.
Find out more on the JeweLuxe website here, or log onto Facebook or Instagram.