Welcome to SINGAPORE
In January, we received our first visitors of the year. Defence officials from across the region and the globe, including from the New Zealand Defence Force, were in Singapore to attend the International Institute for Strategic Studies Shangri-La Dialogue Sherpa Meeting. The team from New Zealand also took the opportunity to have bilateral discussions with their counterparts in the Singapore Armed Forces, while the High Commissioner had a meeting with the Commander, Headquarters Integrated Area Defence System based at RMAF Butterworth in Malaysia. Here are some highlights from their trip: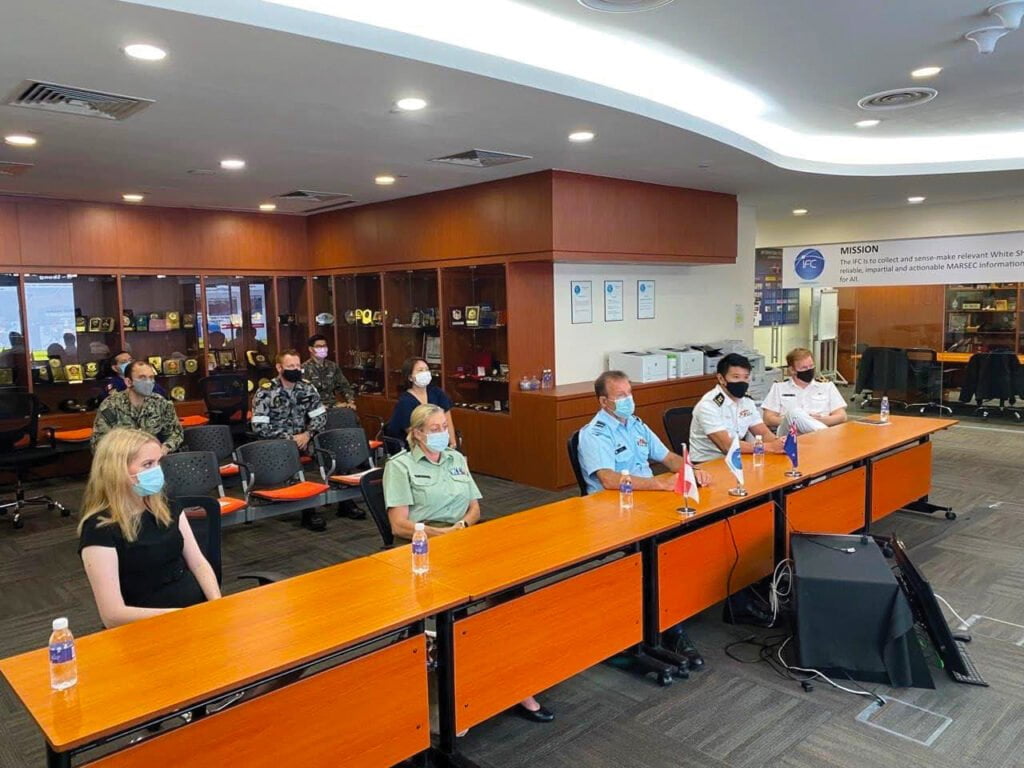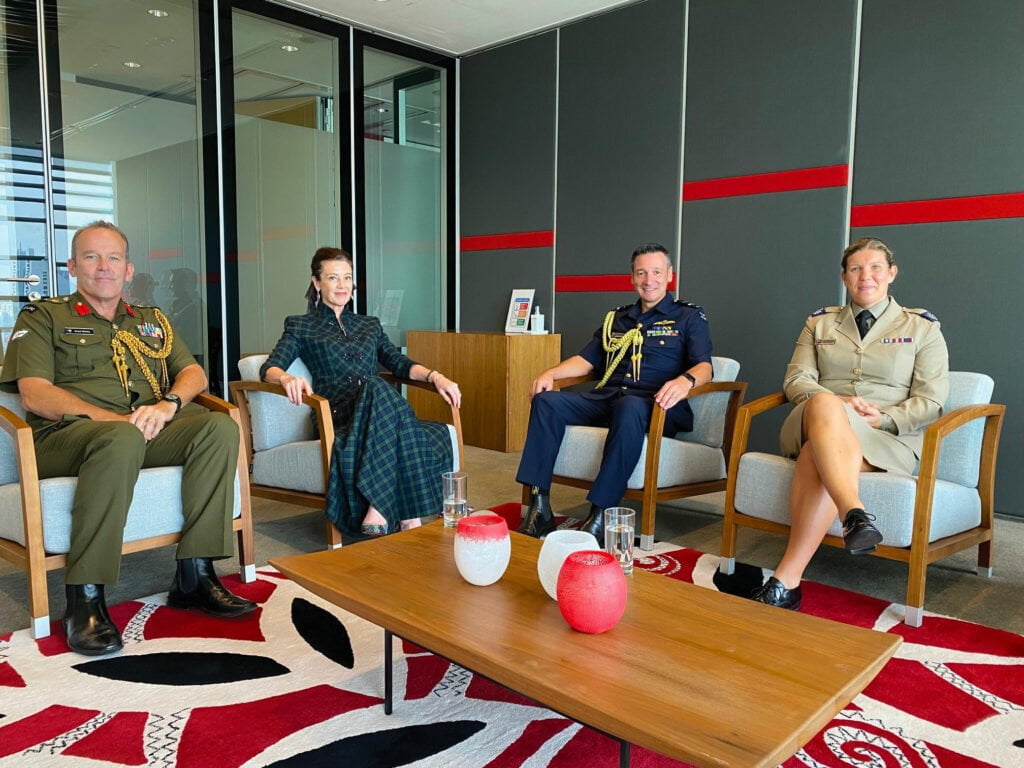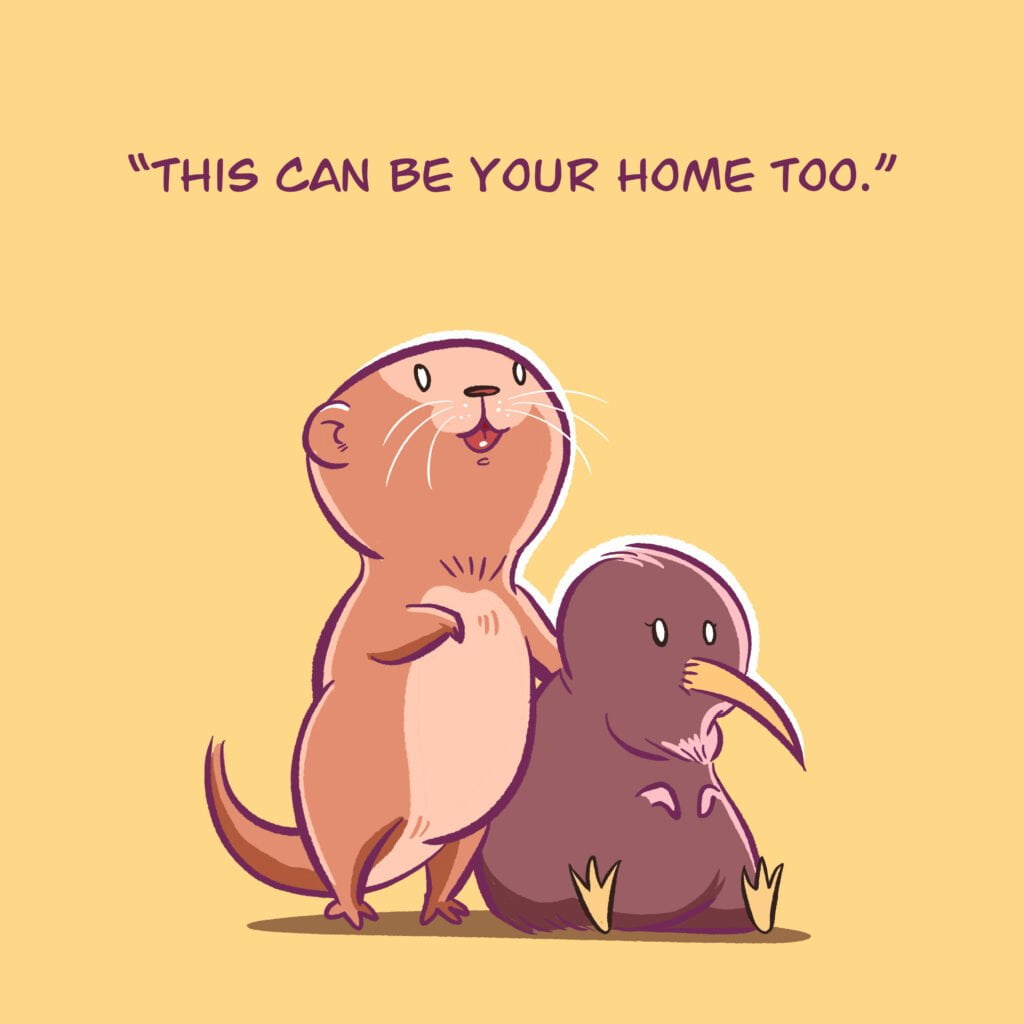 Kiri & Ollie come to town!
The High Commission has two new friends – Kiri the Kiwi and Ollie the Otter. And just as New Zealand and Singapore look to cooperate more closely in 2022, Kiri and Ollie will be getting up to new adventures, so keep a close look out for them on our socials!
Stay updated
We know that the ever-changing Covid restrictions, particularly around travel back to New Zealand can be difficult to keep up with. To stay reliably informed with the latest advice, we urge Kiwis in Singapore to register themselves with SafeTravel New Zealand (safetravel.govt.nz/) to receive updates directly sent through to your phone or email address.
Other helpful links to keep an eye on are:
For updates on New Zealand's Covid-19 situation: covid19.govt.nz
For travel into/ out of Singapore: safetravel.ica.gov.sg
For updates on Singapore's COVID-19 situation: moh.gov.sg
For other enquiries, email us at NZHC.SIN@mfat.govt.nz