We marked Australia Day in Singapore a bit differently this year by thanking the Singapore community – especially Singapore's healthcare heroes, frontliners and essential workers – who helped our Australian community to get through the past two years of the pandemic.
Our High Commissioner, staff, their family members and our corporate sponsors delivered thousands of Australian biscuits to Singapore's essential workers and individuals who have been making our lives that little bit easier, better and brighter during these challenging times.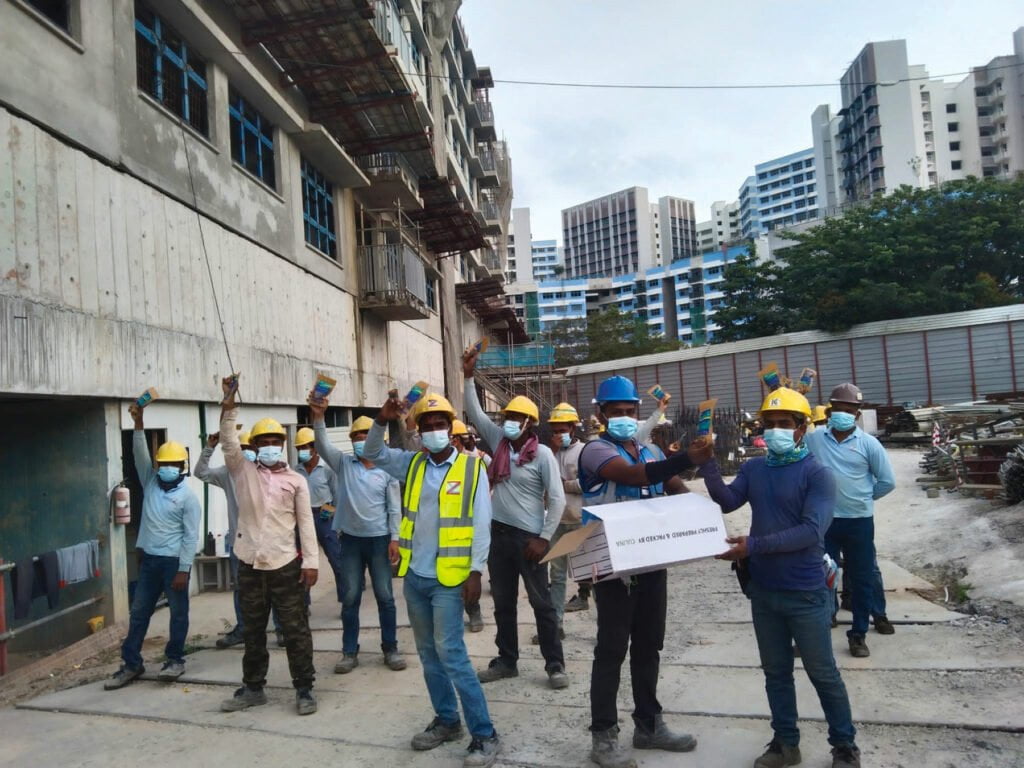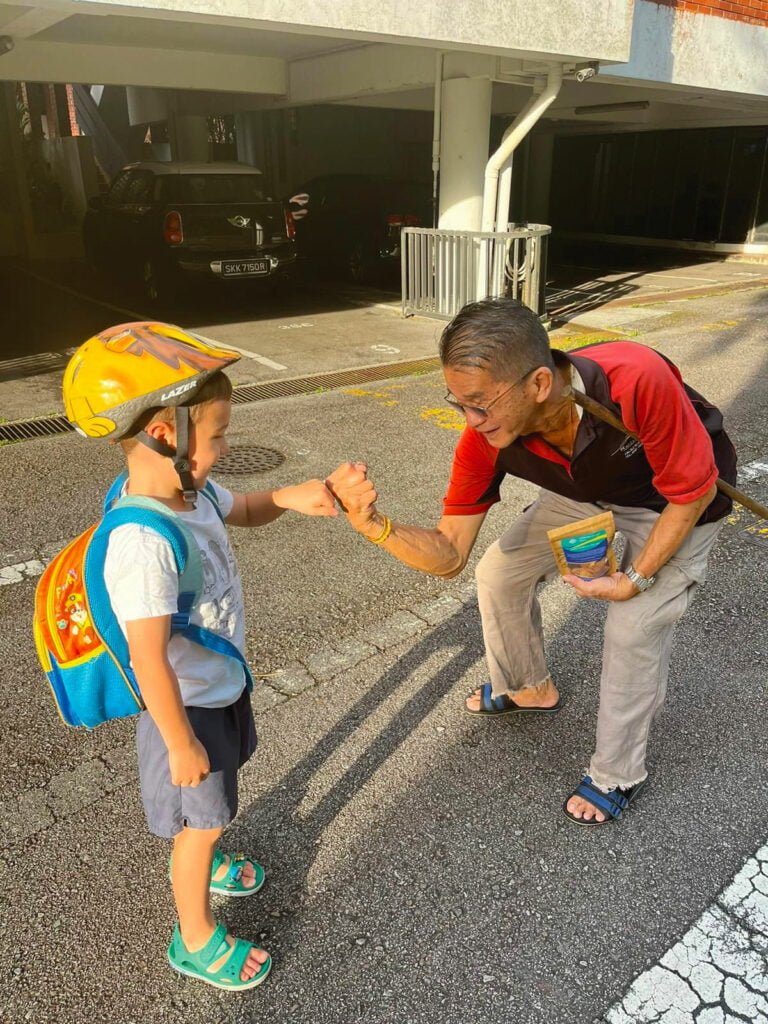 These were no ordinary biscuits. Our nations share a love of great flavours. So we teamed up with Singapore-based Australian chef Daniel Moran to bring a special taste of Australia to Singapore. These biscuits were made with ingredients that are native to Australia and have been used by Australia's Indigenous peoples for millennia: bush ginger, macadamia nuts, lemon myrtle and wattle seeds.
We thanked healthcare heroes, teachers and the police for taking care of us and keeping us safe. We thanked the vaccination centre staff who helped us roll up our sleeves. We also showed gratitude to the transport workers and delivery drivers who kept us moving and fed, supporting the food and beverage industry.
We thanked Singapore Airlines for keeping our countries connected and flying fresh Australian produce to Singapore from our clean and green farms. We also thanked Singapore's Ministry of Health for working with us on the vaccine swap, and our Singapore Government colleagues for their enduring close collaboration. We'd love for you to join us in thanking those who've helped you during the pandemic. Tag us in your #GreatMatesAUSG stories on Instagram, Facebook or LinkedIn.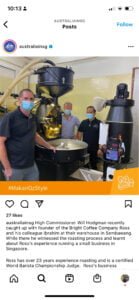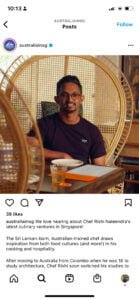 #DYK we're on Instagram?
Join our Australian High Commission community on Instagram to help us share the very best of Australia in Singapore. Follow us at @australiainsg or follow the hashtag #GreatMatesAUSG.