ANZA Tennis is not just for the pros. Players of all levels are welcome to join us on our weekly hit-arounds for a game that's fun, friendly and suits all fitness levels. You just need your own tennis racquet and suitable sportswear. Courts are shaded, but we strongly recommend bringing lots of water to stay hydrated. Still feeling shy? Read on for a few reasons why tennis might be the best sport out there.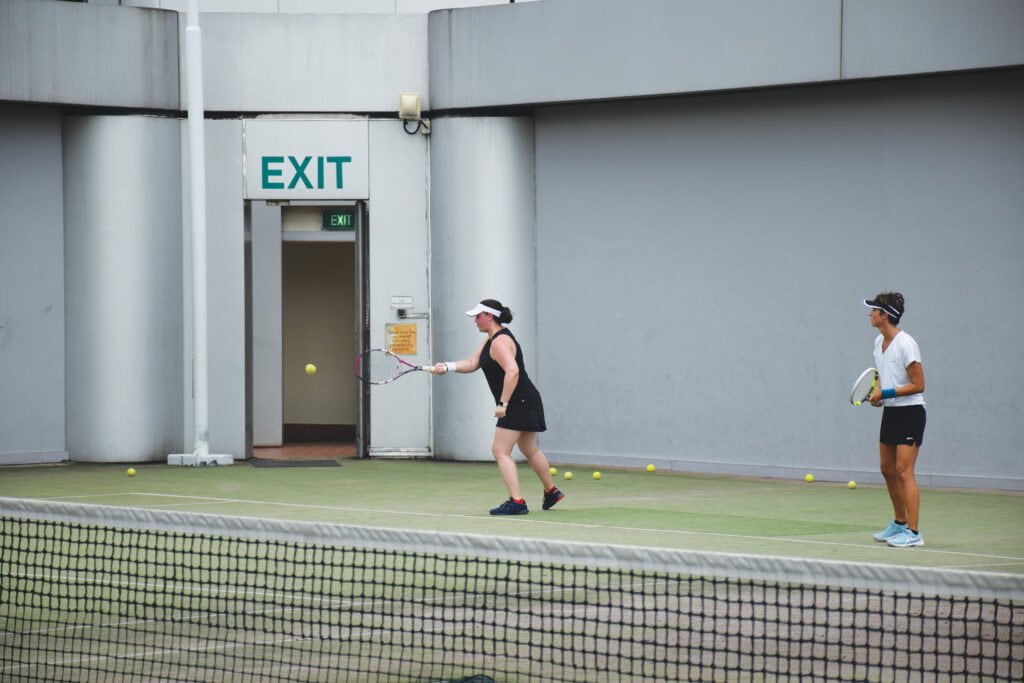 • It's the perfect social activity
And is perfectly socially distanced! You're playing in a group and mixing with like-minded people with similar interests. Plus, you can play at any age so see tennis as a game for life!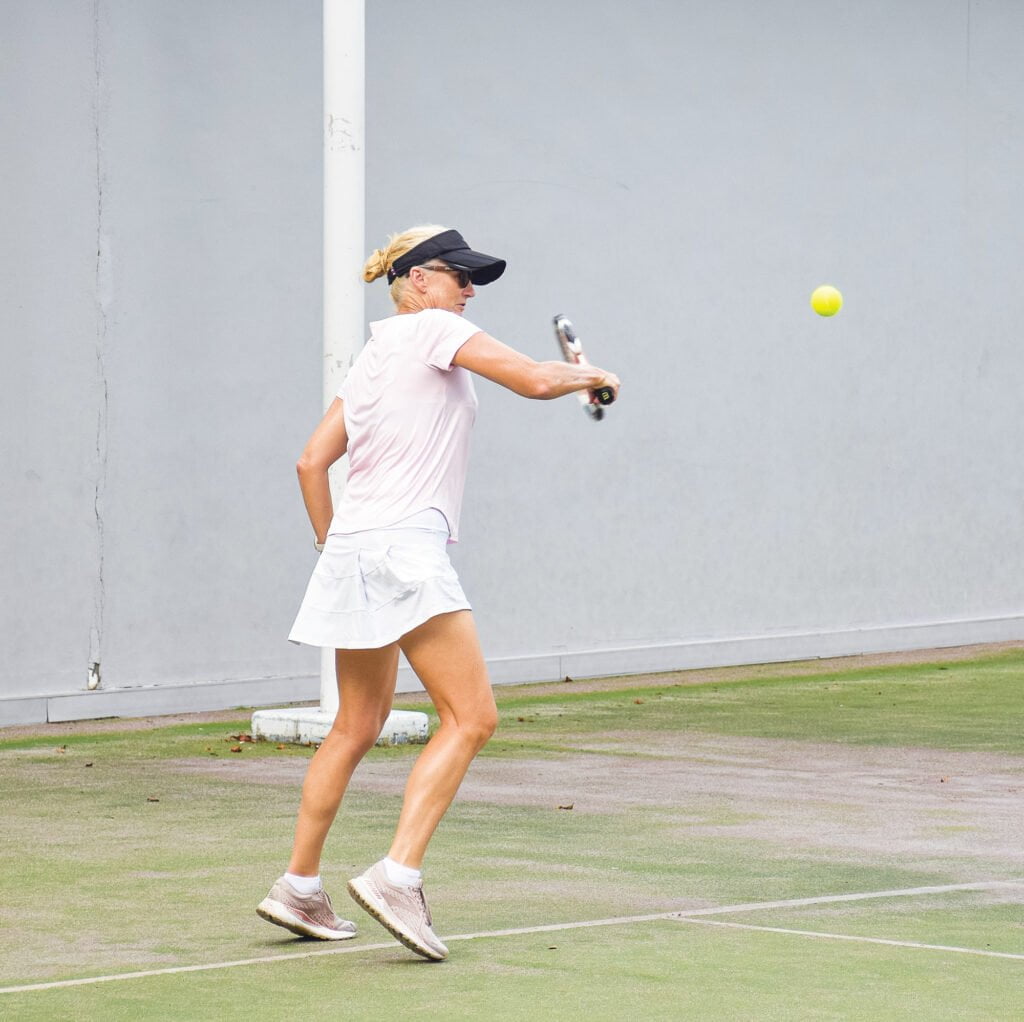 • It keeps your mind sharp
Mental alertness, clarity and tactical thinking are key to acing it at tennis. What's more, these fine-tuned skills remain with you off the court.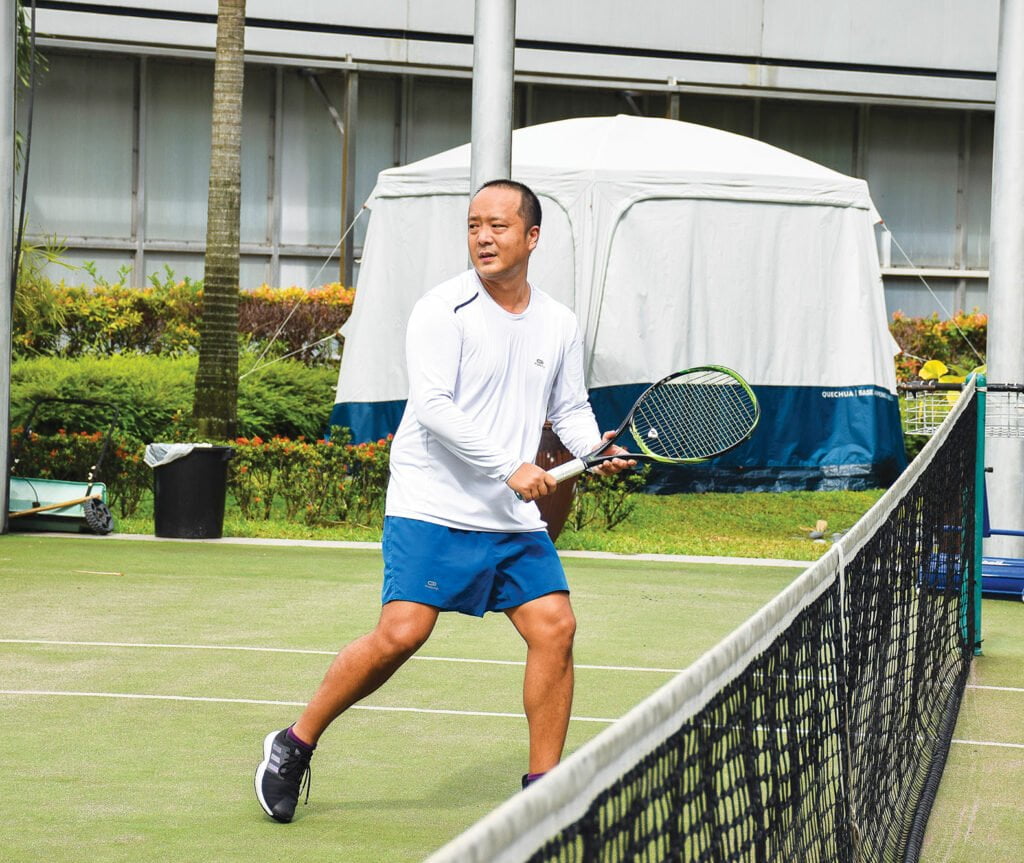 • It's a great stress-reliever
When you play tennis, your mind is forced to focus on the task at hand. There's no time to think about work deadlines, what to have for dinner, or whether you accidentally insulted someone earlier. Tennis is like a little holiday for your brain!

ANZA Discover Tennis Clinics
ANZA Discover Tennis Clinics are a six-week programme designed for newcomers wanting to learn the basic skills of tennis, or for players looking to refresh their technique. Emphasis is on enjoyment of the game and players receive an excellent foundation to improve and develop.
Cost: $210
When: Wednesdays and Fridays
Time: 11am – 12pm
Where: Savitar Tennis centre, Fairmont Hotel, Raffles City
Log onto anza.org.sg/sports/tennis