Studies show that children spend an average of seven hours a day on screen time. Although we can't deny the educational part of screen time, kids can easily go overboard which often leads to more harm than good. Too much stimulation can lead to poor sleep, unhealthy habits, and in some cases, problems with mental health issues. With the school holidays coming up, it can be a real struggle for parents to get their kids off of their digital devices. We want to make things a little easier for you with these fun ideas: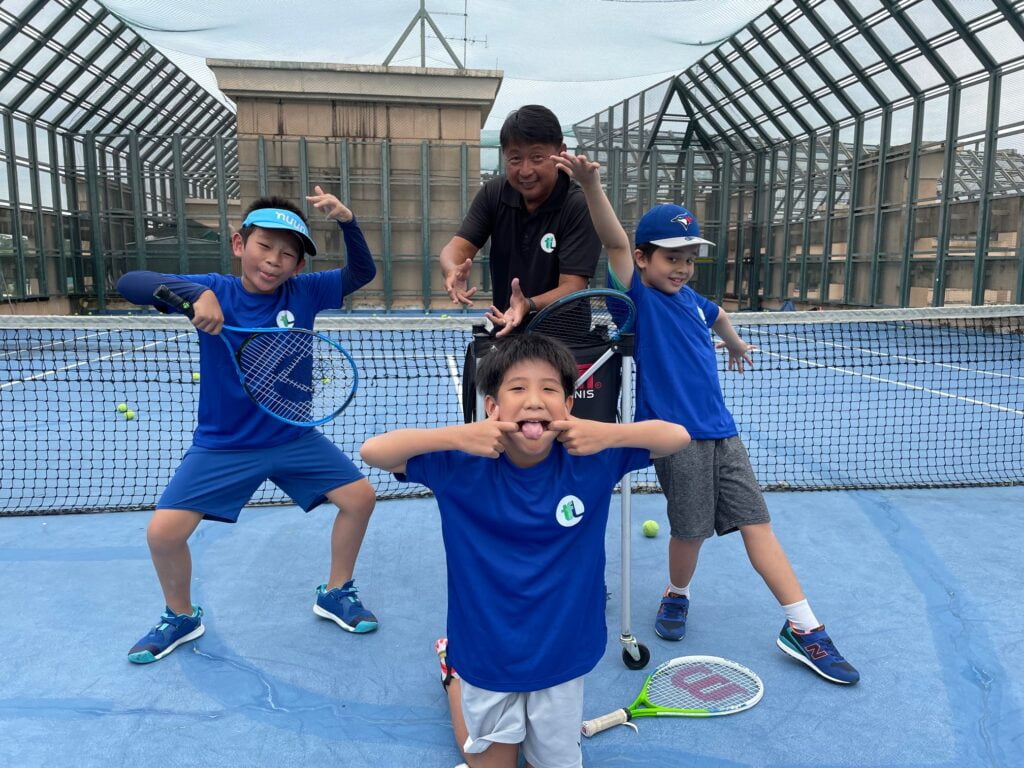 SCHEDULE A PLAY DATE
Play is as vital as studies to kids. Through playing with other kids, they get to practice and improve not only their physical skills but also the essential social and emotional skills which are important foundations that prepare every child in facing the "real world".
PLAN OUTDOOR ACTIVITIES
What better way to get off the screen than to just leave it behind and to and get out and about? Breathe some fresh air at one of Singapore's parks, hit the waves at ANZA Nippers, enjoy nature with the family, however way you want it! They say family time is always the best time. School holidays is surely the best time to unplug and release stress not just for the kids but also for the whole family. Kids will be too occupied to even think of screen time or too tired when they get home for that matter …ha!
INTRODUCE SPORTS
Exposing kids to sports at a young age certainly does more than just keeping them active and fit. Playing sports as a kid has countless incredible benefits to someone's values and being such as enhanced social skills, teamwork, a boost in self-confidence, an active mind, healthy habits and increased cognitive performance. Getting your kids to sweat it out through sports can also help them to determine and develop their passion.
At Total Fitness Leisure (TFL), we see to it that learning sports will always be fun especially for kids. We offer both tennis and swimming coaching across all ages and levels. Whether you are looking to learn on a private, group setting or participate in holiday camps- we got you covered!  
We'd be more than glad to answer your queries at +65 9750 7400 or email info@tfl-training.com. You may also check out our website at www.tfl-training.com.