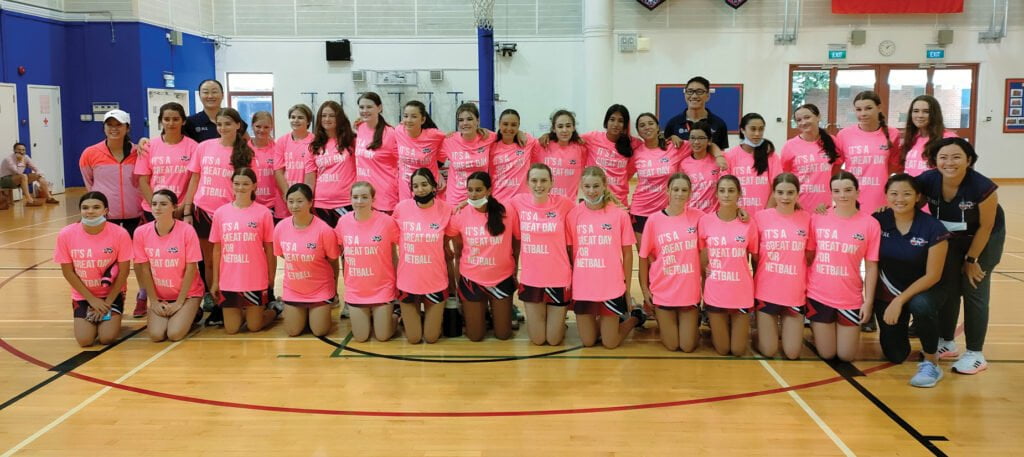 The timing could not have been better as Sport Singapore announced the reduction of Covid safe management restrictions in time for the ANZA Netball's end of season celebrations. We were lucky to have our Presentation Day 2022 and the final session of the 2021/22 season unrestricted by group number caps or vaccination differentiation.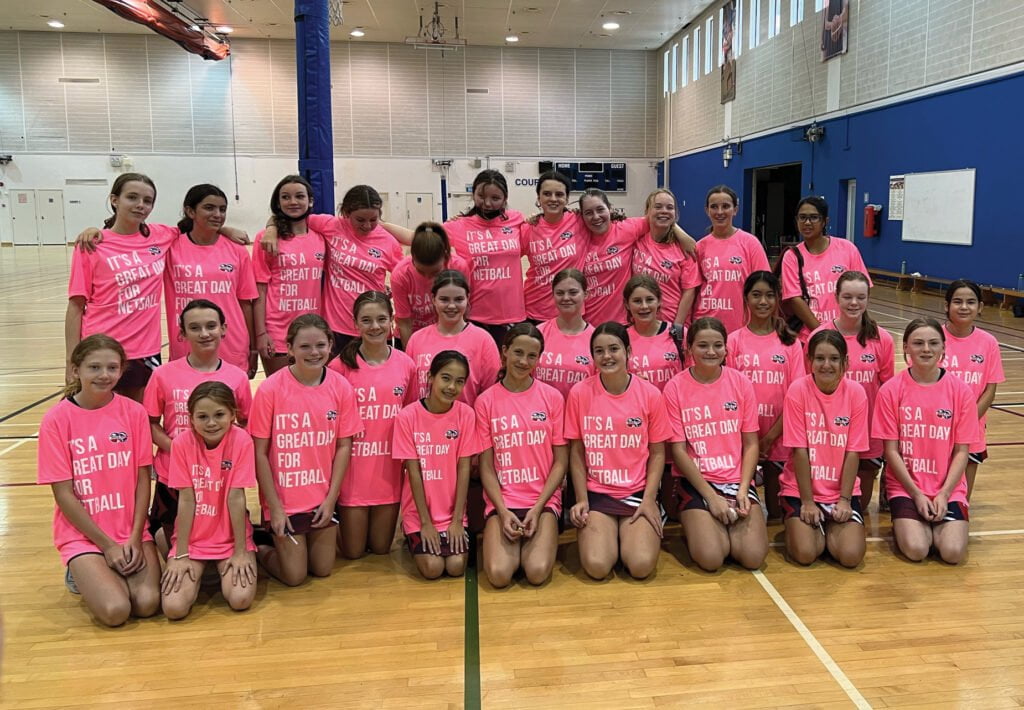 A great day
On Presentation Day, netball games and matches were played throughout the various sessions. The girls embraced the opportunity to return to full court games for the first time in what seemed like forever. It was a fantastic end and truly a 'A great day for Netball' as the presentation day t-shirts announced.
As always, the ANZA Netball Committee would like to thank the wonderful ANZA netball volunteers who've continued to provide help to the programme. Without their assistance, be it by coaching small groups, organising and conducting complicated check-in processes, managing uniform distributions, or collecting balls and equipment, this season would not have been possible. We hope to have all of our volunteers return for Term 2 and welcome any new additions!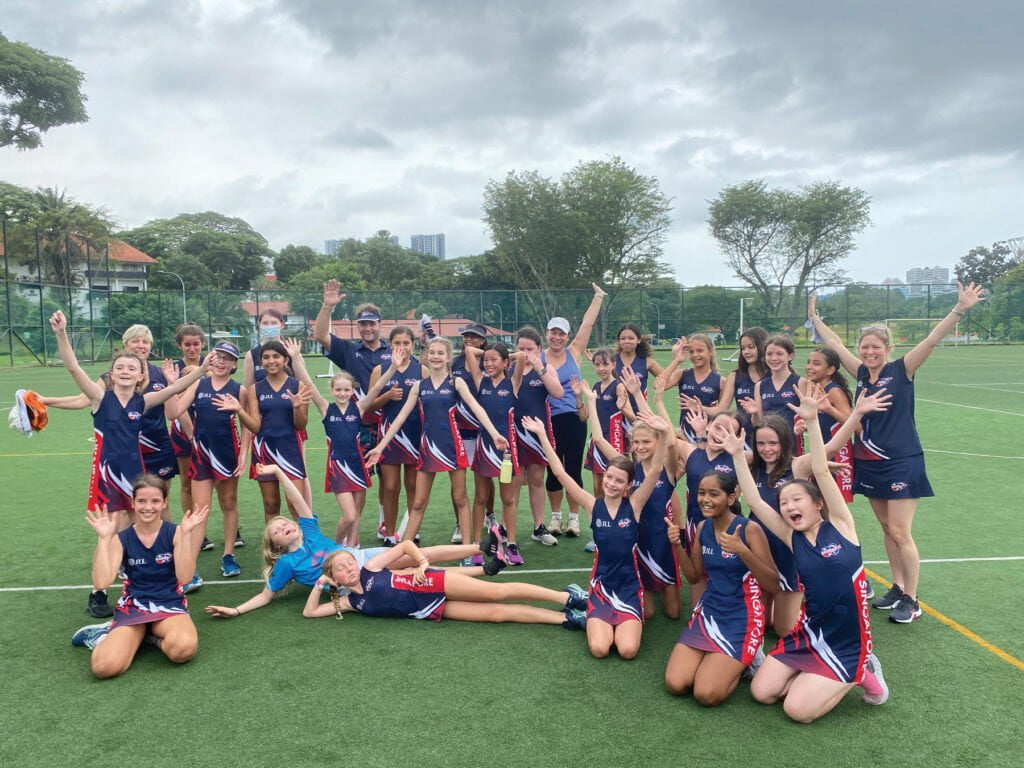 Rejuvenate the calendar
The ANZA Netball off-season programme, running from May to June, has been more popular than ever this year. Netballers have been enticed by the opportunity to play round robin tournaments and friendlies with other Singapore clubs while receiving coaching from our amazing professional coaches within the weather protected and air-conditioned facilities at Tanglin Trust School.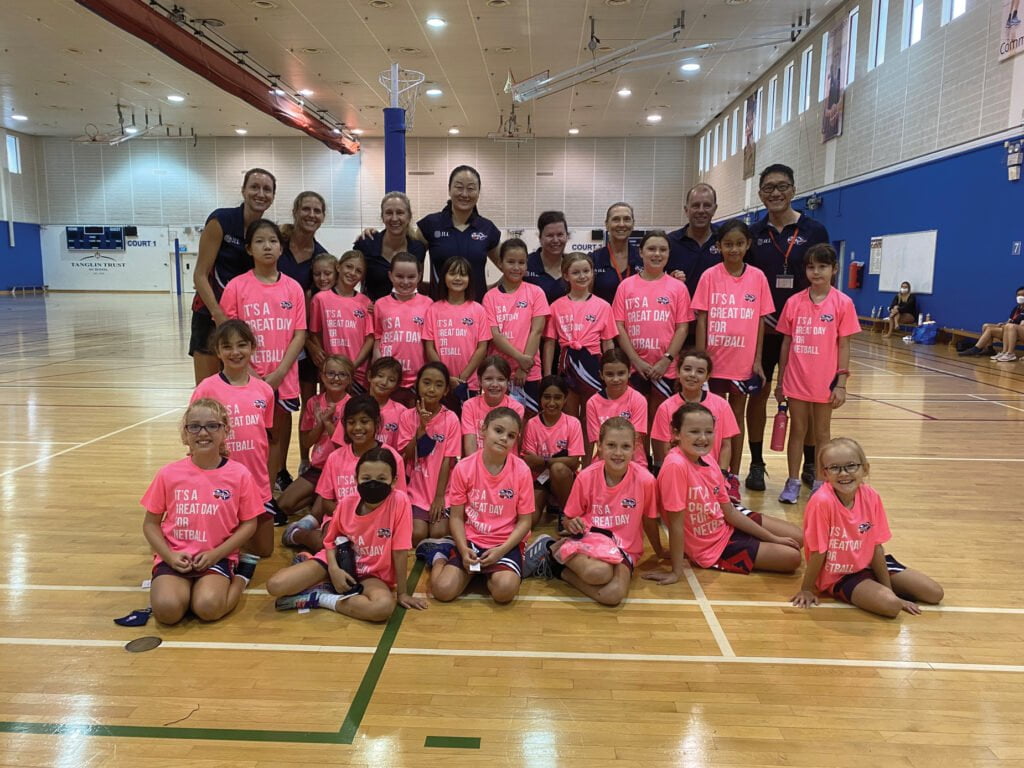 Moving forward, the ANZA Committee has decided to alter the traditional ANZA programme year running from September to March to follow the calendar year (January – December). This will align the programme with the external competition calendar and ensure our players get the best preparation possible for matches. ANZA Netball is working with the other Singapore netball clubs to rejuvenate the netball competition calendar in Singapore. We're looking forward to a host of tournaments and leagues for all ages in the near future.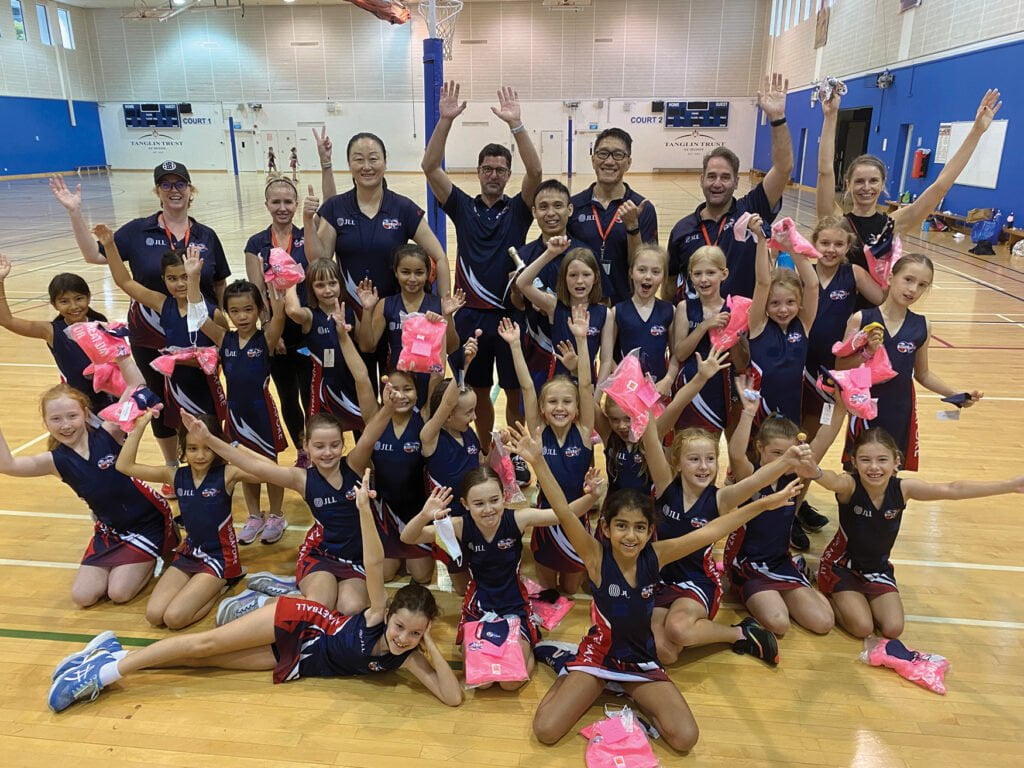 Registration for ANZA Netball is open for a block from September to December to complete the 2022 calendar year. Now we can include regular match play during training, the committee is excited that the length of training sessions will be returning to their previous duration. Spaces will also be available for our new intake cohort for those born in 2016.