Singapore Night Festival at Bras Basah Bugis precinct returns this year from 19 – 27 August 2022. Back for the first time in two years, the 13th edition of this annual festival aptly revolves around the theme "Rebirth" and onlookers can expect cool projection mappings, light art installations, live performances and general creativity and imagination.
This year there are over 55 exciting happenings to discover throughout this after dark festival including an exciting line-up of arts, heritage and cultural experiences alongside the food and shopping. It's always a great gig with plenty to take in, so we recommend setting more than one night aside to enjoy all this illuminating festival has to  offer. Here's ANZA's pick of some of the hightlights: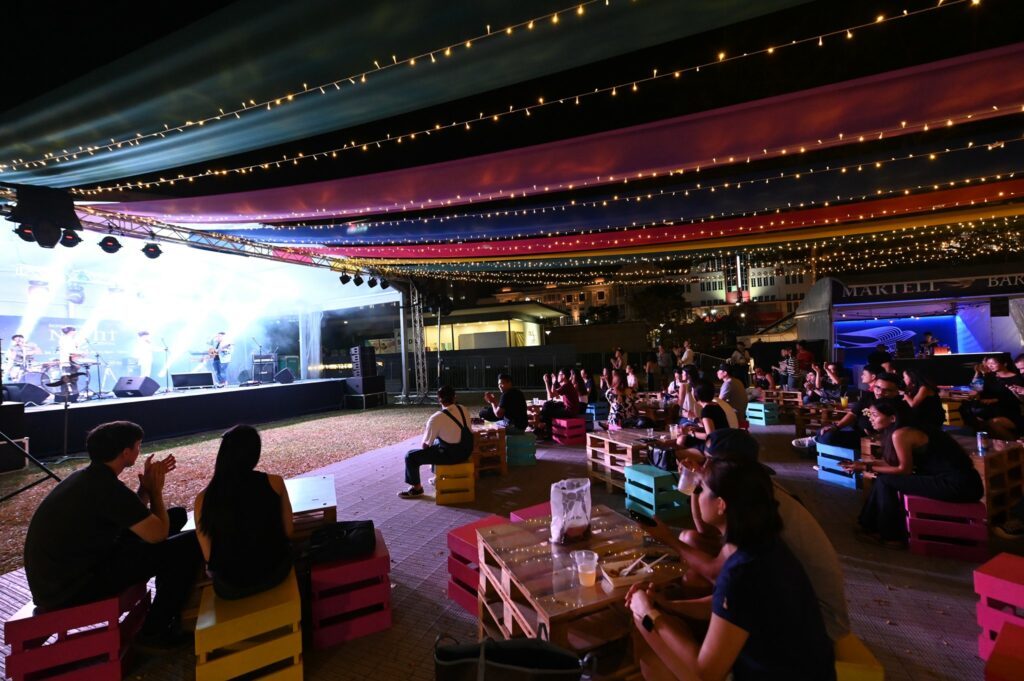 After Dark @ Dhoby Ghaut Green
Never spotted the enchanting neon forest at Dhoby Ghaut before?! Head here from this weekend for spectacular music from local artists and DJs and delicious local food from the likes of Alley, The Swag Social and Fooditude, especially curated for the Night Festival.
19 Aug to 27 Aug, 6pm – 10.30pm (weekdays), 6pm – 11.30pm (weekends). Free admission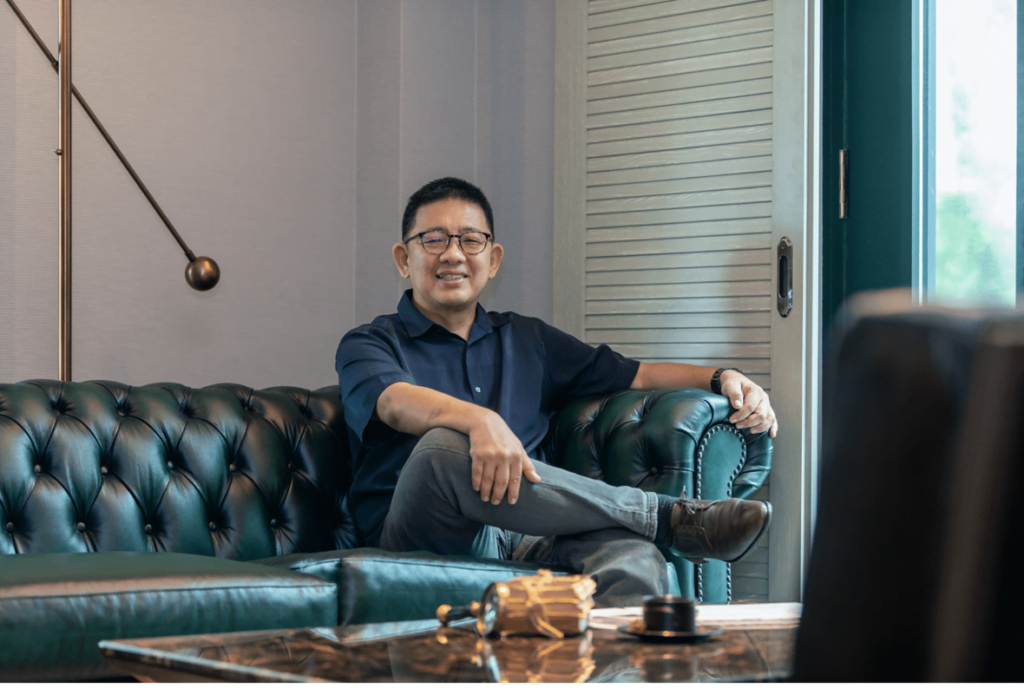 School Bells and Hallways: Memories of Former School Buildings
Join heritage guide (and previous ANZA interviewee) Jerome Lim as he takes you on a journey to discover the interesting tales held at National Archives of Singapore (NAS), as well as former school buildings in the neighbourhood.
National Archives Singapore, 19 Aug & 20 Aug, 26 Aug & 27 Aug, 8pm – 9pm. Free admission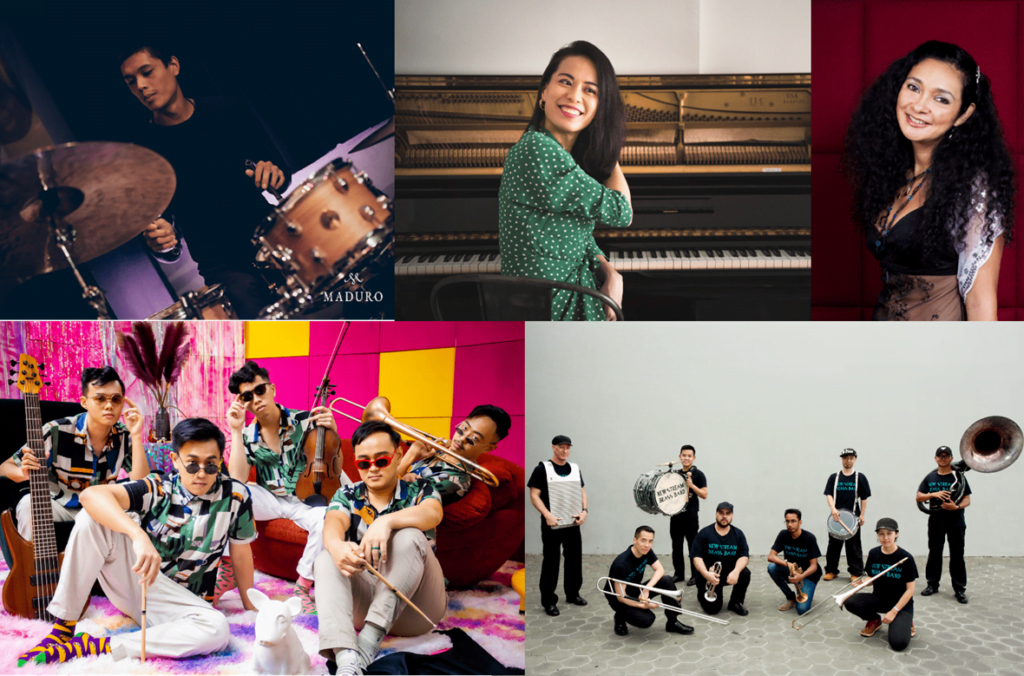 Jazz'in @ Capitol Singapore by Various Artists
Featuring homegrown jazz artists such as The Rhythmakers and Litmus Jazz Ensemble, prepare for some fun evenings of swing, bop, latin jazz, and more at the historic site of the Capitol. Dancing might be possible!
19 Aug & 20 Aug, 26 Aug & 27 Aug. 7.30pm – 8.30pm, 9pm – 10pm. Capitol Singapore's Outdoor Plaza. Free admission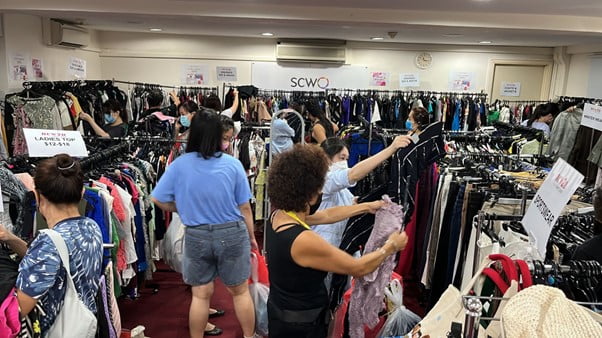 Get set for the SG Night Festival's first ever Night Bazaar featuring male and female officewear, luxury bags, children's clothes, books, boardgames and more. When you purchase anything from New2U Thriftshop, 100% of our proceeds goes towards Singapore Council of Women's Organisations (SCWO) initiatives and Star Shelter.
New2U Thrift Shop Singapore Council of Women's Organisations 96 Waterloo Street, 187967. 19 Aug to 21 Aug 7pm – 10pm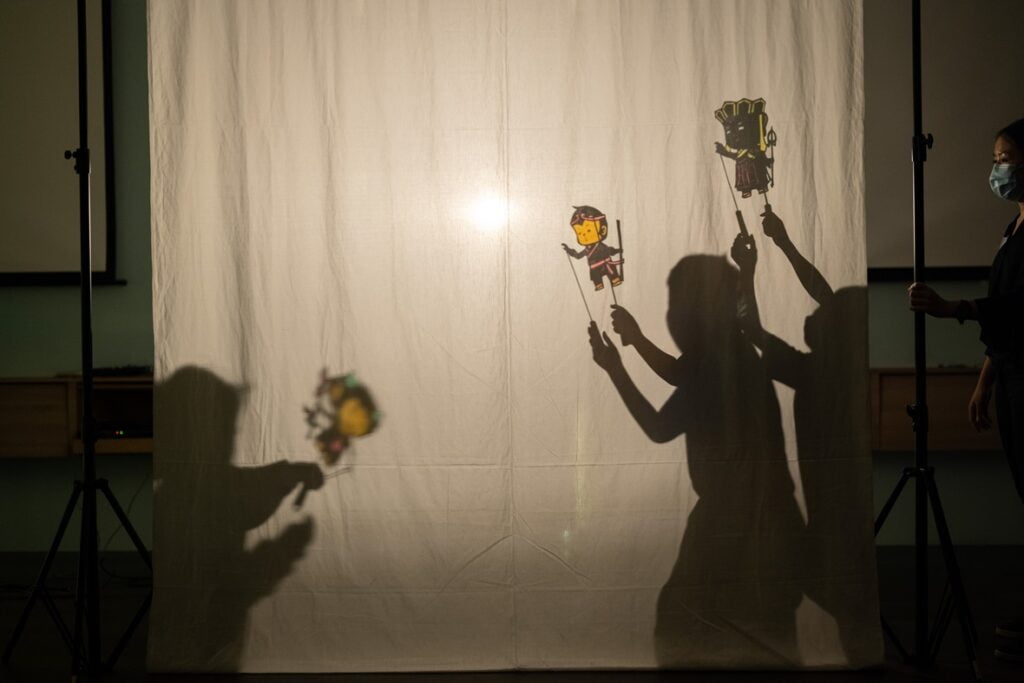 Experience the different ways of playing shadow puppetry, with a special display of traditional shadow puppets including Sun Wukong, the Monkey King from Chinese classic "Journey to the West", and Prince Rama from Indian epic "Ramayana". These shows are suitable for all ages, but supervision is required for participants aged 12 years and below.
Stamford Arts Centre. 26 Aug & 27 Aug 7pm – 10.30pm. Free admission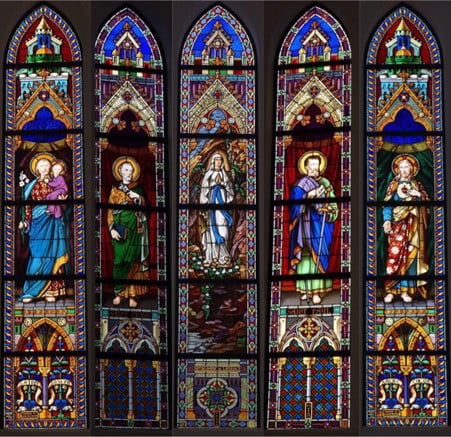 Singapore Night Festival @ Saints Peter and Paul
Learn about the meanings and significance behind Christian symbols and statues, and see what hidden treasures the Church guards at this stunning building, plus discover why a priest chooses to be a priest, or how religious brothers live.225A 
Queen St, Singapore 188551. 19 Aug & 20 Aug, 27 Aug, 7pm – 10.30pm Tours: 7.30pm 8.30pm. Free admission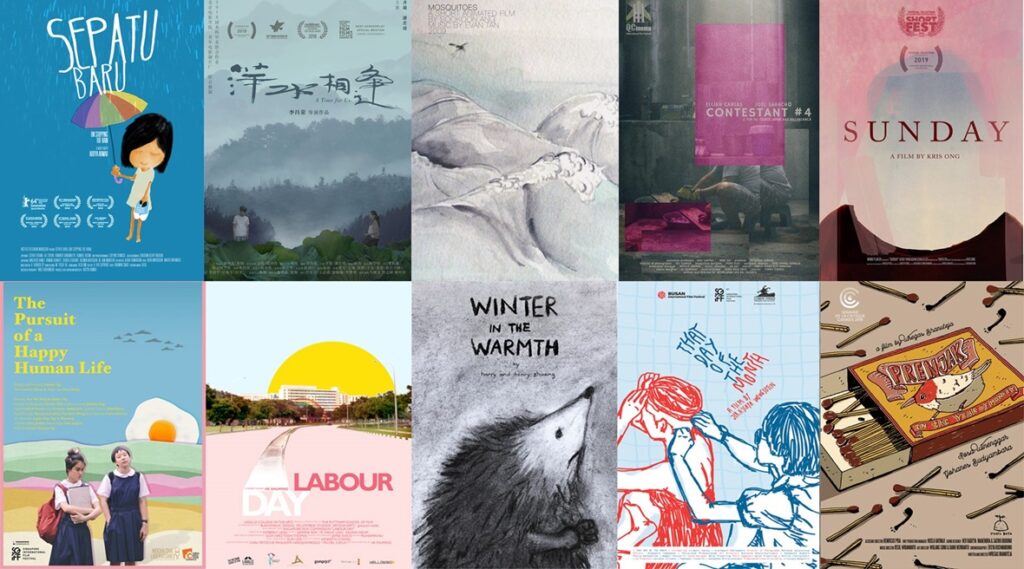 Film buffs will love this exhibition that celebrates all things celluloid through screenings, talks, sharing sessions, and a film memorabilia showcase. The aim is to bring on deeper discussions and more understanding of short films in the region.
19 Aug & 20 Aug, 26 Aug & 27 Aug. 12pm – 9pm. Objectifs Chapel Gallery 155 Middle Rd, Singapore 188977. Free admission