Matariki Event at Official Residence
24 June was a very special day for the New Zealand High Commission here in Singapore as we were able to mark Matariki, the Māori New Year, with our very first public event at the Official Residence in two years. It was a time to reflect, return to the places that nourish each of us, celebrate the present and plan for the future.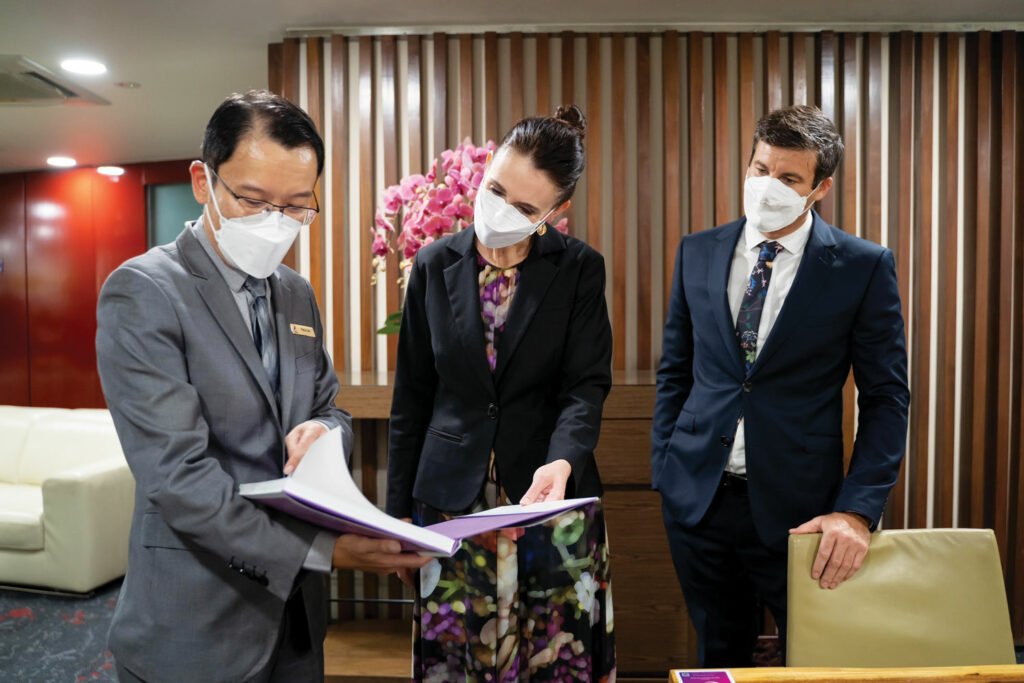 Friend of New Zealand: Mr Felix Loh, CEO Of Gardens By The Bay
Ever thought about how an 800 kilo kūwaha (carving) ended up in the Gardens by the Bay's Cloud Forest? Well, it began with an idea by Gardens by the Bay CEO Mr Felix Loh, an alumni of New Zealand's Massey University! We're incredibly fortunate to have such talented and generous alumni and friends of New Zealand here in Singapore, who are supporting our work to strengthen the "doorway" between both our countries and the rest of the world. Read all about Mr Loh's time over in New Zealand on the NZHC Facebook and Instagram page.
Heading to NZ?

 
We're thrilled that travel is back, but there are still certain rules in place. If you're planning a trip to New Zealand, here are some things you need to know before you board your flight.

The NZeTA is available here: https://www.immigration.govt.nz/new-zealand-visas/apply-for-a-visa/about-visa/nzeta