Should we believe the Australian property market news? You can read so many negative stories, including the terrifying possibility of a recession. Thankfully, if you listen to the experts to learn what will change for expats, you won't have to panic. At Odin Mortage, we think understanding the real issues in the property market is paramount to enable expats to make better decisions about whether you should buy an Australian property in the current climate.
What is the webinar?
This exclusive webinar is designed to answer your urgent questions about property. It will provide real insights into the property market for expats and delve into your many questions.
The speakers include:
Ben Wong, Co-founder of Odin Mortgage, Australian expat mortgage specialists
Michael Judge, Head of Australia & New Zealand with OFX
Matthew Marcarian, Principal at CST Tax Advisors, a property tax and residency expert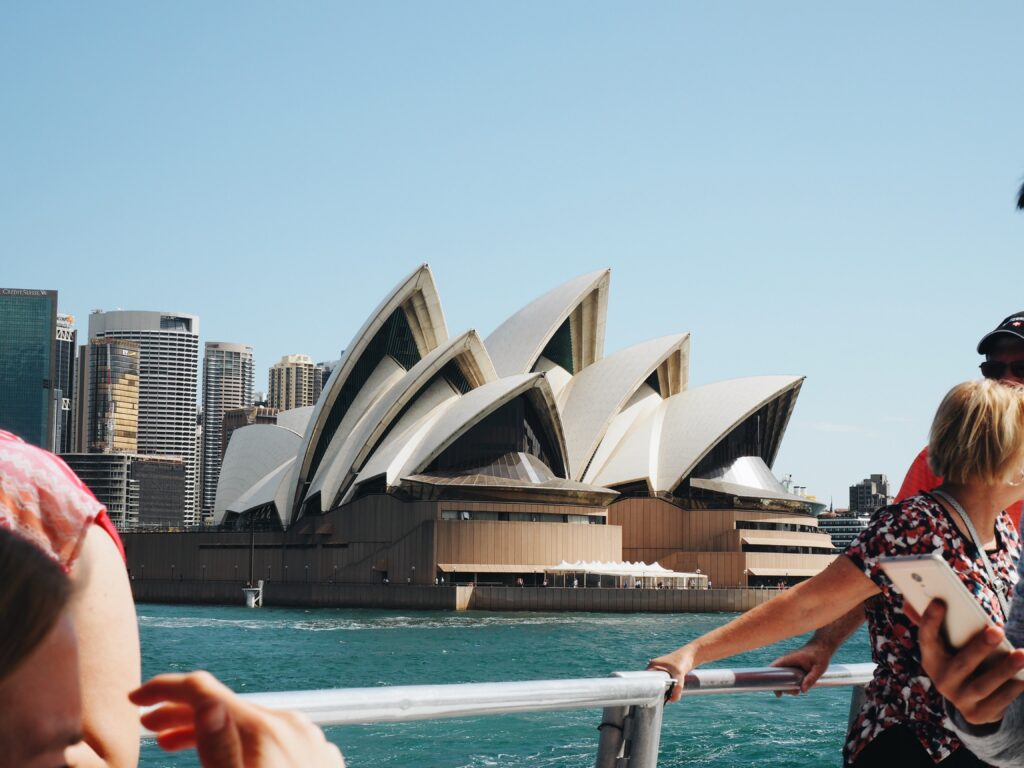 What topics will the webinar include?
The webinar will discuss the biggest changes in mortgages, finance, currency, and tax so far in 2022. But, more importantly, this webinar focuses on you! An Australian expat living abroad.
The webinar will focus on real-life examples in the property market and delve deeper into the proposed 45-day tax residency, plus the key factors to consider when purchasing Australian property (for example, capital gains tax for expats). Our skilled experts will answer all the questions you are desperate to ask, including:
Is now a good time to buy or refinance a property in Australia as an expat?
How can Aussie expats obtain finance in the current environment?
What's the deal with rising interest rates? How are they affecting the property market?
How does FX volatility affect your buying power?
What's the best way to transfer money to Australia from overseas?
What are the latest property tax and residency requirements for expats?
Sign up for the webinar for detailed property market information for expats
If you're an Australian expat and worry about what you read and listen to in the news, our experts can help you put your mind at ease. So for peace of mind and the most accurate information you can get on the critical property market changes for expats, we welcome you to join us.
To sign up for this webinar by Odin Mortgage, click here.