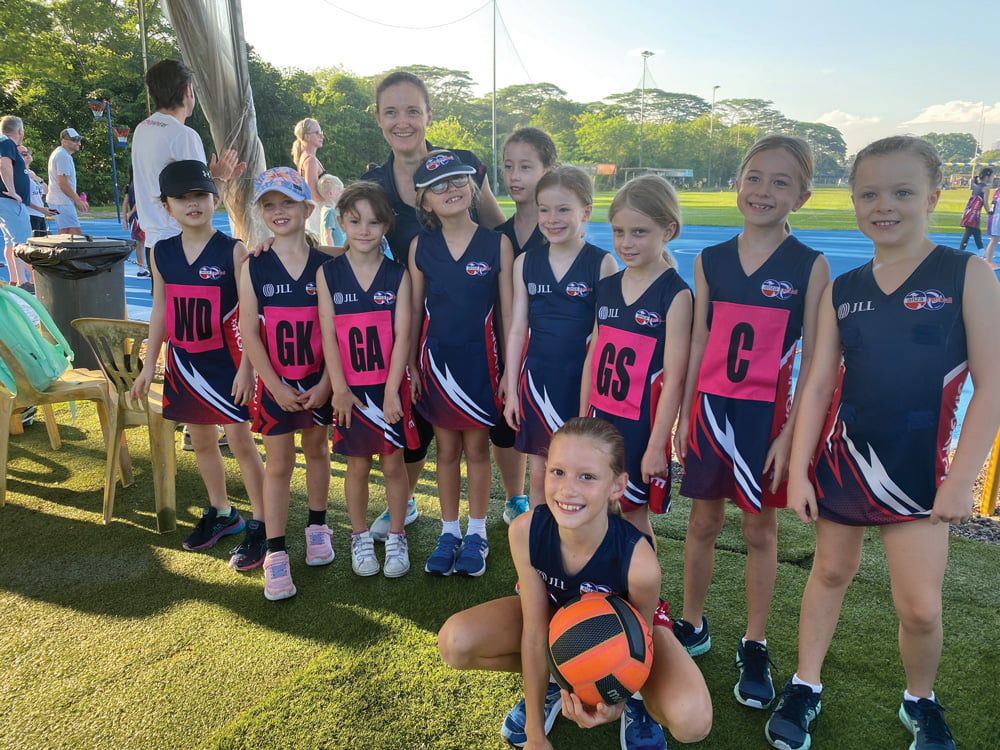 We love starting our netball players young, so it was exciting when some of the youngest ANZA Netball players were offered the chance to enter a competition over the summer. Centaurs Netball hosted a carnival and invited Singapore Netball Academy, Sport Ready and ANZA to participate, and there was no way we were saying no!
The Mini Netball Carnival was arranged for U8-U11 age groups with the goal of having fun and learning the spirit of competitive matches. The rules and regulations were adjusted according to the player age group which led to no scoring and a relaxed format for the youngest age groups. The matches were short with seven-minute halves, and each age group playing multiple matches in a round robin format, which allowed participants to play in a variety of court positions.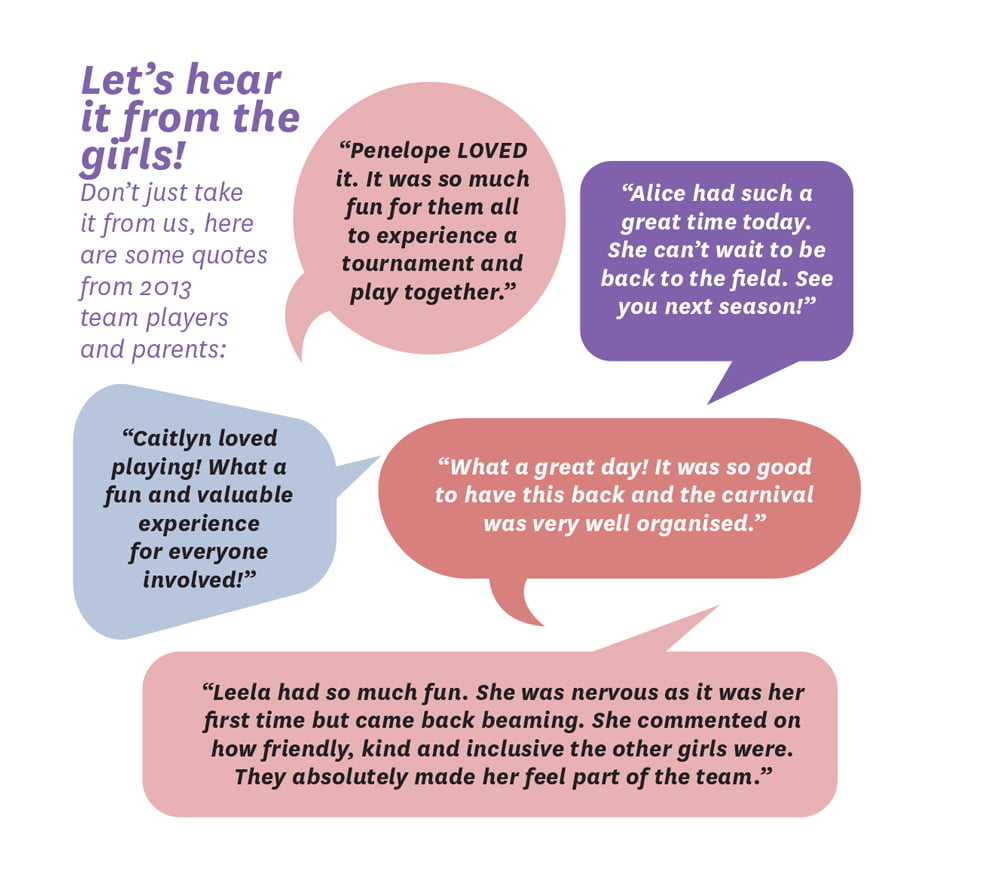 Opposition clubs
ANZA Netball sent along teams from the 2014, 2013, 2012 and 2011 cohorts. The girls had an awesome time playing against opposition clubs, many for the first time. Everyone was also lucky enough to receive some surprise cool treats and snacks to keep them going on the warm Sunday morning. Thank you to Centaurs for organising the carnival and to all the ANZA parents (aka the cheerleaders!) for coming along and providing support. A big shout out also goes to the ANZA coaches, team managers and umpires without whom it would have been difficult (or impossible!) to participate.
It was particularly heart-warming watching the two youngest age groups enjoying matches as it was a new experience for them. All the skill training from the last two years combined with the communication, teamwork and camaraderie of our girls all came together on court. Well done ANZA players!
Sign-up for ANZA Netball's Term 2 here